Facials are an indulgence, something that you have to plan into your busy schedule and for most of us, the cost of a facial is a splurge. Facials are something we treat ourselves to for birthdays, Mother's Day or a friend's birthday.  Mud Facial Bar is out to change the way you think about facials. Mud Facial Bar, now open in South Park offers 30-minute facials for $50, they have 7 facials to choose from and a menu of $10 add on's. The items you can add on include collagen eye pads, lip plumper, and a neck/shoulder massage. The facial is not a traditional spa-like experience, there is no small private room with soft music instead you are escorted into a clean and modern room where you receive your facial in a room with 2 other people. When your esthetician escorts you back she gives you the menu to choose your facial, I picked the Fresh facial, geared towards tired dull skin I was excited to see if I walked out feeling like my skin had perked up.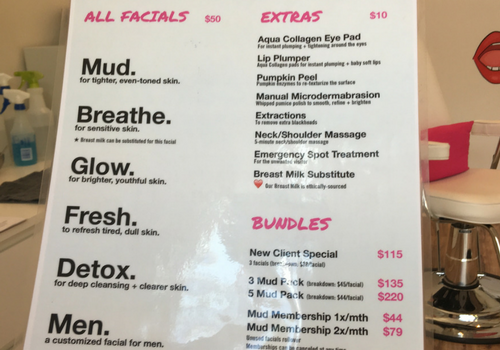 I did not mind the set up of the room, I actually do not get facials on a regular basis because of the time it takes and my general inability to relax because my time is very tight most days. the promise of getting a great facial in less time than it would take me to get a pedicure was very appealing. The vegan products that they use are all natural and created exclusively for Mud Facial Bar.  The products smelled great and were gentle on my skin, as my esthetician applied the products the products felt soothing and my skin felt fresh.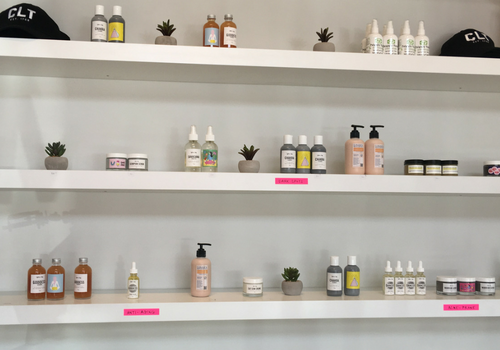 The facial took 30 minutes and from start, to finish the esthetician worked on my skin the whole time, I loved that there was no down time and no waiting, I was able to get a great facial in less time than it takes to get my nails done. I could tell a difference in my skin after one facial, my skin looked brighter and the dark circles under my eyes were much better. Would I go back? Absolutely and I would recommend Mud Facial Bar to my friends, the ease, and convenience of a great facial in 30 minutes makes it easy to build into your beauty routine.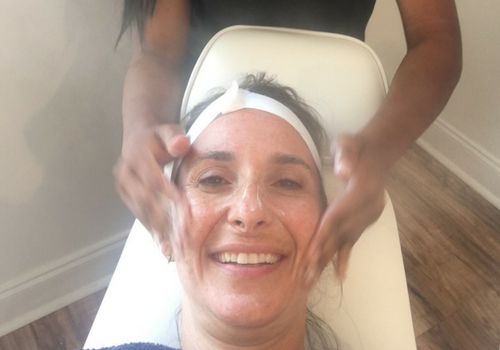 ​
Mud Facial Bar South Park would like to treat you and your BFF to facials! To enter follow this link and make sure you share this post so your bestie can enter too!