Lorna Ebert has a keen eye for style and a deep love of design, she has paired these two loves into what has become the hottest kids party in Charlotte. Sensational Sleepovers sets up the Pinterest party of your child's dreams right in your own home. The best part, you don't do a thing but provide the space. Lorna shows up at your house like the Mary Poppins of parties, her car is filled with every little detail to set up a night to remember.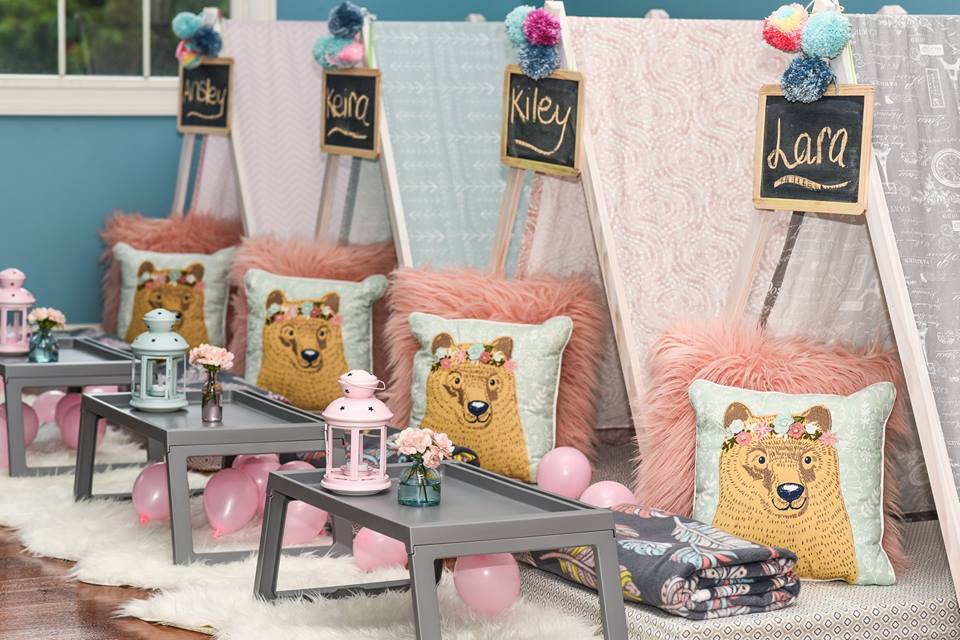 The A-Frame tents are covered in beautiful fabrics and are then adorned with chalkboards personalized for each child. The party package includes tents, mattresses, sheets, blankets, decorative pillows, rugs and accessories. Add on's are available including tents for dolls and custom balloon arches. Each party includes set up and breakdown of the party, you literally do nothing but take cute pictures to post all over your Instagram account. There are different themes you can choose from including A Night in Paris and Sports Night for boys.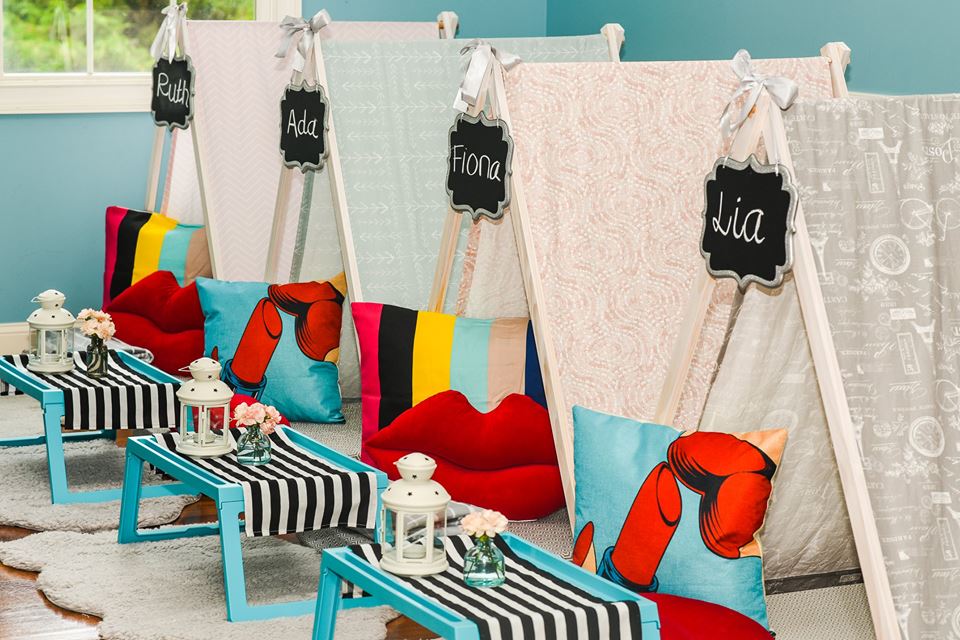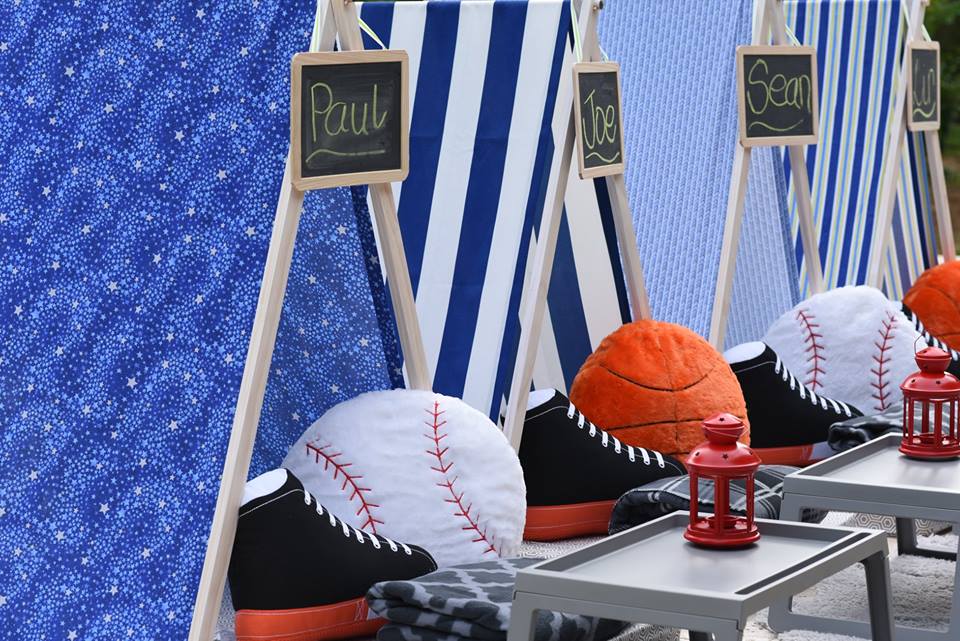 We hosted a party for my daughter and three of her friends and it was positively drool worthy. I loved that the party was just old school fun, we bought the girls all matching pajamas and they hung out in their tents laughing, singing and making up stories, not one of them looked for or missed an electronic. The Sensational Sleepovers set up allows for the imagination to run wild, there is something about the setup that just inspired the girls to be creative and just be little kids. My daughter and her friends said it was the best sleepover they ever had. Rates for the parties start at $150 and can be booked at this link.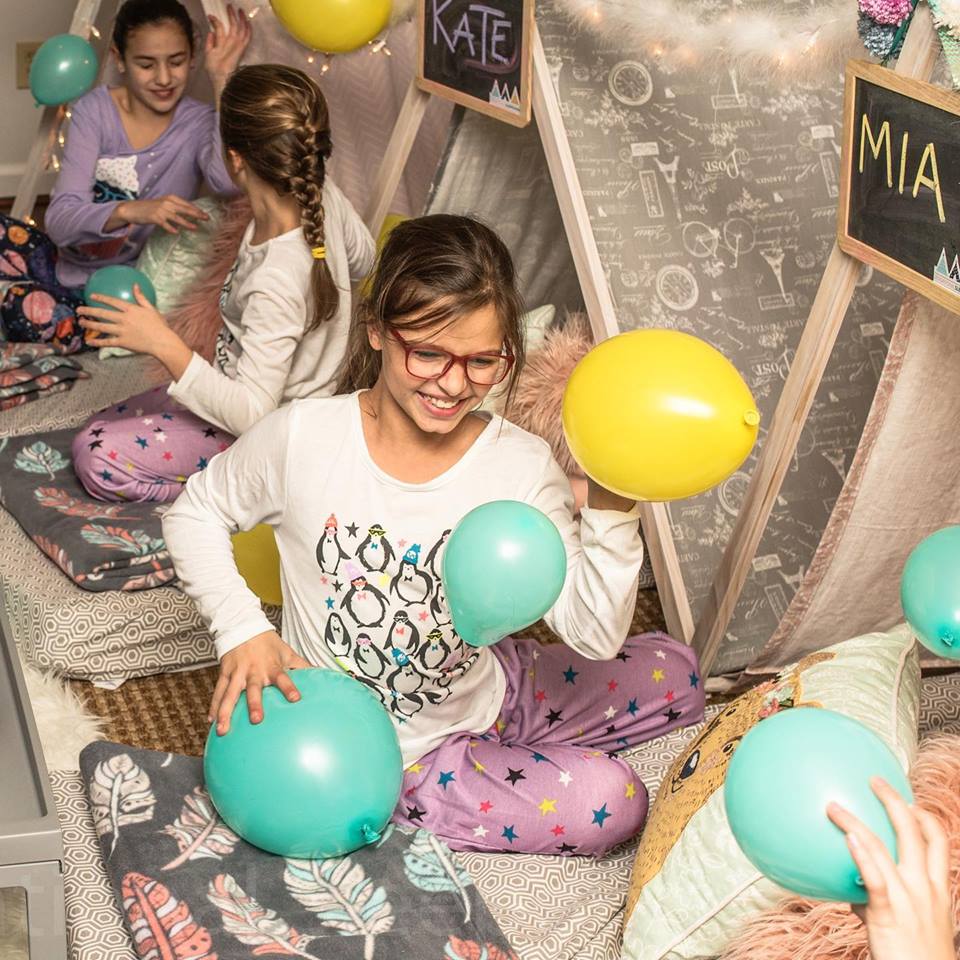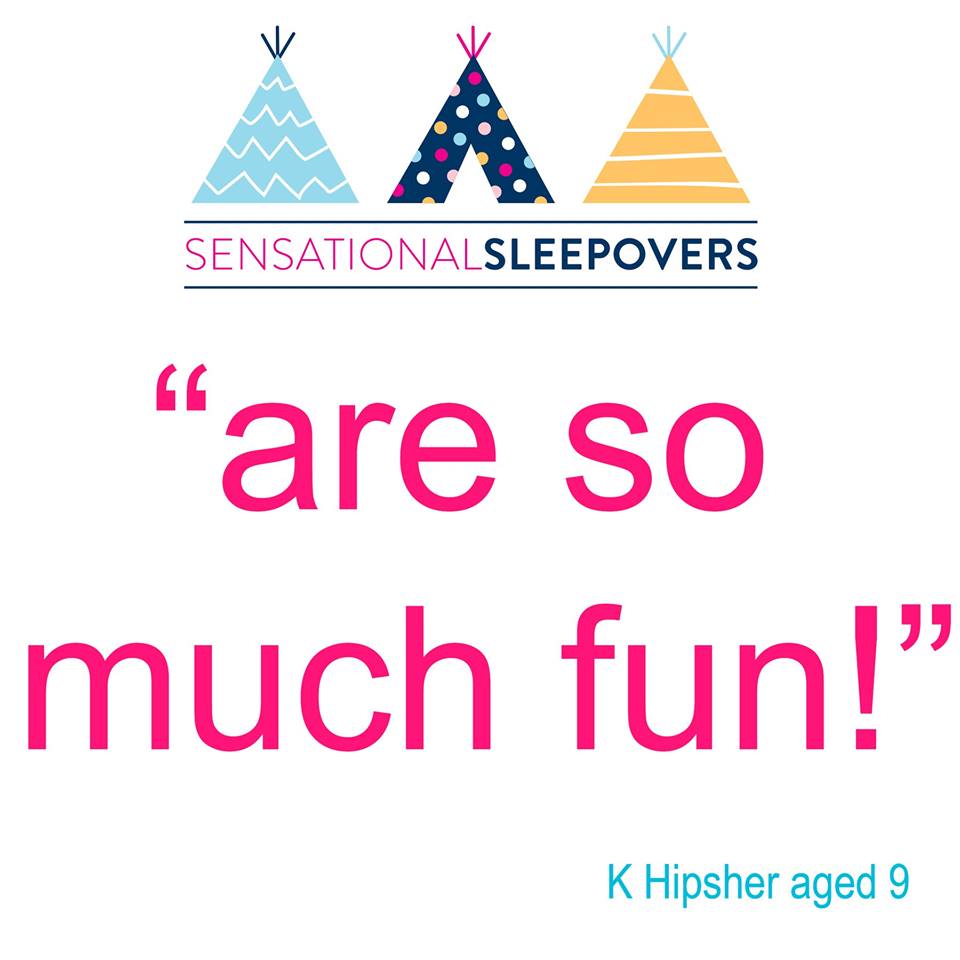 Get Social with Sensational Sleepovers