When Crissie Taylor started dreaming of opening her own business, she wanted to create something that would instill her passion for giving confidence to women. With a background participating in the Miss America pageant and a degree from NC State, she brings over 15 years of experience in the sales and marketing world to her newest endeavor.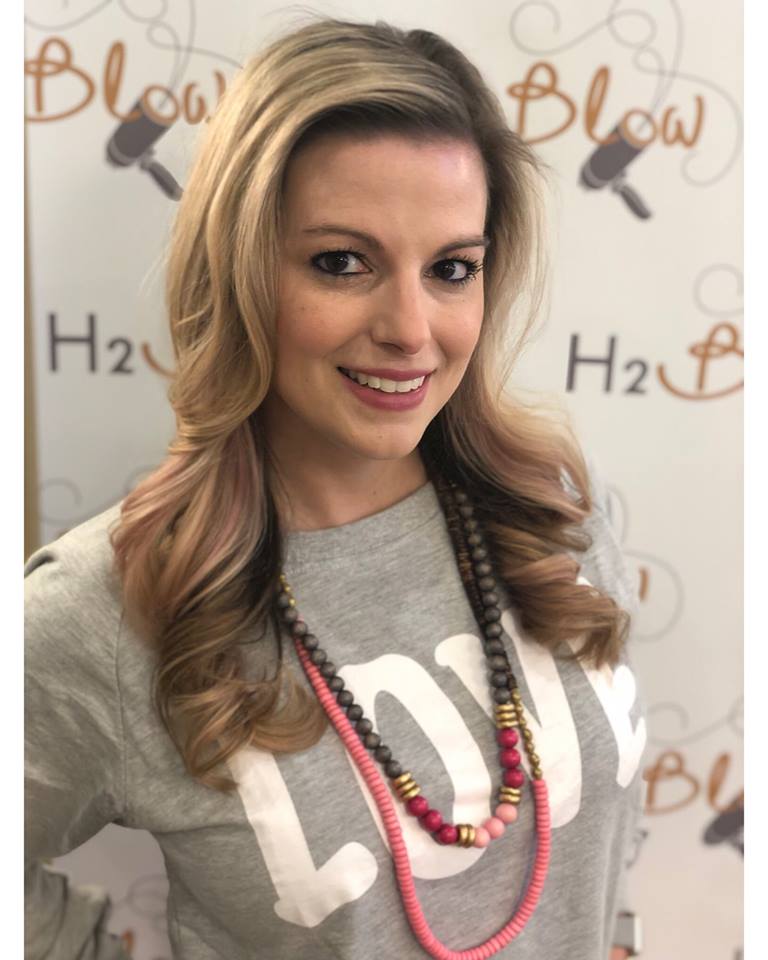 Combining her past experiences with her passion of always wanting to look polished and take that confidence and give the same opportunity to other women, H2Blow was born in the summer of 2018 in Charlotte.
A place that provides services to both women and girls, you can get blowouts, keratin express smoothing blowouts, braids and updos, as well as special occasion makeup… a nice little addition that many other similar businesses don't always offer. A one-stop shop for women in the Charlotte area to go and leave feeling and looking fabulous and confident.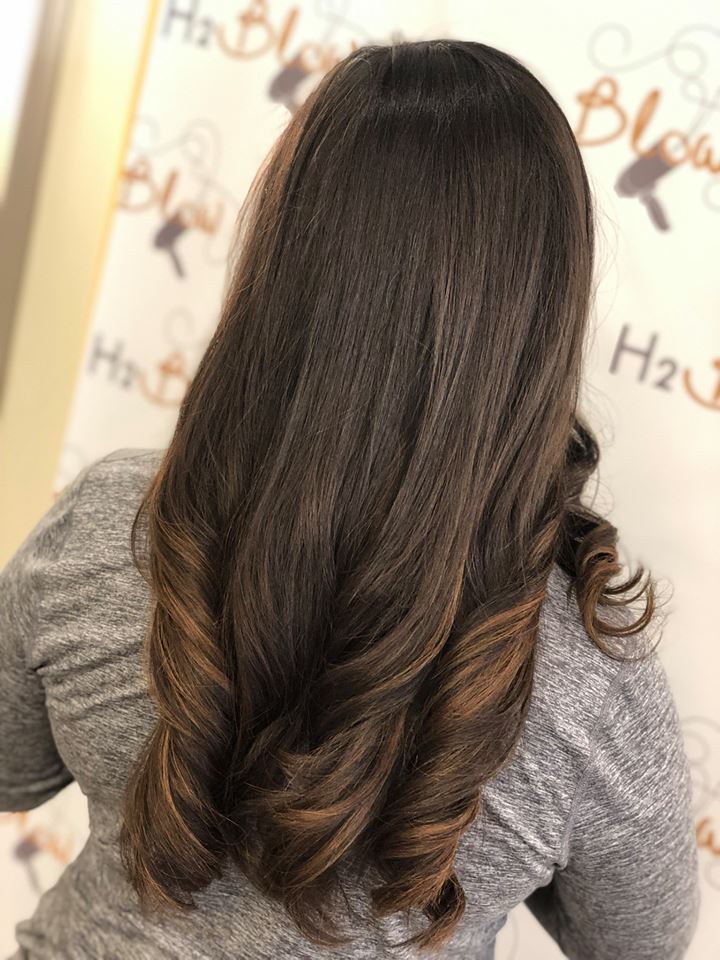 One of Crissie's main goals in opening this business here in the Charlotte area is to give not only locals, but those traveling through the Queen City a salon that is inviting, warm, and fit for a Queen... just as our city is named.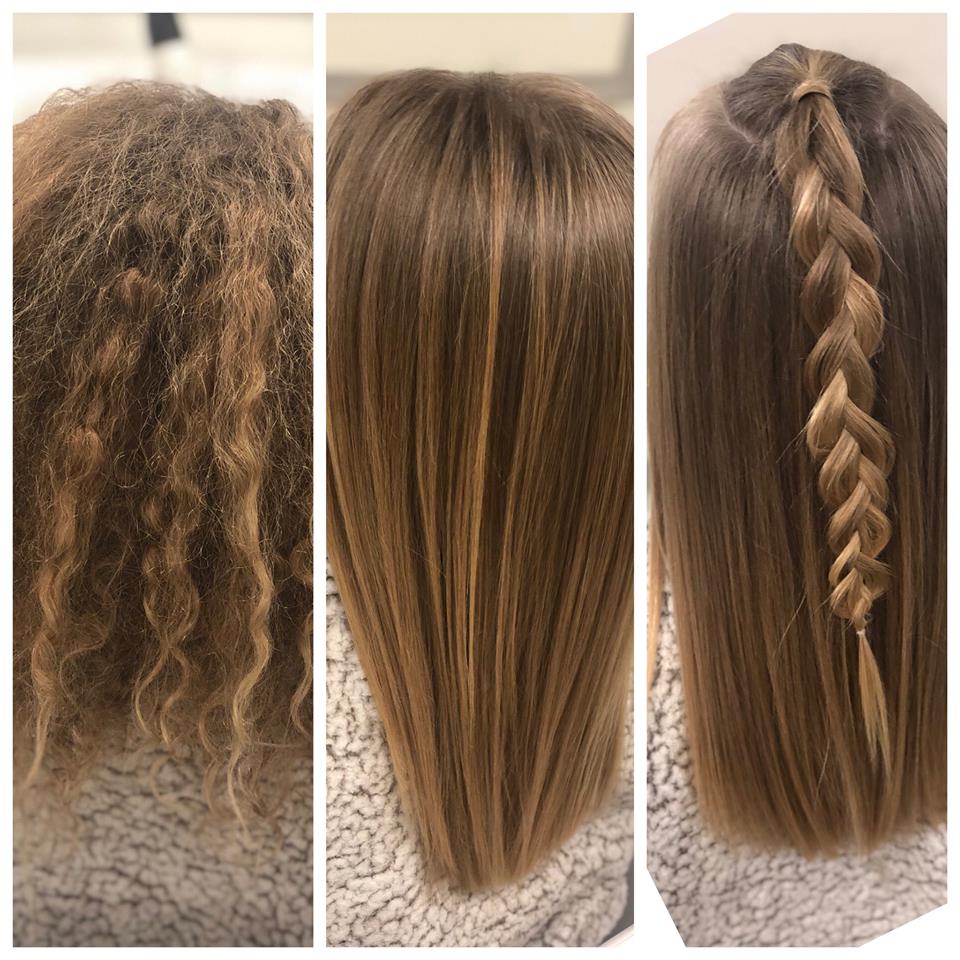 If you want the opportunity to experience Crissie's passion for yourself, come in and meet her and her team at H2Blow! Their address is: 9905 Sandy Rock Place in Suite 2C. Charlotte, NC 28277
And hours of operation are as follows:
Tuesday & Wednesday: 10am-6pm
Thursday: 10am-7pm
Friday & Saturday: 9am-7pm… and they can also accommodate special hour requests! Call for more info. 704-390-6131
Join them on social media at @h2blowdry and www.h2blowdry.com and can be reached via email at H2blowdry@gmail.com. Want a taste of how amazing Crissie is? She was our guest for Carpool Confessions! Watch it here! Want to try H2Blow for yourself? Mention Macaroni Kid when you book your appointment for $10 off your service (not valid on Saturdays).