Each year, Charlotte Mecklenburg Library hosts a big, exciting, community-wide book club known as Community Read. This year's Community Read program will take place throughout March 2019.
The Library chooses titles for adults, teens, preteens and children, and invites everyone in the community to engage in Community Read by reading the book, talking about it, attending library programs, engaging with the Library on social media and celebrating a love of reading. Start the New Year right by spending time reading as a family. Your library card or ONE Access account provides access to amazing reads to keep you entertained all year long. Here are a few books you and your family will love!
TODDLER / PRESCHOOL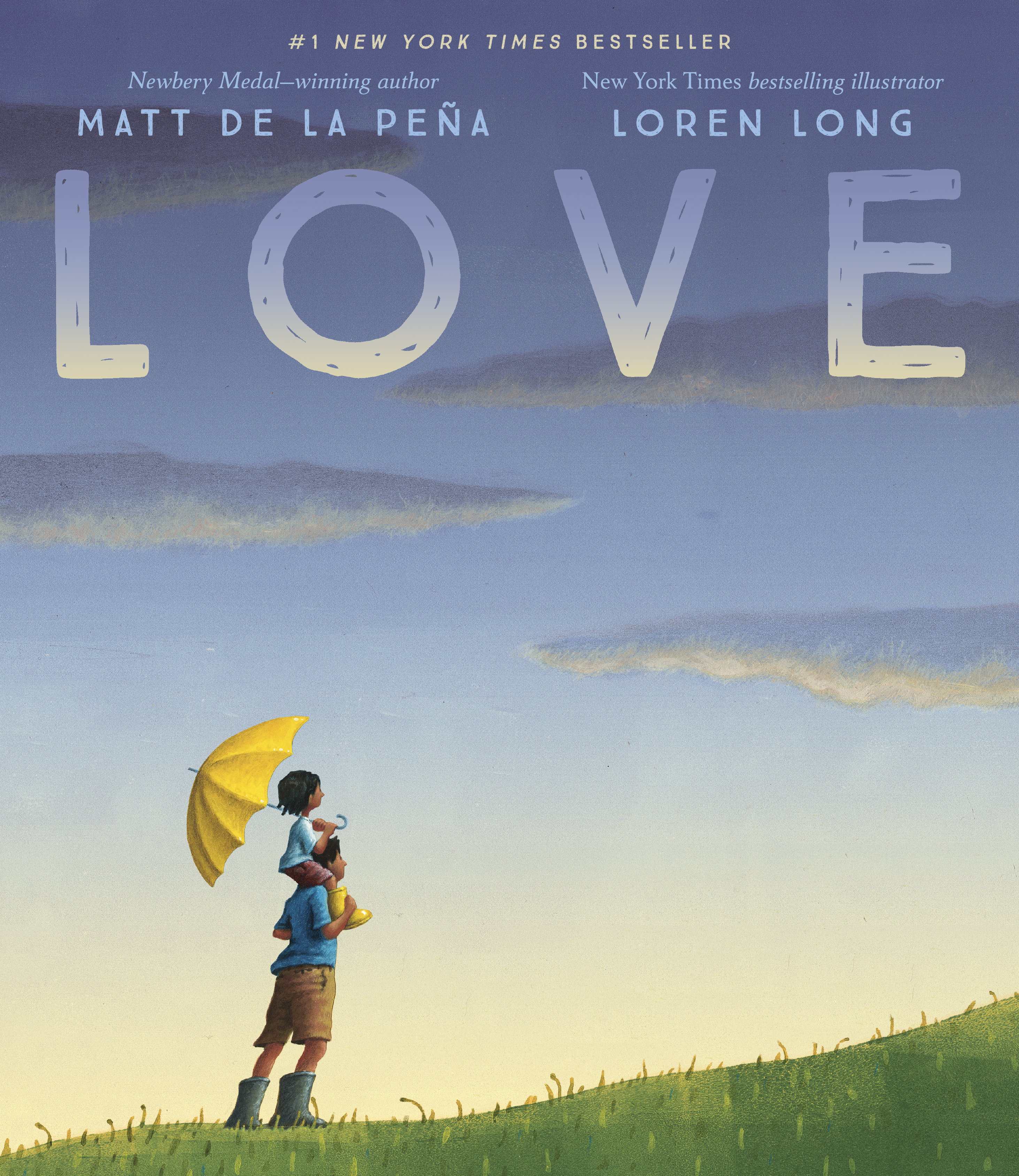 Love by Matt de la Peña
In this heartfelt celebration of love, Matt de la Peña and illustrator Loren Long depict the many ways we experience this universal bond, which carries us from the day we are born throughout the years of our childhood and beyond.
With a lyrical text that is soothing and inspiring, this tender tale is a needed comfort and a new classic that will resonate with readers of every age.
SCHOOL AGE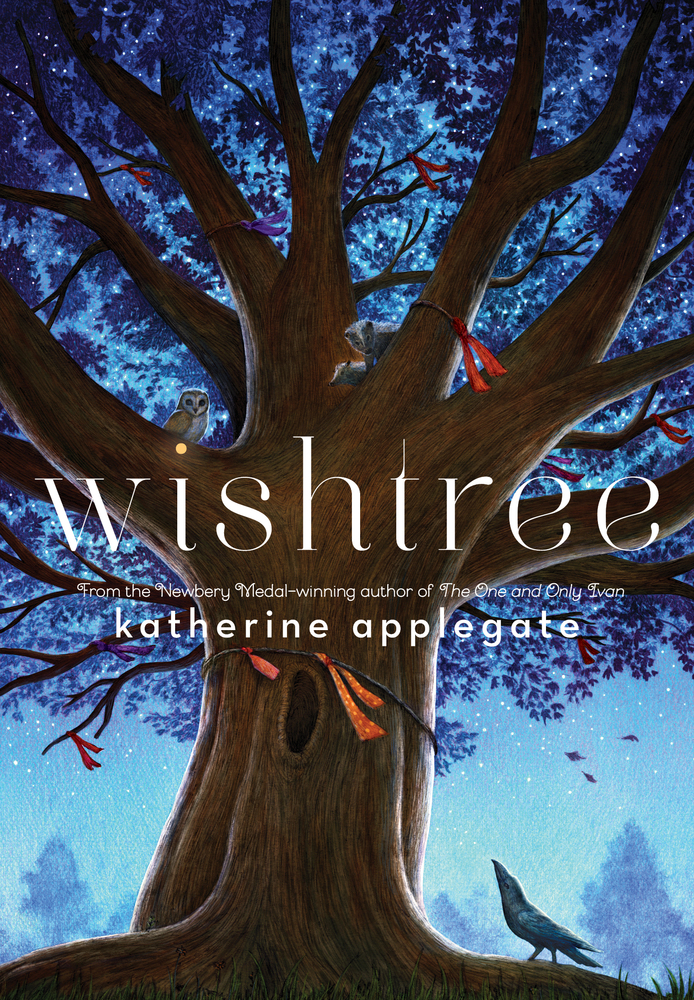 Wishtree by Katherine Applegate
Red is an oak tree who is many rings old. Red is the neighborhood "wishtree" – people write their wishes on pieces of cloth and tie them to Red's branches. Along with her crow friend, Bongo, and other animals who seek refuge in Red's hollows, this "wishtree" watches over the neighborhood.
You might say Red has seen it all. Until a new family moves in. Not everyone is welcoming, and Red's experiences as a wishtree are more important than ever.
TEEN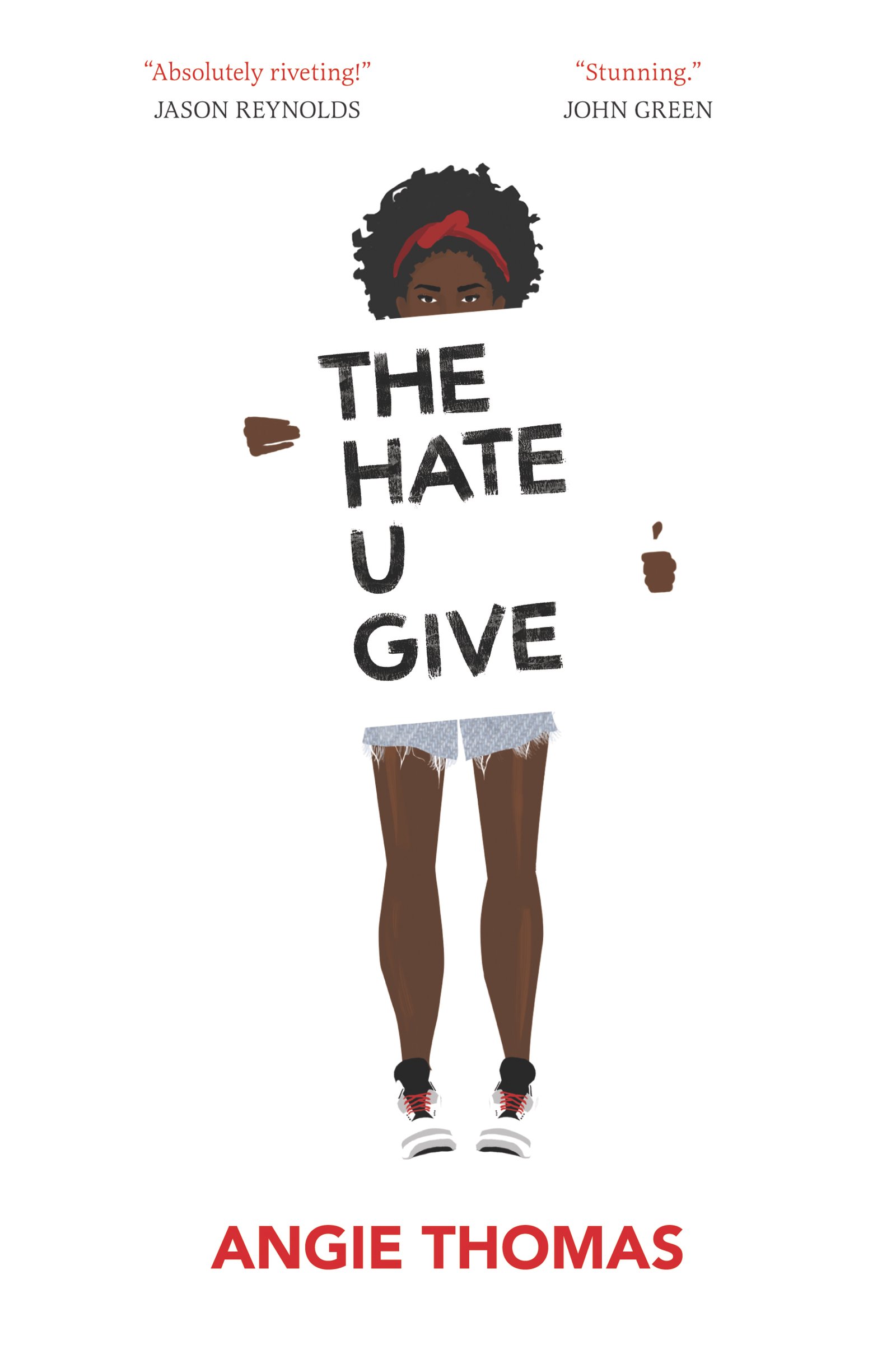 The Hate U Give by Angie Thomas
Sixteen-year-old Starr Carter moves between two worlds: the poor neighborhood where she lives and the fancy suburban prep school she attends. The uneasy balance between these worlds is shattered when Starr witnesses the fatal shooting of her childhood best friend Khalil at the hands of a police officer. Khalil was unarmed.
Soon afterward, his death is a national headline. Some are calling him a thug, maybe even a drug dealer and a gang member. Protesters are taking to the streets in Khalil's name. Some cops and the local drug lord try to intimidate Starr and her family. What everyone wants to know is: what really went down that night? And the only person alive who can answer that is Starr.
But what Starr does or does not say could upend her community. It could also endanger her life.
Find these books, and many more, at one of Charlotte Mecklenburg Library's 20 locations, or online at cmlibrary.org. Happy reading!