Did you know that the most common chronic disease found in school-aged children is cavities! Shocking, right. This dental disease causes children to miss 51 million school hours each year and the number is still rising. Flossing and proper brushing in just half of what it takes to have a healthy smile. Getting regular dental checks twice a year will help prevent and detect cavities the sometimes sneak up on us. A vital time to make sure your child is on the right path to success is to make sure they don't have any pending dental treatment around school testing. Dental pain can cause discomfort as well as a distraction. Main factors that contribute to cavities is bacteria in the mouth and also your child diet. Diets high in sugar and starch become hard and stick on teeth for a couple of days and then form into tartar or calculus. Packing healthy lunches and snacks can cut down on these mouth monsters. Check out the AAPD website for a list of healthy options.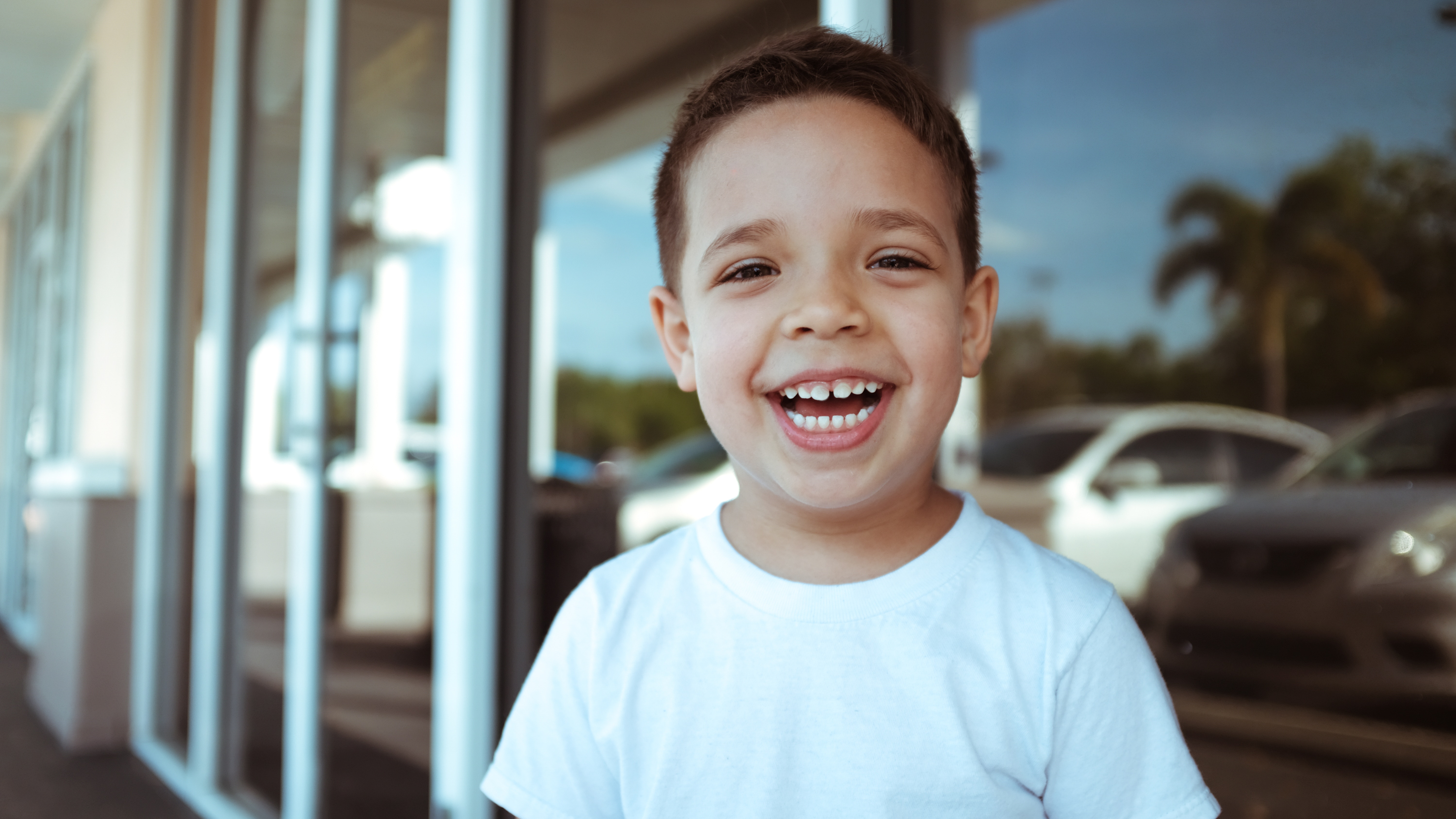 Most insurances cover for cleanings for twice a year. If you don't currently have an issuance company no worries. Young and Polite Children's Dentistry has its own dental savings plan. It offers three cleanings a year, fluoride treatment, x-rays, orthodontic evaluation and so much more. For more information please contact our office at 704-587-7336 and select one of the four locations near you. Want to schedule an appointment after hours visit www.youngandpolite.com and click the red schedule button.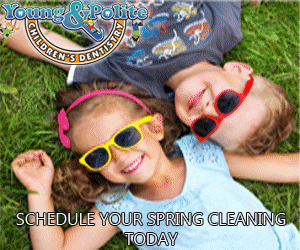 Get social with Young and Polite!