When it comes to selecting a specialty enrichment summer camp for your child, an arts-based program is a popular choice with a lot of great potential benefits! Art can boost self-confidence and creative problem-solving skills, provide new outlets for self-expression, and show kids new ways of seeing and engaging in the world around them!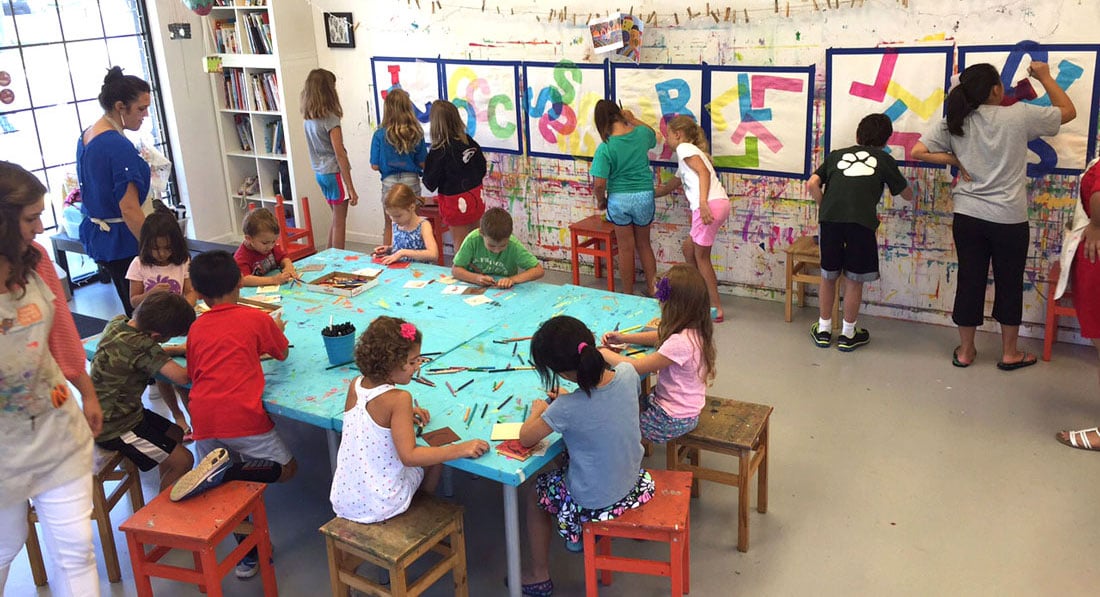 For ten years now, Small Hands Big Art has been helping kids ages 4-14 "beat the heat" and stretch their creative muscles in their unique and award-winning art camp programs at their South Charlotte studio at the Fountains shopping center (now with a new studio in Fort Mill!). They offer several fun options for kids to un-plug, engage, socialize, & create!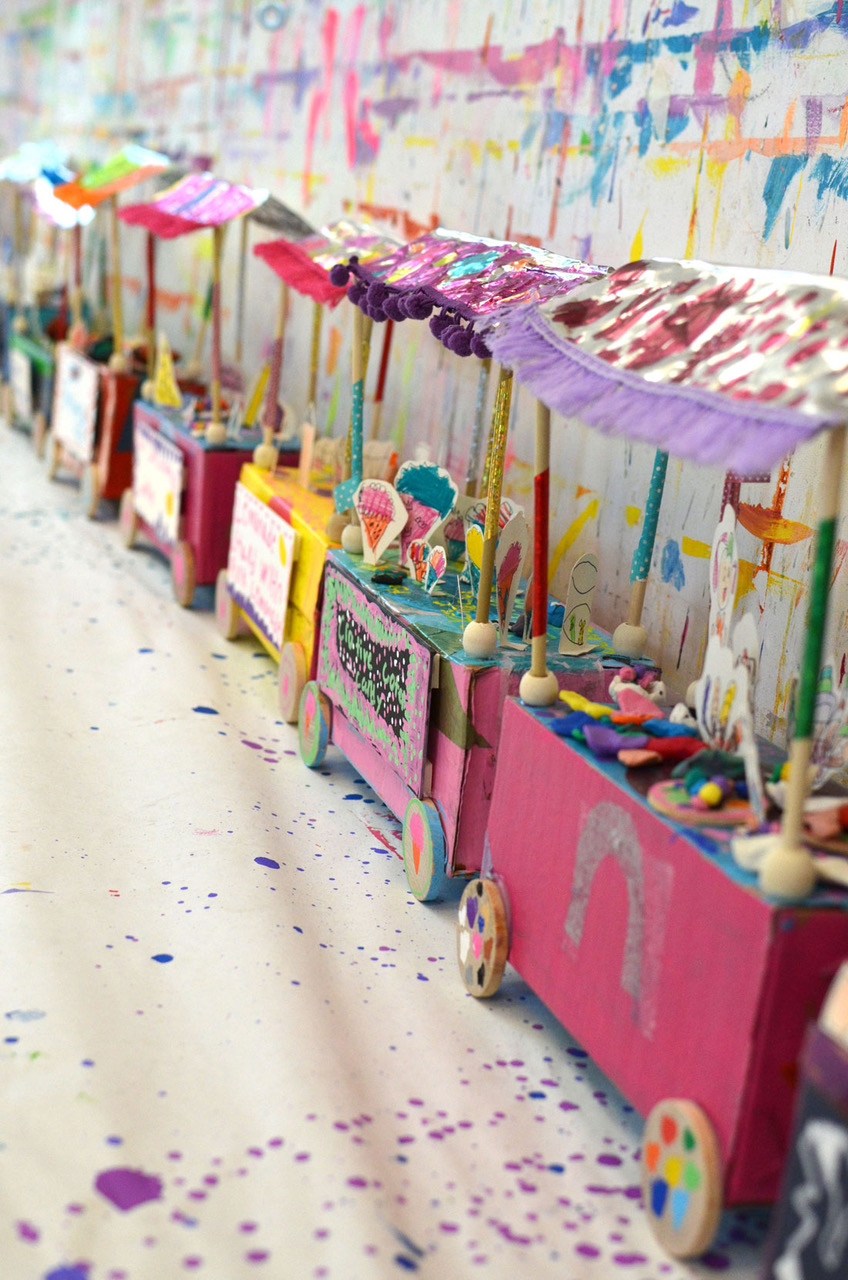 From drawing, painting, sculpture, collage, & printmaking in a Mixed Media camp - to holding a wet, squishy ball of clay and learning hand sculpting & pottery wheel skills in a Pottery Camp, there's something for everyone! There are morning or afternoon Half Day camps, or Full Day Mixed Media + Pottery "Combo Camps" (two totally different camps in the same day!). Mixed Media and Pottery Camps take place in adjacent studios at the Fountains. Their unique curated curriculum is rooted in fine art principles, fused with contemporary trends, and slathered in individual expression. A week of camp will educate, inspire & entertain your creative young artists and expose them to a stimulating mix of age appropriate art techniques each day.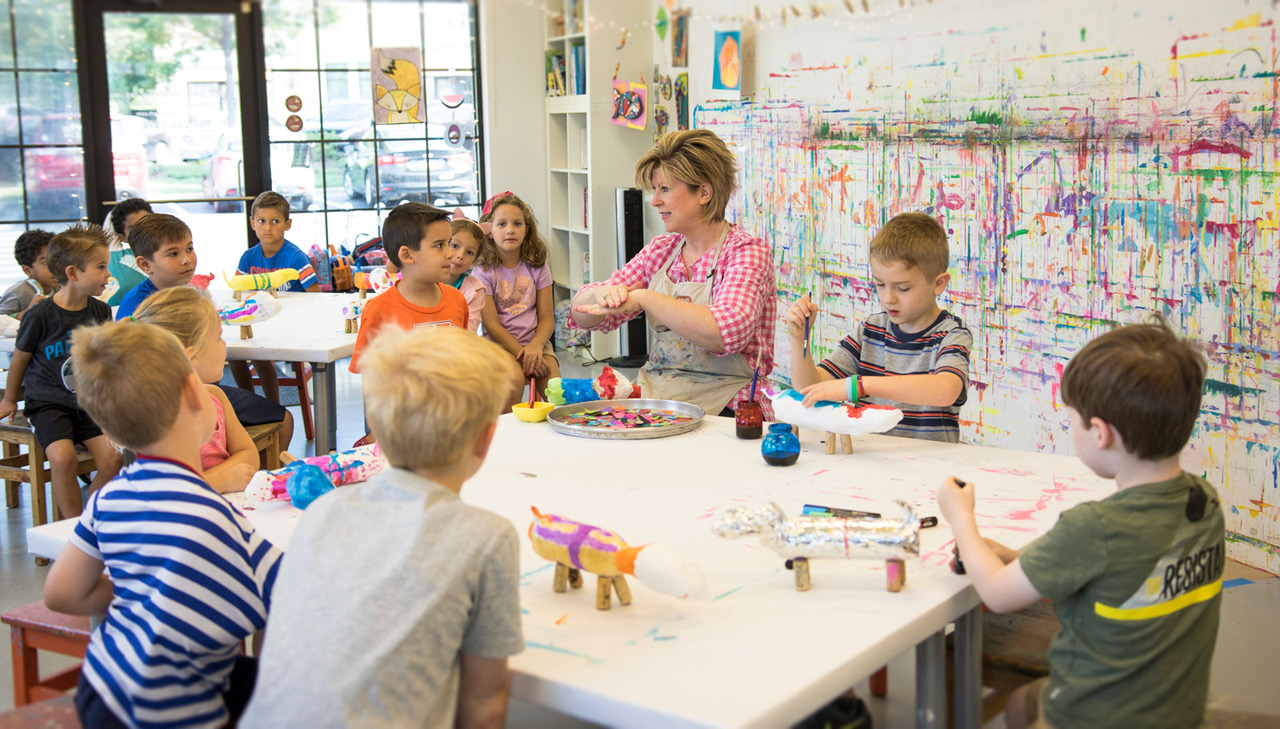 For your little art lovers, what a treat it is to be immersed in such a bright & stimulating studio environment where every day brings new opportunities to work on several different projects while learning! But Small Hands Big Art's camp programs aren't just for kids who like to paint or draw. They're also for kids who love dreaming & inventing, building, designing, and thinking outside of the box with some "offline" brain boosting activities!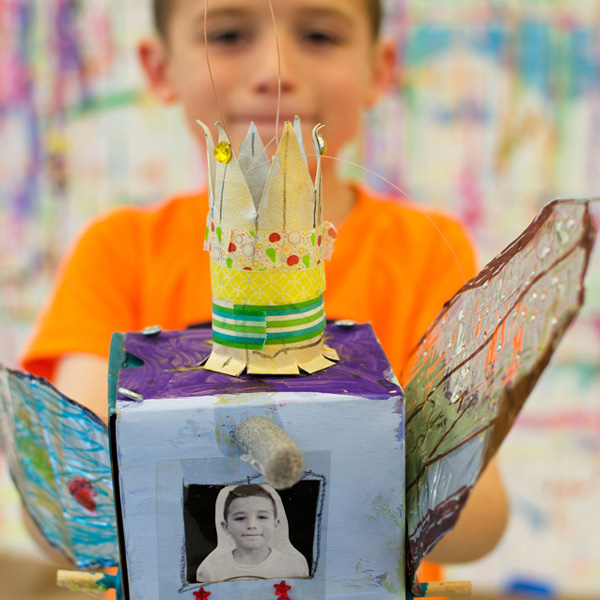 Camps fill up so advance enrollment is required. You can get a great feel for their teaching style from their Instagram feed.
Detailed Camp Information (with Mixed Media & Pottery Camp videos)