Every single child is unique. Each one has their own set of talents and activities that inspire them. The summertime is a perfect opportunity for kids to get out and focus on doing what they love or try something new!
That's why the YMCA of Greater Charlotte offers specialty Summer Day Camp for kids in Charlotte and surrounding counties. Since some of the biggest social, physical and intellectual growth that kids experience happens during the summer, the Y has camps that build children's confidence through activities they love!
Top Camps for the Outdoor Adventurer
Rock Climbing
Campers learn the basics of rock climbing, including proper equipment usage, safety and climbing methods.
Bait and Hook
Campers will spend time learning the basics of fishing, from tying the hook and baiting the line, to how to reel in the "Big One."
Forest Ranger
Discover the thrill of the wilderness in this camp that focuses on becoming one with the outdoors!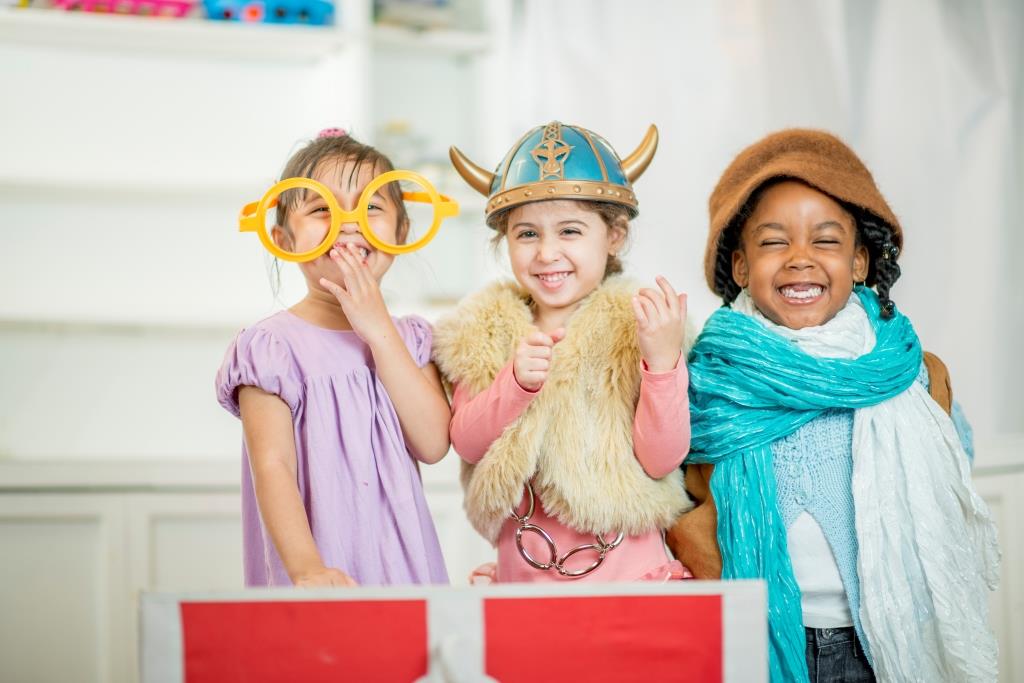 Top Camps for Creative Kids
Theatre Camp
Young actors take the stage rotating to acting, dance, music and art classes daily working with professional teaching artists to rehearse an original script.
Photography and Scrapbooking
Try this hands-on camp that explores camera use, photo composition, perspective and lighting that will bring out your young Ansel Adams.
Art
Emerging artists explore through a variety of media to produce unique works of art and focus on the process of creation.
Top Camps for Thinkers and Experimenters
Mad Scientist
Campers encounter wizards' brews, build flying rockets, learn about their favorite creatures, and let their minds venture to the galaxy.
Detective Academy
Future detectives will hone in on their investigative skills working on observation, decoding and collecting evidence.
iRobotics
Students will solve real world problems through computer programming of miniature robots.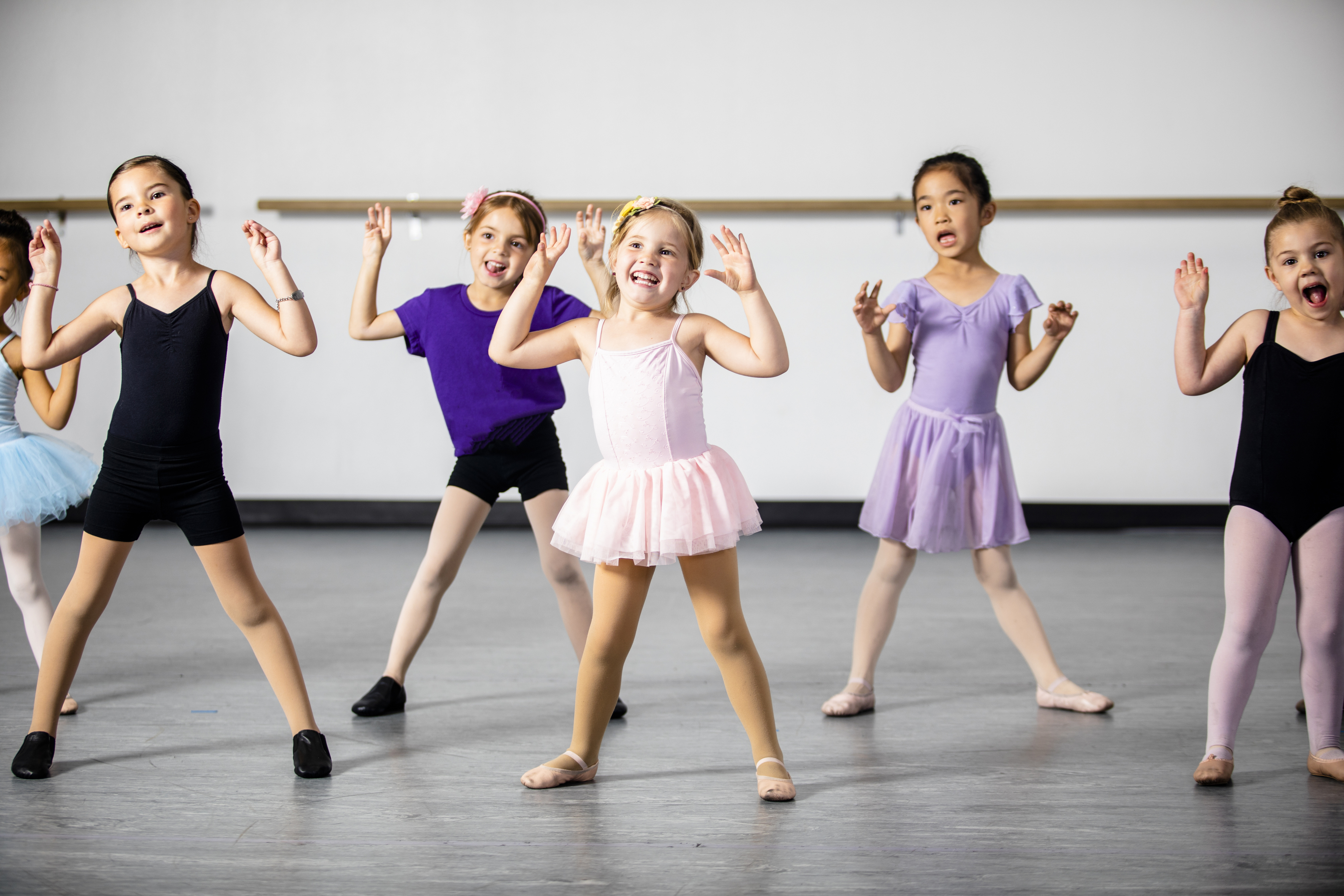 Top Camps for Dancers and Tumblers
Cirque De Gym
Learn the skills that make shows like "Cirque du Soleil" the most popular in the world!
Spirit Squad
Everything cheerleading! Jumps, stunts, dance, motions, chants, tumbling, and lots of spirit.
Ninja Warrior Training
Athletes will focus on the disciplines of traditional and freestyle gymnastics and obstacle course training.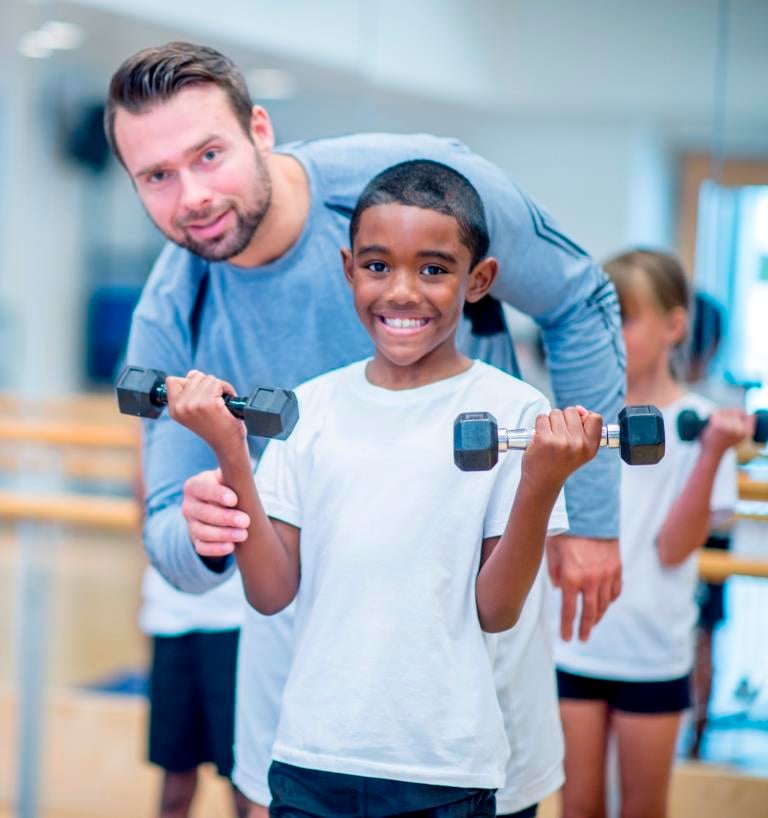 Top Camps for Fit Kids and Sports Fanatics
Triathlon
Triathlon Camp gives athletes the opportunity to train for the swim, bike and run portions of a triathlon.
All Sports
Campers play their favorites: basketball, flag football and soccer. They'll also be challenged with popular camp games like dodgeball, gator ball and more!
Soccer
Campers fall in love with the world's most popular sport as they learn to dribble, shoot, pass and defend better!
Reserve Your Child's Spot
These are just a few of our most popular camps. We have so much more for kids to discover. Act fast to secure your camper's spot at their favorite day camp!
Explore & Register: YMCA Summer Day Camps
Ready for More Summer Memories: Try Overnight Camp!
Whether kids are enjoying horseback riding and woodland adventure at Camp Harrison or camp games and lakeside fun at Camp Thunderbird, your camper will make unforgettable memories at overnight summer camp!
Explore Camp Harrison Overnight Camp
Explore Camp Thunderbird Overnight Camp