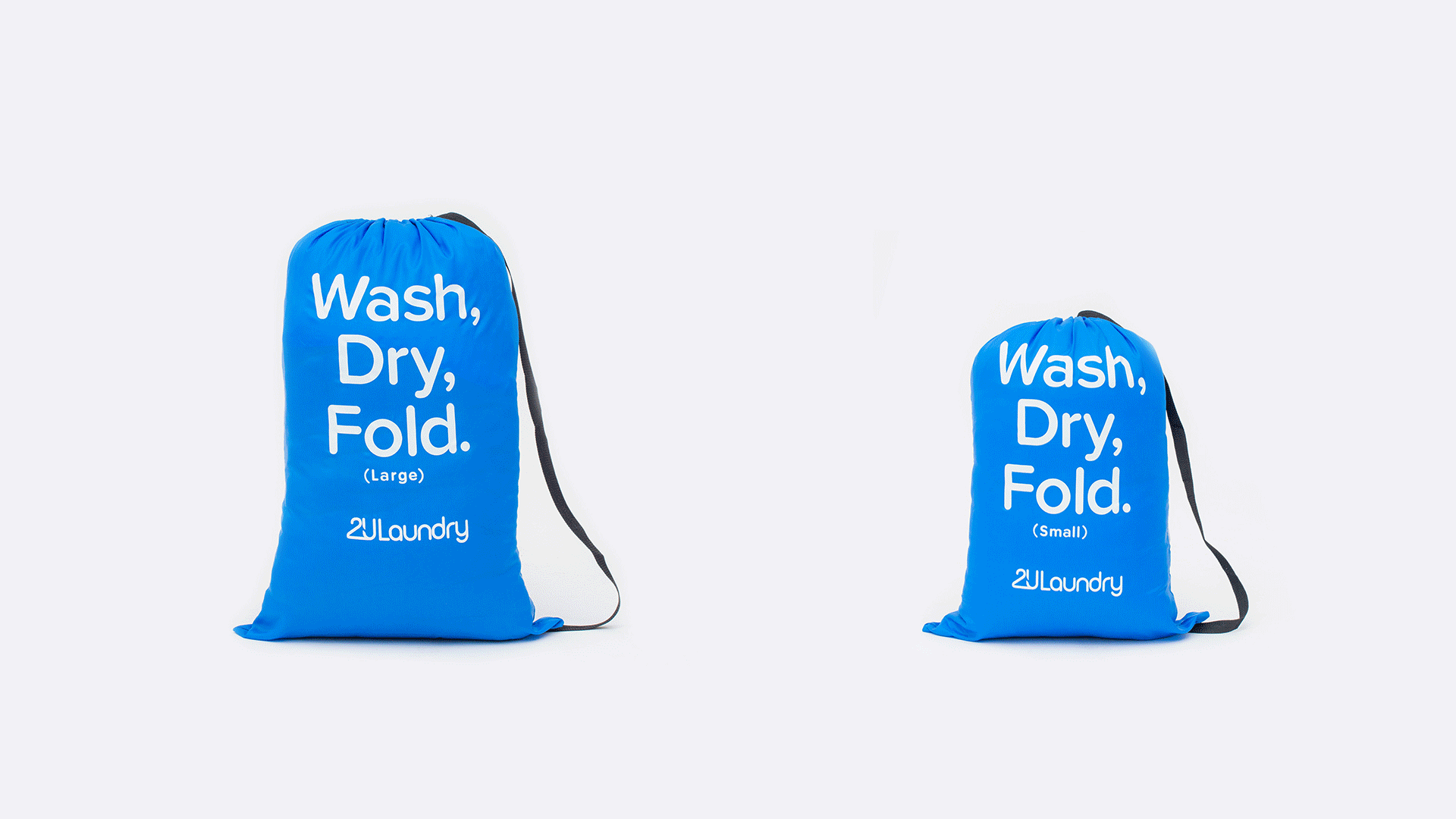 This Mother's Day, give Mom what she really wants: free time. With 2ULaundry's effortless and convenient solution to laundry & dry cleaning, Mom doesn't have to be Mom on Mother's Day. Every 2ULaundry pickup includes free pickup & delivery, subscription-free pricing, and a 1 business day turnaround. Our expert team of clothing care professionals will handle your items exactly the way Mom would, from spot-treating stains to hang-drying delicates.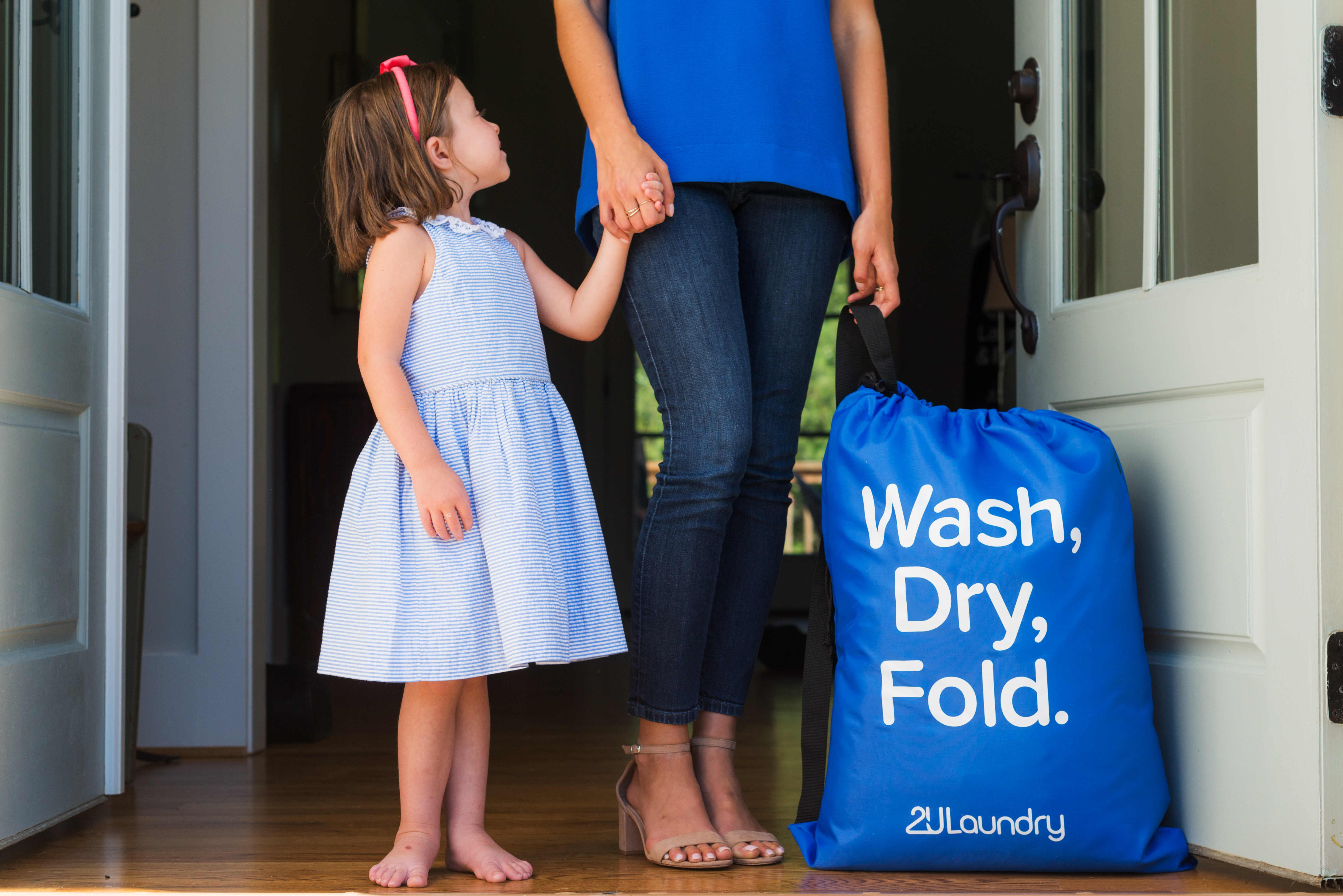 If you're new to 2ULaundry, use promo code MACARONI19 when you create your account for $20 off your first pickup. If you're an existing customer, use promo code MACARONI5 for $5 off your next scheduled pickup. Sign up for 2ULaundry and get your free time back by tapping this link, today
Happy Mother's Day from all of us at 2ULaundry!