As both an artist and interior designer, each year I wait with eager anticipation for Pantone to announce it's annual Color of the Year. 2019's Living Coral is a fresh, bright pinky-orange, and I'm LOVING it! I can't help but think of a Palm Beach soiree when I see this color, and I think with the super-neutral spaces that are so "in" right now, this pop of color will go well with any décor.
Clients have been asking me all spring how to bring this bright hue into their home, so I thought I'd give you all a little shopping list!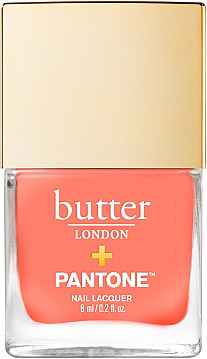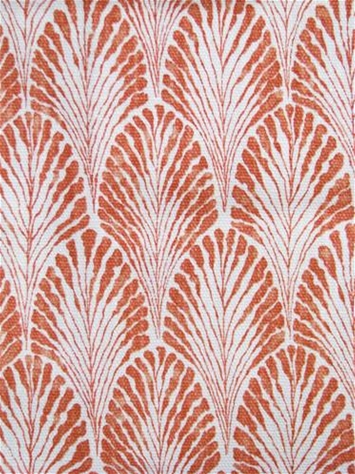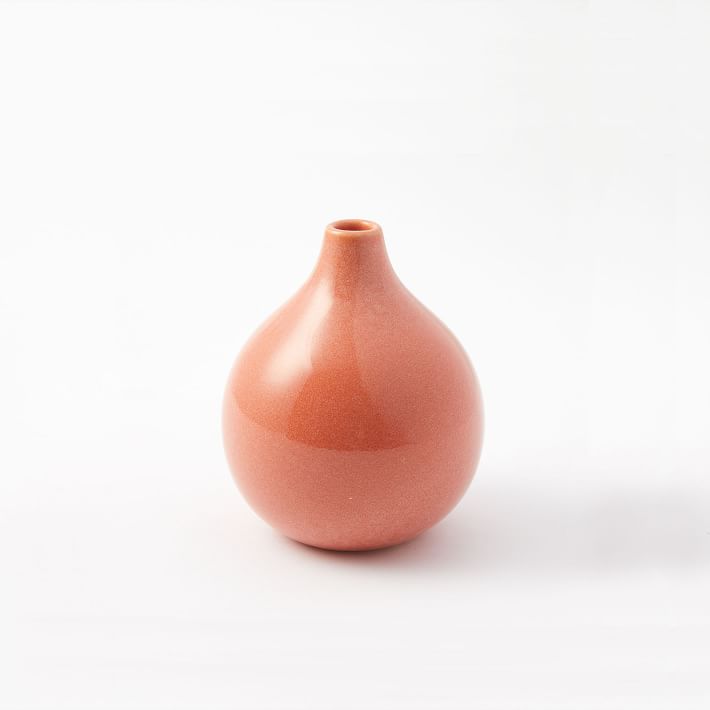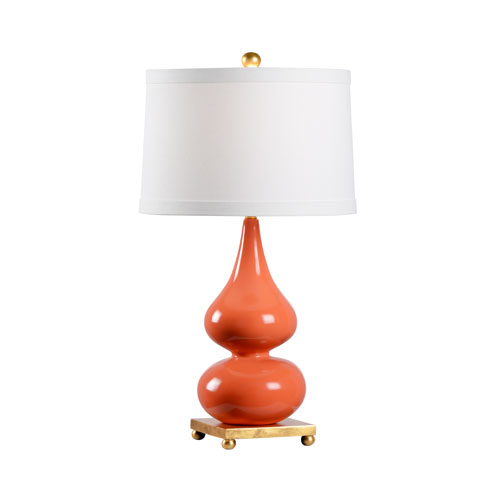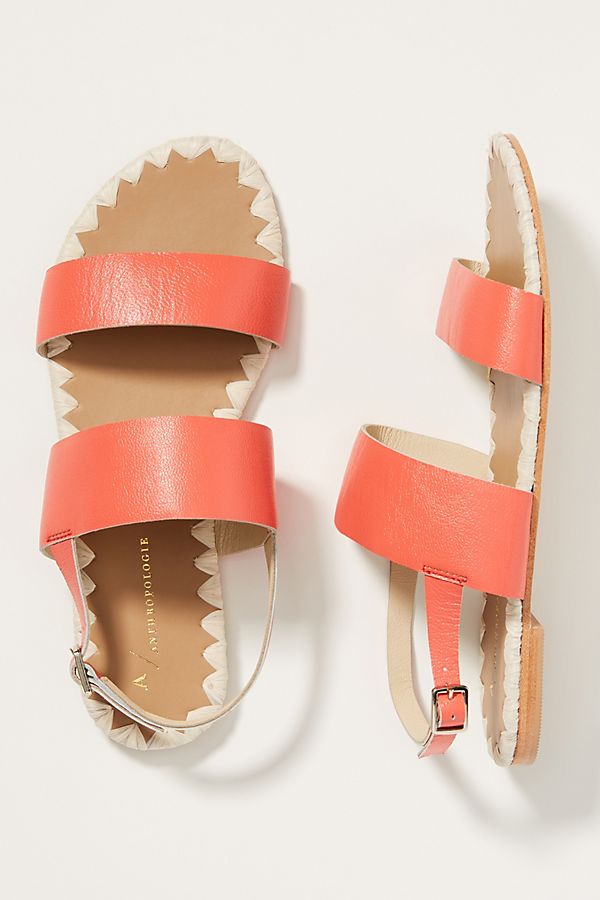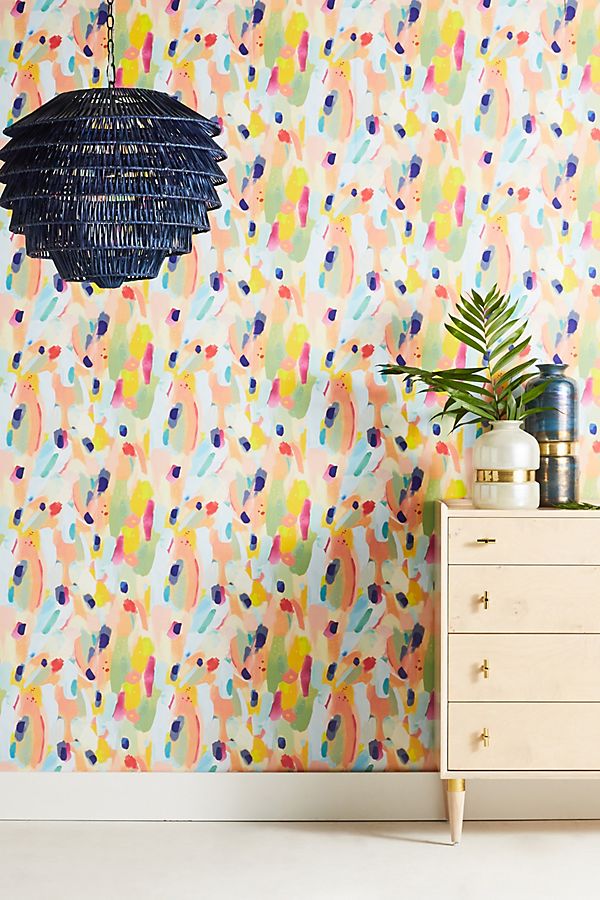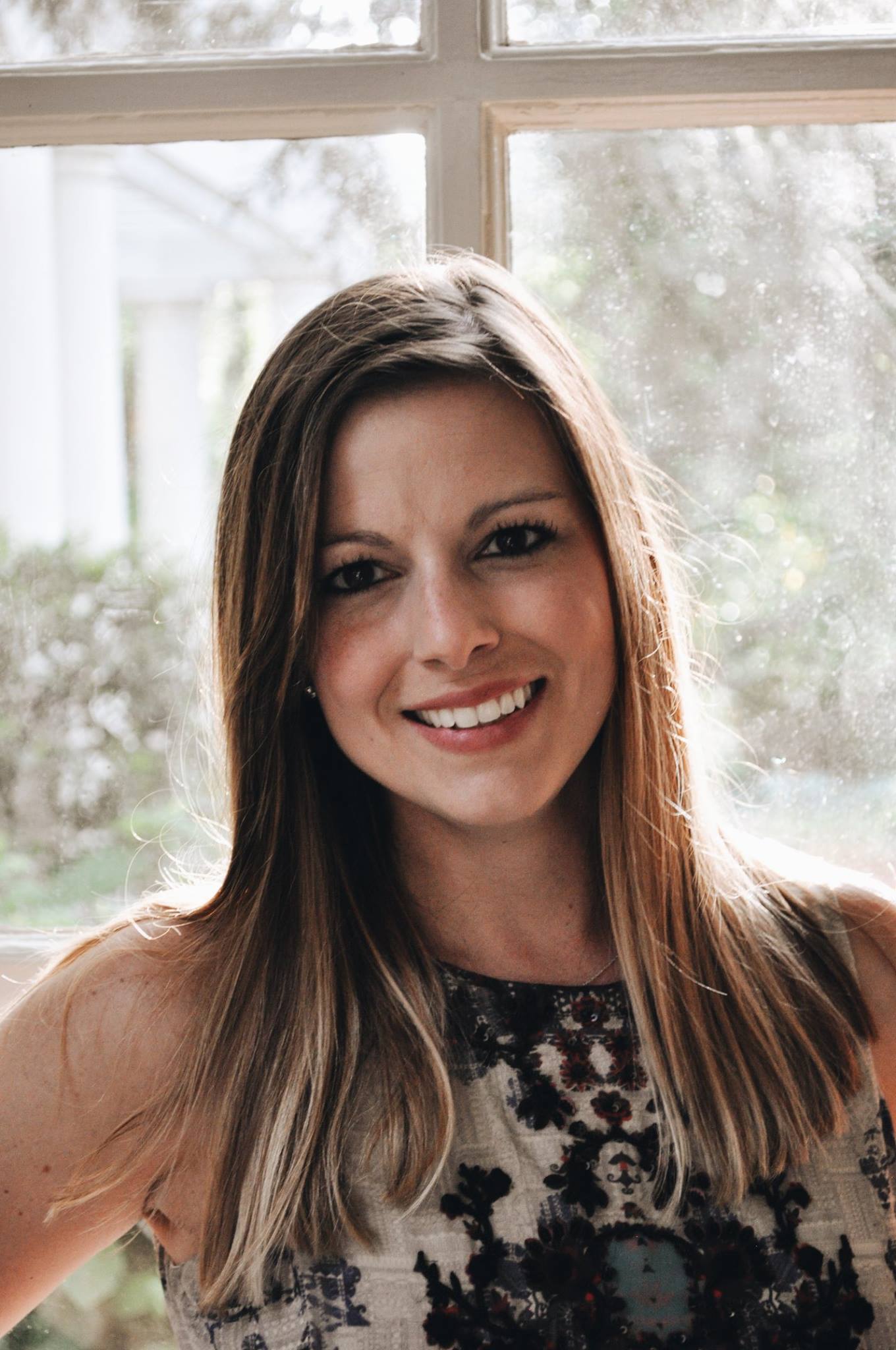 Meet Audrey!
I'm Audrey, an interior designer and artist in Charlotte. I'm also a wife, mom of two daughters - Kennedy and Charlotte, and a girl with insatiable wanderlust. I believe the most important component of designing a space or creating a piece of art is the relationship I have with each of my clients. It's through these relationships that beautiful, authentic spaces and paintings come together.
In my design work, I focus on my clients and their families, getting to know them as individuals and determining what makes them happy. I enjoy learning what my clients love, how they live, and how they use their spaces. I approach every design with my client and their family in mind, creating a warm, welcoming, comfortable environment that is both beautiful and functional.
Find Audrey on the web, Facebook, Instagram and at her new studio located at
2214 Hawkins Street
Charlotte, North Carolina 28203
What more! Join Audrey for her design studio's grand opening. You can find details here.