Each summer, the Charlotte Mecklenburg Library dives into Summer Break!
The 2019 Summer Break program runs from June 1-August 10. Summer Break is a great way for families to engage in reading, learning and other leisure, bonding activities together. These activities help promote and maintain literacy while children are away from school. To learn more about the Summer Break program, its exciting incentives (hello, Carowinds!) and what it takes to Read, Learn and Explore with the Library click here.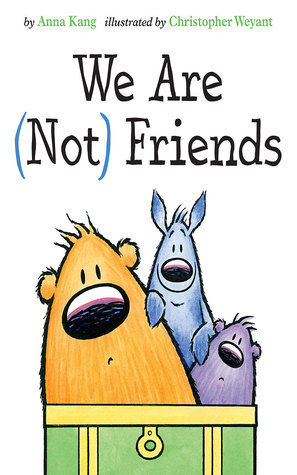 Toddler/Preschool:
We Are Not Friends by Anna Kang
Two fuzzy friends are having a fun playdate when a new pal hops in. As the day continues, each friend feels left out at times. It isn't so easy to figure out how to act when everything seems to change. With humor and heart, the beloved characters from Theodor Seuss Geisel Award winner You Are (Not) Small navigate a friendship triangle as only they can.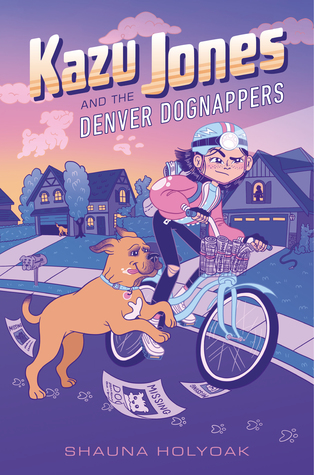 School Age:
Kazu Jones and the Denver Dognappersby Shauna Holyoak
Packed with high stakes mystery and tons of heart, this first installment in a new series introduces Kazu Jones-a spunky, scrappy detective who's this generation's Harriet the Spy. When a string of dognappings grips her Denver neighborhood, Kazu Jones vows to track down the culprits. She can't stand to see more dogs go missing-especially once her neighbors' beloved pet is taken because of her gigantic mistake.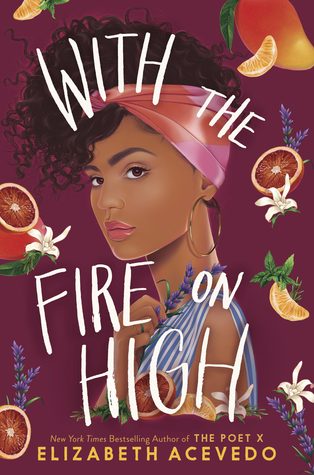 Teen:
With the Fire on High by Elizabeth Acevedo
From the New York Times bestselling author of the National Book Award long list title The Poet X comes a dazzling novel in prose about a girl with talent, pride, and a drive to feed the soul that keeps her fire burning bright. Ever since she got pregnant freshman year, Emoni Santiago's life has been about making the tough decisions—doing what has to be done for her daughter and her abuela.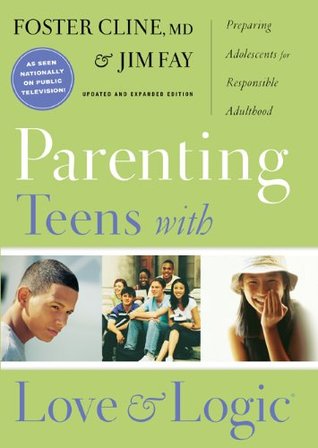 Parenting:
Parenting Teens with Love and Logic by Foster Cline
You don't have to dread the teenage years! Cline explains how to parent teenagers not by punishing but by helping them understand real-world consequences for actions, focusing on preparing them for life on their own; provides practical guidance and sample conversations for specific situations.