Did you know that there's a reason why toddlers and preschoolers love to play? Your little one's boundless energy and hunger for fun and adventure is their natural way of learning — kids use play to discover more about themselves, others and the world around them.
Day Camp at the Y designs play-based activities to focus your child's curiosity to target teachable moments that help them reach their potential.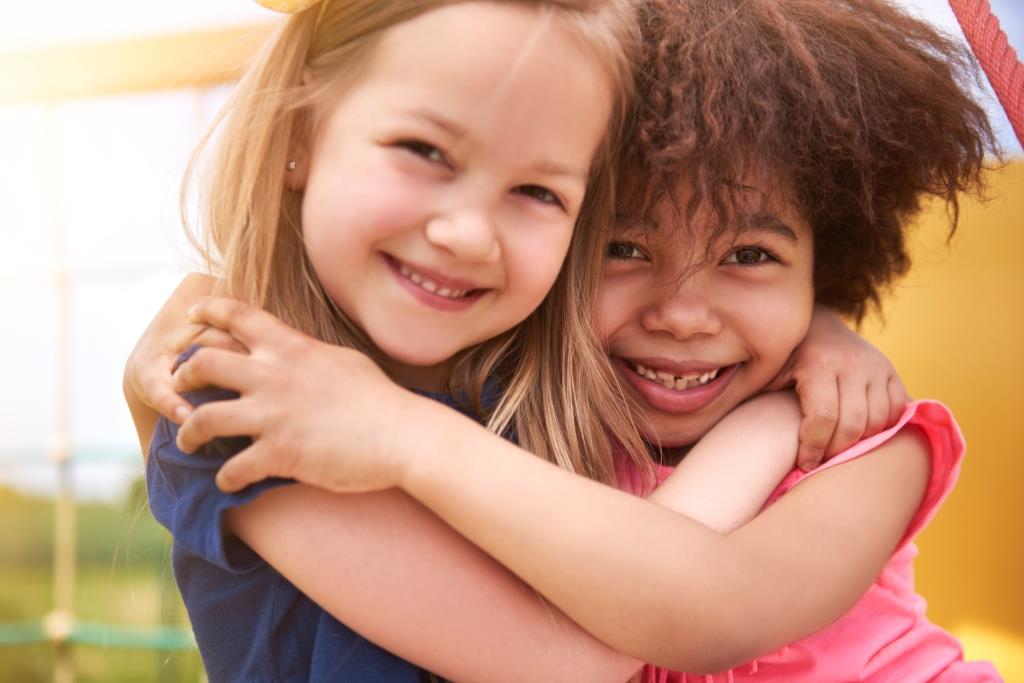 Kids Grow Physically at Camp
Learning isn't only a mental exercise, improving major movements take practice too! Whether they're gaining flexibility and balance in gymnastics, learning to glide through water while swimming, developing coordination playing sports or simply running and being silly playing camp games, your camper will use their energy to become more comfortable with many different types of movements. By cooking, preparing simple snacks and creating their very own works of art, campers also improve their fine motor skills as well!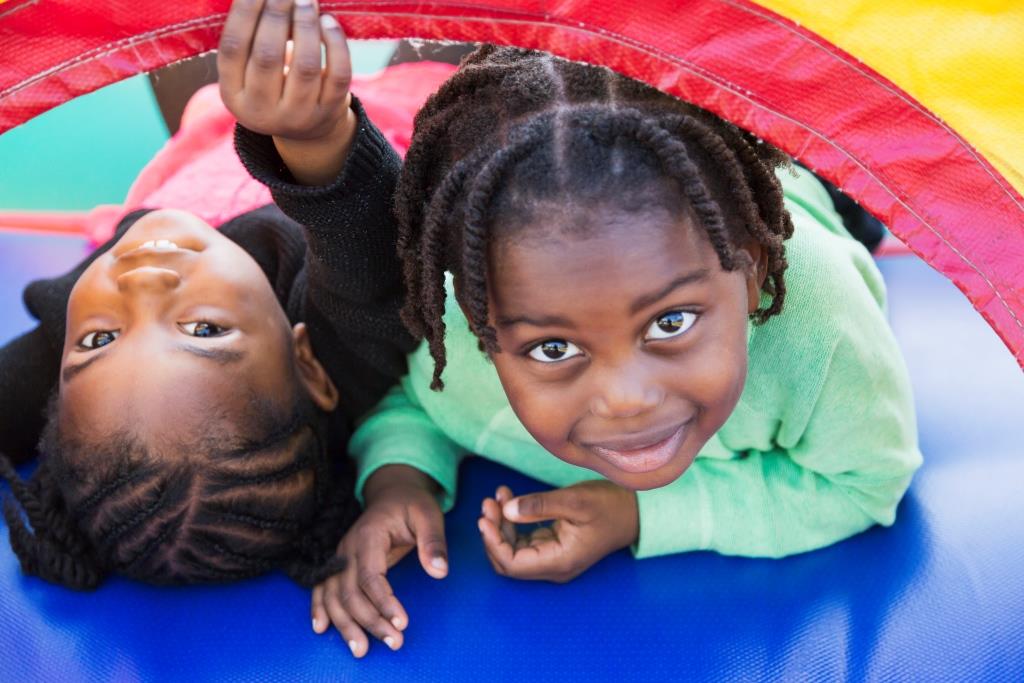 Kids Become More Social at Camp
The Y's day camps are filled with camp games and activities that encourage your child to collaborate and communicate with other children. They learn the value of asking for help, assisting others, sharing and teamwork.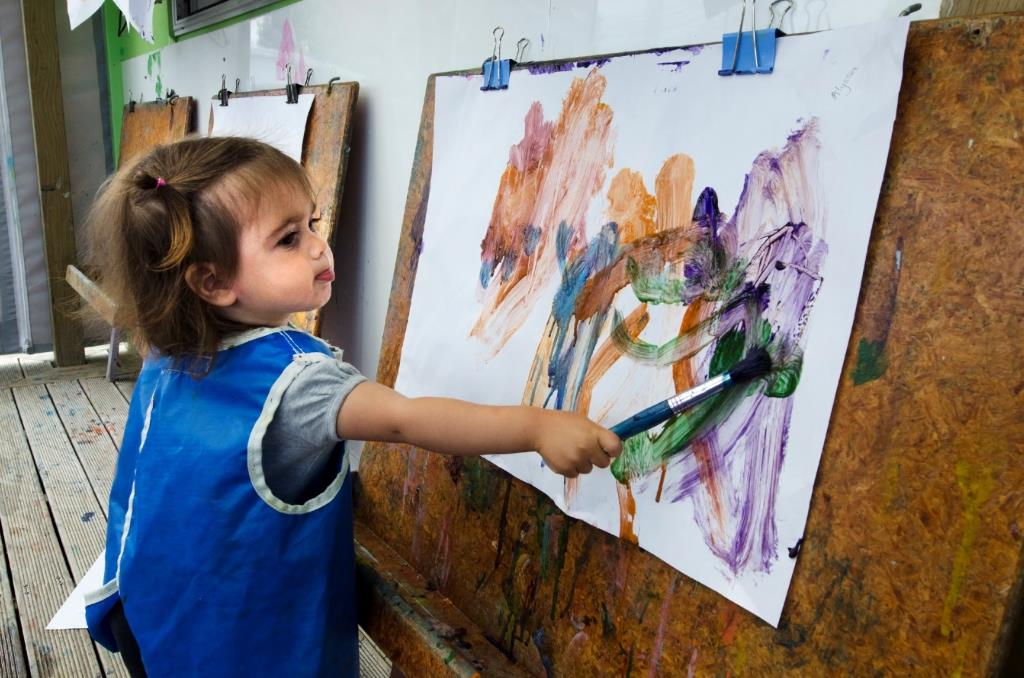 Kids Get Creative at Camp
Campers get to expand their imaginations as they are introduced to the arts. Whether they glue, paint and color a cool craft, sing their favorite songs, hear a new story or play dress-up as their favorite character or superhero, preschoolers and toddlers have limitless opportunities to create at camp.
Find a Preschool Camp Your Child Will Love
No one does summer day camp quite like the Y. Traditional preschool day camp options allow your preschooler to explore the fun of summer through stories, songs, games and lots of crafts. Your little one will spend their day engaging their imaginations and playing active games.
The Y even has Preschool Camp themes that will pique the interest of every camper:
Pirate and Fairy Fun Camp: Adventure awaits our young pirates and fairies. Crafts, obstacle courses, stories and of course, treasure will fill their days.
Happy Campers Camp: For kids who love to explore! Get ready for a week of woodland adventures!
Superhero Adventure Camp: Calling all heroes! Join us for a high-flying adventure as we embrace our unique superpowers with each story, craft and song.
And Many More!
Register now to secure your child's spot at camp before summer is over!
Enroll Your Little One in YMCA Preschool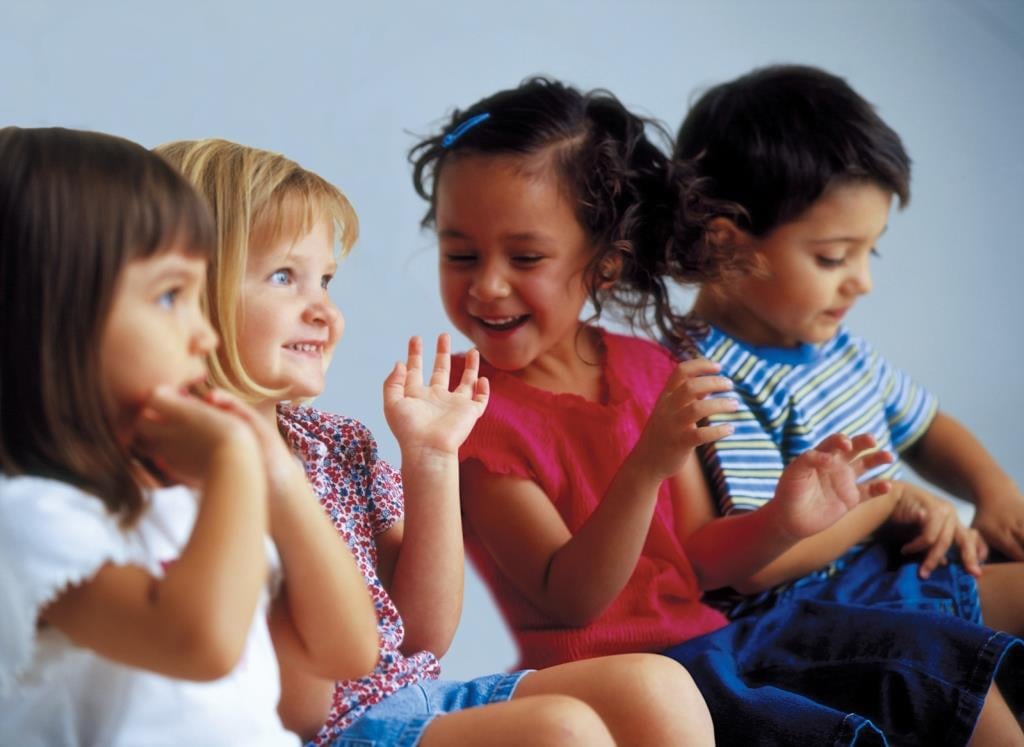 Ready for your child to take what they learn in the summer and continue their growth? Secure your child's spot in a high-quality preschool at the Y for the upcoming school year.
Looking for Summer Fun for Kids 5 and Older?
Bonding experiences between dads and their children can be so important to a child's development. Y-Guides is a program that gives dads and kids the opportunity to bond and create memories together.