As if parenting isn't hard enough on its own, we have to add in the pressure of picking a pediatrician. Gone are the days—in Charlotte at least—of choosing the local town doctor who's been around for generations. Nowadays we're looking for a variety of factors in choosing our child's healthcare. Do our values align? Are they within network? The questions go on.
To help alleviate some of the stress of this process, we've enlisted the help of Dr. Melodie Harrison, a pediatrician at Atrium Health Levine Children's Arboretum Pediatrics.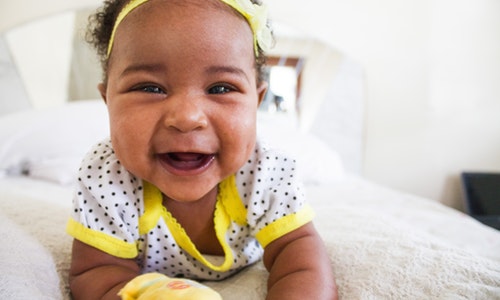 As far as Dr. Harrison is concerned, it's never too early to start looking for a pediatrician. "You can start looking the minute you find out you're pregnant," she says, "but no later than the third trimester."
While there are so many things happening during pregnancy, researching pediatricians may be one of the more daunting tasks. Don't be afraid to ask for help. "Asking for pediatrician recommendations from friends and family is a great way to narrow down the choices," Dr. Harrison says. "Choose a practice that has a great reputation in the community. When researching practices, parents should look into hours and days of operation to see which ones are more accommodating to their family."
During pregnancy, Dr. Harrison encourages parents to discuss feeding regimens with their doctor. For instance, if a parent is choosing to breastfeed, they're encouraged to meet with a lactation consultant and talk with their doctor about how often and how long to feed. Likewise, if a parent is choosing formula, a doctor can help determine which formula is the right fit and aid in instructing how to prepare the formula. Once it's time to move to solids, the doctor can have a good background of the child and help direct how to introduce new foods.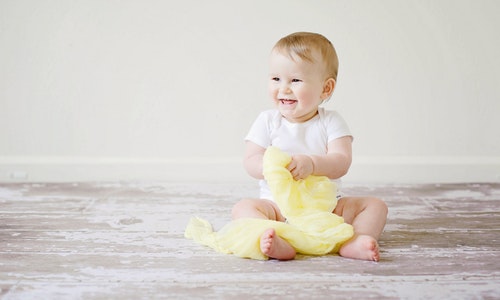 Dr. Harrison also recommends finding a practice run by several doctors. That way, if a child's primary care physician is not available, other providers will likely be available to schedule an office visit. This is especially important for sick visits, Dr. Harrison says.
The assumption when you pick a pediatrician is that you'll be with the practice for the duration of your child's time in this area. Meeting providers prior to committing is a vital portion of the process and can help you feel confident in your decision. Ask practices if they offer prenatal visits/tours and if you'll be able to meet providers before picking a pediatrician. "After meeting providers, it's natural for families to choose a provider they connect with the most," Dr. Harrison says.
Part of finding a pediatrician your family clicks with is finding someone who understands your parenting style. "It's important to discuss parenting styles with your pediatrician to see if the medical relationship is a good fit when it comes to sleep hygiene, vaccinating, feeding practices, and so on. The pediatrician can always offer guidance for safe and recommended practices," Dr. Harrison adds.
At Dr. Harrison's practice, Atrium Health Levine Children's Arboretum Pediatrics, doctors focus on regular well checkups, up-to-date immunizations, and sick care for both sudden and lifelong conditions.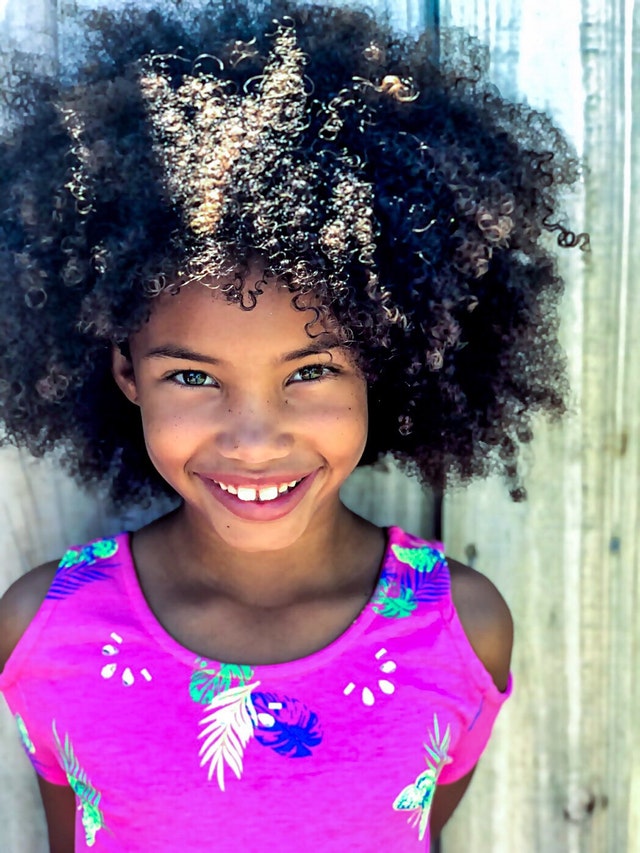 When parents are choosing a healthcare provider for older children, many of the tactics are the same, including finding a doctor who can help with potential issues in the future. Dr. Harrison recommends researching to find out if the doctor provides sports injury care, ADD/ADHD evaluations, mental health treatment, physicals, and puberty care. If they're unable, Dr. Harrison says to ask if they're able to make the appropriate referral.
When checking out doctors for older kids, Dr. Harrison says you should absolutely bring the kids along. She explains, "Kids are able to tell if they like a doctor and feel comfortable with them pretty quickly, so it would be beneficial for the child to meet the doctor. Kids are more relaxed and open up more to providers they feel comfortable with."
The relationship a child has with their pediatrician is vital. When the relationship is a good fit, the child can grow into adolescence and early adulthood with a partner. In fact, viewing the child-pediatrician relationship as a partnership is a great approach.
"Pediatricians not only provide healthcare maintenance for children," Dr. Harrison says, "we provide support for the family as a whole. We provide guidance on growth, feeding, development, education, discipline, and safety during the younger years. As the patient grows into adolescence and early adulthood, we're there to help the family and patient navigate mental health disorders, educational issues, smoking, alcohol and drug use, puberty, sex, and illnesses. We're there to celebrate the highs in a child's life and help the family and patient cope with lows."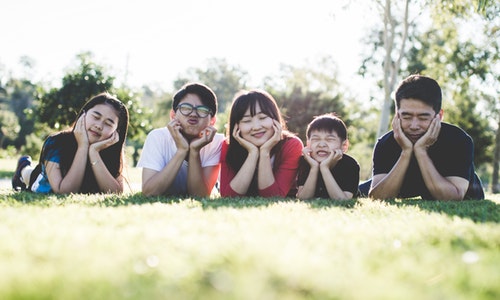 There are many benefits of having a pediatrician who works with your family for long periods of time, and finding a provider who is compassionate, knowledgeable, experienced, and has a great personality is key. Dr. Harrison says this was the approach she took for her own children.
Beyond this, make sure your provider is certified through the American Board of Pediatrics, as this shows the provider has undergone a rigorous process to obtain and maintain certification.
"Establishing a medical home with a board-certified pediatrician should provide an extra source of security to families," says Dr. Harrison. "They know their child's doctor has an invested commitment to the practice of pediatrics and is going to provide the best research-based care possible."
Was this helpful? Find more articles like this one in Atrium Health's "Your Guide to Pregnancy & Motherhood." It's a guide written by healthcare providers to help moms navigate life with a newborn. Download it now!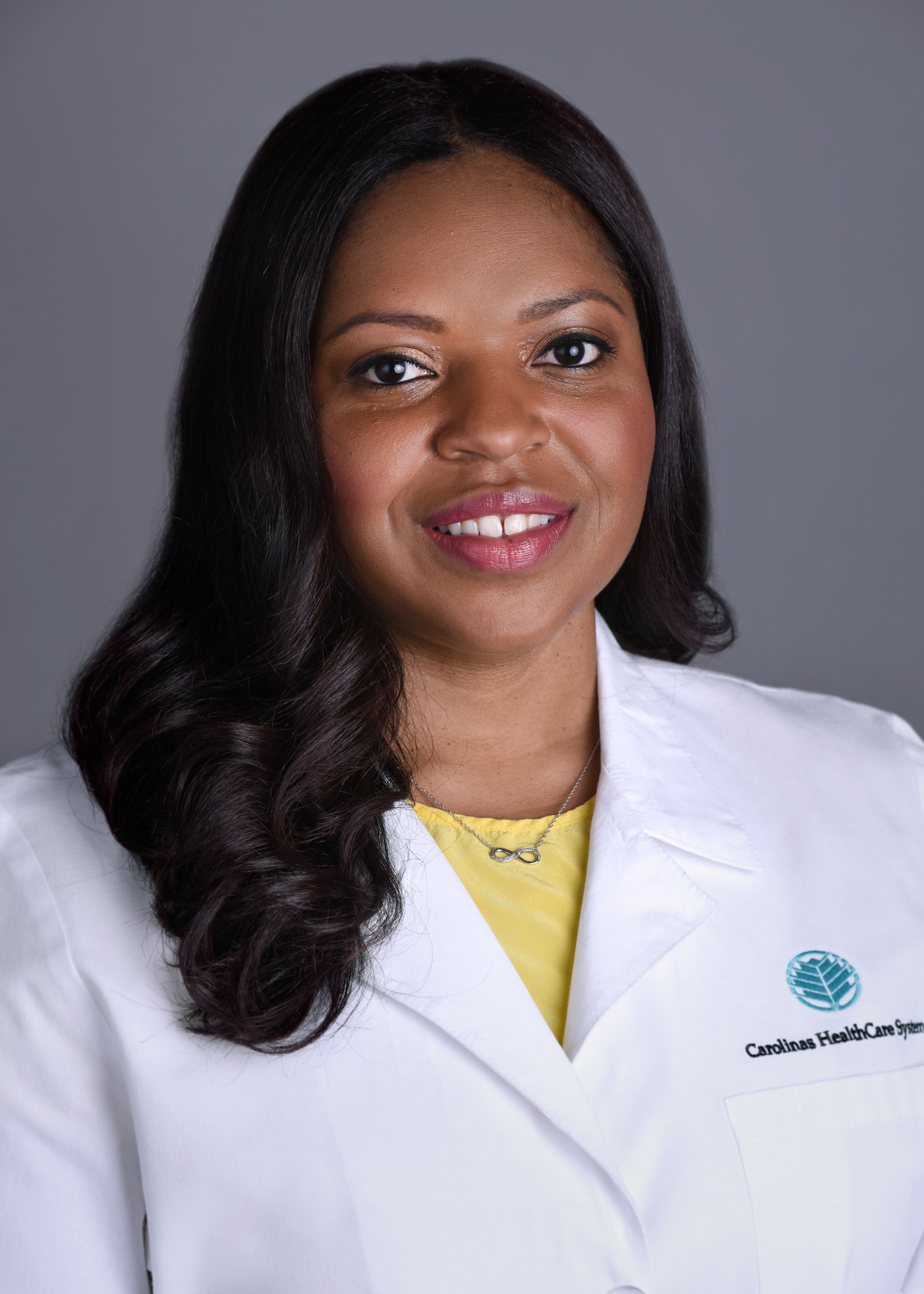 Dr. Melodie Harrison is a Board Certified Pediatrician at Atrium Health Levine Children's Providence Pediatrics. She attended medical school at the MUSC (Medical University of South Carolina) and completed her residency at Children's Hospital of The King's Daughter. To make an appointment with Dr. Harrison call 704-512-2610
Connect with Atrium Health Levine Children's