Summer break is only halfway through and there's still so much fun to be had!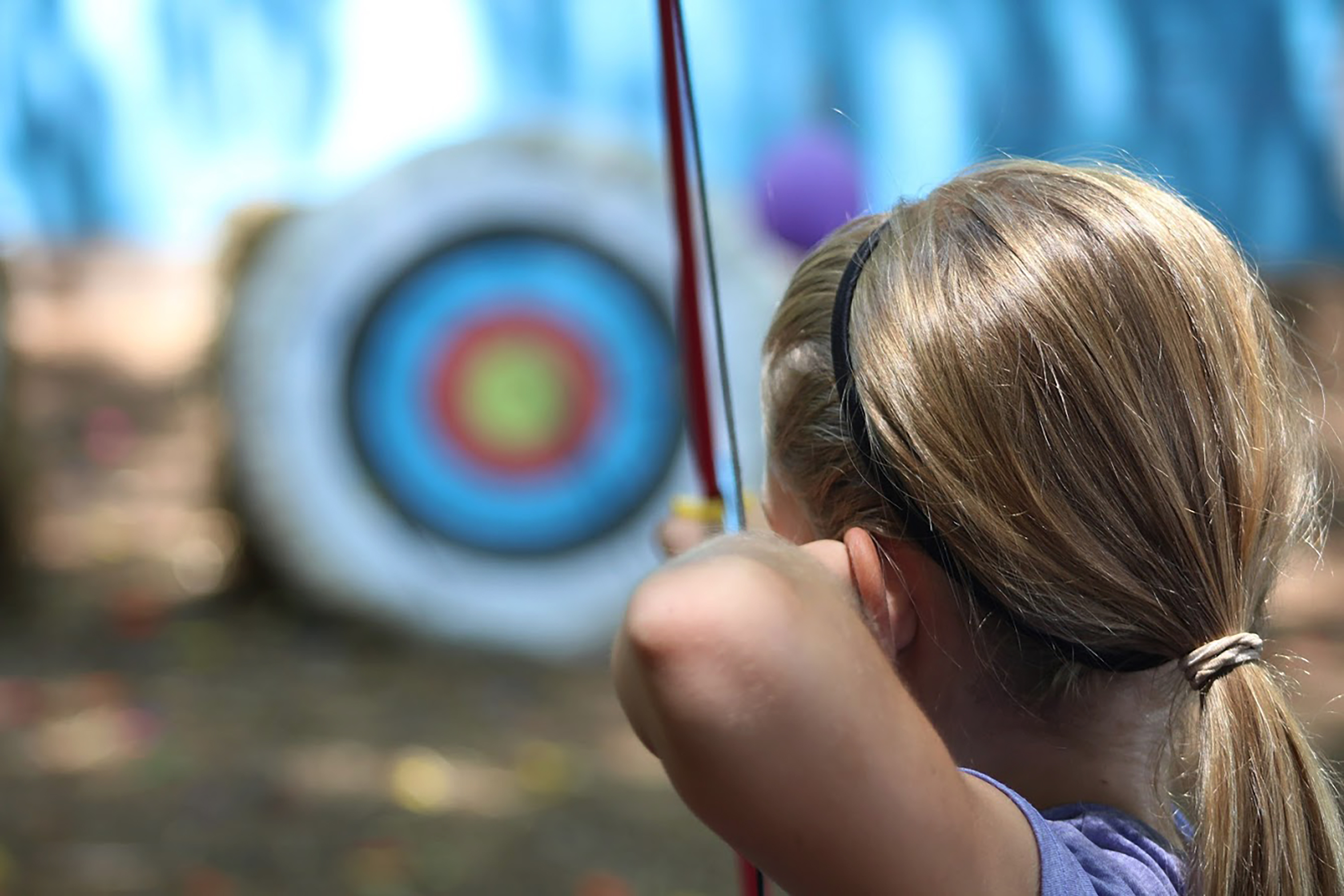 Is there something that your child loves to do, but they haven't gotten the chance yet? Or, is there something they've always wanted to try? Now is your chance to make the most of the rest of the summer — last-minute spots are available for several of our coolest YMCA Day Camps. Choose a camp type that your kid will absolutely love:
Experiment & Create in a STEM Camp
Kids have a blast as they participate in STEM activities including LEGOS®, logic, messy art & science, and engineering in a fun and engaging educational environment. While these camps will combine math and science concepts, it is also designed to ignite imagination, problem-solving, creativity and teamwork. Be advised: students will want to repeat these activities at home!
Be the Star of the Show in a Dance or Theater Camp
Take the stage and captivate an audience! Theater campers improve their foundational acting abilities while enhancing their communication skills, teamwork, confidence, literacy and more! Dance campers learn to express themselves creatively as they learn choreographed routines and collaborate with their fellow dancers. Many camps show off the camper's hard work with a performance at the end of the week.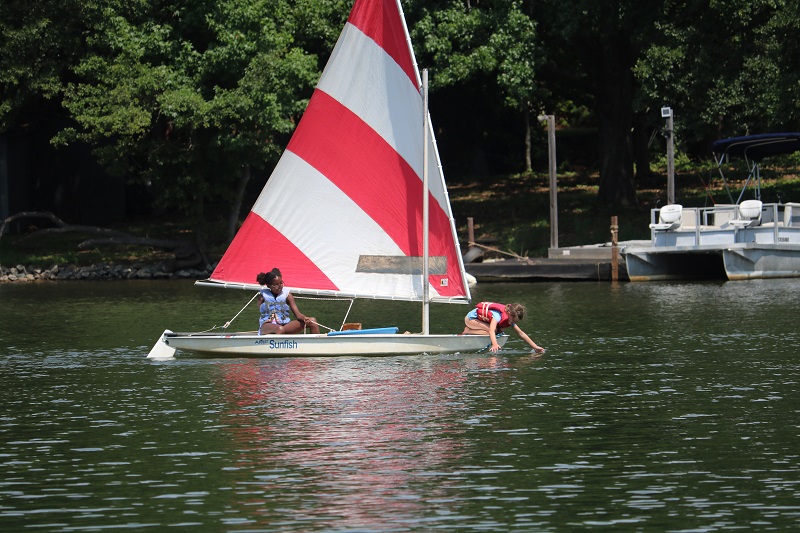 Cool off in an Aquatics or Water Adventure Camp
There's a camp for swimmers of all abilities. Whether campers participate in swim lessons, snorkeling, water balloon fights or even paddleboard yoga, they'll be having fun in the sun while supervised by trained staff in a safe environment.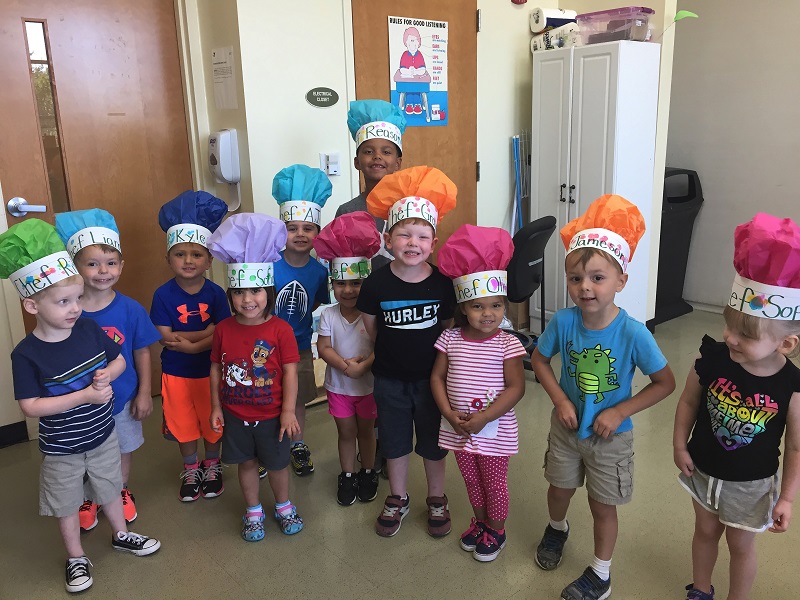 Make Tasty Treats in a Cooking Camp
From preparation to presentation, campers learn to create scrumptious meals. Through hands-on experience in a safe, supervised environment, young cooks are inspired to try new foods and become more nutritious and adventurous eaters.
Many camp themes have already filled, but spots for some of the Y's most popular camps still remain. Register NOW to ensure that you reserve your child's space in a camp that they'll love in a time slot that works for your schedule.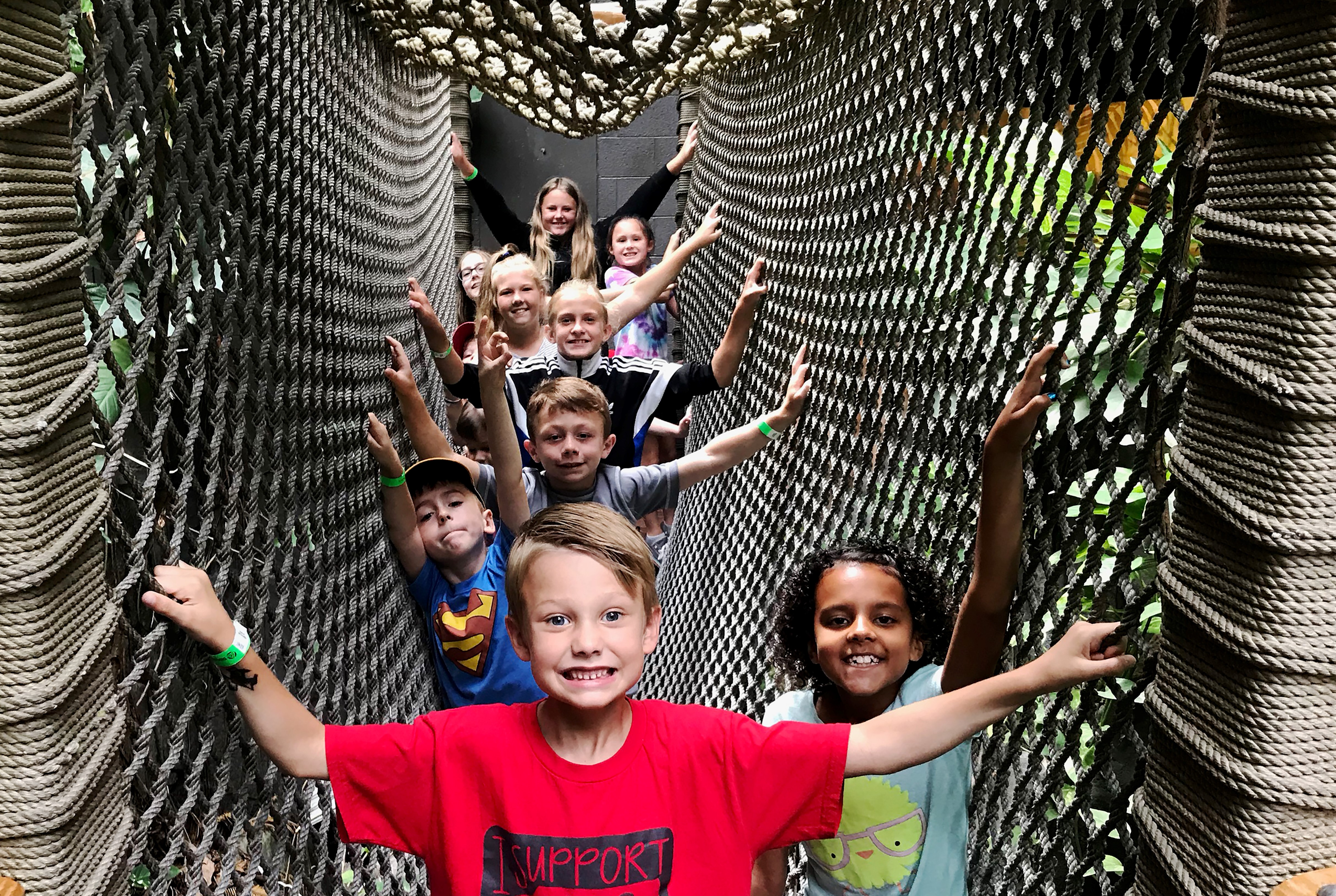 See Available Day Camps & Register
Speaking of summer being halfway through, it's that time of year when us parents start to wonder, "What are my kids going to be doing this fall?" And, "Should I try to line up a tutor for math soon?" The YMCA wants you to enjoy the rest of your summer worry free by signing up now for their programs for children of all ages. Preschool, Afterschool and fall sports programs like soccer, football, gymnastics and dance are registering now. The Y is committed to offering programs like these that help develop and nurture the whole child, from the inside out.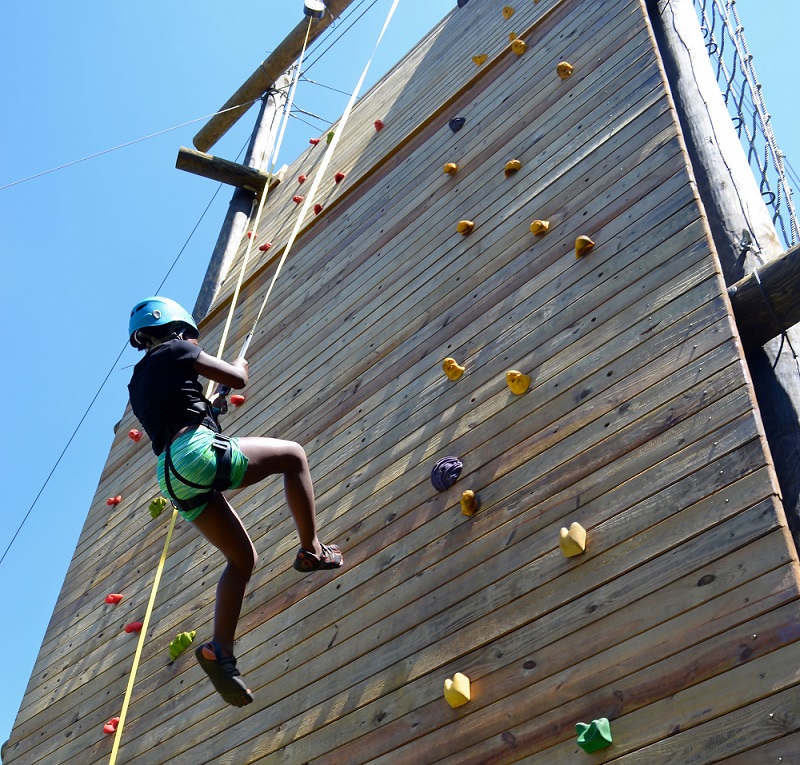 Caring role models at the Y pour into your kids' hearts and minds to help them grow in confidence and learn to be their best selves. Just imagine how nurturing academic support in Preschool and Afterschool will enrich your child's educational experience or how kids who play sports at the Y discover so much more than their athletic abilities. You can relax knowing your child is in good hands at the Y and will: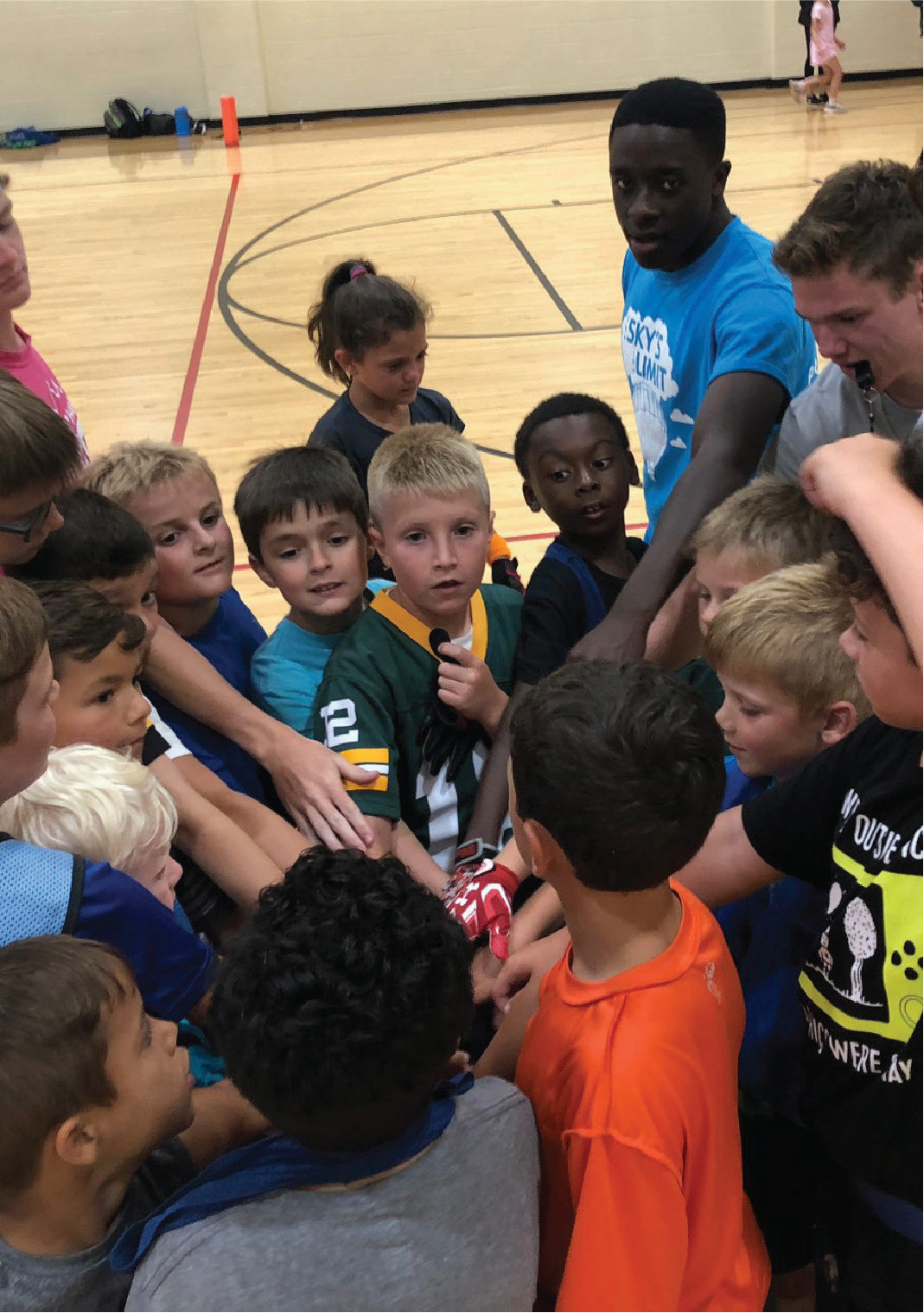 •Get help and encouragement with homework
•Explore and develop interests and talents on and off the field
•Connect, belong and make new friends