Sometimes there are questions that we want to ask our doctor but we either don't have time in our appointment or we may be embarrassed to ask. Dr. Breach with Atrium Health Levine Children's University Pediatrics - Mint Hill agreed to answer your questions! In the first part of the series she helps us navigate scalp issues, pull up and picky eaters.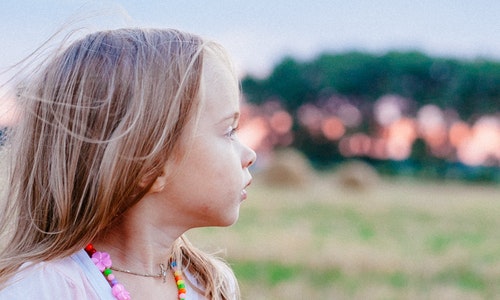 WHY DO SOME CHILDREN GET SCABS ON THEIR SCALP?
Scalp scabs can be caused for different reasons. Most of the time scabs come from inflammatory conditions or infections. Seborrheic dermatitis or dandruff in older children and cradle cap in infants, eczema and psoriasis are inflammatory conditions which cause itching and scratching. Scratching alone can disrupt the skin and cause mild bleeding that results in scabbing. Bacterial infection or folliculitis, or fungal infection commonly known as ringworm may have associated scabbing. Keeping the scalp clean, moisturized and itch-free, and treating the underlying infection all help reduce scabbing.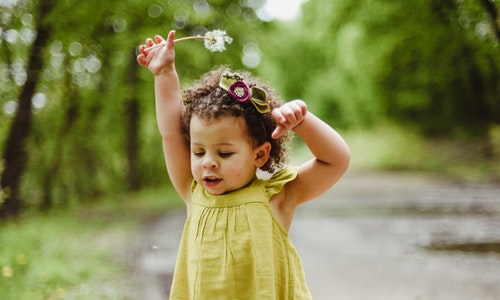 WHEN IS IT TOO OLD FOR MY CHILD TO WEAR A PULL-UP TO BED?
There is no "correct" age to stop your child from wearing pull-ups to bed if bedwetting accidents occur frequently. Overnight bladder control is achieved at different ages for different children. Bedwetting into early–middle childhood is common and considered to be normal before about 7 years old. However, it can continue into the early teens. It is estimated that 1% of adults have night time wetting accidents. Wearing a pull-up at night does not influence the development of bladder control. Your doctor can discuss treatment options for older children who have difficulty staying dry overnight.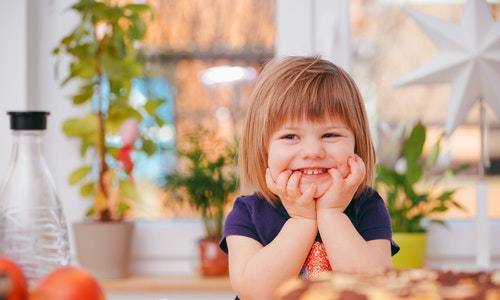 MY CHILD IS A PICKY EATER, HOW DO I ENCOURAGE HER TO TRY NEW FOODS WITHOUT CREATING AN UNHEALTHY RELATIONSHIP WITH FOOD?
Picky eaters are usually quite healthy. Don't try to force feed or "win" the food battle. You will lose! Offer new foods without announcing them as being "new or different." Offer old foods in new ways, adding her favorite condiments (cheese, ketchup) and offer those veggies in a smoothie or well disguised casserole. Offer meals at designated meal times. Kids who drink or snack all day are not hungry at meal time. Don't be a short order cook for your child. Keep in mind that a healthy child will not dehydrate in a day; she will eat when she gets hungry.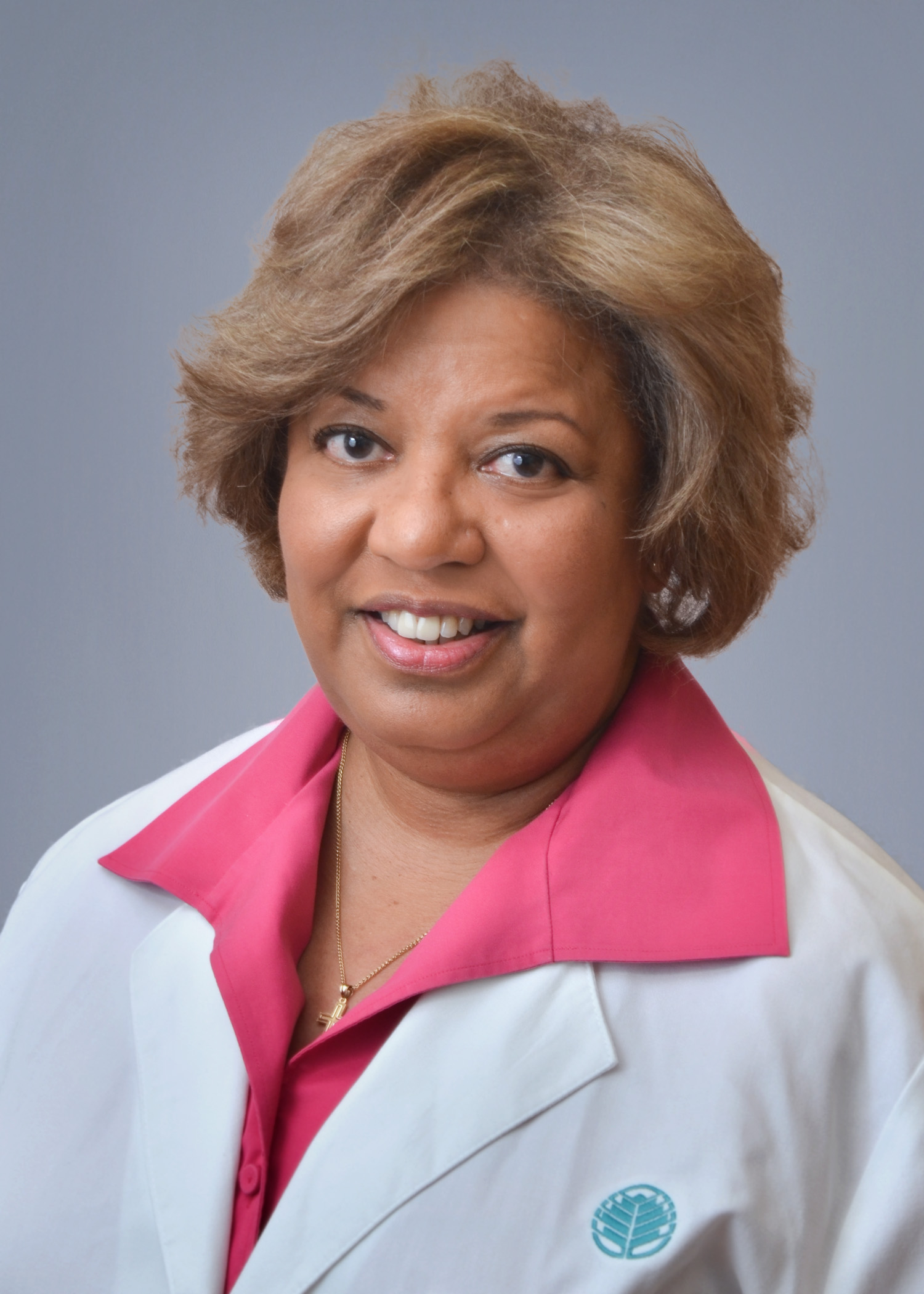 Dr. Karen Breach is a Board Certified Pediatrician at Atrium Health Levine Children's University Pediatrics - Mint Hill. She attended medical school at George Washington University and completed her residency at Children's Hospital National Medical Center. To make an appointment with Dr. Breach call 704-863-9550.
Connect with Atrium Health Levine Children's