Prepping for preschool — When to send and how to get ready
Preschool offers young children a chance to learn and socialize with kids their own age, (and it's a well-deserved break for parents). But is it really necessary? And how do I know when to send my child? We talked to Dr. Ashley Honeycutt, a pediatrician with Atrium Health Levine Children's Arboretum Pediatrics, about all things preschool.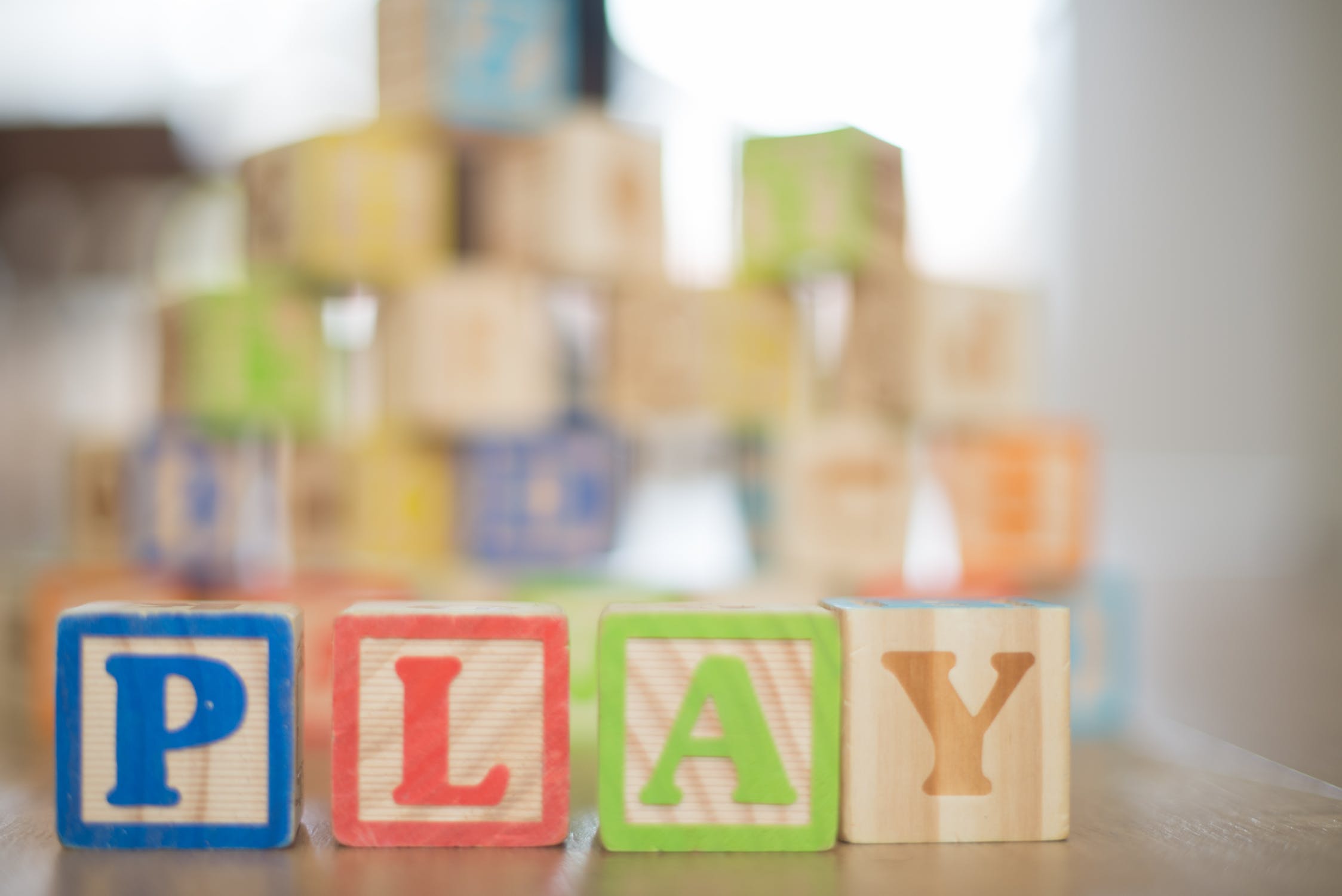 The case for preschool
Typically a half-day program, most preschools focus on socialization as well as age-appropriate academics like learning the alphabet. For kids who spend most of their time at home, it might be the first time they spend a significant amount of time away.
Dr. Honeycutt says the stimulating, structured environment of preschool is great for helping children learn social skills (such as sharing and taking turns) to help pave the way for kindergarten and beyond. They'll also get used to routines and begin becoming more independent — both important qualities for their future in elementary school.
"Know that the benefits of preschool are endless," Dr. Honeycutt says. "Children learn to adapt amazingly well to different situations."
She says even children with language delays can benefit from attending preschool, where they'll learn from their peers as well as their teachers.
"I've seen children with speech delays who make great progress from being in school," Dr. Honeycutt says.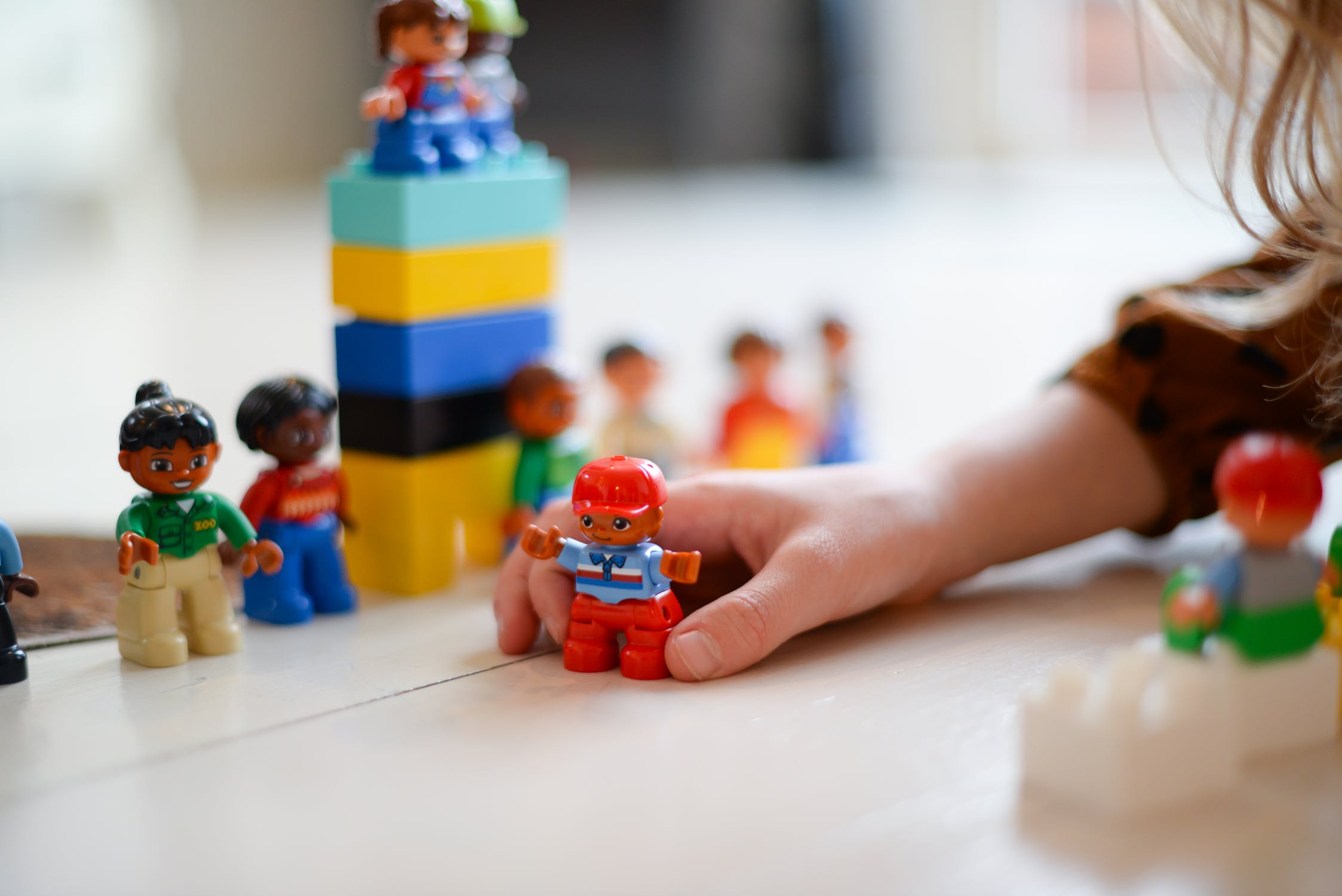 When should we start
Children generally start preschool at age 3, but children as young as 2 can have a wonderful experience there, Dr. Honeycutt says.
But ultimately you know your child best. If your little one has a very difficult time separating and can't be comforted by others, Dr. Honeycutt says it may be too soon for preschool.
"Emotional maturity is an important skill for children to have in the preschool years as well as in life," she says.
Does it matter if my child is potty-trained? That all depends on your chosen preschool program. Some require children to be potty-trained before they begin school, while others will assist with the potty-training process once school begins.
Additionally, Dr. Honeycutt says if your child has gross and/or fine motor skill delays, it's important to meet with the preschool administration and teacher to discuss their needs.
If you're not sure whether your child should start preschool, Dr. Honeycutt says to speak to your pediatrician.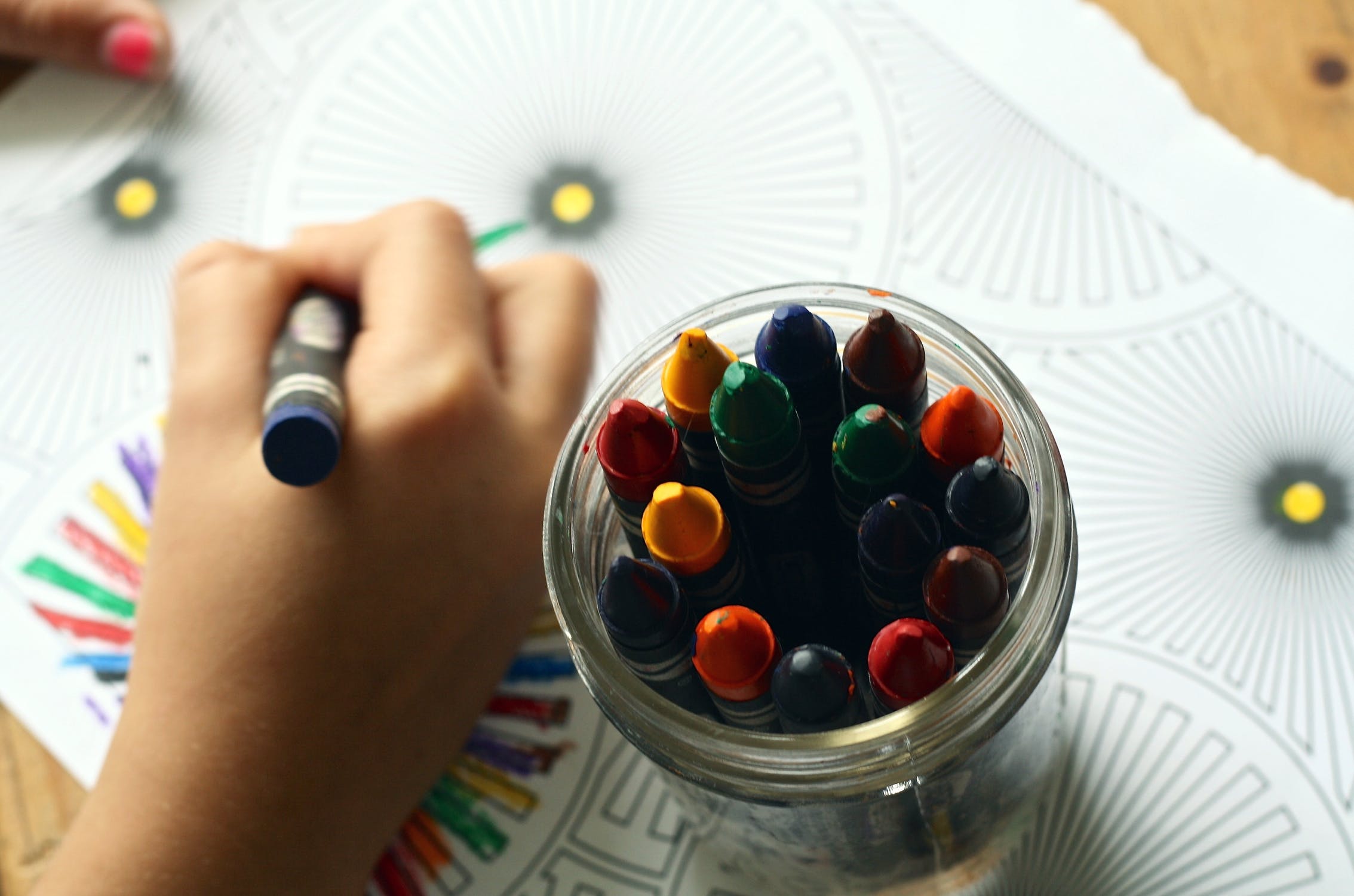 Start now to make the transition easier
If your child is starting preschool this fall, spend the summer working on a good routine for meals, naps and bedtime. This will get your child used to following a schedule like the one they'll have at school. Dr. Honeycutt also says having playdates with other children will introduce the concepts of sharing, taking turns and playing with others.
Get your child involved in the process by having them pick out a new backpack, lunchbox or other school accessories, and take them with you to visit the school if possible.
"Help your child have a positive attitude about preschool by talking up all the fun things they'll do there," Dr. Honeycutt says.
As far as academics go, don't worry if your child can't tell a square from an oval or blanks on the last part of the ABCs.
"Children will learn a great amount academically in preschool, so don't worry if your child doesn't know as much as their friends," Dr. Honeycutt says. She says you can work on teaching your child colors, numbers and the alphabet in their natural environment throughout the day and make the learning process fun. She also says reading to your child is an incredibly important part of their development.
You should also try to make sure your child knows their full name before starting school.
Here are some self-care skills Dr. Honeycutt suggests practicing before school starts:
• Hand-washing
• Dressing/undressing
• Packing and unpacking backpack
• Eating lunch without assistance
• Cleaning up after themselves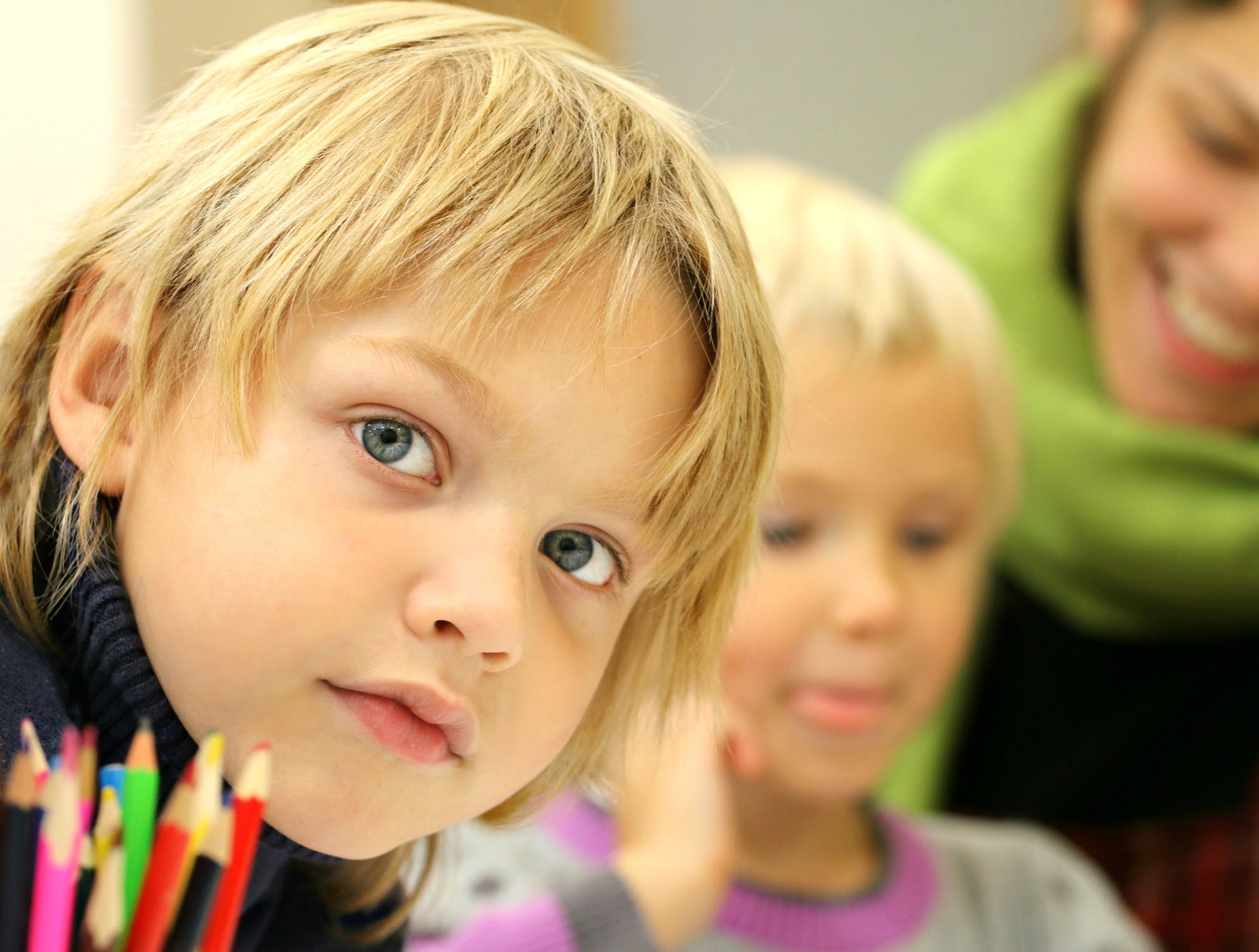 Prepare your child (and yourself) once school starts
Once school starts, Dr. Honeycutt says it's helpful to prepare your child by talking about the fun activities they'll be doing that day. Also, let your child know what time you'll be back to pick them up — this will help ease the fear of the unknown.
Dr. Honeycutt suggests making goodbyes at the door loving but brief.
Often, teachers will distract children by getting them engaged in an activity when they arrive, which will make the drop-off experience much smoother.
Dr. Honeycutt also says sometimes it's helpful for children to ease into the preschool day by only going for part of the time the first few days and working up to a full day. If the transition is tough, hang in there. And don't forget to pack your big sunglasses if you'll be crying right along with your child.
"You as a parent know your child best, so go with your gut instinct on choosing a preschool and the best time for your child to start preschool," Dr. Honeycutt says. "Enjoy the preschool years and especially watching your child grow and develop!"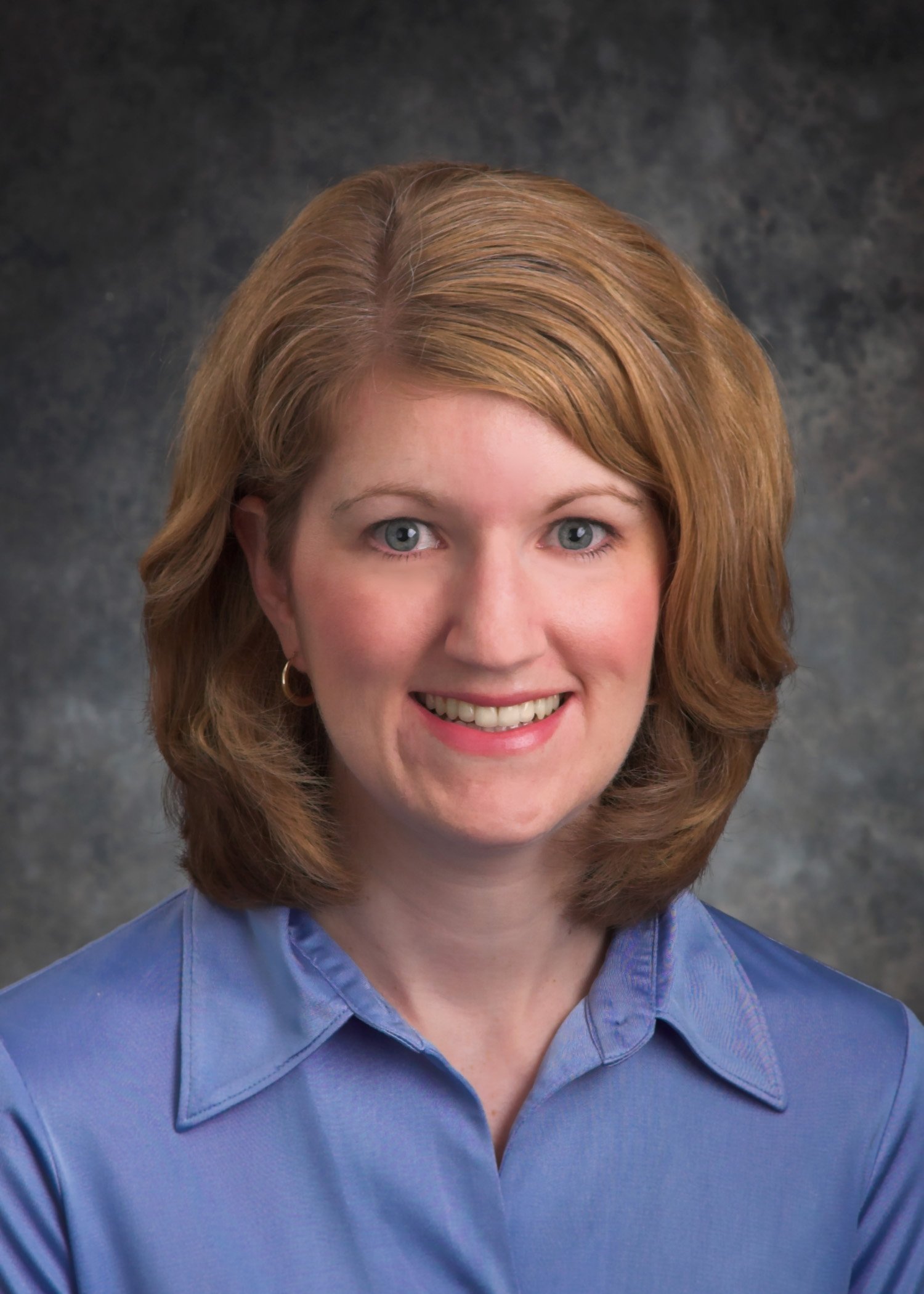 Dr. Ashley Honeycutt, MD, is a pediatrician at Arboretum Pediatrics. She's married with three sons, the youngest of whom is finishing daycare/preschool this year and heading to kindergarten. Outside of work, she enjoys spending time with her family and watching her sons play sports.
Connect with Atrium Health Levine Children's