With summer winding down, it's time to get ready for a new and exciting school year. Give your child something incredible to do after the bell rings and the school day ends. The YMCA of Greater Charlotte has so many amazing opportunities for kids to get active, make friends and learn new skills in a safe and nurturing environment!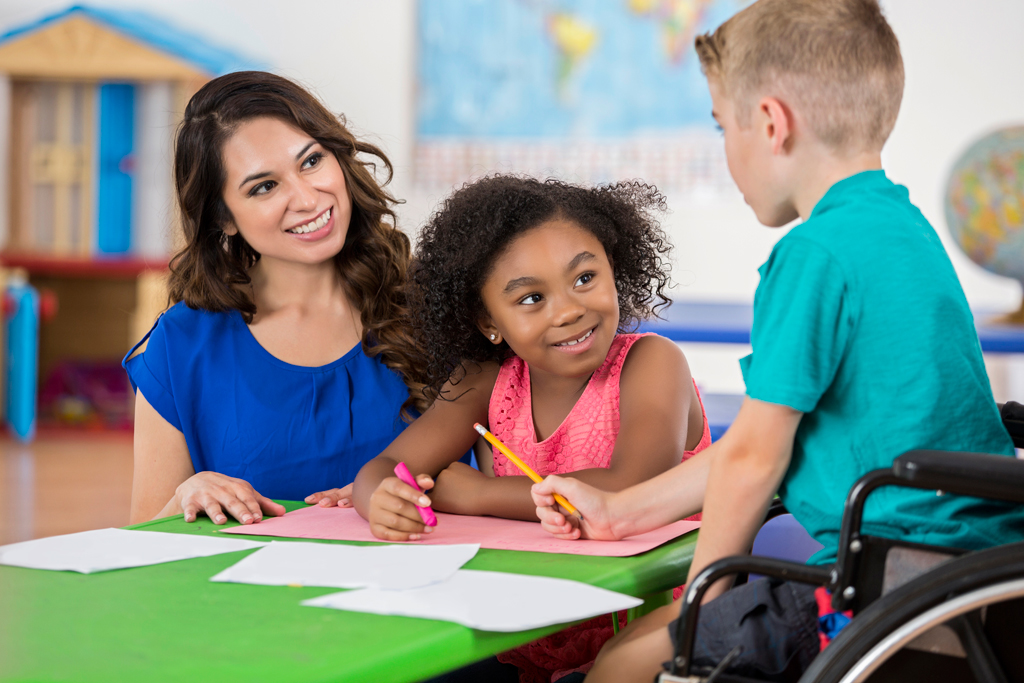 Learn Without Limits in Afterschool
Most parents want their child's afterschool program to be close to home and enriching. The Y covers both!
Did you know that the Y works closely with schools in Mecklenburg and Lincoln County to provide convenient options for local families?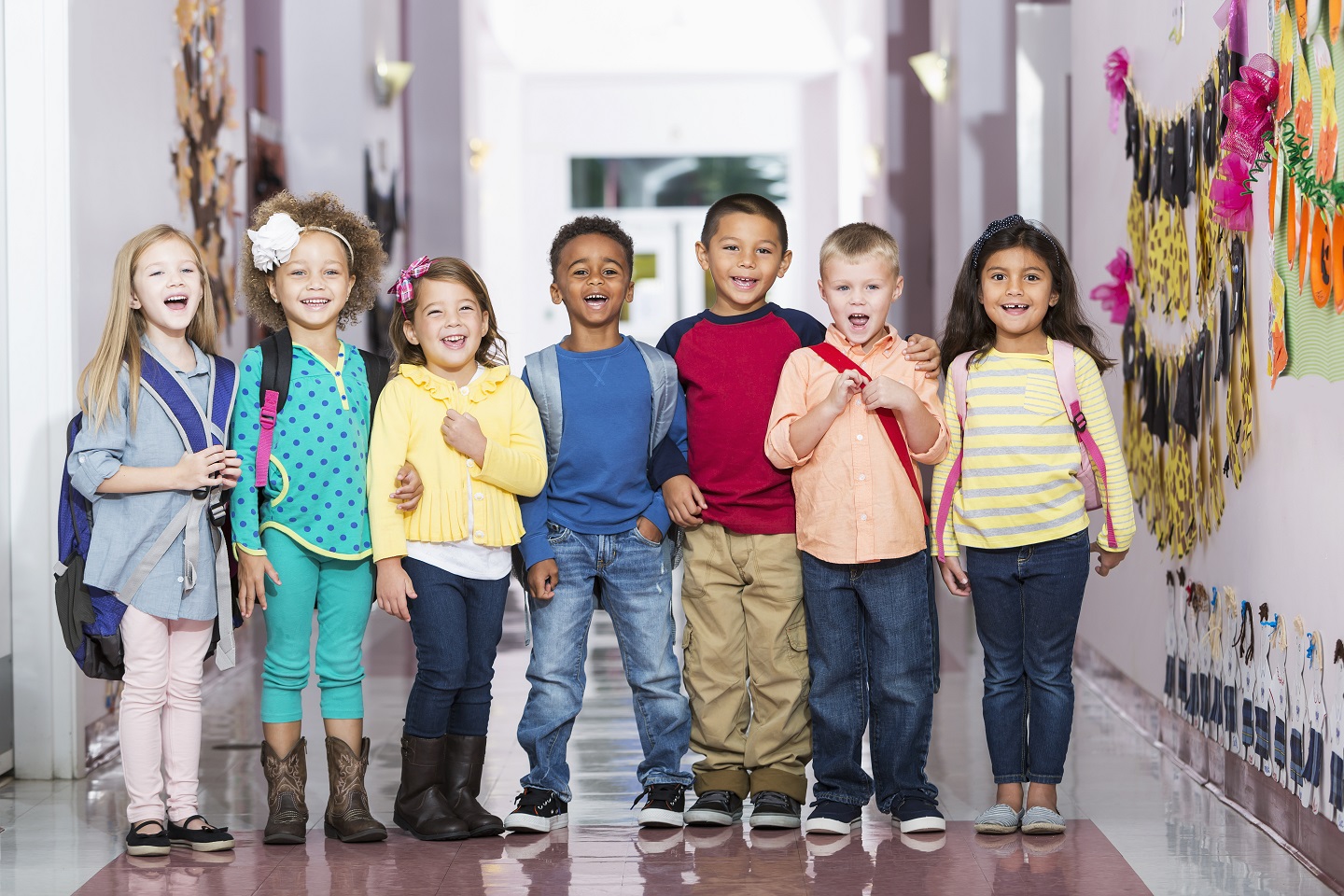 Education and growth don't end when school does! Under the guidance of qualified and caring staff, kids can unwind, get started on homework assignments and participate in imaginative activities that are created to help them maximize their potential.
Put On Your Game Face in Youth Sports
Of course, sports help kids get physically active, but they're educational as well at the Y. The lessons that your child learns on the field or court will last with them a lifetime. They discover the value of working with a team, get experience overcoming setbacks and find out that hard work pays off when they see improvement in themselves.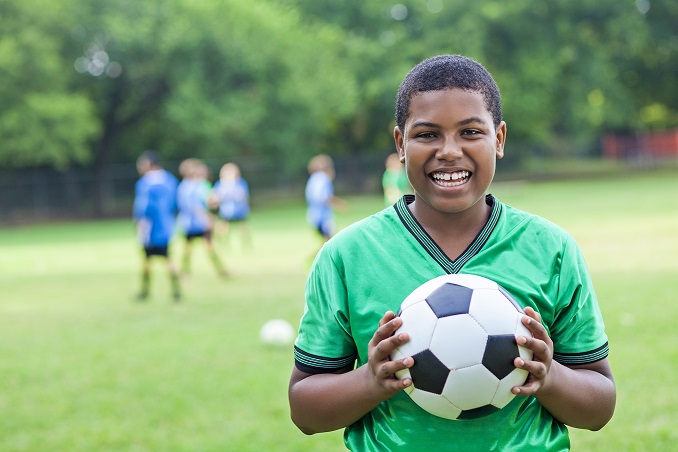 Play the Beautiful Game in Soccer
As one of the fastest growing sports in the US for kids and the most popular game in the world, soccer combines individual skill with teamwork. The Y offers leagues for kids and teens that teach the fundamentals of the game like passing, possession, defending, shooting and strategy.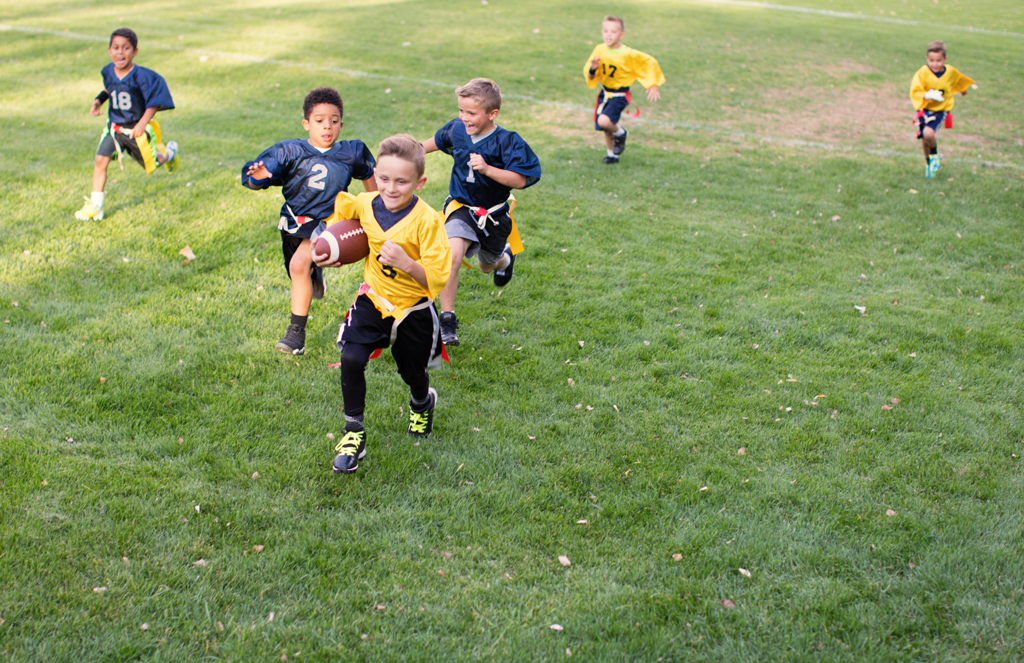 Pass the Pigskin in Flag Football
Flag football at the Y is a chance to play America's favorite game in a low contact, less intense setting. Your child will get the chance to learn the fundamentals of the game while they build leadership skills and self-confidence.
The Y offers practice/play schedules for kids 6-years-old and under and recreational leagues for kids and teens 7 and up!
Serve Up Fun in Volleyball
The Y gives kids the chance to bump, set and spike this fall. Trained volunteer coaches teach players of all ability levels how to pass, set, hit, serve and block in an energetic, supportive environment.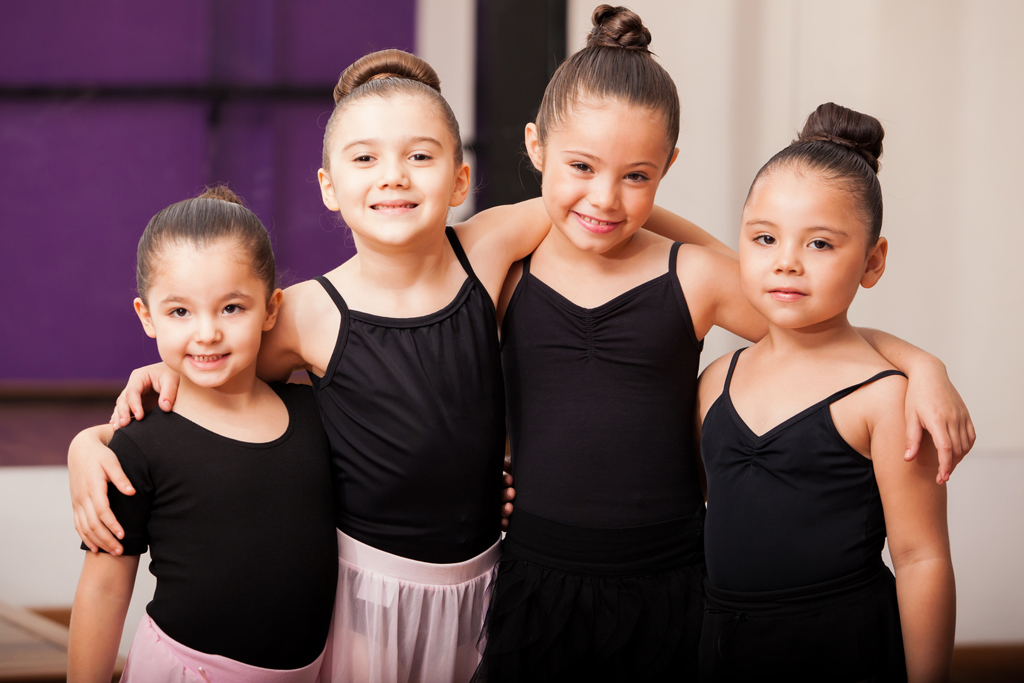 Embrace Individuality in Dance
Whether it's ballet, hip hop, jazz, Broadway, tap, cheer or another style of dance, your child can learn to use movement as a form of creative expression.
From preschoolers to teens, the Y has an awesome dance class for every child's personality.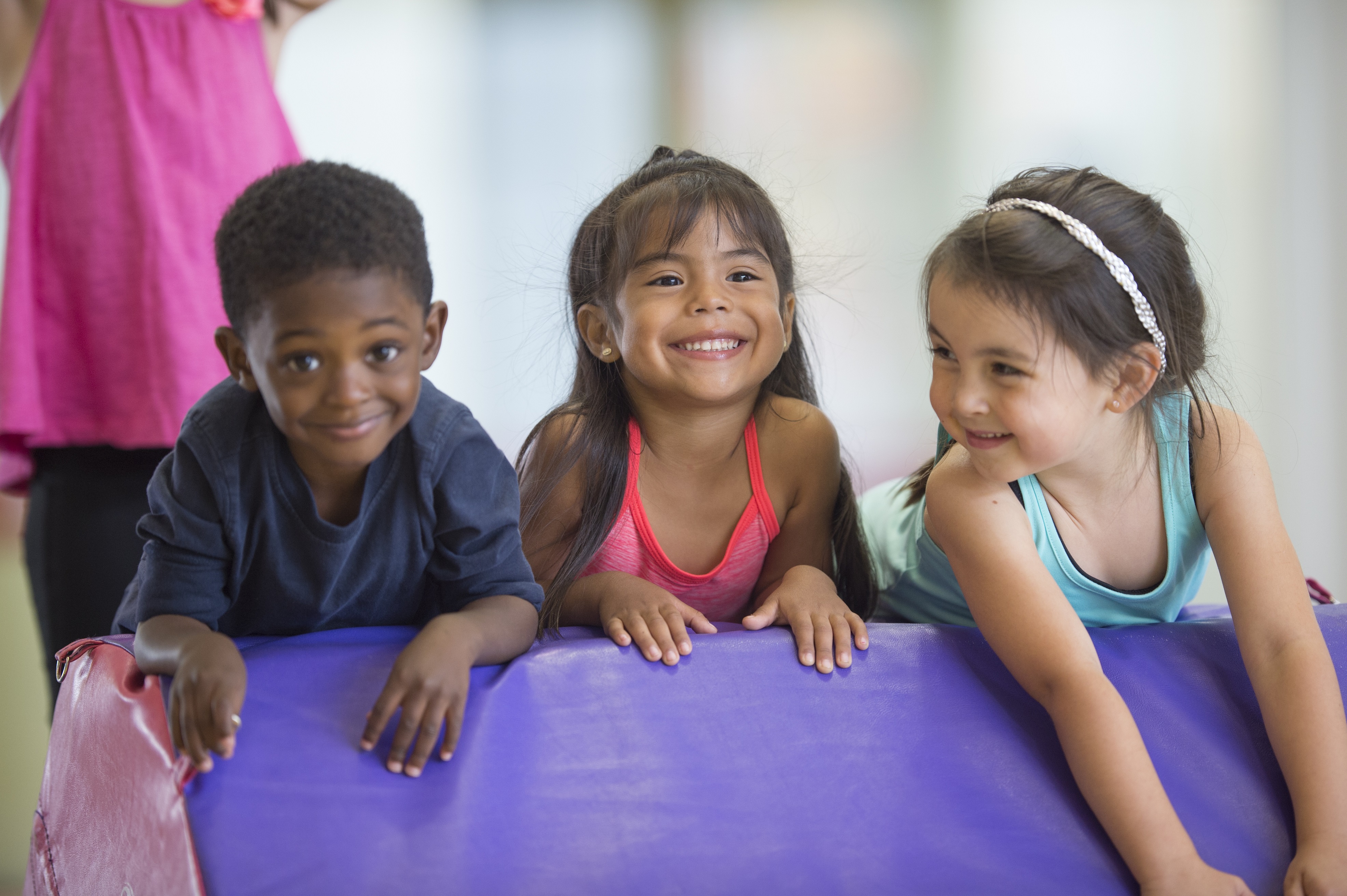 Flip and Tumble in Gymnastics
After a long day of school, your child has the chance to stretch their legs while they improve their strength, flexibility and agility. From beginners to experienced acrobats, the YMCA has a class for kids of all abilities. Experienced instructors help every gymnast master age-appropriate movements in a safe environment.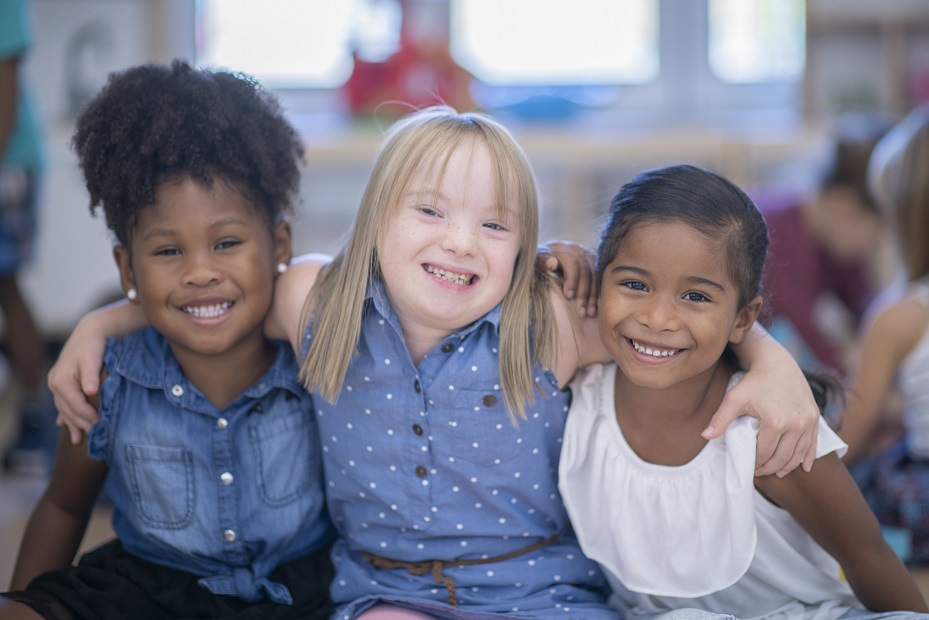 Buy School Supplies & More for Less
Want to pick up some high-quality child's items for a bargain? Head to the Harris YMCA Kid's Consignment Sale, starting September 5. Get clothes, strollers, backpacks, toys and more, or sell your new/gently used items to other parents.
No matter how busy your family's schedule, they Y has enriching opportunities for kids all year long. Visit ymcacharlotte.org to see the latest!