As we begin to wind down from summer and ramp up the back-to-school festivities, the team at the Charlotte Mecklenburg Library want to ensure that customers and community members have stories to motivate them for the school year ahead. Yes, this list even has something for adults!
Find the Library's list of recommended reads below and be sure to share them with family and friends.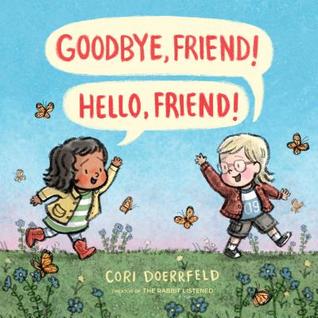 Toddler/Preschool:
Goodbye, Friend! Hello, Friend! by Cori Doerrfeld
Change and transitions are hard, but Goodbye, Friend! Hello, Friend! demonstrates how, when one experience ends, it opens the door for another to begin. It follows two best friends as they say goodbye to snowmen, and hello to stomping in puddles. They say goodbye to long walks, butterflies, and the sun...and hello to long evening talks, fireflies, and the stars.
https://cmlibrary.bibliocommons.com/item/show/2587499106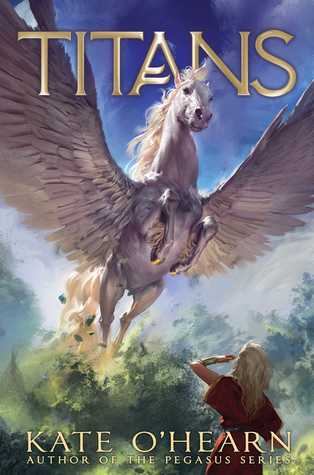 School Age:
Titans by Kate O'Hearn
A group of kids must stop invaders before they take over Titus--and the rest of the universe--in this first book in a brand-new series from bestselling Pegasus author Kate O'Hearn, who masterfully blends mystery and mythology together.

Fifteen years ago, Olympus was destroyed, and the Olympians were resettled on Titus. Since then Earth has been declared a quarantined world. Neither Titans nor Olympians can visit and under no circumstances are humans allowed on Titus. The Titans and Olympians are keeping the peace. But the deep-seated mistrust still lingers, so when a human ends up on Titus, he could be the spark that reignites conflict.
https://cmlibrary.bibliocommons.com/item/show/2587269106
Teen:
Swipe Right for Murder by Derek Milman
An epic case of mistaken identity puts a teen looking for a hookup on the run from both the FBI and a murderous cult in this compulsively readable thriller.
Finding himself alone in a posh New York City hotel room for the night, Aidan does what any red-blooded seventeen-year-old would do--tries to hook up with someone new. But that lapse in judgement leads him to a room with a dead guy and a mysterious flash drive...two things that spark an epic case of mistaken identity that puts Aidan on the run--from the authorities, his friends, his family, the people who are out to kill him--and especially from his own troubled past.
https://cmlibrary.bibliocommons.com/item/show/2576155106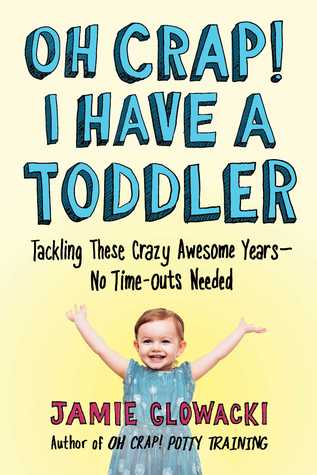 Parenting:
Oh Crap! I Have a Toddler by Jamie Glowacki
Toddlers—commonly defined as children aged between two and five years old—can be a horribly misunderstood bunch. What most parents view as bad behavior is in fact just curious behavior. Toddlerdom is the age of individuation, seeking control, and above all, learning how the world works. But this misunderstanding between parents and child can lead to power struggles, tantrums, and even diminished growth and creativity. Glowacki offers honest, from-the-trenches parenting advice that will make life calmer, happier, and more fulfilling for you and your toddler. Empowers parents to trust their instincts. The author's methods will help give your toddlers the freedom to grow at their own pace.
https://cmlibrary.bibliocommons.com/item/show/2561565106