Still wondering what to do with your four-year-old this fall? Looking for educational and enrichment opportunities to get your child ready for kindergarten next year? Don't worry: MECK Pre-K is still enrolling students for the 2019-2020 school year.
MECK Pre-K is a free, County-funded pre-kindergarten program with 39 convenient locations in four- and five-star childcare centers, staffed by licensed teachers. To qualify, families must live in Mecklenburg County and meet certain income requirements.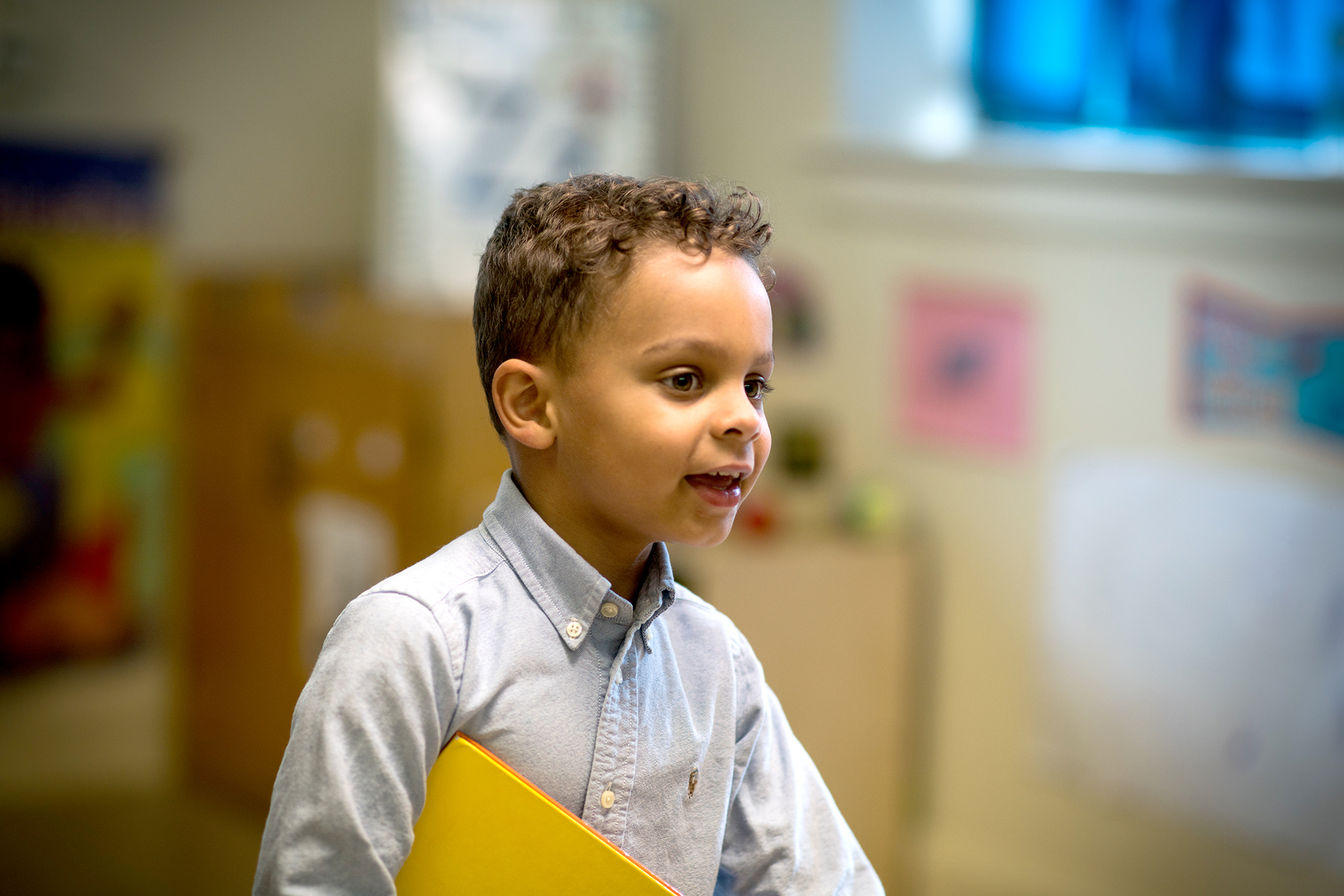 Research has shown that pre-kindergarten contributes to a child's long-term success in school and career. School begins September 4, so don't wait! Participation in pre-kindergarten fosters the development of the whole child through the following:
Social & Emotional Skills: Children will exhibit eagerness and curiosity as learners, participate as members of the class community, use words and adults to manage conflicts, and follow class rules and routines.
Creative Arts: Children will become aware of art and use materials for exploration and expression. They will become aware of music and participate in music experiences.
Scientific Thinking: Children will question and investigate through active exploration and seek answers or solutions through active problem solving.
Social Studies: Children will begin to understand the role of self and others as members of families and community, show an awareness of other cultures, and show an interest in caring for the environment.
Technology: Children will explore the computer and its components and use age-appropriate software to support learning.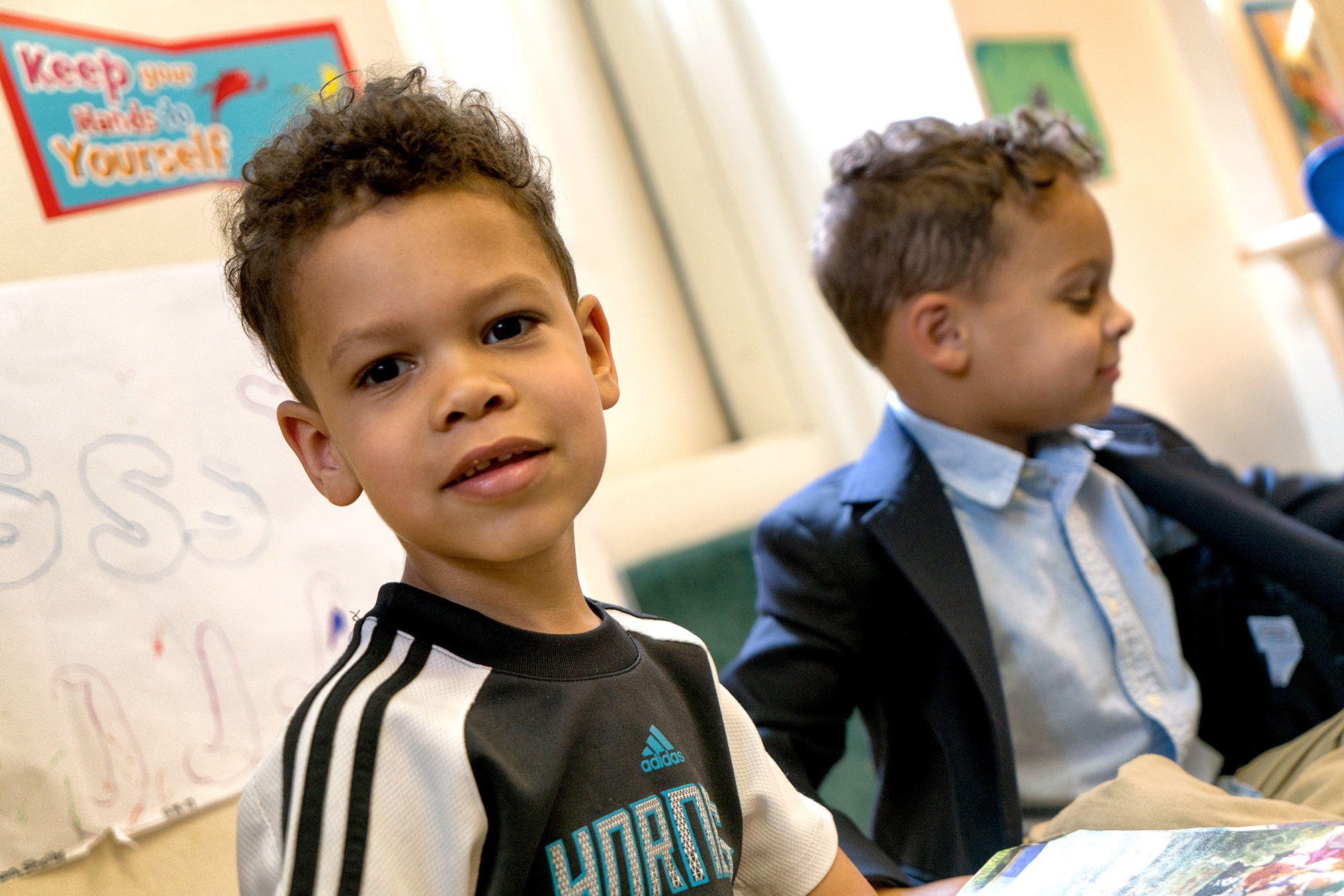 School begins September 4, so don't wait! Register online at www.meckprek.org or in person at 601 E. 5th Street, Suite 200, Charlotte, NC 28202.