As summer winds down and fall slowly rolls in, the Charlotte Mecklenburg Library continues to find ways to engage with and serve the community. September is Library Card Sign-Up Month and your local library wants nothing more than to get you connected to hundreds of thousands of beneficial learning and leisure resources. Charlotte Mecklenburg residents can sign-up for a Library card here. Once you do, or if you already have one, be sure to check out the titles below. Happy reading!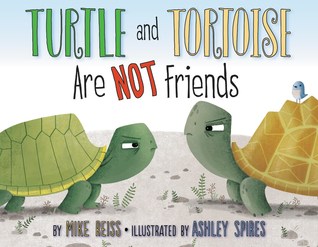 Toddler/Preschool:
Turtle and Tortoise Are Not Friends by Mike Reiss
Ever since they were little hatchlings, Turtle and Tortoise decided that they'd forever be separated due to their different shells. As years and years go by, the two reptiles stay on opposites side of the pen and embark on their own adventures, while holding an everlasting grudge. Until one day, Turtle and Tortoise get into a bit of pickle and need each other's help!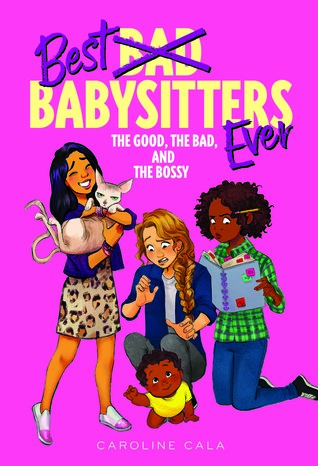 School Age:
The Good, the Bad, and the Bossy by Caroline Cala
Being the boss isn't all it's cracked up to be in this title entry of the Best Babysitters Ever series. Just when Malia, Dot, and Bree (aka the Best Babysitters Ever) corner the Playa Del Mar babysitting market, their lives get even busier. Malia's evil older sister ropes her into a thankless internship. Dot must win the science fair. And Bree's brand-new cat turns out to be a holy terror. Meow!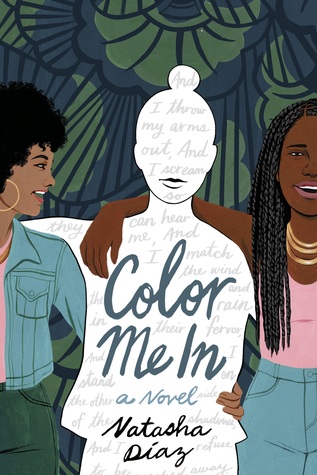 Teen:
Color Me In by Natasha Diaz
Fifteen-year-old Nevaeh Levitz is torn between two worlds, passing for white while living in Harlem, being called Jewish while attending her mother's Baptist church, and experiencing first love while watching her parents' marriage crumble. Debut YA author Natasha Díaz pulls from her personal experience to inform this powerful coming-of-age novel about the meaning of friendship, the joyful beginnings of romance, and the racism and religious intolerance that can both strain a family to the breaking point and strengthen its bonds.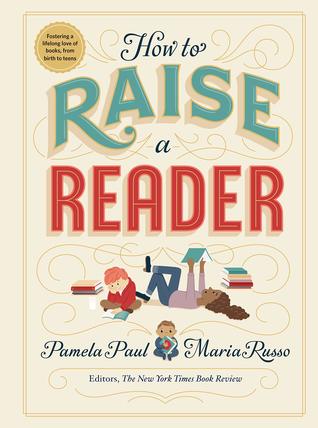 Parenting:
How to raise a reader by Pamela Paul and Maria Russo
An indispensable guide to welcoming children—from babies to teens—to a lifelong love of reading, written by Pamela Paul and Maria Russo, editors of The New York Times Book Review.

Do you remember your first visit to where the wild things are? How about curling up for hours on end to discover the secret of the Sorcerer's Stone? Combining clear, practical advice with inspiration, wisdom, tips, and curated reading lists, How to Raise a Reader shows you how to instill the joy and time-stopping pleasure of reading.