Fly to new heights in the Tony Award-winning musical that never gets old. Peter Pan will take the stage at Children's Theatre of Charlotte October 4 through November 3. Join Peter as he whisks the Darling children off to Neverland in a story filled with magic, delight and adventure. Together, with the help of everyone's favorite fairy sidekick Tinker Bell, they'll face-off against crocodiles, evil pirates and the villainous Captain Hook. With a sprinkle of pixie dust and a dash of imagination, Peter Pan will awaken the child in us all.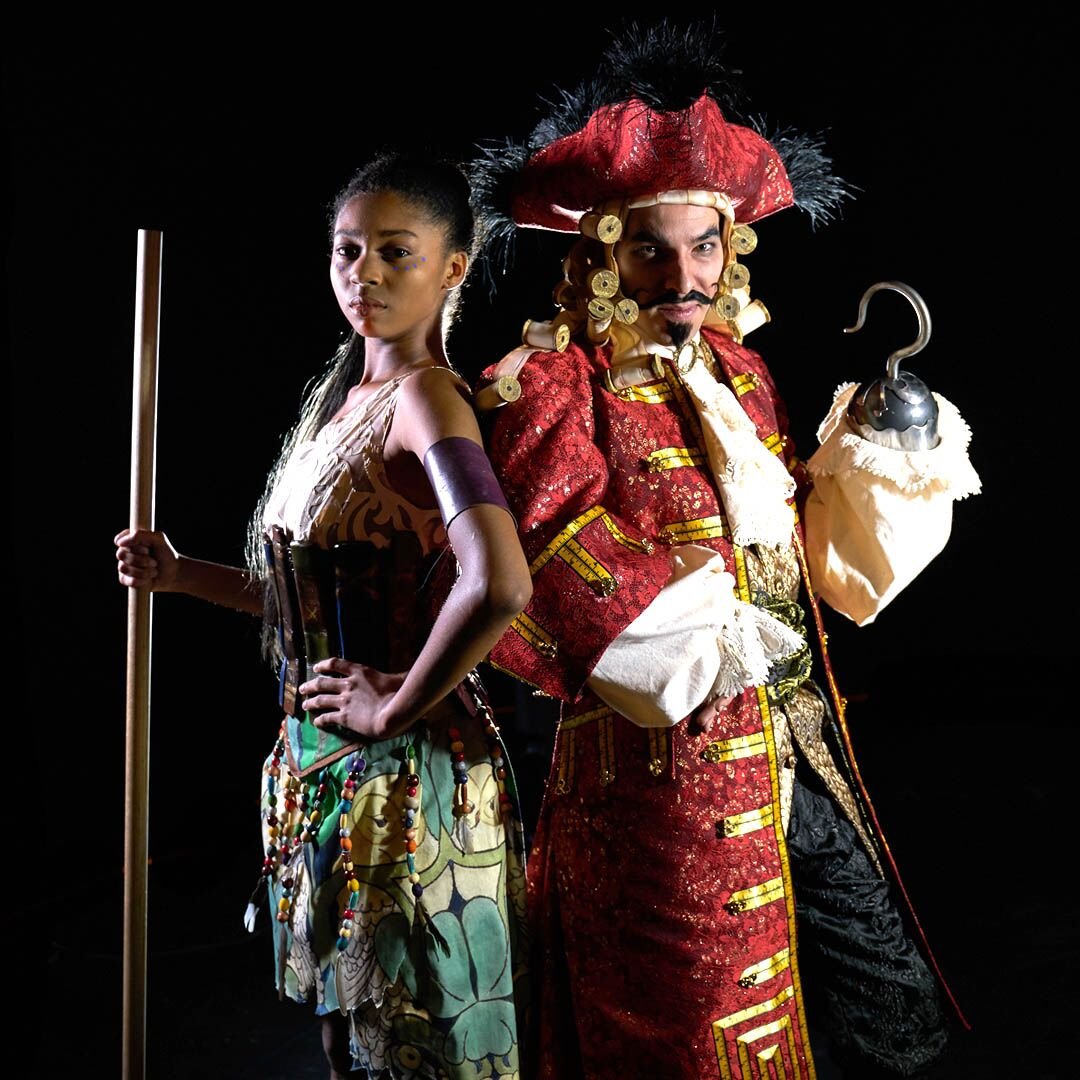 This musical, based on Sir J.M. Barrie's novel, has been performed around the world for over 60 years. In 1929, Sir J.M. Barrie bequeathed Peter Pan to Great Ormond Street Hospital for Children in London, which has benefited thousands of children since then. Every ticket purchased worldwide of Peter Pan goes toward making the hospital the incredible center of hope it is today.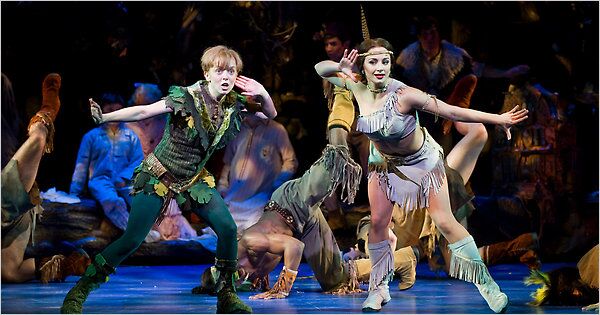 Though the 2019-2020 season starts with a beloved classic, Children's Theatre of Charlotte has a new twist from the one most audiences have seen. Tiger Lily is the leader of 'Pounce' – a fierce girl group that is the female counterpoint to the Neverland's Lost Boys.
What: Peter Pan
When: October 3 - November 4, 2019
Venue: McColl Family Theatre - Children's Theatre of Charlotte
ImaginOn: The Joe and Joan Martin Center 300 E 7th Street, Charlotte, NC 28202
Tickets: $15-40
Pricing based on day, time, and may increase upon demand.
Box Office: (704) 973-2828
Website: www.ctcharlotte.org
We have 2 tickets to give away to one SCMK family, you can enter at this link!~