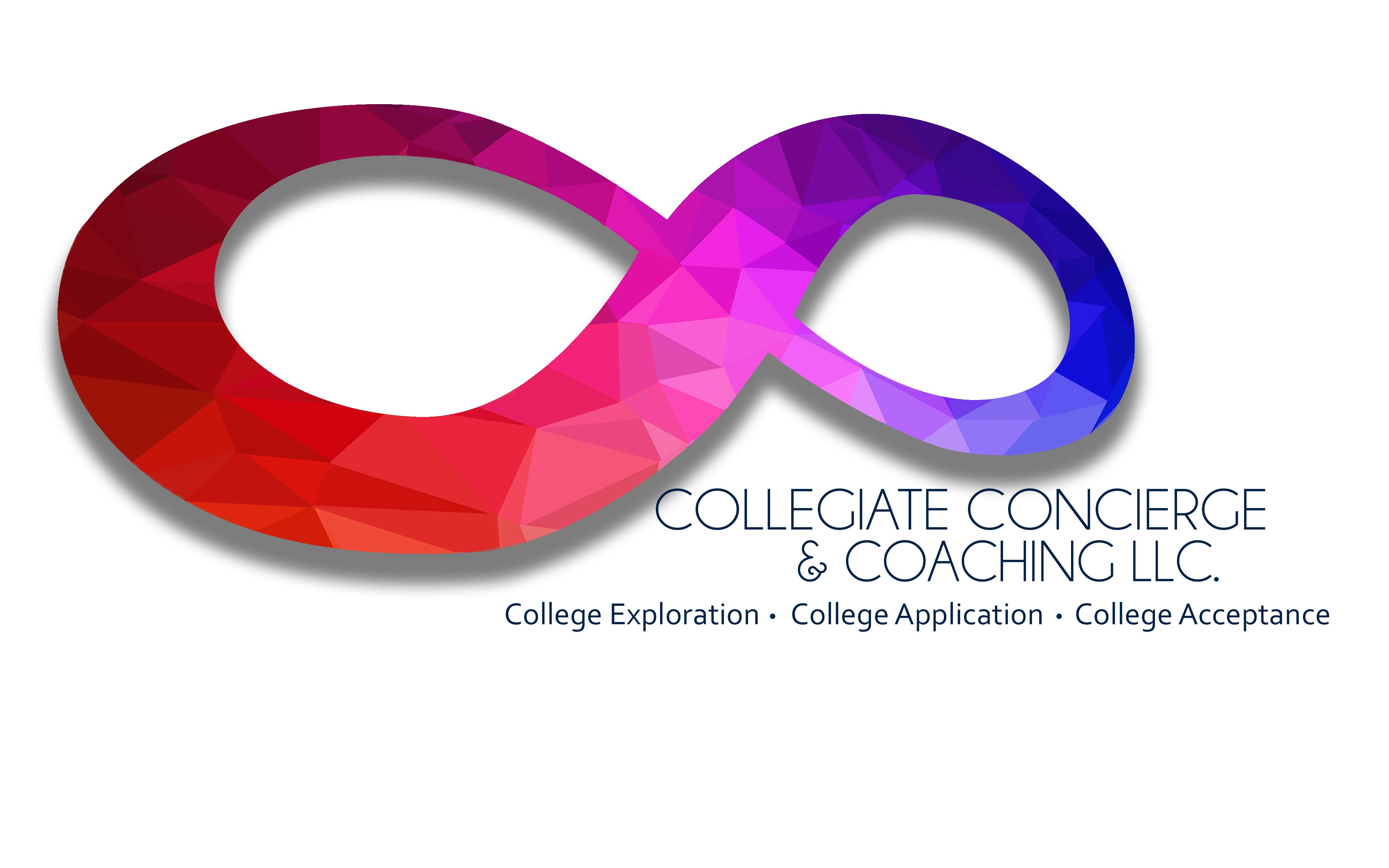 Fall can be such an exciting time with a new school year underway. This time of year, can also be especially stressful for parents of high school students. Whether you have a freshman where college seems like it is way down the road or a senior where applications are due soon there is a lot to think about. As a College Concierge it is my job to help high school students and their families come up with deliberate plans for college. I do this through working to help the student come up with a plan that is as unique as they are. However, while every student is unique there are a few things that every single student can do in the fall of their current high school year to be better prepared for college!
For each of the next four weeks we will focus on a different grade - starting with our Seniors, as time is truly of the essence for them!
It Is Time to Apply.
This can seem like such a daunting process, but much like taxes the same things occur on an annual basis. Try creating a spreadsheet with dates and requirements for each of the schools your child plans on applying to. See which schools have essay requirements, their own applications, use the common app, and/or ask for letters of recommendation and come up with a check list! The more planning you do the less stress you, and more importantly your student, will feel as the deadlines approach.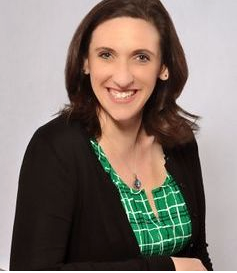 Dr. Malinda Daniels
As a Union County native (SVHS class of 2000) I am thrilled to be able to give back to my community through helping the next generation prepare for college! For more information visit www.collegiatecandc.com or like us on Facebook (www.facebook.com/collegiateconcierge)
This is part one in a 4 part series that originally appeared on Union County Macaroni Kid