There's a lot happening this fall at the Charlotte Mecklenburg Library. Each October, we celebrate STEAM Month, a month-long celebration of science, technology, engineering, the arts and mathematics. We also begin to ramp up for EpicFest, an extraordinary, free literary festival that joyfully connects children, teens and families with books and the people who write them through activities that encourage a love of reading and learning. But the most important thing that we do, every month, is partner with our friends at Macaroni Kids to provide you with new book suggestions to enjoy. Below, you'll find our October selections. Enjoy and happy reading!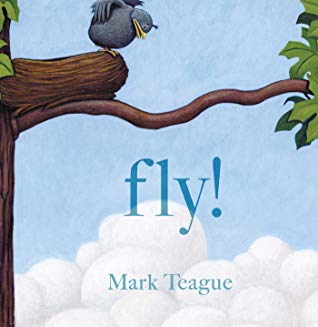 Toddler/Preschool:
In this wordless picture book using speech bubbles, it's a big day up in the tree that Mama bird shares with her baby. Mama bird thinks Baby bird is finally ready to leave the nest and learn to fly so he can migrate south with the rest of their flock. But Baby bird isn't so sure. Can't his mother keep bringing him worms in their nest? The parent-offspring bickering will have readers laughing out loud.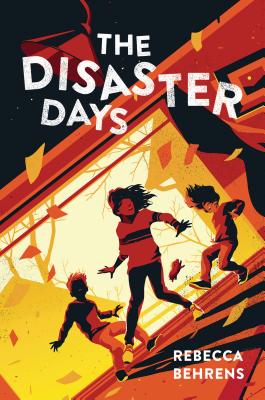 School Age:
The Disaster Days by Rebecca Behrens
Hannah Steele loves living on Pelling, a tiny island near Seattle. It's a little disconnected from the outside world, but she's always felt completely safe there. Which is why when she's asked one day to babysit after school, she thinks it's no big deal. Zoe and Oscar are her next-door neighbors, and Hannah just took a babysitting class that she's pretty sure makes her an expert. The job turns into a nightmare when a major earthquake knocks out power and phones leaving the island cut-off from immediate help.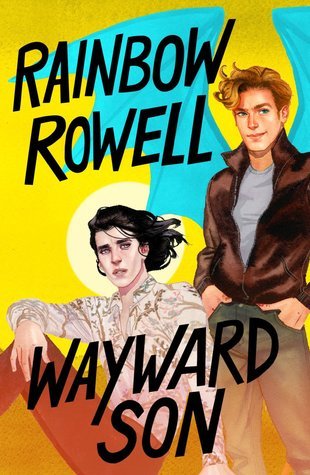 Teen:
The story is supposed to be over. Simon Snow did everything he was supposed to do. He beat the villain. He won the war. He even fell in love. Now comes the good part, right? Now comes the happily ever after... What he needs, according to his best friend, is a change of scenery. He just needs to see himself in a new light. That's how Simon and Penny and Baz end up in a vintage convertible, tearing across the American West. They find trouble, of course. (Dragons, vampires, skunk-headed things with shotguns.) And they get lost. They get so lost they start to wonder whether they ever knew where they were headed in the first place.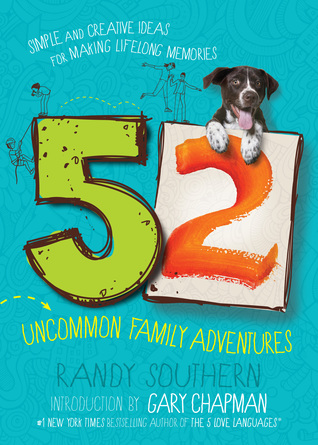 Parenting:
52 Uncommon Family Adventures by Randy Southern
When you dreamed of having a family you pictured outings, adventures, laughing around the kitchen table. But then the kids came and most of the time you're too busy trying to keep up to figure out how to create a magical, screen-free environment where everyone feels loved, is having fun, and can connect. That's why 52 Uncommon Family Adventures was written, it helps you do just that, without all the hassle and stress.