On December 21, 1891, a group of young men entered the YMCA in Springfield, Massachusetts, perplexed to find two peach baskets nailed to the lowest balcony railing at both ends of the gymnasium. A determined 31-year-old graduate student directed the restless boys to gather around a bulletin board, containing a sheet of paper that outlined 13 rules for a brand-new game.
This group had spent their entire winter cooped up inside, bored with lifting weights, stretching and playing children's games. They were accustomed to playing outdoor sports like football and baseball and cursed Massachusetts' cold winter weather for forcing them indoors.
The graduate student, James Naismith, was unwavering in his goal to change this. After explaining his 13 rules, he divided the 18 boys into two teams, and they began to play. One team worked together to throw the soccer-style ball into a peach basket while the opposing team defended their goal. Fast-paced and truly unique, the new sport was an instant hit. After the first 30-minute game concluded, the class couldn't wait to play again.
The game of basketball was born on that day. 128 years later, the sounds of a bouncing ball, shoes squeaking on hardwood and laughter are still heard in YMCAs across the country. Although the rules have changed slightly, the benefits of playing remain the same: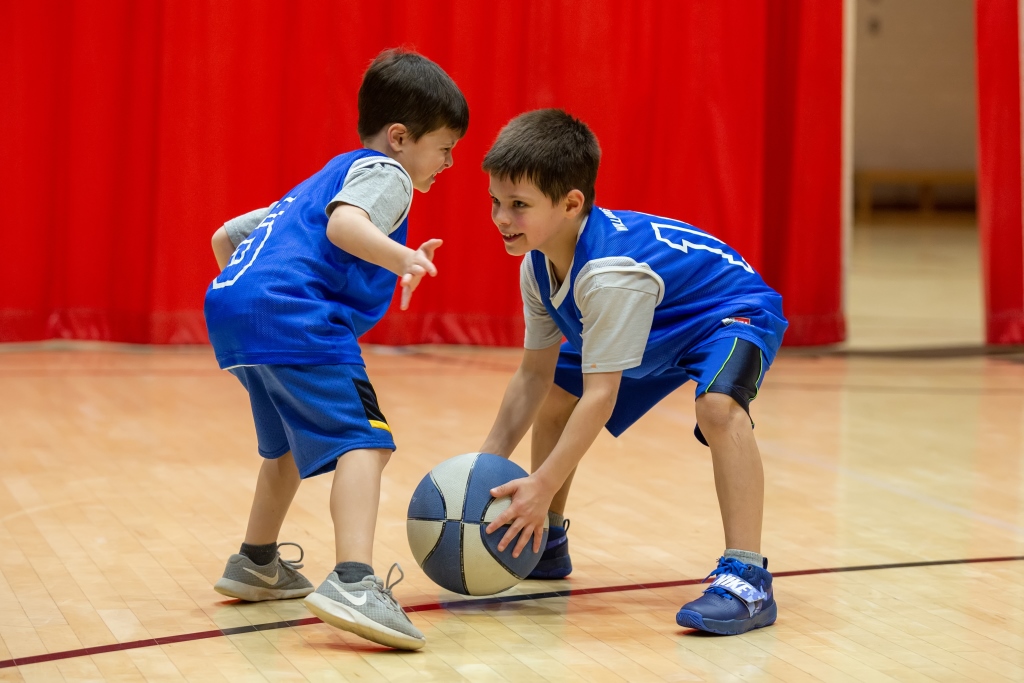 Kids Gain Confidence From Playing the Game
Basketball wasn't invented solely as something to be won. It was created as a way for a group of young people to have fun together. The original game was played by 18 classmates, nine on each team, and everyone played at the same time. Even though current rules reduced the number of players to 5-at-a-time for each team, the YMCA still believes that everyone should play.
When a child plays at the Y, they are given significant game time regardless of their ability level. Getting on the court each game ensures everyone can develop their skills, grow in confidence and feel the satisfaction of contributing to their team.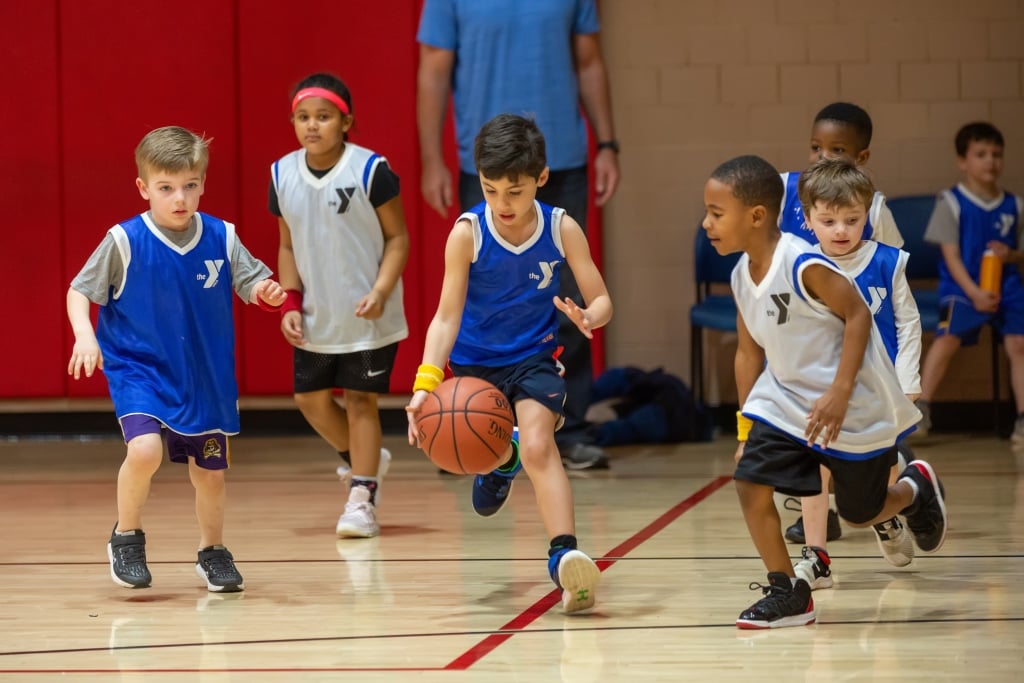 Basketball Gives Kids Diverse Physical Benefits
Because he wanted a sport that bridged the gap between football in the fall and baseball in the spring, James Naismith created an indoor wintertime game that combined aspects of several sports — soccer, rugby and lacrosse.
Whether played in 1891 or 2019, the skills kids gain in basketball directly transfer to other games. In one season, players improve their cardiovascular fitness, hand-eye coordination, strength and agility.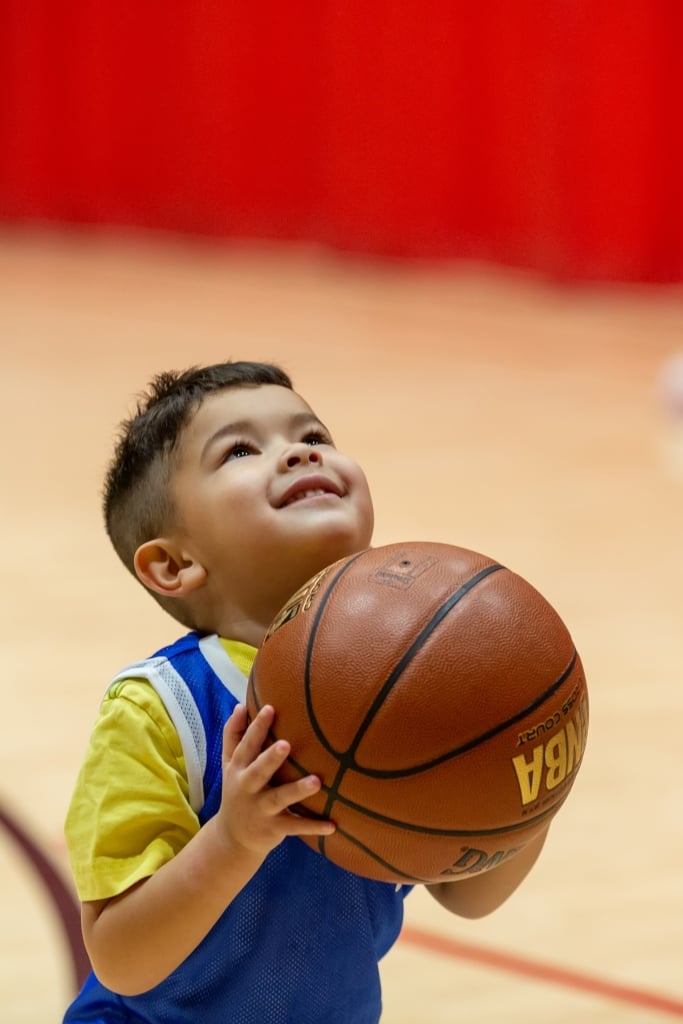 Kids Stay Happy, Active & Engaged During the Winter
Kids today have the same issue that youth had in 1891 — they're stuck inside. During fall, spring and summer, they're able to go outside, run and play with friends. Even though Charlotte's winter climate isn't as treacherous as Massachusetts', the cold-weather months make it hard for children to stay active. Basketball is an incredibly engaging way for kids to make friends and burn off energy.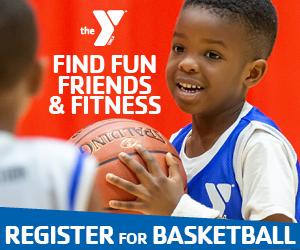 Continue the 128 Year Tradition, Register Your Child for YMCA Basketball
As winter approaches, kids of all ages and ability levels across Charlotte are getting ready to hit the court and play this historic game. Make sure your child is part of the action — find local basketball leagues and register.
Get social with the Y!