There is more to choosing a toothbrush for your child than selecting a fun color or character. You must consider size, bristle firmness, comfort, and ease of use. Talk to your dental professional at Young and Polite Children's Dentistry during your child's routine dental cleaning and checkup to make sure your child is using the correct toothbrush. Ultimately, choosing and using the right toothbrush will help prevent cavities!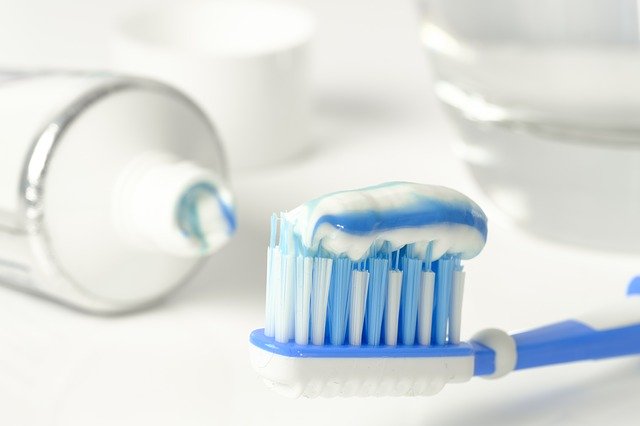 Toothbrush 101
All children's toothbrushes should have the following characteristics:
1. Soft bristles — Medium or hard bristles may permanently damage gums
2. Rounded end bristles — Rounded end bristles are polished so they are free from sharp edges
3. Fun – Bright colors and fun characters help motivate your child to participate in his/her dental care by brushing
4. Age – Toothbrushes are designed for age ranges, so be sure and select the brush that corresponds with your child's age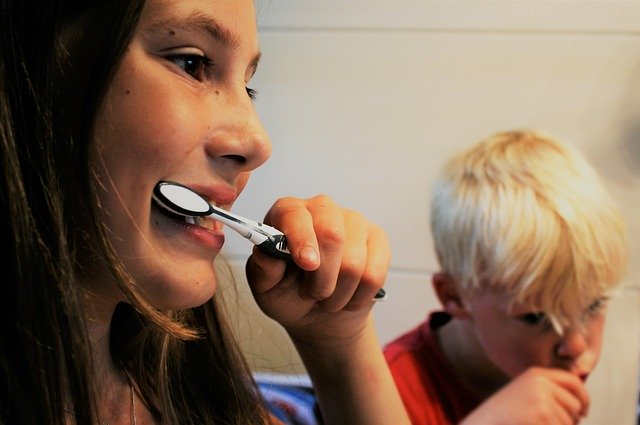 0-2 Years Old
Begin by brushing your child's gums before they have any teeth by using a damp cloth. As your child gets older, choose a toothbrush with a very small head that the baby can grip. At this age, you may want to start getting your child accustomed to a twice-daily routine. Always supervise your child while brushing at this age.
3-9 Years Old
At this age, your child can begin using a more "normal" looking toothbrush. Brushes for this age range are much smaller than adult toothbrushes and have a narrow handle. Now that your child has the motor skills to grip the toothbrush, brushing should be easier.
The child should be brushing his teeth with constant to intermediate supervision.
10-16 Years Old
By this age, the child should have an independent cleaning routine. Pre-teen/Teen sized, themed power toothbrushes with timers are a great way to keep preteens and teens interested in oral health. Be sure they are brushing twice daily.
17+ Years Old
At this age, your child will now use an adult size toothbrush and continue to stay healthy because of the healthy habits that you helped nurture from infancy.
Young and Polite Children's Dentistry makes dental health fun for your child and easy for you with 4 convenient locations! Call today to schedule a dental cleaning and set your child on the path to great dental health!
To make an appointment at one the Young & Polite offices visit their website