Tis the season for books, books, and MORE books! But there is also plenty of time for fun learning activities and games. During the winter holidays, children often spend some time away from school and it's important that they remain engaged in activities that maintain or challenge their literacy and learning.
Luckily, the Charlotte Mecklenburg Library provides many opportunities for children, their families, and family friends to explore creative events at the Library throughout the winter. Those who are looking to find reads they dive into on their own downtime need not look any further. We have you covered with just a few of our favorite winter reads below. Enjoy!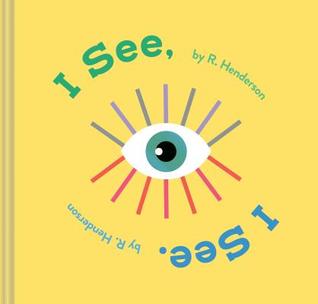 Toddler/Preschool:
I See, I See by Robert Henderson
A picture book of opposites encourages readers to manipulate the book to see things from a completely different perspective. Turn the book upside down and your perspective alters: Left becomes right; high becomes low; empty becomes full! Great as a rhyming read-aloud, and even better with a friend, this book of two points of view begs to be shared and will immerse booklovers of all ages in a unique reading experience.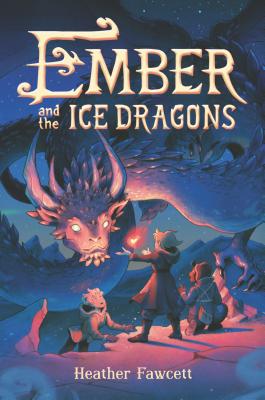 School Age:
Ember and the Ice Dragons by Heather Fawcett
Stunning descriptions and well-rounded characters are woven into this middle-grade fantasy. Unable to control her tendency to burst into flame, twelve-year-old Ember, a dragon transformed into a girl by her foster father, is sent to Antarctica where she tries to save ice dragons from extinction.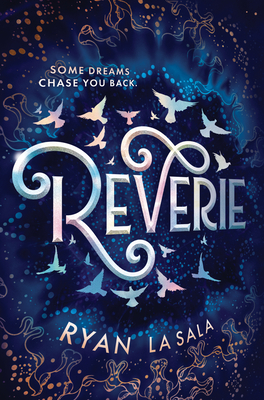 Teen:
Reverie by Ryan La Sala
While recovering from an attack that leaves him without his memory, gay teenager Kane Montgomery stumbles into a world where dreams known as reveries take on a life of their own, and it is up to Kane and a few unlikely allies to stop them before they spill over into the waking world.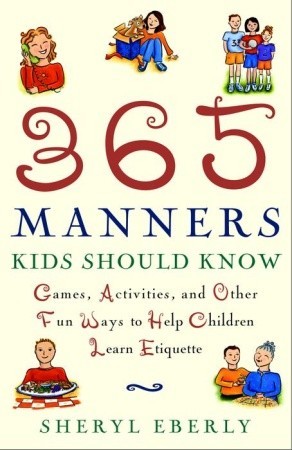 Parenting:
365 Manners Kids Should Know by Sheryl Eberly
Eberly gives clever and insightful advice for the myriad situations where consideration counts but is sometimes forgotten. This new edition incorporates tips for every aspect of digital communication into her straight-forward format. Using a smart one-manner-a-day organization, parents, grandparents, and teachers alike can find practical ways to teach essential manners.