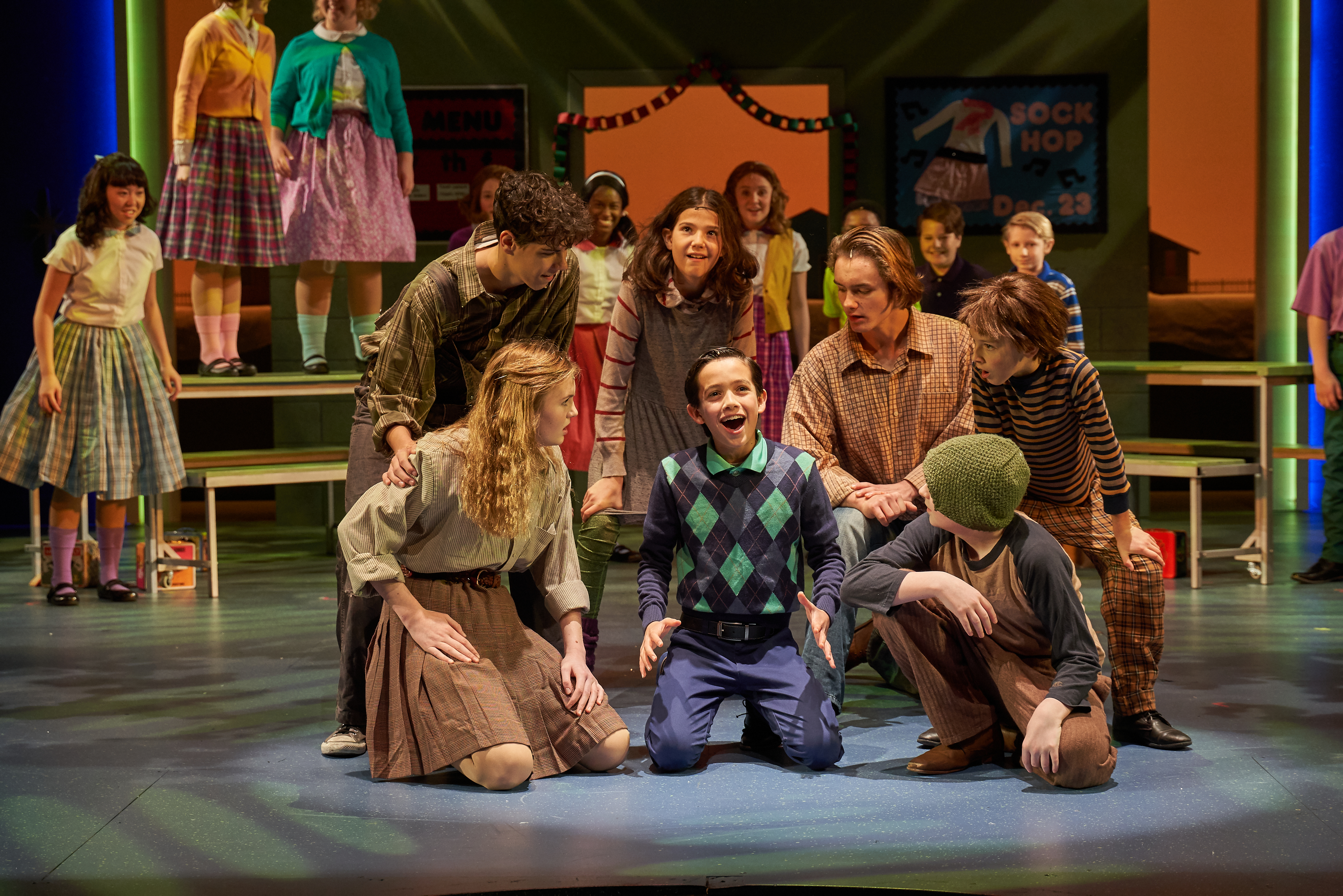 The Best Christmas Pageant Ever: The Musical is back! The annual favorite at Children's Theatre of Charlotte is running until December 29~

Nov. 29 - Dec. 29, 2019
McColl Family Theatre
Recommended for all ages | One-Act, approx. 70 minutes

By Jahnna Beecham & Malcolm Hillgartner
Adapted from the book by Barbara Robinson

Ring in the holiday season with Children's Theatre of Charlotte's most-popular show of all time!
The Herdmans are ready to wreak havoc! What happens when the "worst kids in the history of the world" find out about free food at Sunday school? And what happens when they decide to audition for the annual Christmas pageant? Will the show go on? This hilarious and heartfelt musical comedy, adapted from Barbara Robinson's classic story, will have your family laughing and crying as we celebrate the holidays.
Enter to win tickets to see the show! These tickets include a special backstage meet and greet with the stars of the show!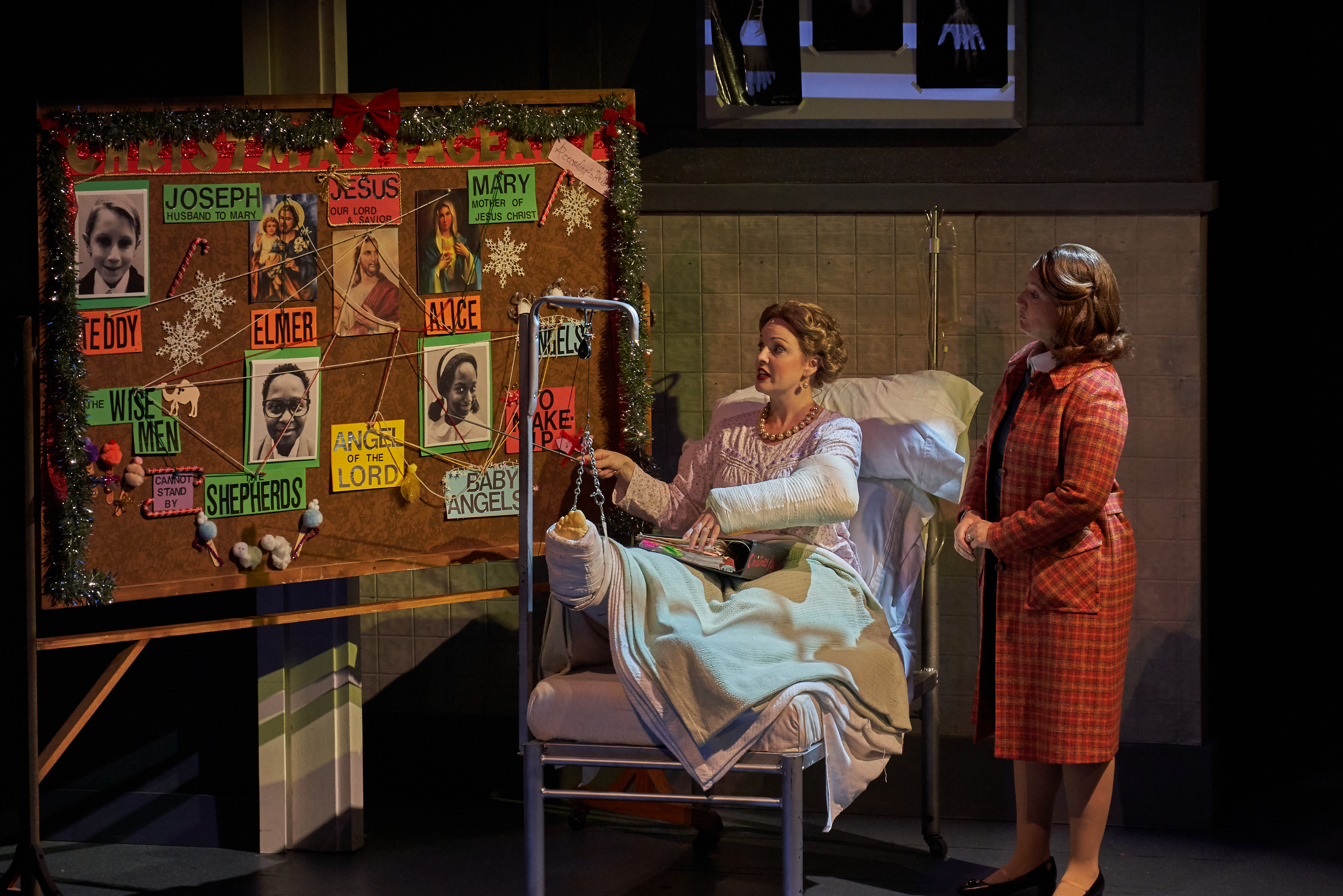 The tickets can only be used on Sat, Dec. 21 at 3 pm or Sun, Dec. 22 at 4 pm to include this package. Make sure you can attend one of these dates and times~
The Meet the Herdmans package includes:
Meet the Herdman family on stage after the show
Take a personal photo (bring a camera)
Receive a photo from the show signed by the entire cast
Enter to win 4 tickets and this special backstage package at this link
Winner will be notified by email on December 19 and will have 24 hours to claim the tickets. Winner must be an SCMK subcriber~ By entering you agree to receive our free weekly email.