YMCA CAMP THUNDERBIRD overnight camp is a safe, nurturing and unforgettable experience that inspires kids age 6 – 16 to soar. Need convincing about whether to send a camper this summer? Below are three benefits of overnight camp you might not have considered.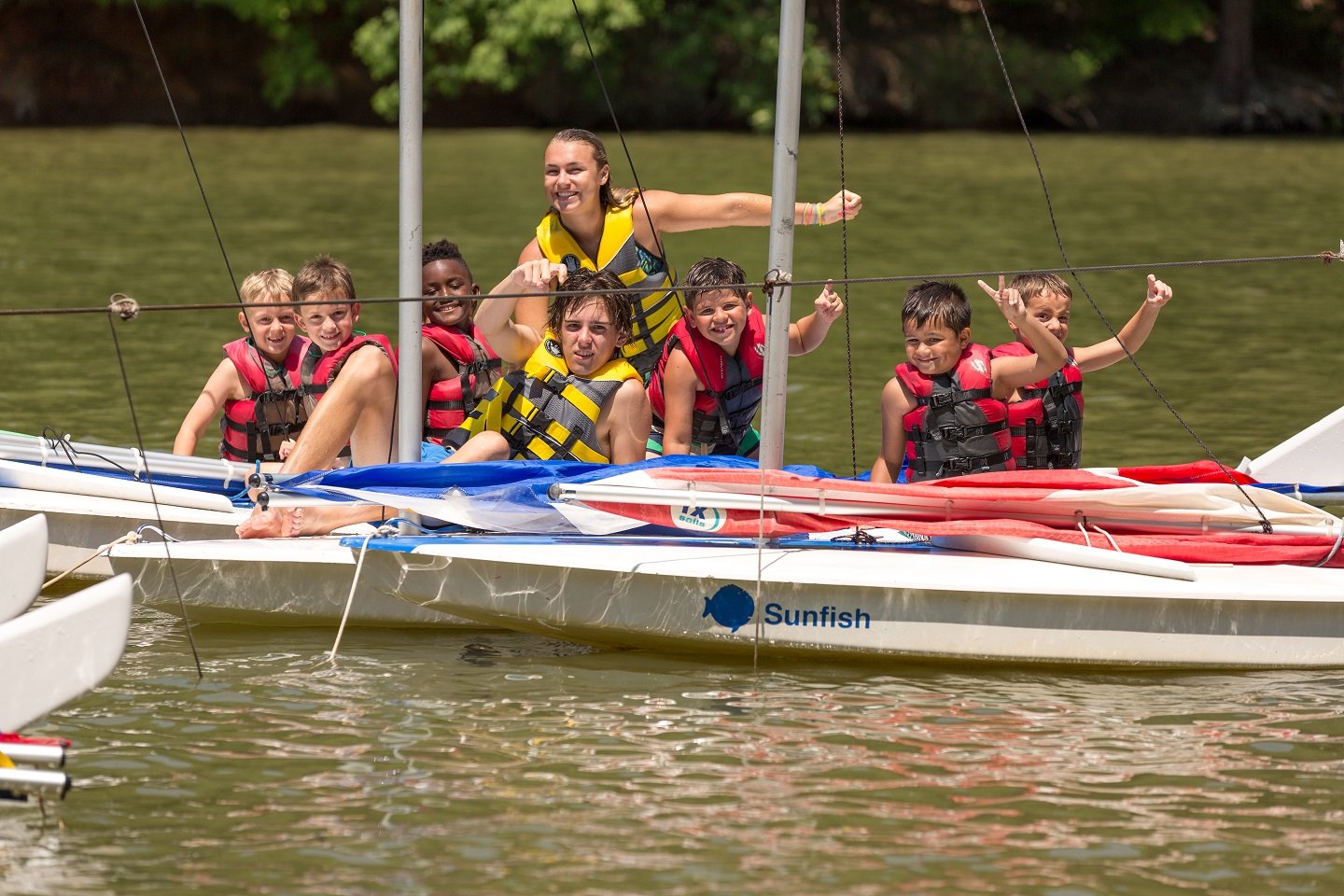 1. Life-long memories
For 85-years, campers at Camp Thunderbird have developed enduring friendships and skills. Independence, confidence, communication skills and goal setting are just some of the lasting character traits that our campers develop…though most just call it exceedingly fun.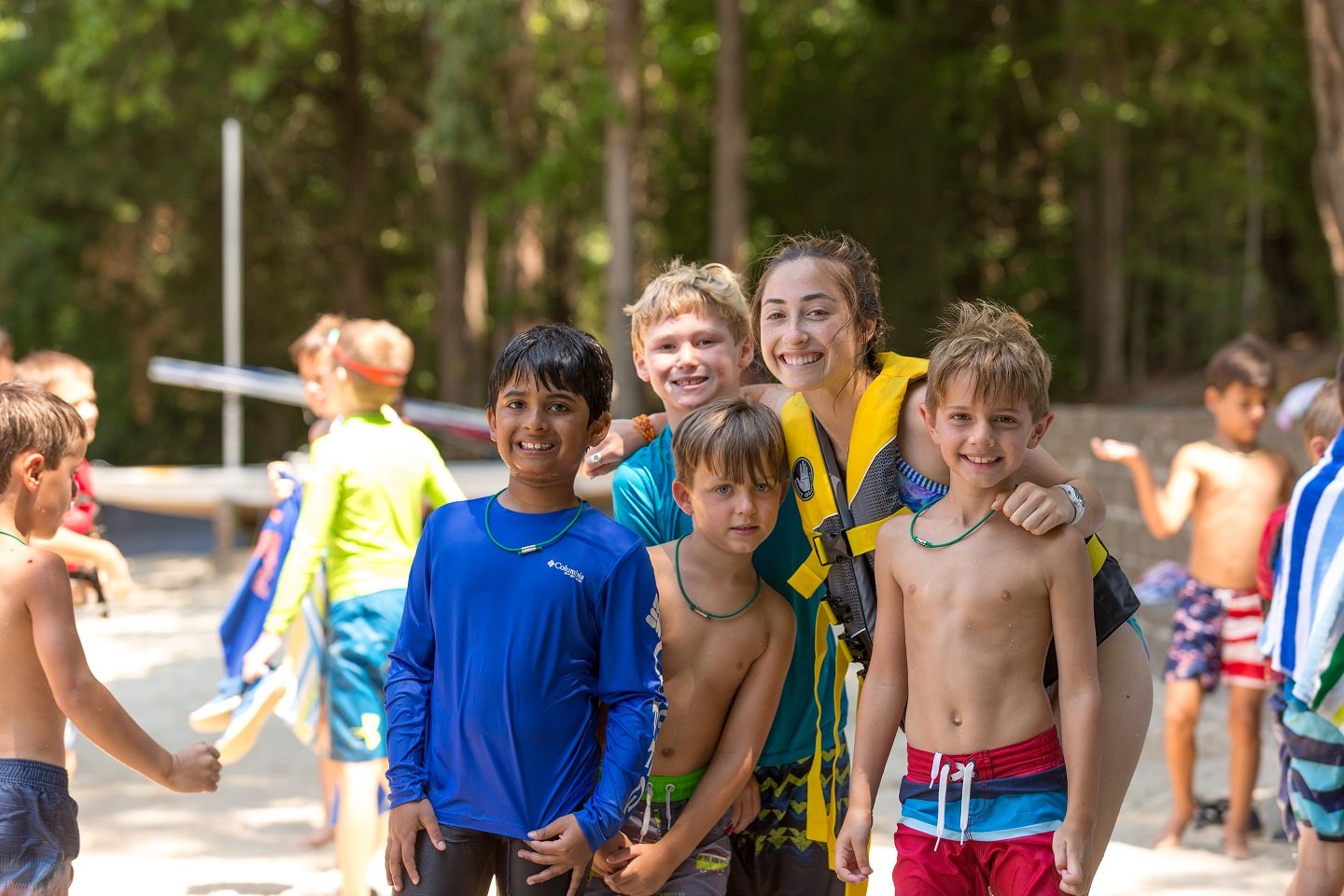 2. No Mobile Phone Zone
"Nature deficit disorder" has become an epidemic among school-aged children in the U.S. At overnight camp, technology takes a back seat to making friends, trying new adventures, and being in the natural world on land and lake.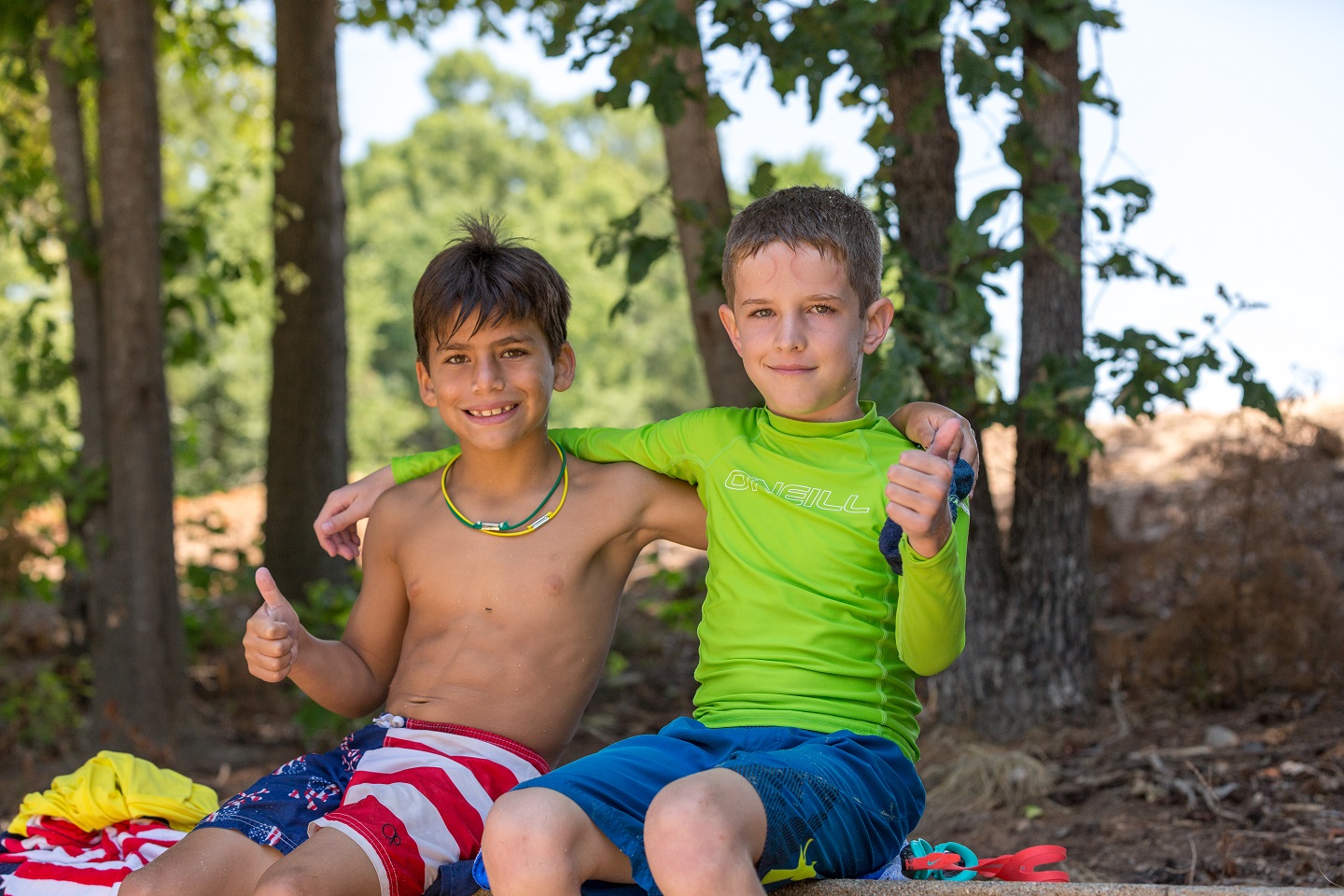 3. Convenience and Value
Just 17 miles from uptown and drawing campers from over 30 states and 10 international locations, Thunderbird is a boon for local parents! YMCA members get significant savings too, and Early Birds who register before January 31 get the best possible rate we offer. Take advantage of our no-fee payment plan of five smaller payments from February to June.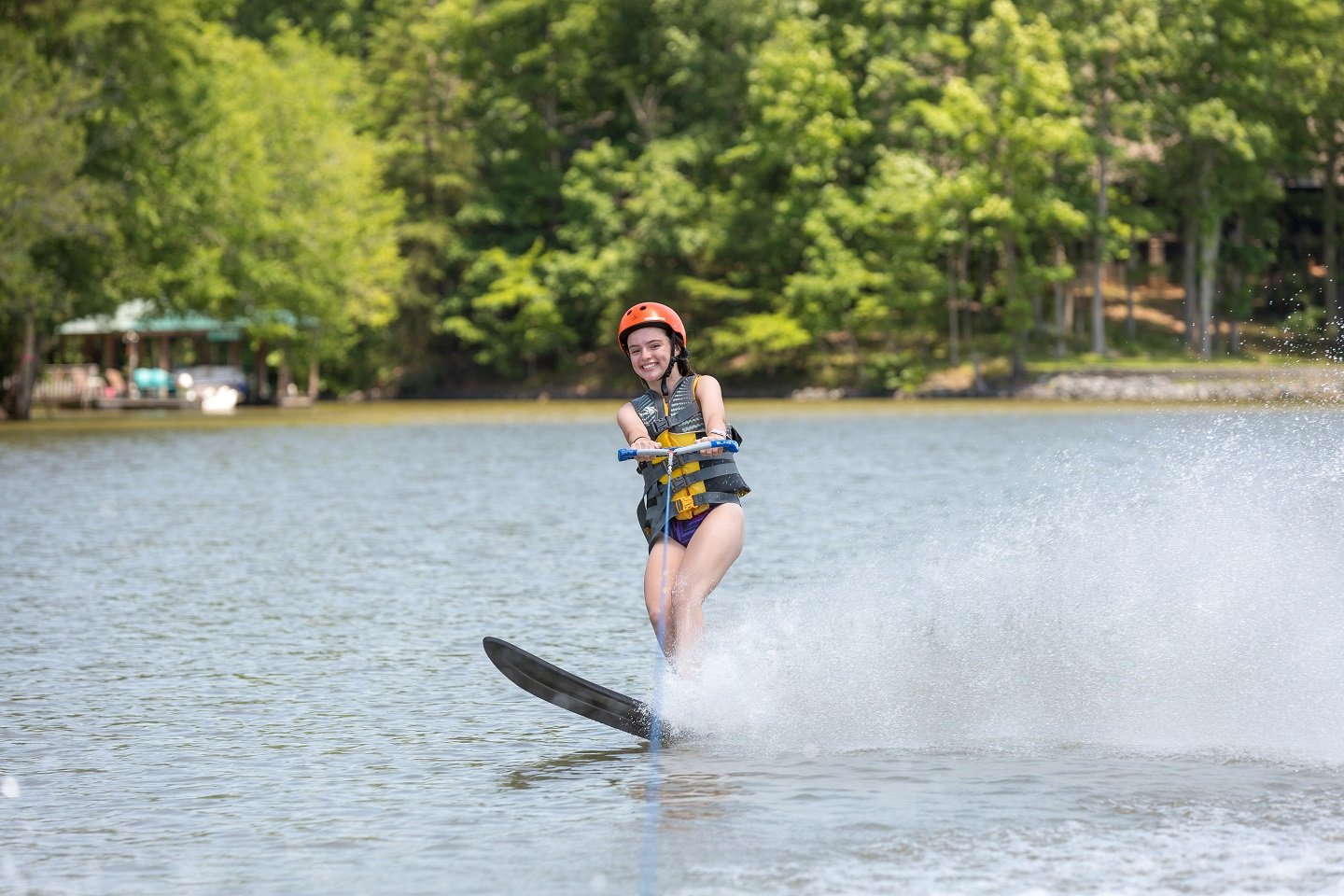 Choose quality like YMCA Camp Thunderbird
YMCA Camp Thunderbird's impeccably-trained, nurturing staff encourages campers to discover their best selves. Over 20 activities on two miles of shoreline inspire campers to reach higher and try new things. Sessions fill early. Don't wait. Give your child a summer they'll remember forever.
Ready to Register? Sign Up Now and Save!