I will be the first to admit, much of my life I have together but when it comes to college planning for my high school junior, I am totally overwhelmed. It is not so much the thought of sending my firstborn off to college as much as it is the massive changes that have taken place since I applied to college. I applied to 2 schools, I got into Maryland I did not get into Delaware so I went to Maryland. It was that simple. Now our kids have to apply to several schools, write multiple essays, worry about SAT/ACT scores, the right number of AP classes all while we have to figure out how to foot the bill at the schools. Even state schools are expensive and every day they become harder to get into. I am totally overwhelmed by trying to navigate all of this I can't imagine how it feels to my son~The The decisions that our kids have to make starting as a freshman can make the difference between their dream school and their fallback school.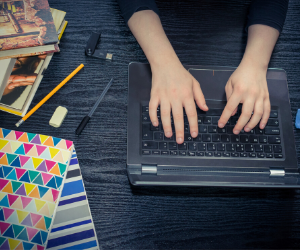 In order to also preserve my relationship with my child, I decided we needed to call in back up. I needed someone else to stay in him about due dates, review essays, look for aid and help him narrow done options. I really did not know what to expect when we contracted with Dr. Daniels. I knew her personality was going to be a great fit for my son and that she was very knowledgeable about the college admission process. But what has happened within the course of our first few meetings is so much more. While hiring a college counselor may seem like a luxury, when you have a kiddo who is not sure where they want to go, what they want to do or if you think they will respond better to directions/deadlines from someone else it is a game-changer.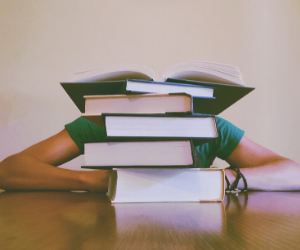 Here are a few things my son and I have learned from working with Dr. Daniels:
Applying for college is not a one size fits all process
High School course selection is important
Getting the essay done early (like junior year early) will help lessen the stress of the senior year
What you think you want in a school is going to change (a lot and often)
Where you think you want to go may not actually be the best fit for you
Start to build relationships with teachers, it is important to find someone who knows you well to ask for recommendations.
Every time we meet with Dr. Daniels, I find that it helps what can be a stressful right of passage and is making it one that we are able to enjoy and support our son through. We have loved that Dr. Daniels does not have a one size fits all approach to working with families. If you need her for one session, then that's what you hire her for, if you want her to just review essays, she will do that, want her to help with the full process including choosing schools than you can hire her for that. The college admissions is not a one size fits all and the help you get should not be either.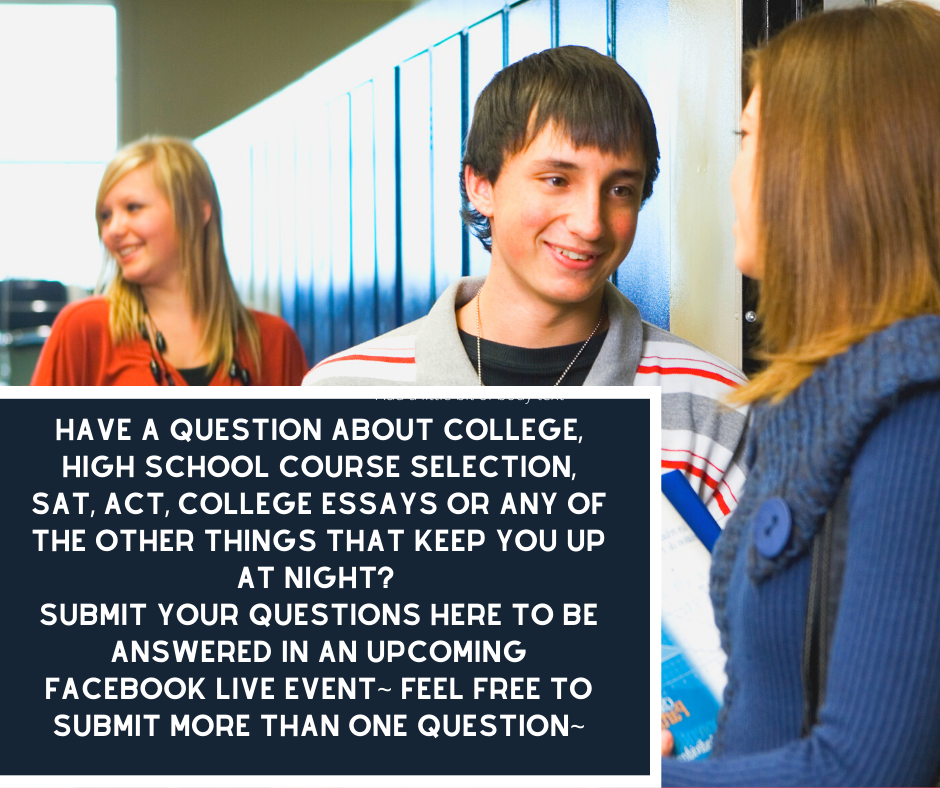 Connect with Dr. Daniels at Collegiate Concierge & Coaching, LLC