This year we will be partnering with Atrium Health Levine Children's to highlight the great neighborhoods that they serve. The providers that we will be highlighting live and work in their area, providing an insiders take on these great Charlotte neighborhoods. The first in our series highlights the Cotswold area. Within a short drive of Uptown, Cotswold offers families access to great restaurants, parks and recreational activities. Dr. Anna Kowalczyk a pediatrician with Atrium Health Levine Children's Cotswold Pediatrics shares what makes Cotswold special and offers some insiders tips for your next visit to the area.
What do you love about the area you live and work in Cotswold?
I love the community feel of the area. My husband and I really enjoy going on walks around the neighborhood. And as someone from Florida, we absolutely love having a Publix nearby!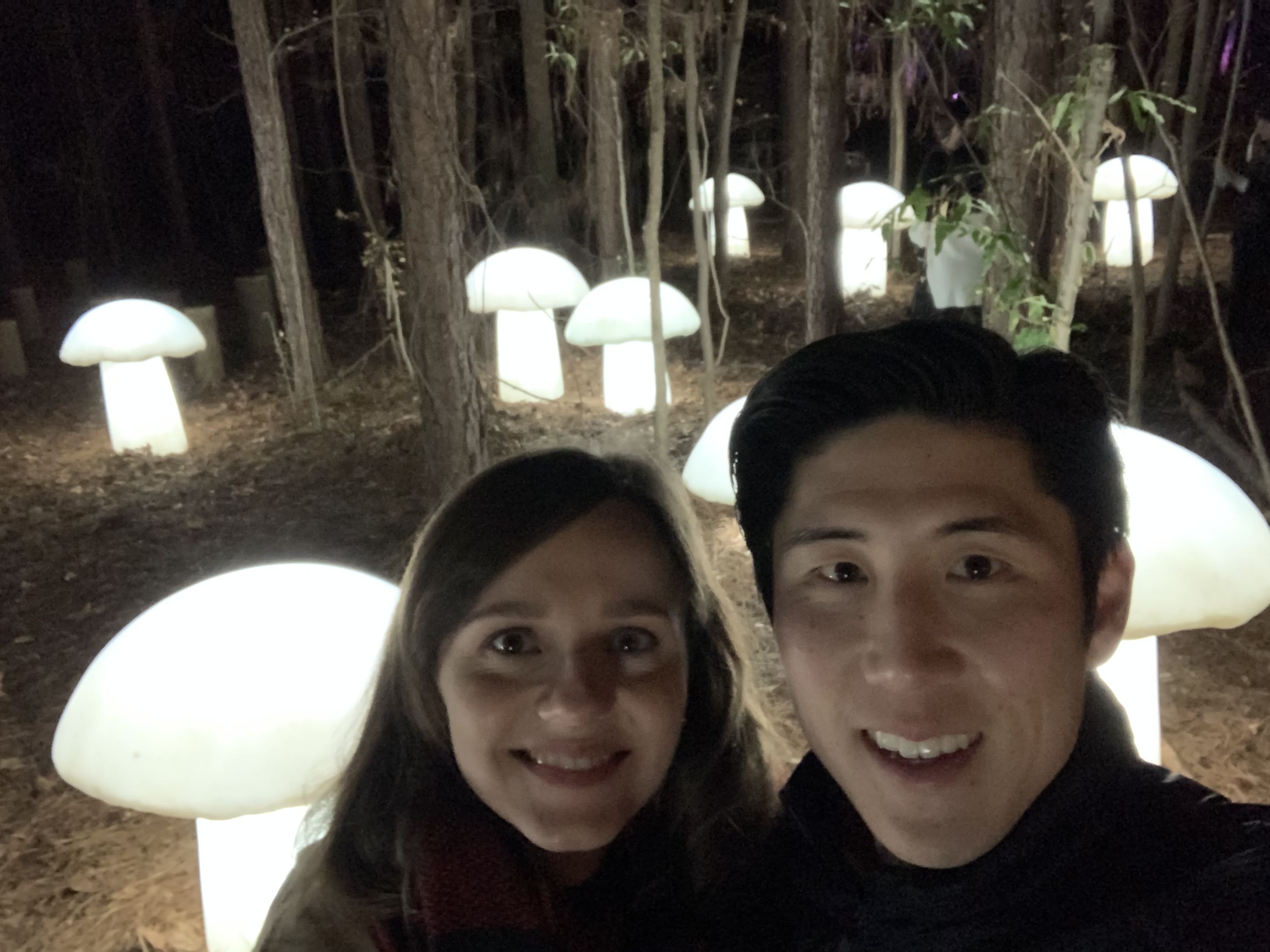 How long have you lived/worked in the Cotswold area?
Only 6 months – we recently moved to Charlotte.
What are some of your favorite spots to explore on your own or with family?
Although not in Cotswold, we've enjoyed walking to Elizabeth Creamery and getting ice cream, as well as getting brunch at Earl's Grocery.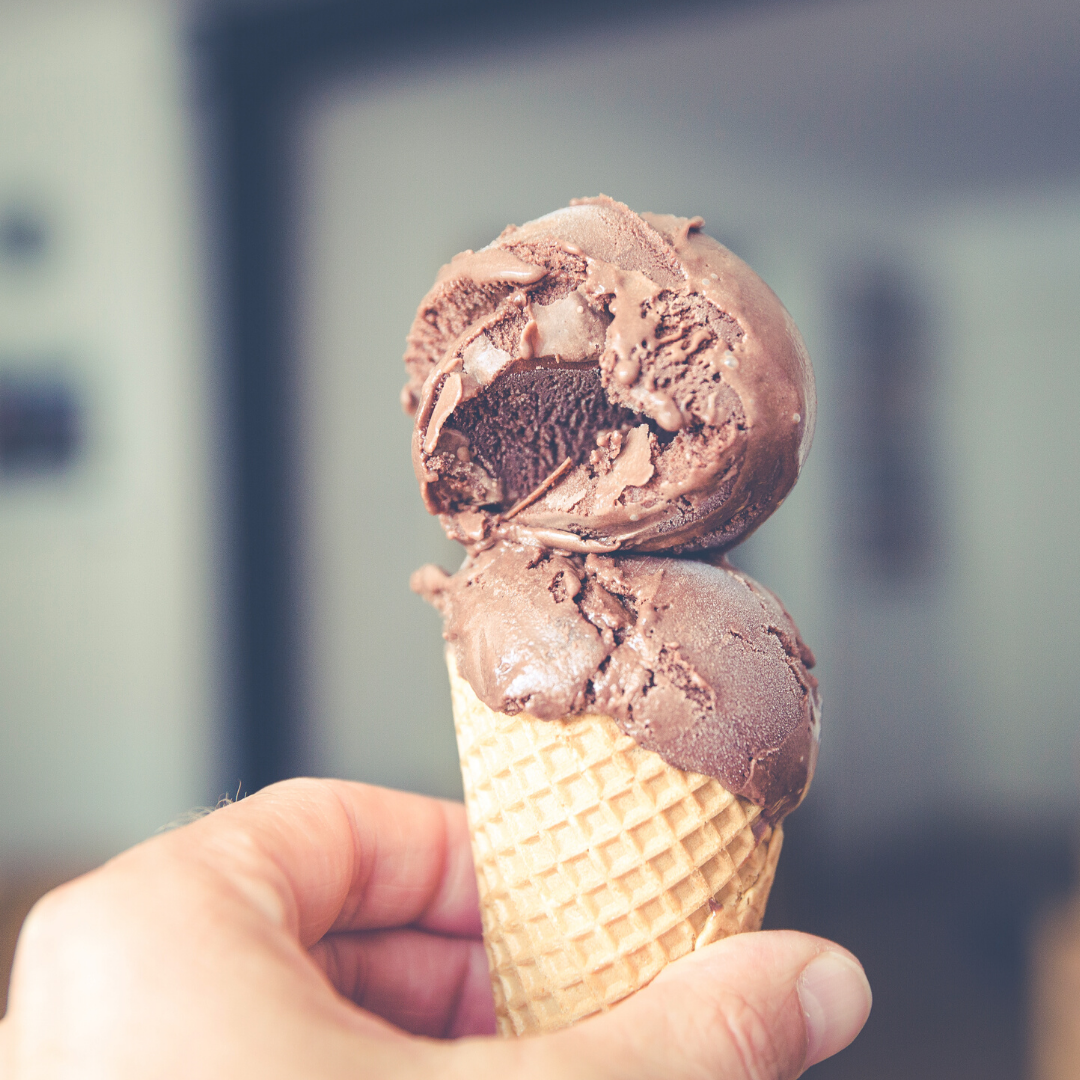 If you have children how do you keep them active? Are there favorite places to go in the area?
We don't have children yet but are due in March with our first! I expect that we will be going to the Mint Museum off of Randolph Road, and taking plenty of walks in the nearby parks.
How do you personally stay active?
I'm a big fan of all the free workout videos that YouTube offers. Since I'm currently pregnant, there are a few personal trainers that have prenatal workout videos on YouTube that I workout to several times during the week. We also have a Peloton at home, which we use almost every day.
What advice would you give to a new parent?
I'd like for new parents to know that they are doing a wonderful job, even though it may not seem like it at times. It's difficult when advice from others seems like a criticism but know that what works for another family may not be the best for yours, and that's OK! Find people, including your pediatrician, that will support you and your family as your child grows, and as you are trying to navigate the world of parenthood.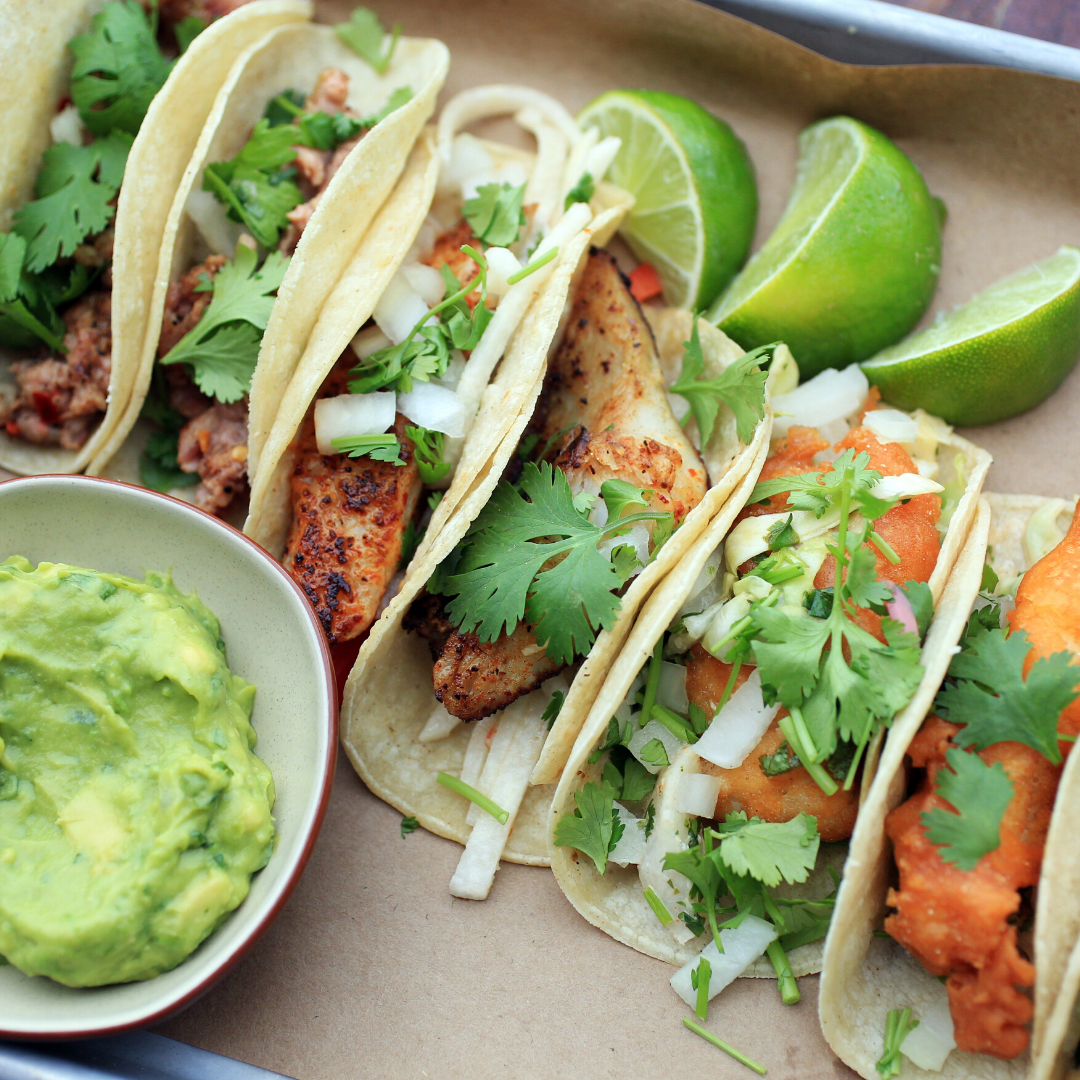 Any favorite places in the area that you like to eat?
When the weather is nice, we enjoy eating outside at RuRu's Tacos.
What would you say is a hidden gem in your area that others should know about?
Laurel Market sells the best ice cream sandwiches!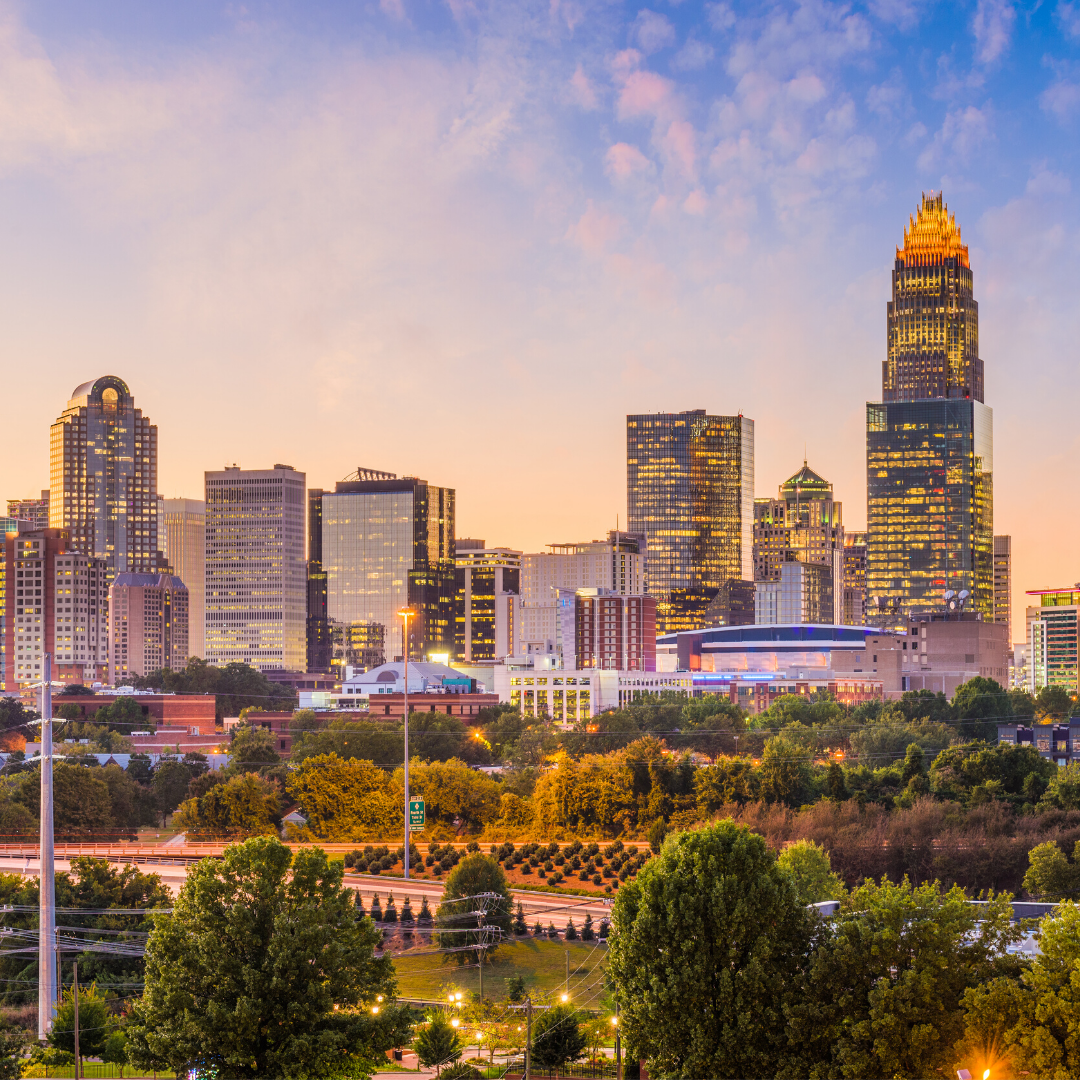 What are some reasons that make this area a great place for families?
Easy access to multiple parks in the area. Uptown is also a quick drive for activities to do at Discovery Place, ImaginOn, as well as several museums.
Anything else you'd want to share about the area you work and live in? or would want to share with parents?
As a newcomer to the area, I have found that different apps like Nextdoor and Charlotte parent groups on Facebook offer a word of mouth for activities and events that are going on in the area – some of them free to families. No matter where we've lived, I've always made sure to get a library card, too, and to use the local library as another resource for family-centered activities.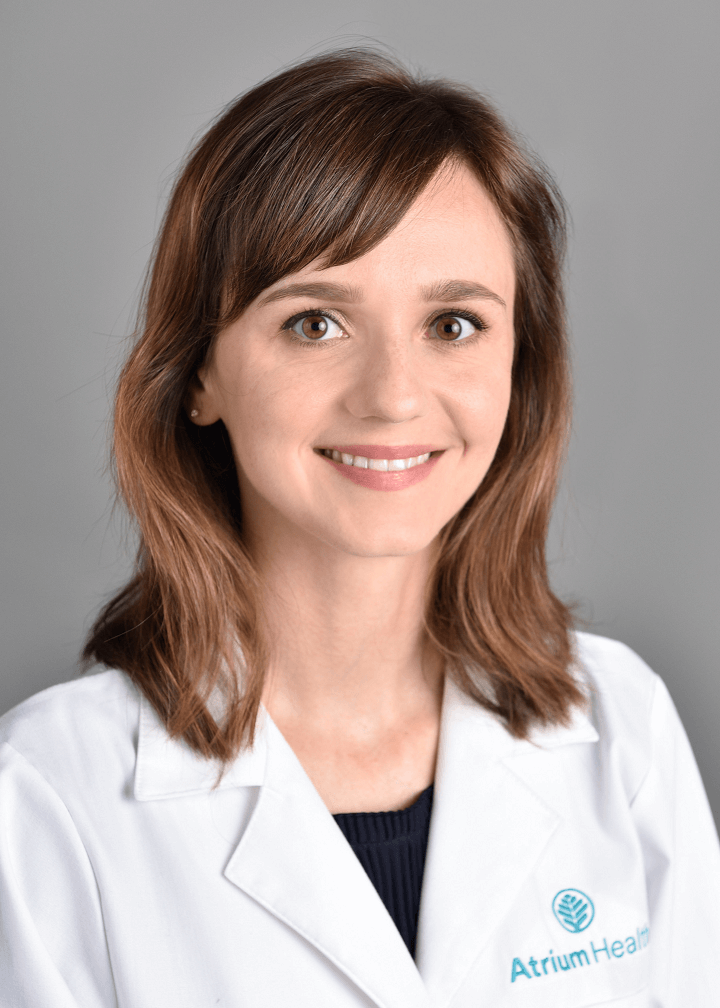 Dr. Kowalczyk is a pediatrician with Atrium Health Levine Children's Cotswold Pediatrics. To make an appointment with Dr. Kowalczyk contact Atrium Health Levine Children's Cotswold Pediatrics at 704-512-4475 or visit Atrium Health Levine Children's Cotswold Pediatrics.
Connect with Atrium Health Levine Children's