This event brings parenting, childcare and financial experts from across the U.S. together for one day to share actionable insights and skills with those on the front lines of raising children: parents and childcare professionals. Event attendees will receive insider access to expert advice, parenting tips and even guidance around wellness topics.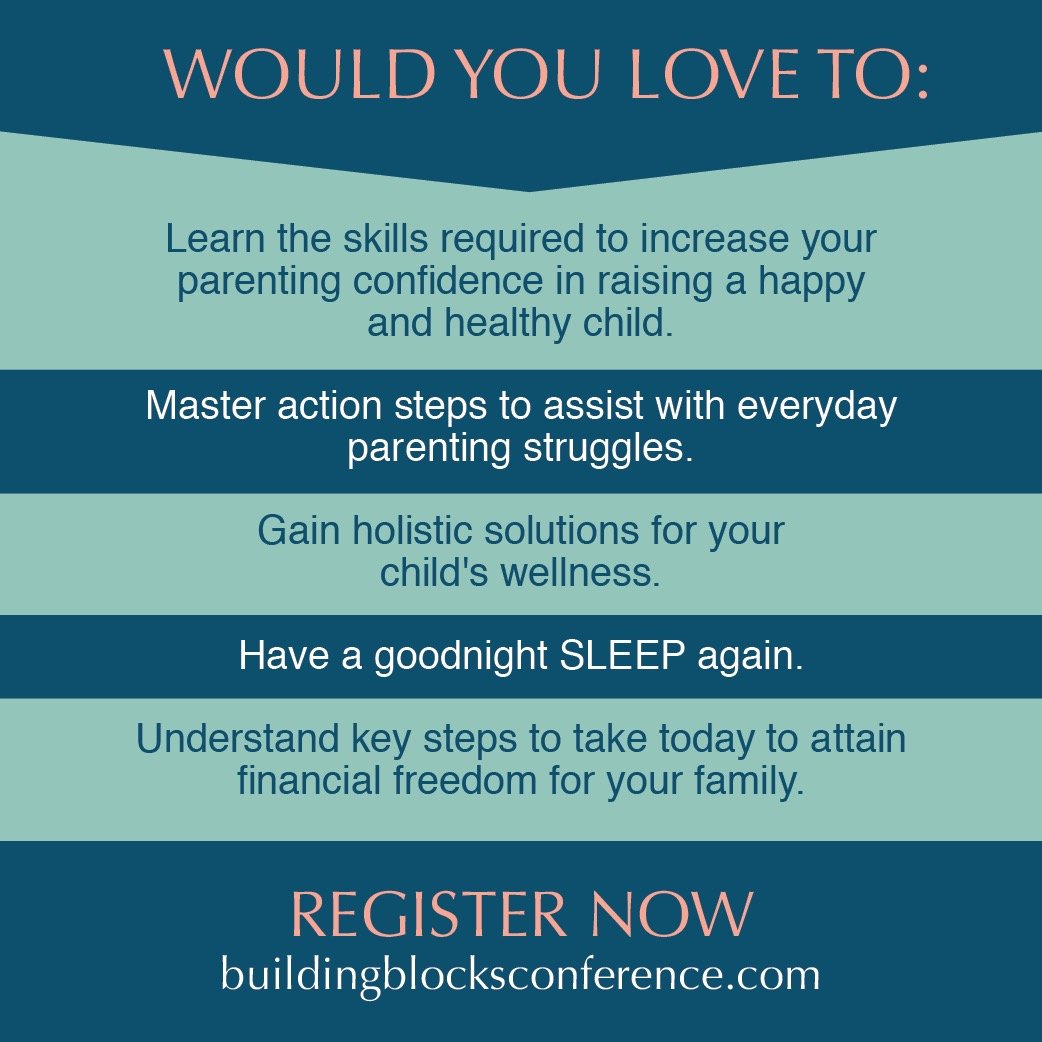 Expectant parents, first-time or overwhelmed parents or childcare professionals will benefit from attendance by:
Learning the skills required to increase your parenting confidence in raising a happy and healthy child.
Mastering action steps to assist with everyday parenting struggles.
Hearing holistic solutions for your family's wellness and how sleep is central to everyone's wellbeing.
Understanding the key steps to take today to attain financial freedom for your family.

What are the Sessions?
Raising Emotionally Healthy Children presented by Kami Kerby from Parenting Rocks.
Recognizing Postpartum Disorders presented by Ashley Hudson from Pearl in Process.
Simplifying Household Payroll and Taxes presented by Jay Schulze from the President of HomeWork Solutions.
The Development of Sleep During the First Year presented by Rachelle Gershkovich from Sleep by Rachelle.
Baby-Led Weaning presented by Carolyn Honea from Lake Norman Breastfeeding Solutions.
Utilizing Essentials Oils with Children presented by Diana Zeni from Crunchy Moms of Charlotte.
How Functional Medicine can help your family presented by Lisa Kamont from Inspiring Health NC.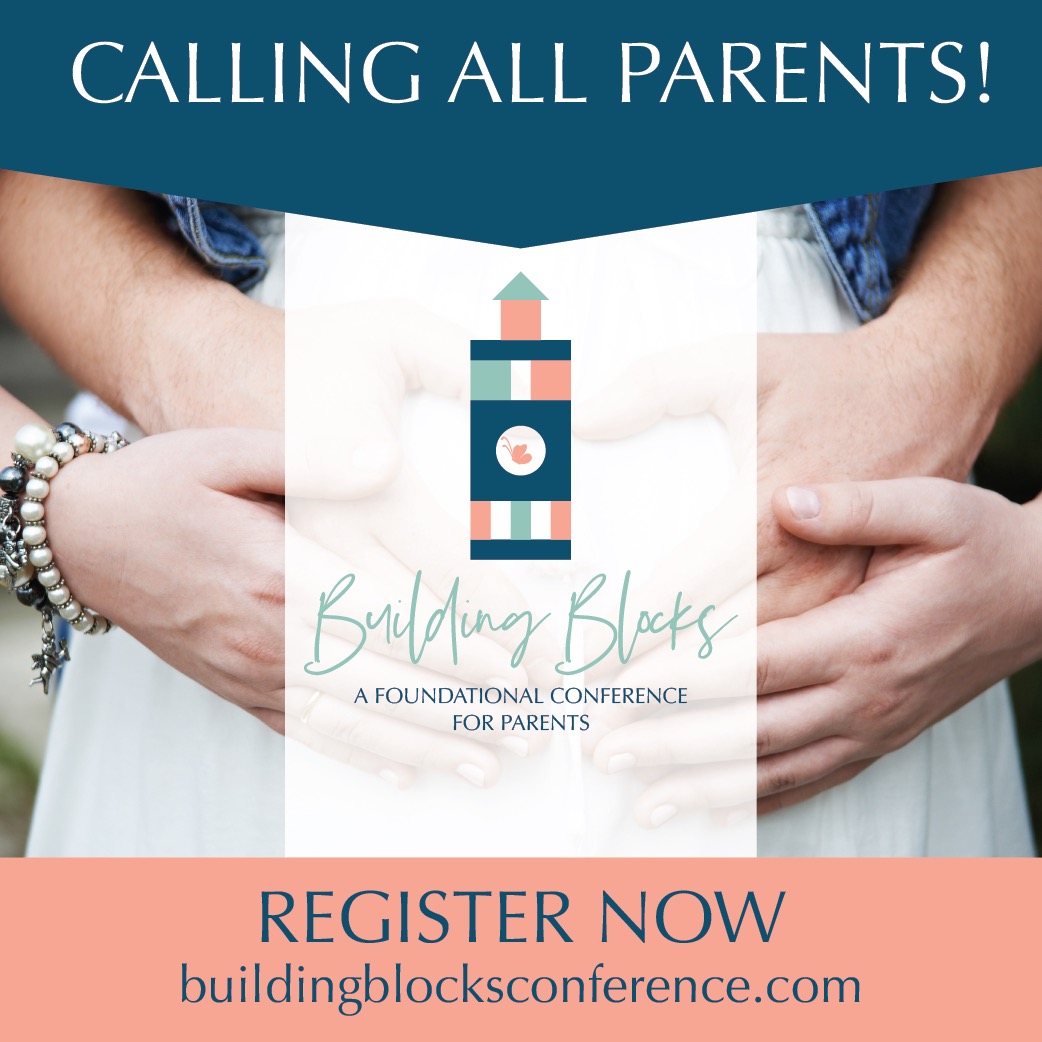 Visit buildingblocksconference.com to purchase tickets and to learn about the speakers. If you have questions, please email Leigh Aberle at inquiry@familyfirsthsa.com.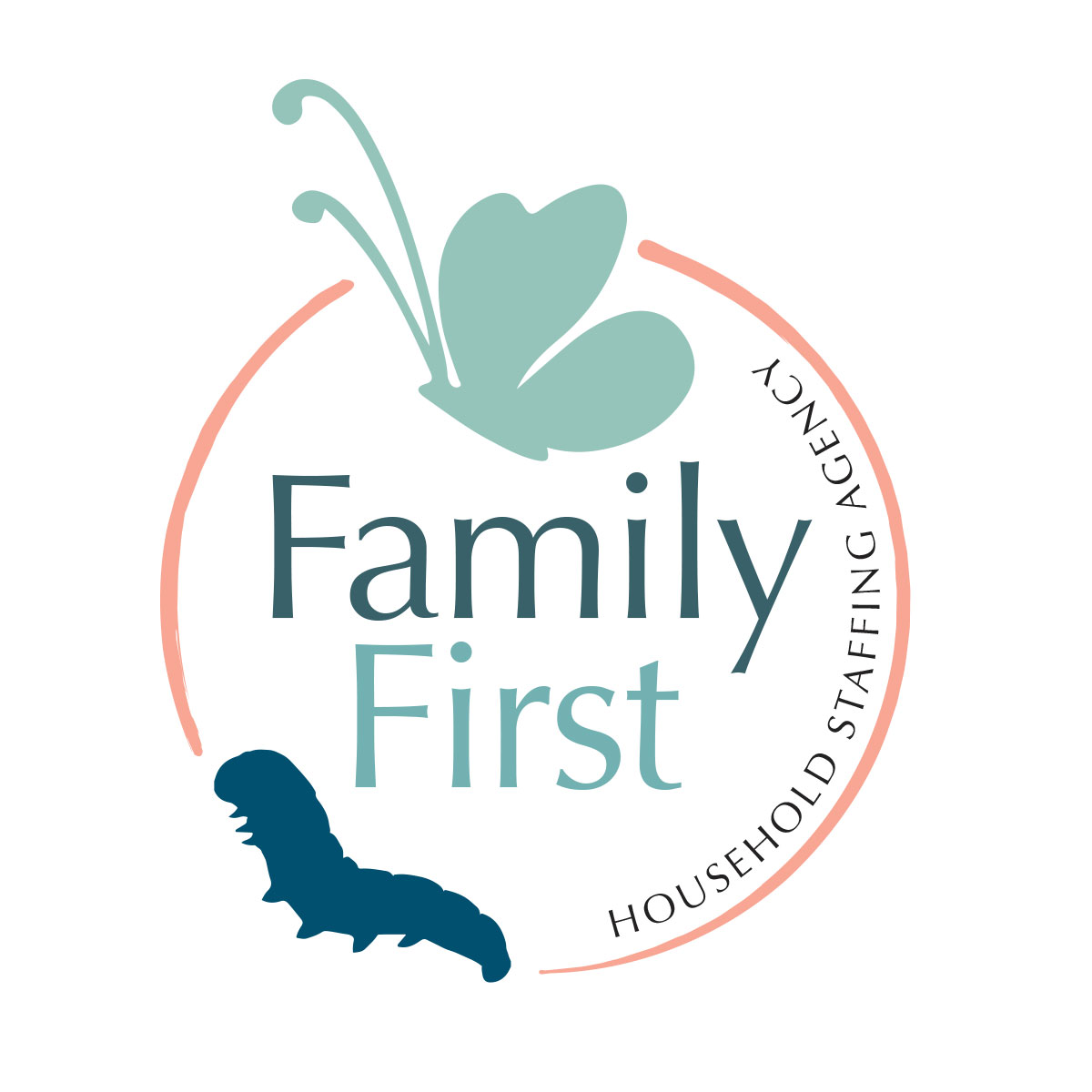 About Family First Household Staffing
Family First Household Staffing, formerly known as Family First Travel Nannies, was founded in 2017 on the idea that Nannies have a unique ability to positively influence the next generation. The cornerstone of the agency is driven by a passion for serving others. Every day the goal is to lighten the chore and care load for each family to increase the quality time they have to spend with one another. Family First provides career Nannies, Newborn Care Specialists, Family Assistants, House Managers, and other household services to families across the Charlotte region. To learn more about Family First Household Staffing, visit www.FamilyFirstHSA.com. To follow and interact with the agency on social media, visit Facebook or Instagram.