A log cabin full of bunk beds, a canoe on a sparkling lake, marshmallows roasting over a campfire — summer sleepaway camp is a rite of passage for many children. And even though the cabins won't open their doors for several months, parents across the city are already registering their children for their preferred spots. But how will I know when my child is ready to pack her bag and head off to sleepaway camp for the first time?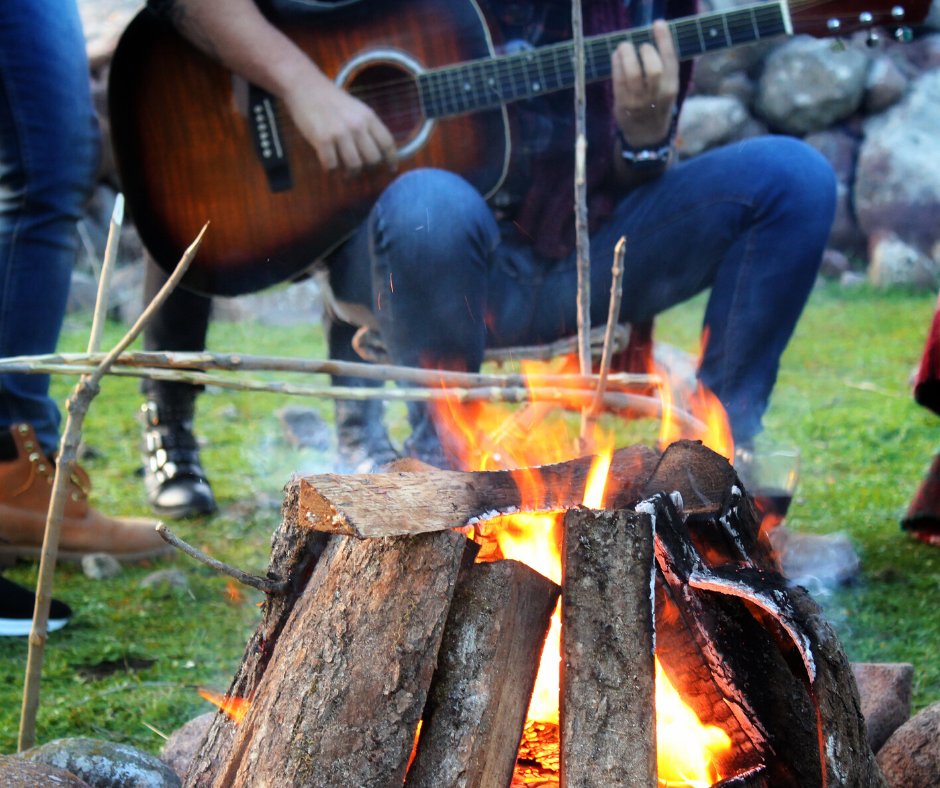 What if he gets homesick? Is it worth it? For the answers, we reached out to pediatrician Art Spell with Atrium Health Levine Children's Charlotte Pediatric Clinic-Blakeney. Heavily involved with the Boy Scouts of America (first as a child himself and now as a dad), Dr. Spell has spent countless hours on camping trips with kids of all ages. He says sleepaway camps for kids aren't just fun — they're also character-building. "A great camp experience can really help kids to build self-confidence and self-reliance by getting outside of their comfort zone and pushing their boundaries by learning a skill or engaging in activities that are a real challenge," Dr. Spell says.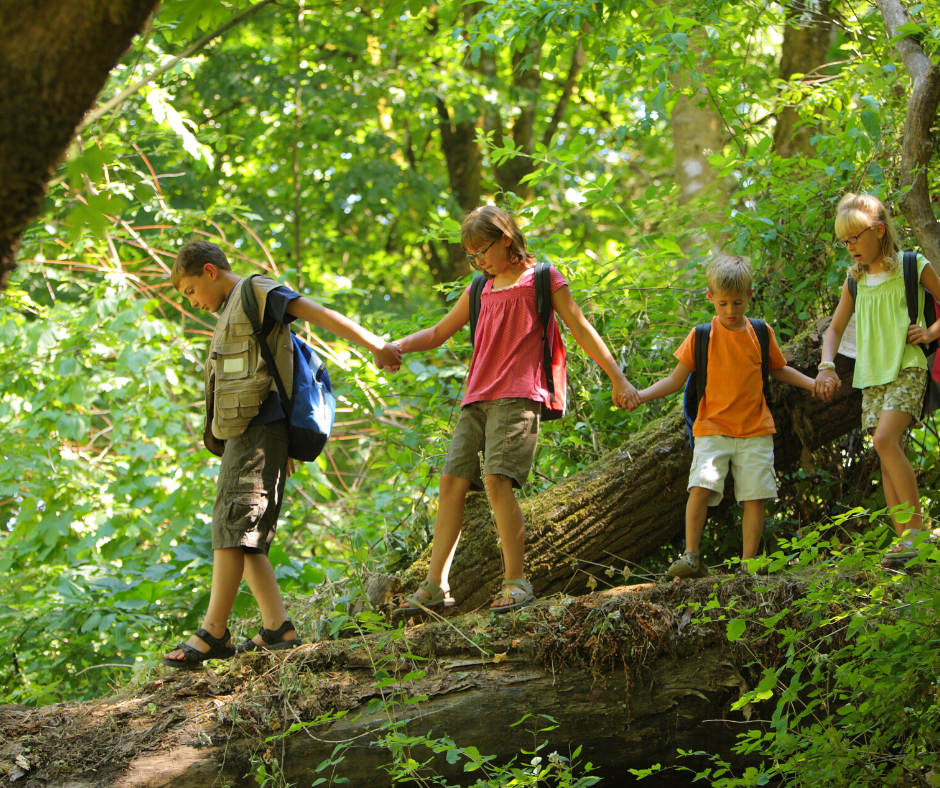 The case for camp
It can be a nerve-wracking thought for parents to send their kids off to camp for several days or weeks at a time. But experts say sleepaway camps offer many benefits for children and adolescents:
• Improved social skills: "Building new friendships, navigating group dynamics, learning to work as a team and problem-solving are essential skills for character and leadership development. These skills are important as kids progress through the fraught adolescent years," Dr. Spell says.
• Step away from screens: Many camps have an electronics-free policy, and although your kids may balk at the concept of surrendering their cell phone at first, they'll likely rediscover how much they enjoy being active in the great outdoors.
• Beat the brain drain: Studies estimate kids lose the equivalent of two months of reading and math skills over the summer. Known as the "summer slide" or simply "brain drain," this phenomenon occurs when kids aren't using the educational skills they cultivated during the school year. Dr. Spell says camps that feature an academic component may help offset brain drain by keeping kids' minds engaged. Many camps offer STEM or STEAM, programs that are geared towards campers interested in science, technology, engineering, math, and art. These components are so fun, kids won't realize they're doing something educational.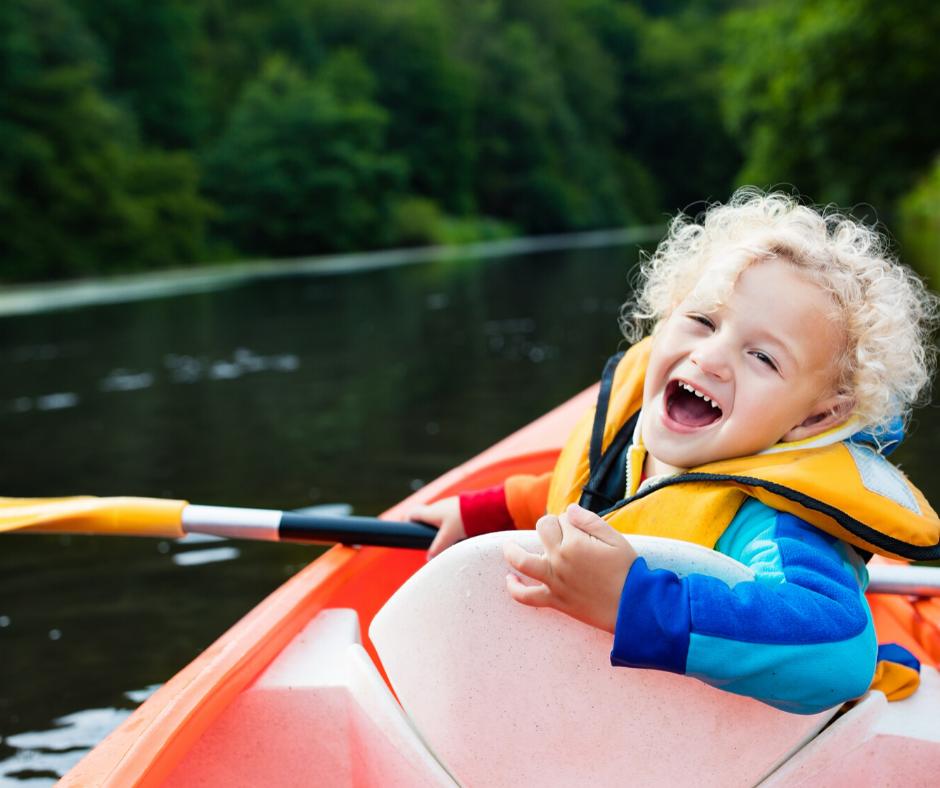 When is my child ready?
The American Academy of Pediatrics states "while there is no hard and fast rule about what age is best for overnight camp, most children are ready between ages 7 and 8 years." Dr. Spell says while this may be true for most kids, every child is different and parents must decide for themselves when their child is ready. "A younger child who does well away from home may do well at overnight camp, while some older children may not be ready," Dr. Spell says. "When kids start to demonstrate reasoning skills, are comfortable being away from their parents and are excited by the prospect of summer camp activities, they are likely ready for camp," Dr. Spell said.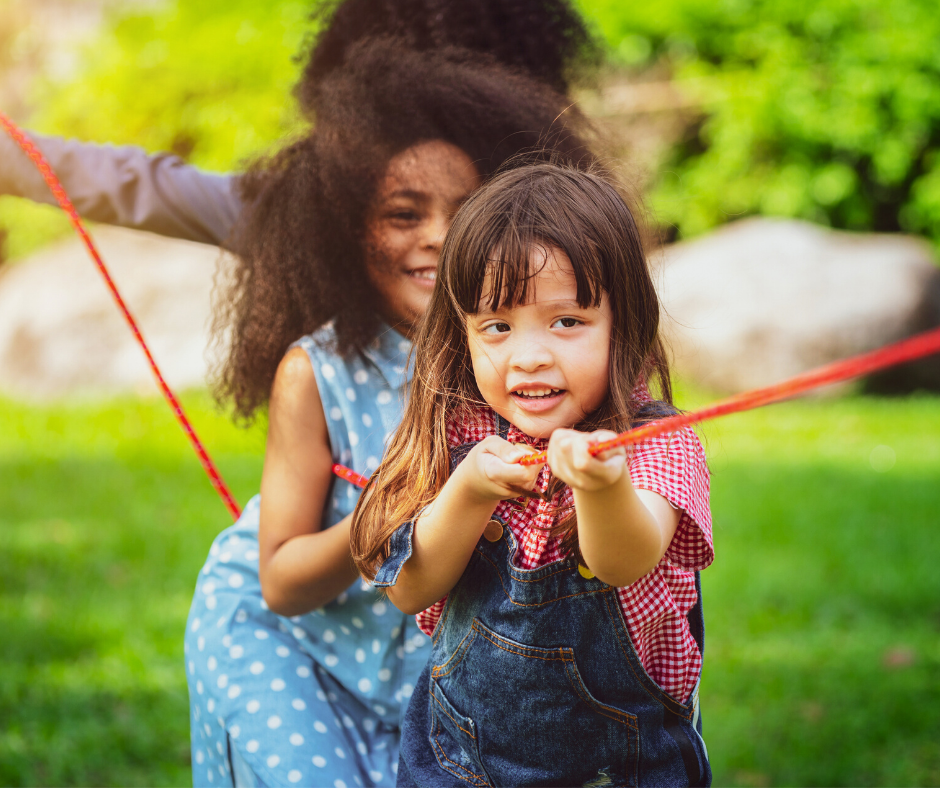 Know before you go
Before you pack the car and head out, Dr. Spell suggests familiarizing yourself and your child with camp rules and policies like:
• Electronics: Some camps allow cell phones only in cabins and some don't allow them at all. Make sure your child knows what to expect, and how to get in touch with you if necessary. If your child uses his or her phone to take photos, consider sending a camera instead.
• Water safety: If the camp has waterfront activities, including boating or swimming, your child should know how to swim before attending camp, Dr. Spell says. Most camps will have a swim test before campers are allowed to use the waterfront because generally, summer camp is not an opportunity to learn to swim. If a significant part of the camp's programs centers on the waterfront, being a non-swimmer may create a negative experience for your child.
• Care packages: Although campers may love receiving a box of letters and treats from home, some camps have specific policies about care packages. For example, some camps don't allow any type of snack to be kept in cabins because it may attract wildlife. Dr. Spell also suggests sending a care package a couple of days before your child even arrives at camp since it might take several days for a package to make its way through the mail.
• Medical information: Camps offer many different physical activities, so injuries or illnesses are always possible. Dr. Spell says most camps have a resident medical officer on-site, (typically a registered nurse, EMT, or physician). Make sure your child's immunizations are up to date, and that you bring any required medical forms with you to camp. Check with camp officials to find out if you need medication authorization, medical clearance for specific activities or special dietary requests.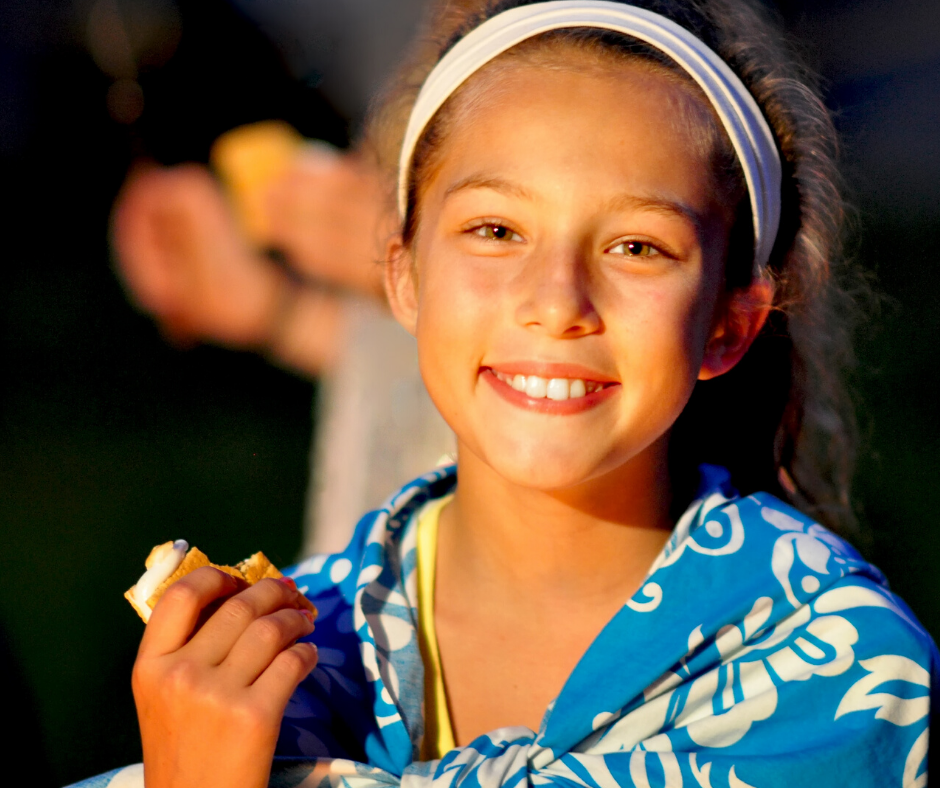 Tackle homesickness head-on
Sending kids off to camp doesn't come without a few worries from parents. "Perhaps the biggest concern parents have with sleep-away camp is homesickness. It's common, and it's hard on kids and parents alike, but it is also very normal," Dr. Spell says. "It often manifests with tears, withdrawal from activities and physical symptoms such as headache or stomach ache. The staff at sleepaway camps are trained to deal with homesickness, primarily by keeping kids engaged in activities and lending an empathetic ear." To avoid homesickness, Dr. Spell recommends starting preparing your kids months in advance. "Don't let a weeklong camp be your child's first experience away from home," he says. "Try sleepovers with friends first, or weekends away at the grandparents'." He also suggests getting your child involved in selecting which camp to attend and which activities to participate in.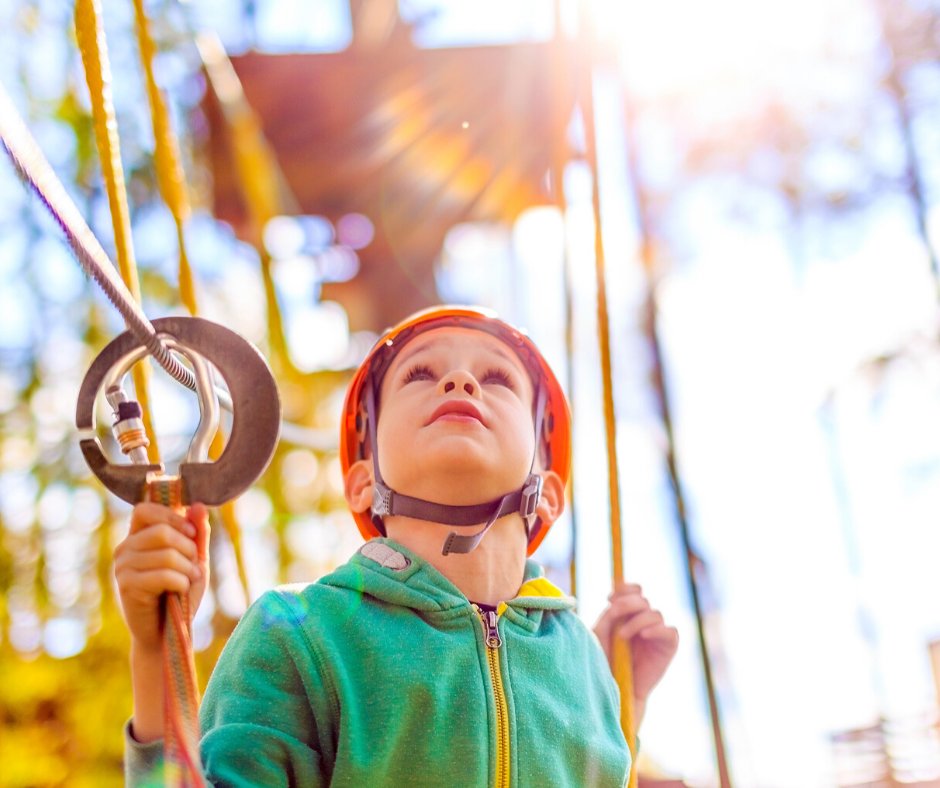 If possible, you could even visit the camp with your child well in advance so they'll be comfortable with the environment and layout of the camp. As a parent, you should remain upbeat and positive about your child's upcoming adventure, even if you're internally freaking out. "Talk openly about homesickness. Help your child understand that it may take some time to get used to being at camp. Don't dismiss your child's concerns or normal anxiousness, acknowledge it and be empathetic to their concerns," Dr. Spell says. Just like the rest of the camp experience, homesickness is an opportunity for children to learn a new life skill. "Dealing with their own struggles, like homesickness, builds resilience and fosters independence," Dr. Spell says.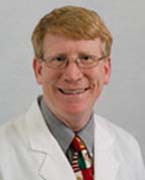 Dr. Art Spell is a pediatrician with Atrium Health Levine Children's Charlotte Pediatric Clinic -Blakeney. He attended the University of Florida College of Medicine and did his residency at the University of Virginia. He moved to Charlotte in 1994 and joined Atrium Health Levine Children's Charlotte Pediatric Clinic, where he has been practicing general pediatrics for the last 25+ years. He has a wife and three children, with whom he enjoys many outdoor activities like hiking and, yes, camping.
Connect with Atrium Health Levine Children's