Now that we are 3 + weeks into our shelter in place orders we are looking for ways to keep ourselves and our kids engaged, moving and learning. The YMCA of Greater Charlotte has developed a ton of virtual resources to help your family! In these evolving times, the Y is still committed to our community. As part of their mission to keep a healthy spirit, mind and body at the core of their work, the YMCA of Greater Charlotte means staying connected, even if it is virtually.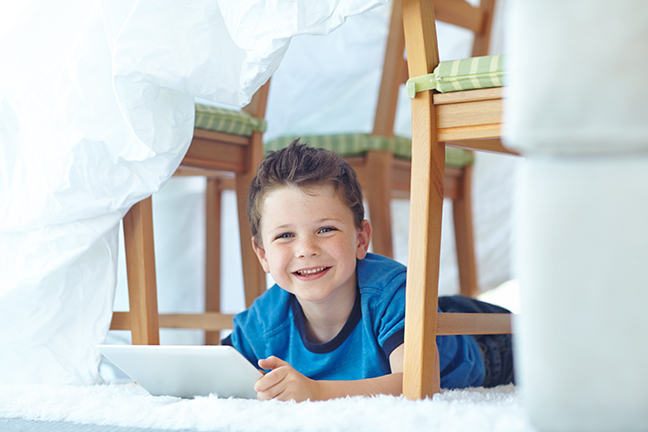 Family activities are also at the top of the mind of every parent. The Y has created a hub with everything from interactive games in their Just for Fun section to DIY science projects under Academic Resources. The Academic Resources houses great ideas from READ Charlotte, Fun Brain, PBS Kids and more. These resources offer parents a wide variety of activities for kids that will keep them busy and engaged. Virtual Spring Break takes your kids on a 5 day trip around the world and the suggestions on how to help your teen beat boredom! These suggestions offer enough ideas that even your hardest to please teens will find something they love.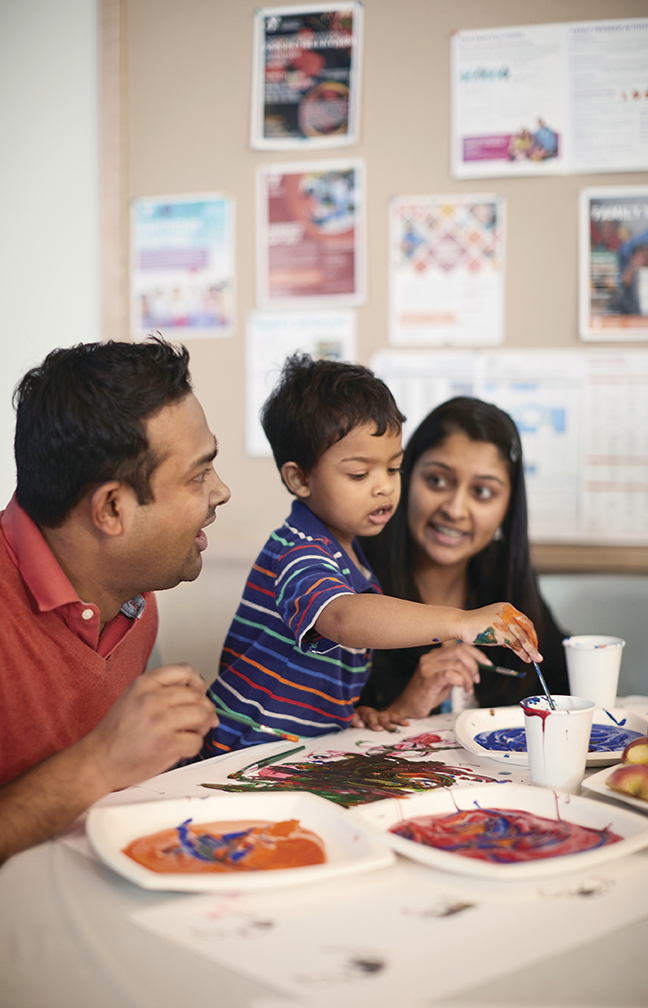 Whether your family needs inspiration of new ways to enrich their days from an academic perspective, ideas on what to do for fun while at home together or how to stay active and train at home for an upcoming sports league when they are back on the calendar this fall, this hub is full of great tools!

Another great part of this free resource center aims to help maintain regular exercise as a component of a healthy lifestyle that can help reduce stress and prevent illness.
Access a variety of virtual classes via Y360. Enjoy a variety of lower intensity classes similar to our Sculpt & Tone and CardioStrength classes as well as a variety of slow flow yoga classes.
Stream MOSSA classes to enjoy your favorite YMCA classes from anywhere. These 30-minute workouts are more intense and similar to programming offerings in our Charlotte Y's, including Group Power, Ride, Centergy, Fight & Core along with additional options including Athlete (similar to our Athletic Conditioning Classes), Blast (step) and Groove (CardioFunk).
The Y knows that staying healthy virtually together is one of the best ways we can support one another right now. Looking for more? Check out this recent article from Charlotte 5