Giggles of Charlotte is now enrolling for summer camps! Life with kids these days feels a bit like a scene from Mr. Popper's Penguins- sans delivering them to the arctic and then leaving them behind, of course. Although changes have caused quite a headache for some, for others it has been a welcome sabbatical allowing them to reevaluate what is essential to their family. We believe that playtime has proven to be essential after all, and for that reason, we plan to reopen as soon as possible. Our plan to reopen includes continuing with the playtime that awaits us in our Summer Camp program.
With all that is uncertain lately, we wanted to reassure you that we will continue to, to the best of our ability, serve our families with fun and whimsy throughout this season. We will make the necessary adjustments to our programs as they are needed to ensure that everyone is able to enjoy playtime. For our Summer Camp program, this may mean that our focus will be on center-based activities in the place of some planned excursions. Fun for our kids at Giggles is not something that we take lightly, and we plan to do all that we can to continue to provide a clean, safe environment where kids can be kids and parents can have a break.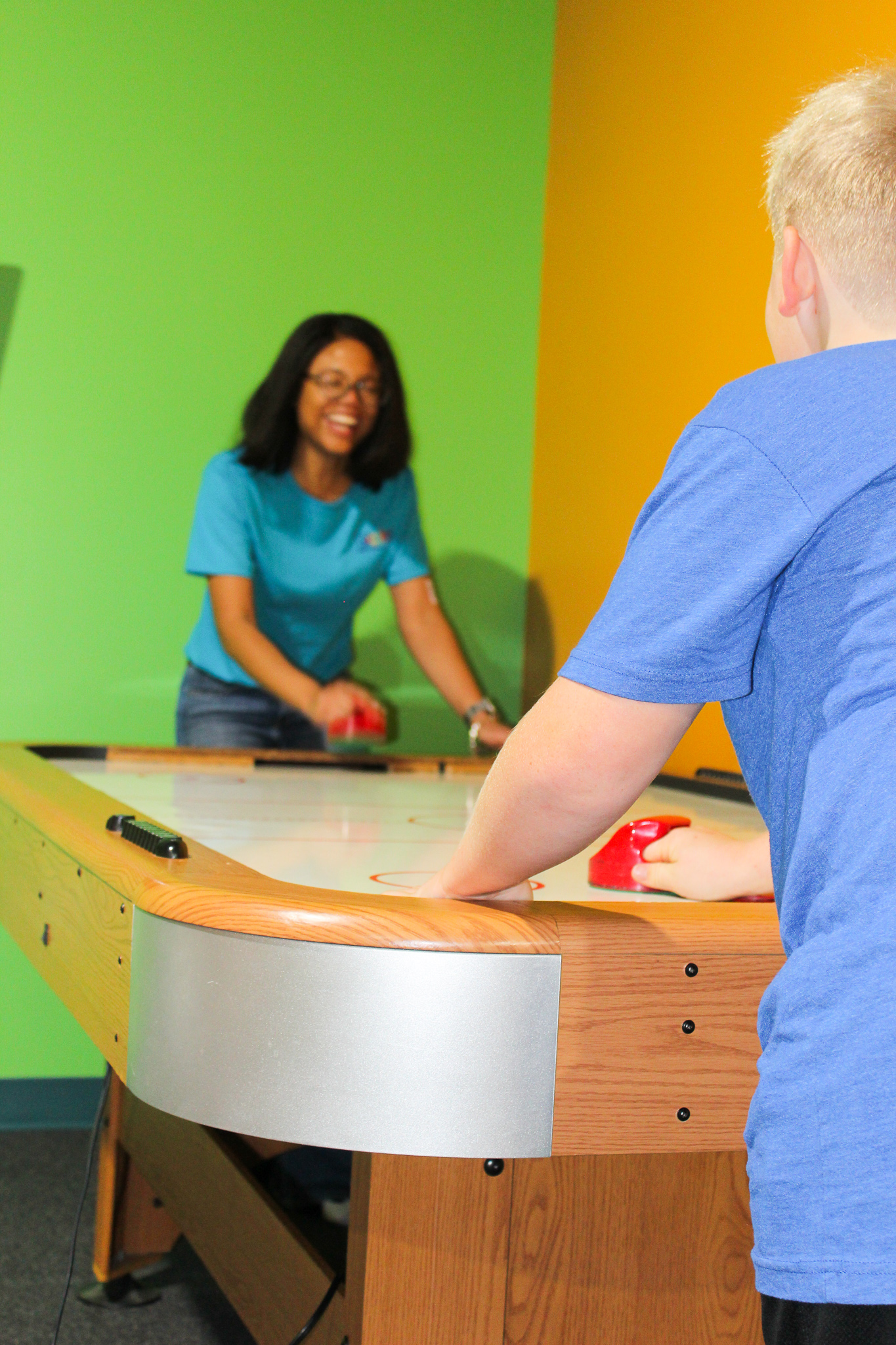 Our center has always kept safety as our top priority, and we will continue to do so with our vigorous cleaning practices. Surfaces within our center are routinely wiped clean and sanitized, including all toys after each use. It is important to us that we instill healthy hygiene practices in everyone that comes to play in our center. It is for that reason that we wash everyone's hands before and after all meals and snacks, and after using the restroom. We believe this is just one way of encouraging children to maintain healthy habits long after leaving our center.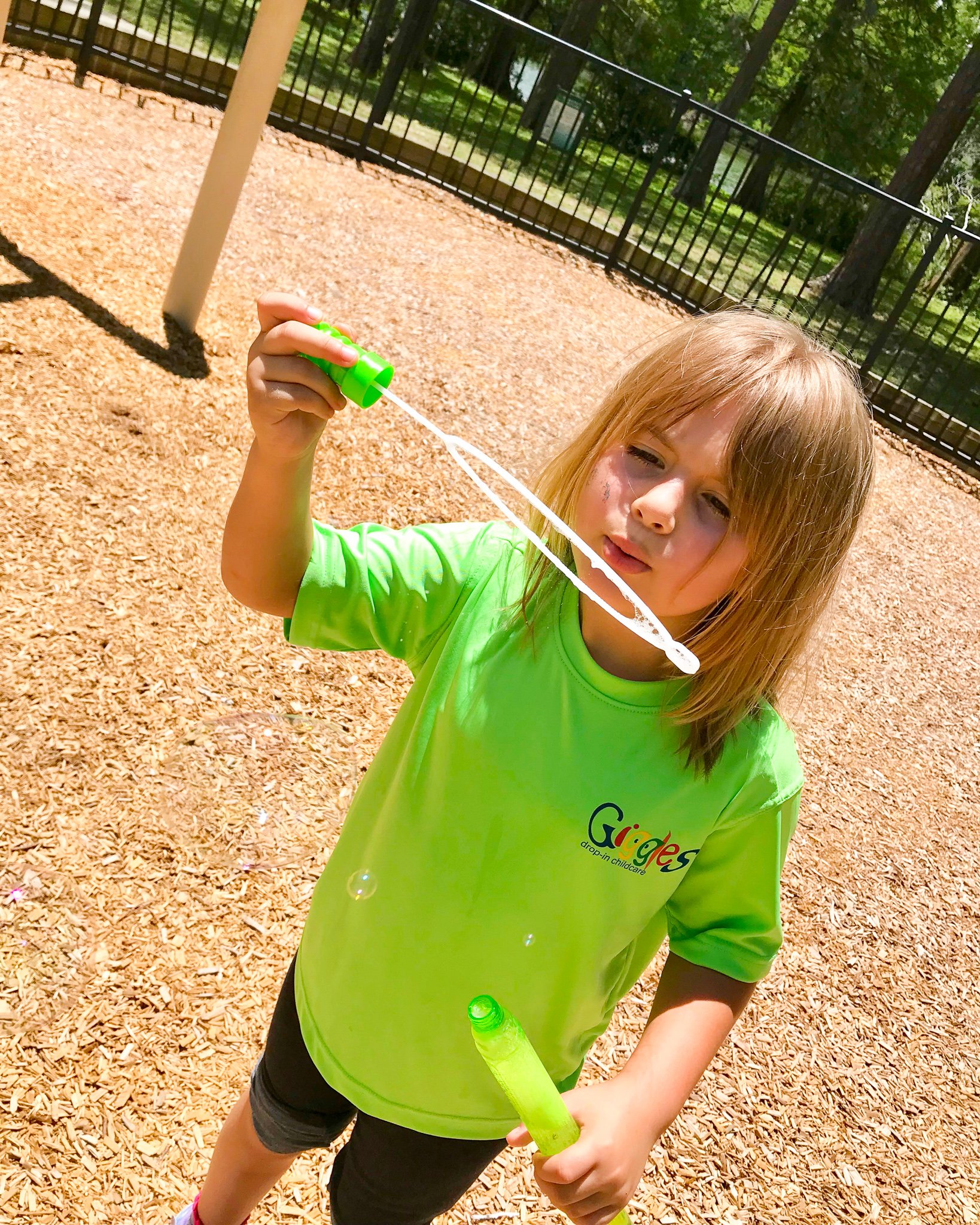 Within our Summer Camp program, each summer camper has their own shirt that is washed every evening and placed back into their cubby to wear the next day. We also have labeled water bottles for each of our summer campers. Every water bottle is rinsed, sanitized, and refilled at the end of each day. In addition to these steps, all of our summer campers must wash their hands before all snacks and meals that are served throughout the day. It is because of these measures that we are confident in maintaining the good health of those within our program and their families.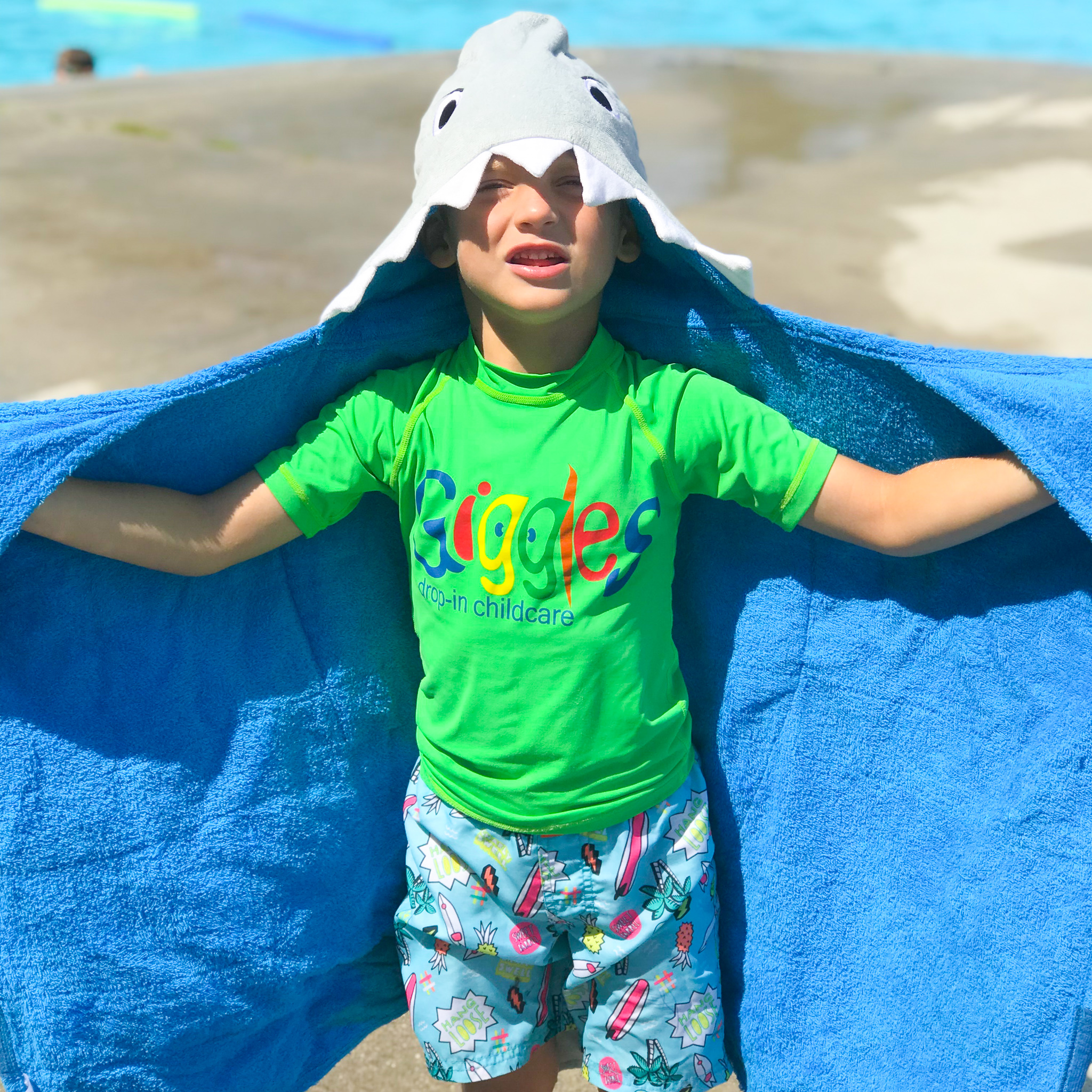 Following the CDC's recommendation of only gathering in small groups, we will maintain a small Summer Camp program with low ratios this summer. This will allow more opportunities for connecting with those within our program and further limit exposure. A smaller group will also ensure that any necessary changes that arise will be made much easier.
We look forward to serving the families of our community this summer, and long after. If you have any questions, please feel free to email our center at ballantyne@gigglesdaycareinc.com.