There is no better time than now to be supporting local for the freshest, and farm to table options. North Carolina and South Carolina produce, protein, and farmers markets are so important to our communities for many reasons. Without them, many family businesses and restaurants would go out of business. The list below provides tons of options for supporting local, while still being safe during the quarantine.
Please make sure to check each business for their safety procedures, hours of operation, and availability before going.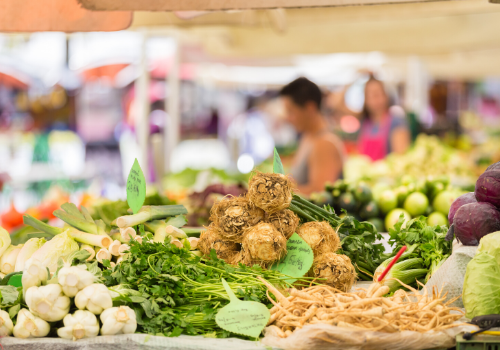 Farmers Markets
Union County Farmers Market Monroe
9AM-1PM - Thursday and Saturdays
805 Skyway Drive
Check out their Facebook for a list of vendors and availability before you go
Waxhaw Farmers Market
Saturdays 9AM-12PM
27290 Waxhaw Parkway, Waxhaw, NC 28173
Check out their website here for updated vendor information
Matthews Community Farmers Market
Saturdays 8AM-12PM
188 N. Trade Street, Matthews, NC
Updated safety and vendor information located on their website.
Simon's Produce (Kings Drive Farmers Market)
Fridays 6AM- 7PM, Saturdays 6AM -3PM & Tuesdays 6AM- 6PM
938 S Kings Drive, Charlotte, NC
Check out their Facebook for updated produce availability.
Charlotte Regional Farmers Market
Tuesday through Saturday from 8 AM-6 PM, and Sunday 12PM-6PM
1801 Yorkmont Road, Charlotte, NC
An interactive market map with updated vendor information can be found on their website.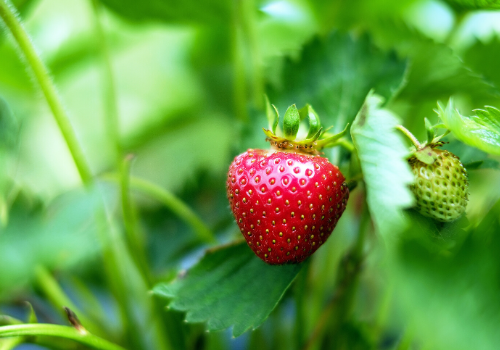 Wise Acres
4701 Hartis Road, Indian Trail, NC
Instead of just showing up, you will need to reserve a time slot online. On their website, you will find a link that takes the reservations for the following few days. Wise Acres also has mandatory handwashing stations set up at the entrance to the field. Strawberry picking is limited to one family per row/per hour.

Ivy Place
8603 Van Wyck Road, Lancaster, SC
For their U-Pick Strawberries, Ivy Place is booking appointments here to ensure there are a safe number of people on the farm at any given time.

Piedmont Produce
4212 E. HWY 218, Monroe, NC
The farm offers pre-picked strawberries and U-pick strawberries. Make sure to check out their Facebook for their daily availability.

Black's Peaches
1800 Black Highway, York, SC
Black's Peaches currently has some u-pick strawberries and some pre-picked availability. You can find the most updated information on Facebook.

Carrigan Farms
1261 Oak Ridge Farm Hwy, Mooresville, NC
U-Pick strawberries are available. Check out their Facebook page for daily updated information.

Bush-n-Vine Farm
1650 Filbert Hwy, York, SC
The strawberry availability may vary, but Bush-n-Vine offers other local produce and meat for purchase. There are some pre-picked strawberries, but make sure to check their website or Facebook daily for availability.