It hit 90+ almost every day this week. The only way to escape the heat is to seek out some water fun. Here are some of our favorite ways to stay cool in the area. From hikes to whitewater rafting, no matter the level of adventure you are looking for here is something for everyone.
** Every attempt has been made to ensure the accuracy of the list, things are changing rapidly in our state, please call ahead before you make plans for any of these activities for information on updated hours as well as mask requirements.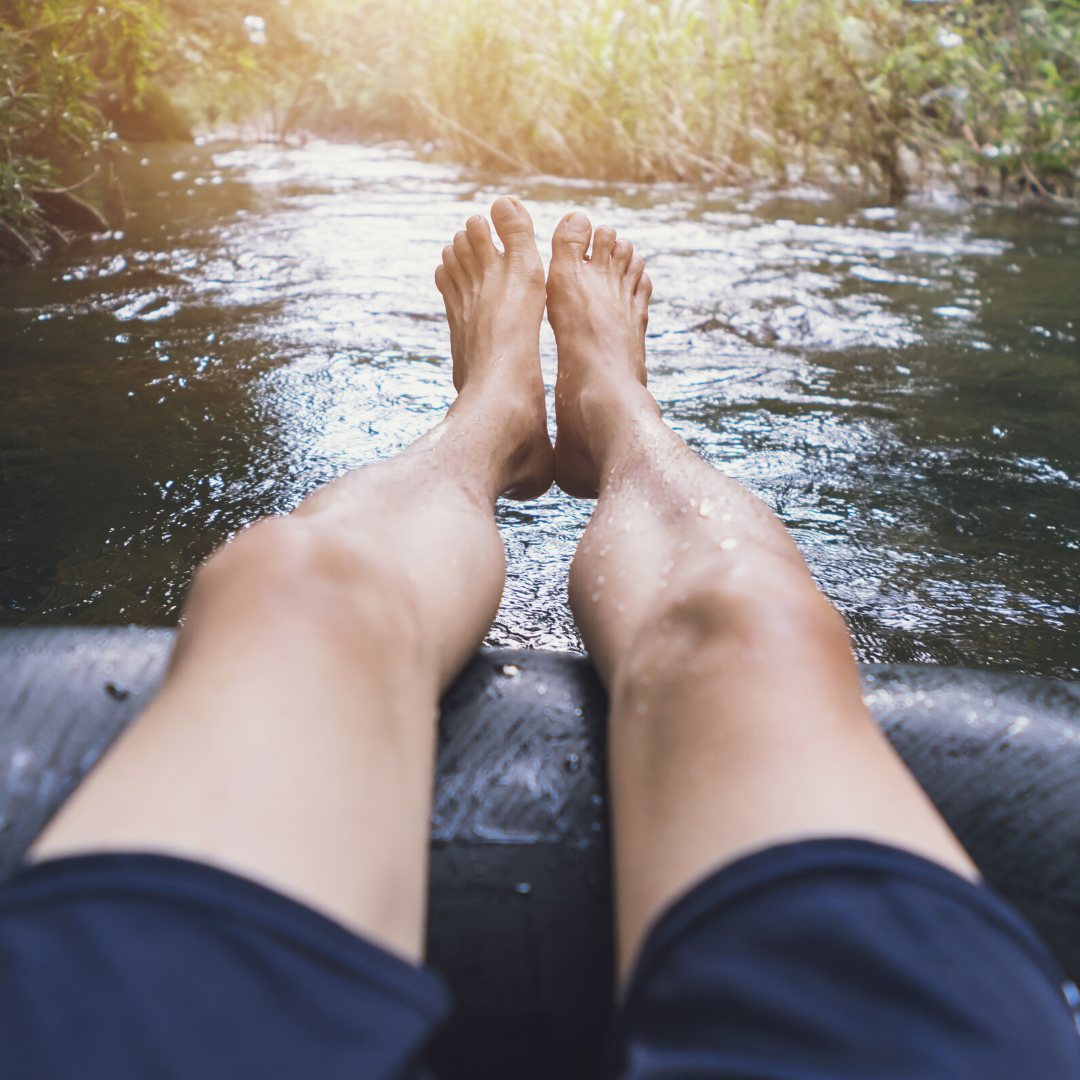 Tubing
Tubing the NC rivers is basically a rite of passage for any kid who grows up in our state. The mountains are filled with beautiful rivers that are perfect for a lazy day. Pack a cooler with drinks and snacks, plenty of sunscreen and a portable Bluetooth speaker make for a perfect lazy day on the river. You can bring your own tube at most places and just pay for the ride to the river head or you can rent a tube on location.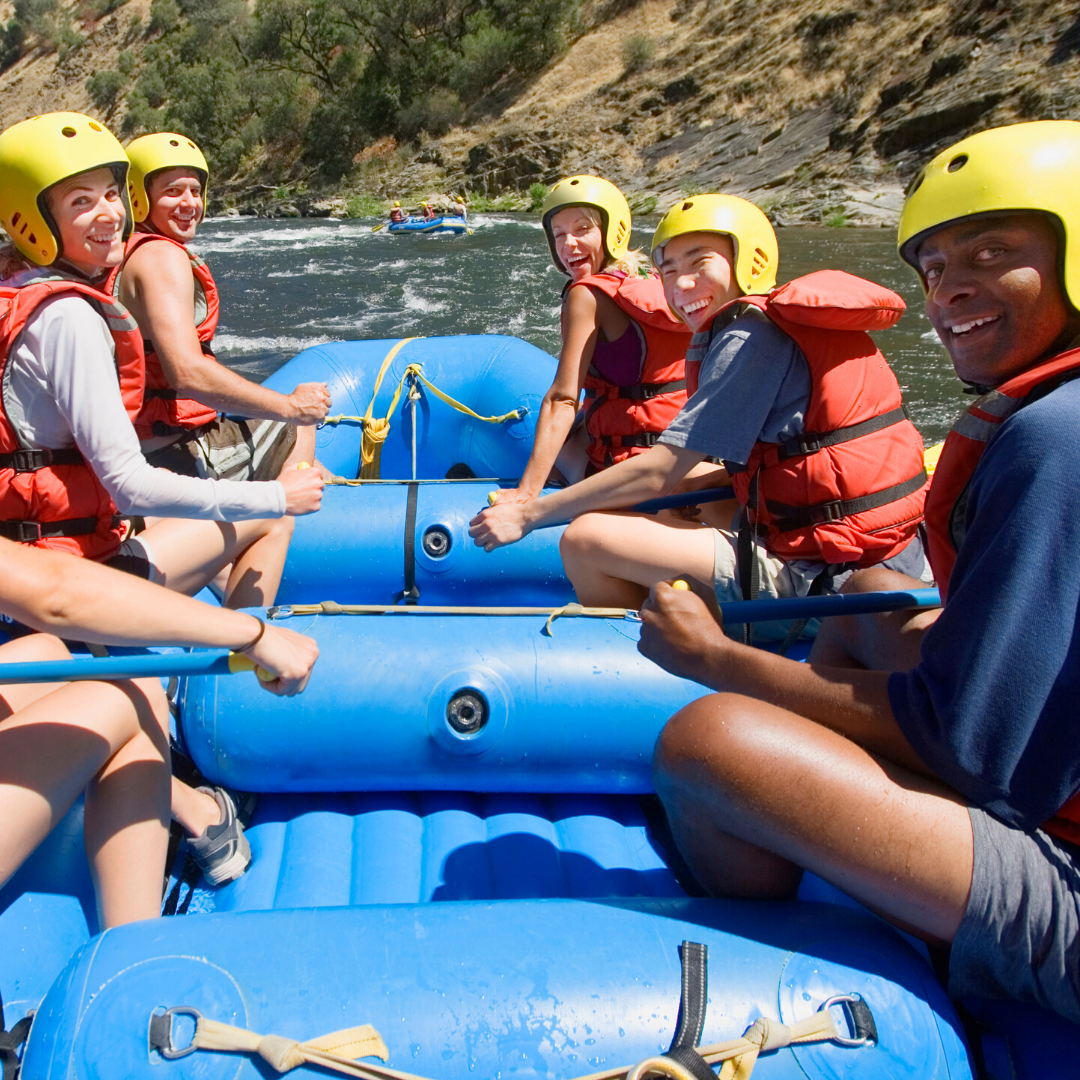 Whitewater Rafting:
Once your kids get a little older, they are ready for more excitement on the water. The NC mountains (and TN and GA which are also a short trip) offer lots of options for whitewater rafting. We have pulled 3 that are closest to Charlotte but there are lots of options within a few hours of the Queen City.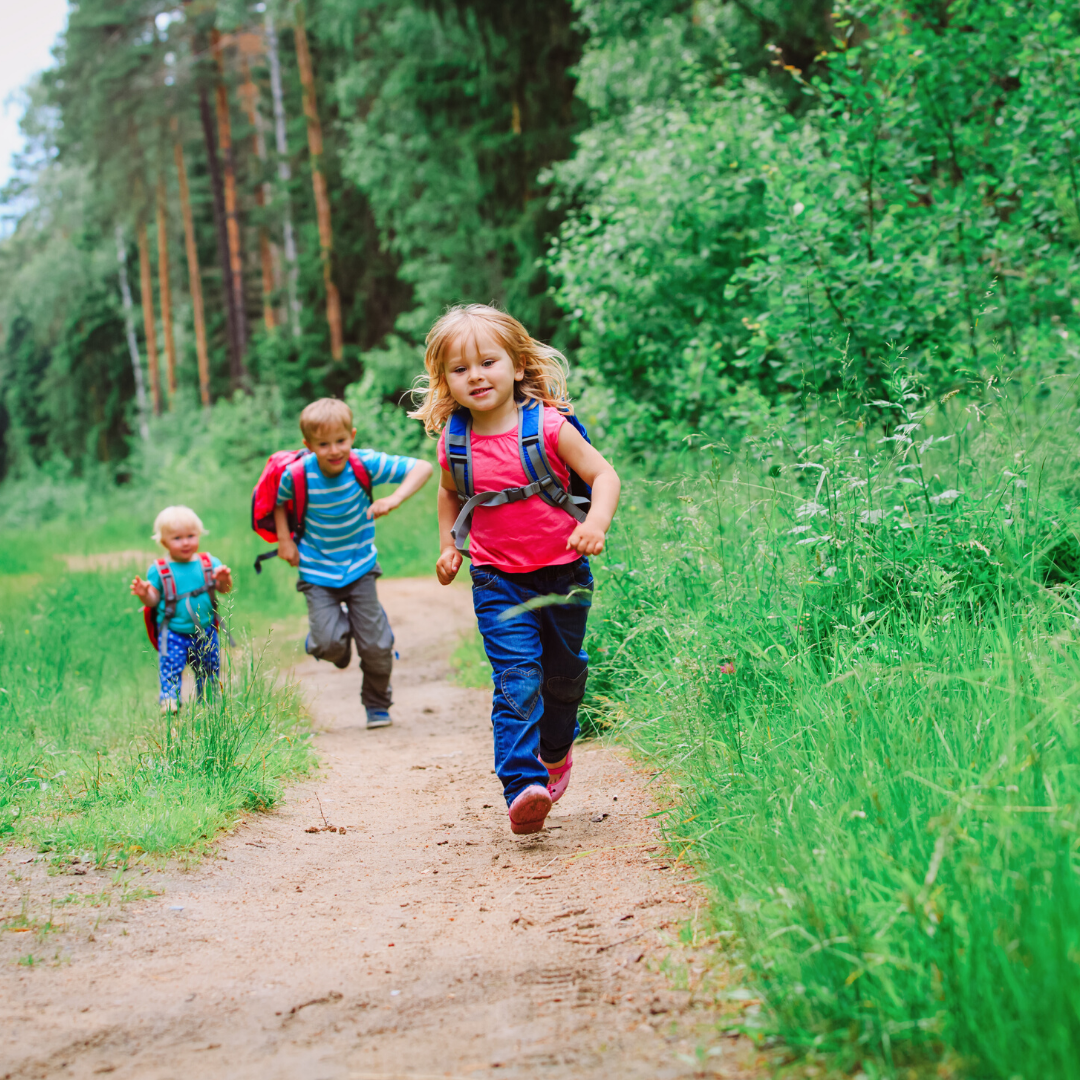 Hikes that Offer Places to Cool Off:
Hiking options are endless, most hikes in the mountains offer access to some type of stream or water. We have a full hiking guide you can see at this link. Here are a few easy hikes for families including one that is right in Ballantyne.
Gragg Prong Falls in Lineville
Big Rock Nature Preserve in Ballantyne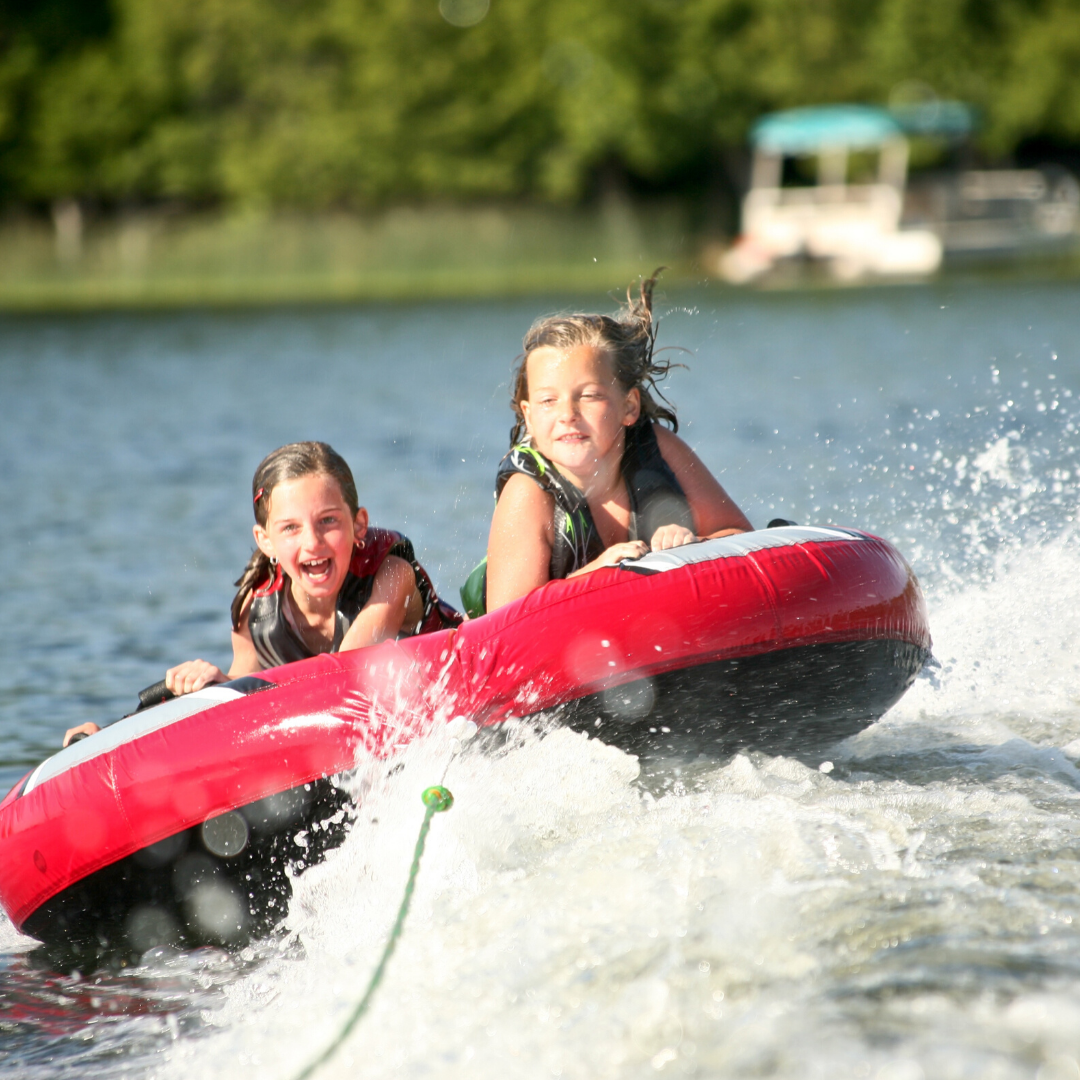 Rent a Boat:
One of the best things we have done to break up the monotony of being at home was to rent a boat. We spent half of a day on Lake Norman where the kids could tube and just swim. It felt like a minivacation without going far from home. Pontoon boats make for an easy day on the water.
Lake Effects Lake Norman Rentals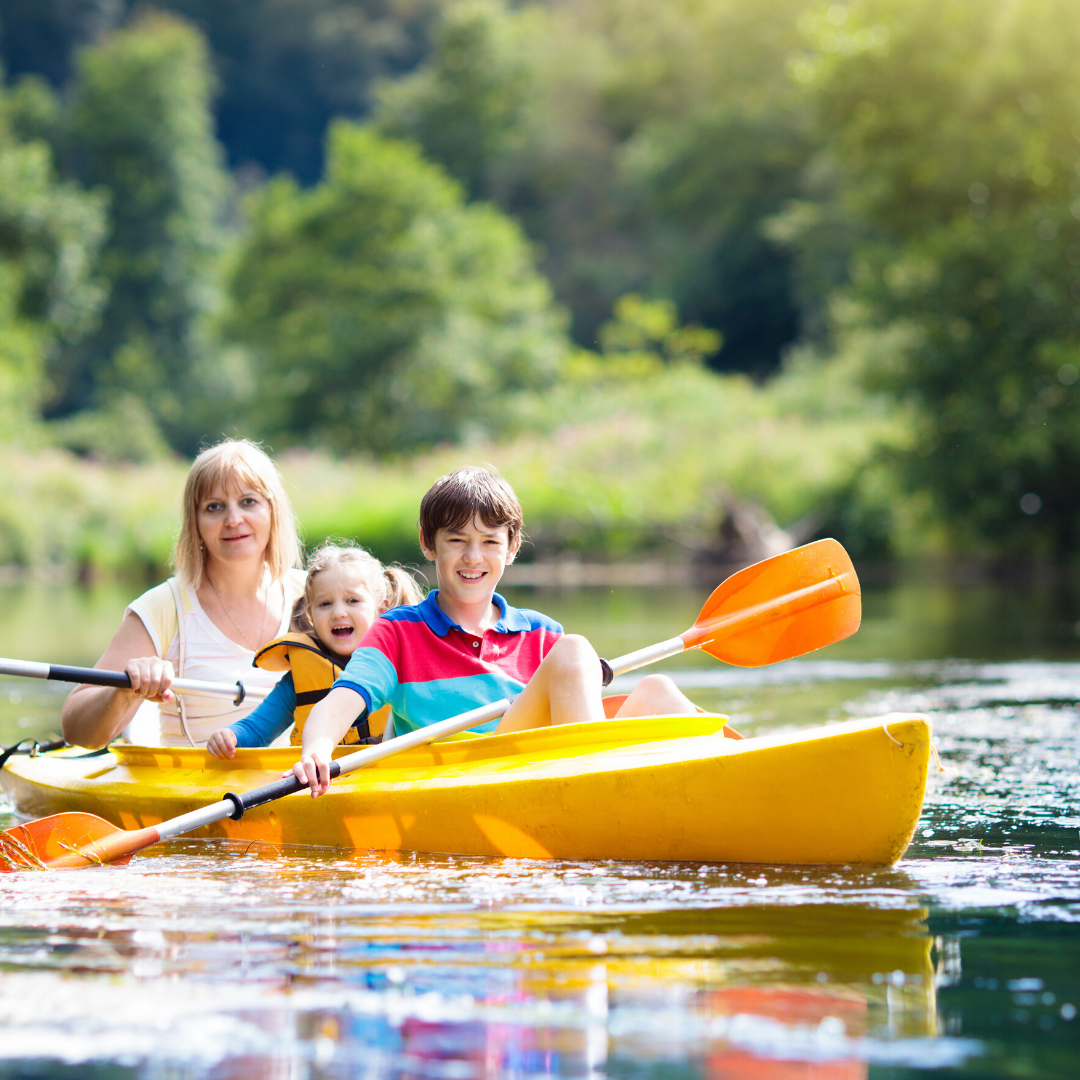 Kayak:
Kayaking is a favorite pastime of our family, at some point we know we are going to have to break down and just buy kayaks. There are plenty of great places to put your own kayaks in the water and spend the day out but if you want to rent some and try it out first, check out these easy locations for first-timers. You can rent kayaks (singles and doubles) at these locations.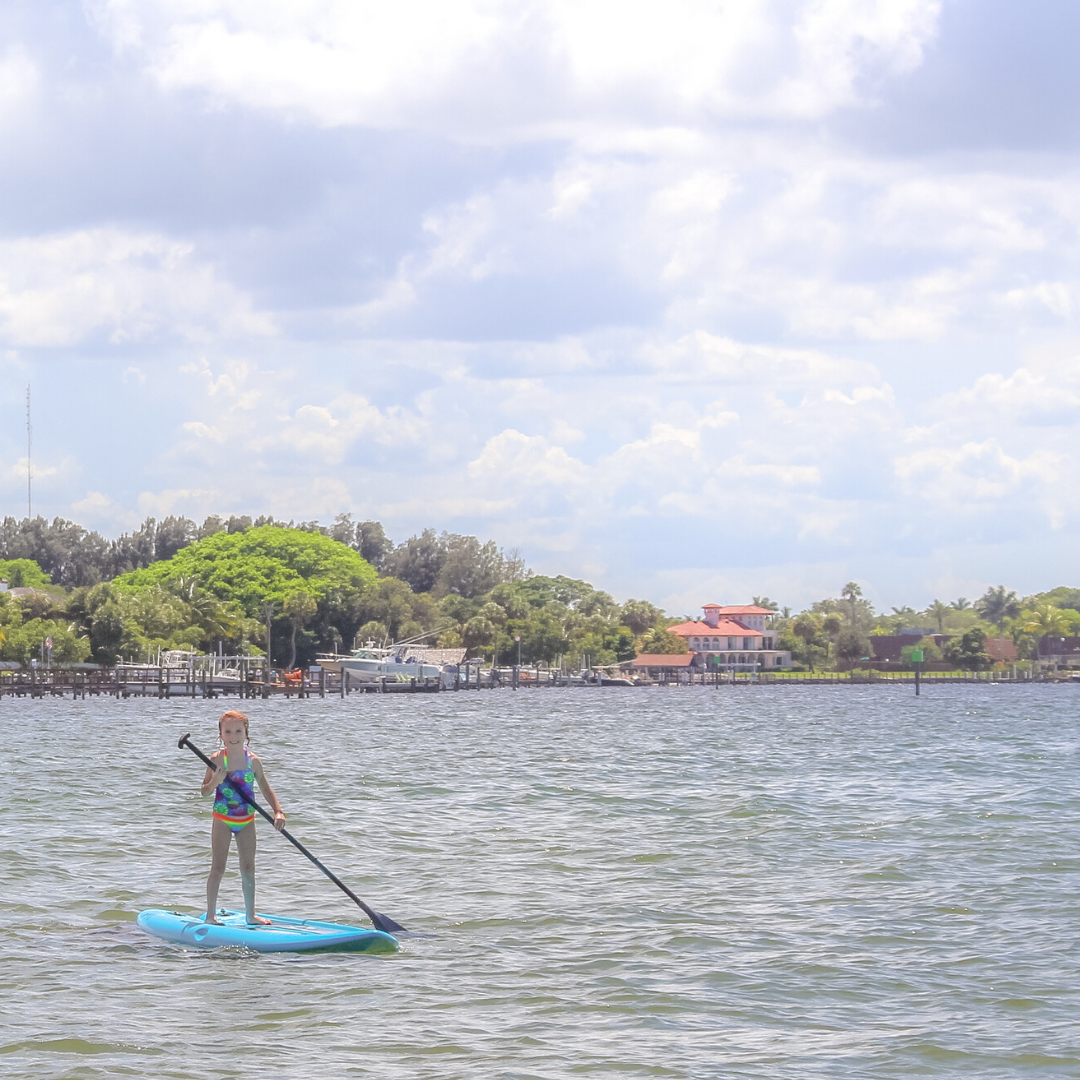 Paddle Board:
This is the next activity our family is going to master. Paddleboarding is a great exercise, perfect for the whole family, and one of the most relaxing activities there is. If you're up for the challenge, check out the yoga offerings on paddleboards that some of these companies offer.