For the last several weeks, my daughter and I have been working out twice a week with Kevin, a trainer with GymGuyz South Charlotte. Initially, I just wanted to make sure my daughter had an activity after school while we are still home. These sessions have turned into so much more than I expected, here are some of the lessons I have learned while working out with my teen.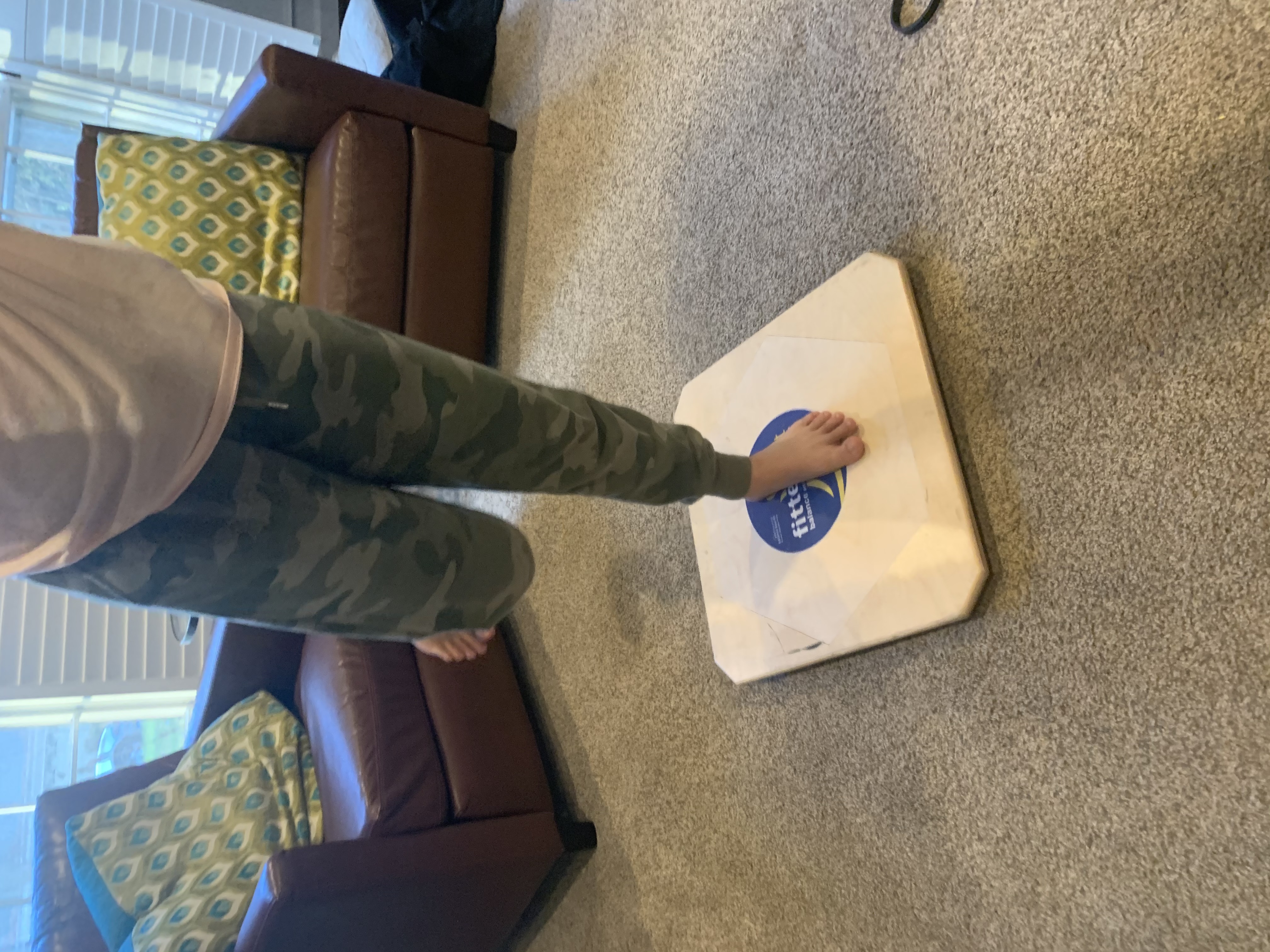 We have committed 1:1 time together each week.
She has some serious grit, no matter how hard a session she pushes herself to finish.
We have fun together, it is fun to push each other and have a little friendly competition.
She is learning to love exercise and see it as a fun activity, not a chore that it has always felt like to me.
Her mood has improved, after sitting at the computer all day, sometimes (ok most of the time) the screen has taken its toll on her mood. One hour workout session does wonders for her and she notices a difference in the way she feels.
She is motivated to move her body every day now, she hops on the bike or pulls up a yoga app.
It's good for her to see me both struggle and succeed. My focus is on building strength and working on balance, many of the exercises I am working on are challenging for me. She is building perseverance, when she hits a wall she is learning to stick with it and push.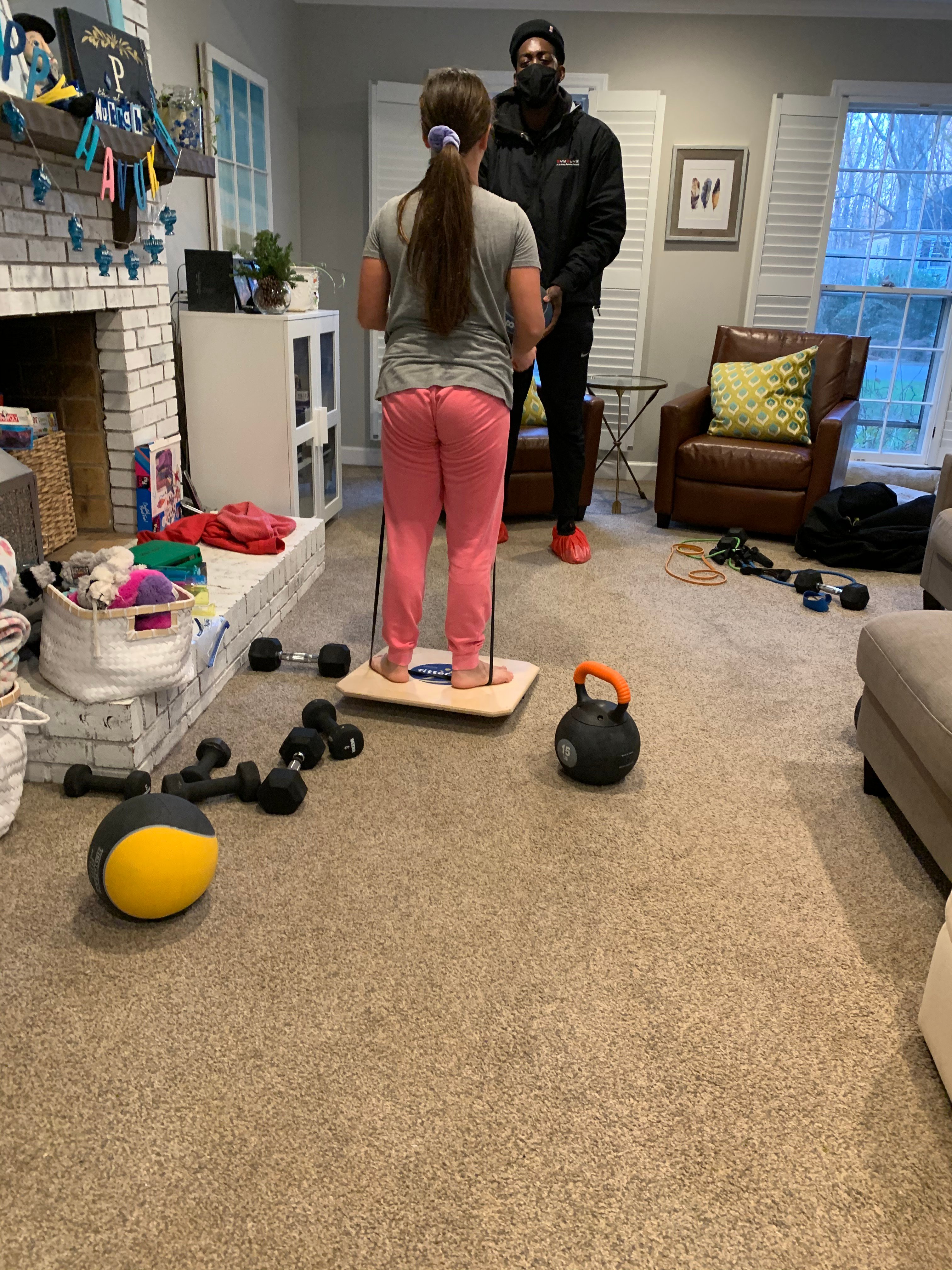 Our trainer Kevin is great with my daughter, he has the perfect balance between pushing her and knowing when to back off and let her work it out. The session is always positive, the motivation is always geared towards getting strong, the benefits of exercise that help while you are growing (and aging). Each session is tailored to our goals and Kevin finds ways to keep it fun. We end up laughing as much as we sweat most days.
The big elephant in the room, COVID. Yes, Kevin holds our sessions in our house while it is cold outside, he wears shoe covers, a mask, stays distanced, and has bleach wipes that he uses to clean all of the equipment. GymGuyz South Charlotte will hold sessions in your garage or outdoors if that is where you are most comfortable.
GymGuyz South Charlotte offers small group training as well, get some kids (or moms) in your neighborhood and GymGuyz South Charlotte will come to you. They also sport-specific training so if your teens have spring sports coming up, this is a great time to help them get ready.
GymGuyz South Charlotte is a mobile training service with more than 300 pieces of equipment they bring to YOU! To schedule your free assessment and get started with GymGuyz South Charlotte, visit them on the web or call them at 980-701-9474! Check them out on Facebook & Instagram for tips and ideas on how to have fun with fitness!