The Levine JCC has provided summer camp programs for generations of Charlotteans for over 20 years. Based on Jewish values and culture, our camps provide nurturing, educational, and fun experiences that promote community, skill development, and foster lifelong friendships.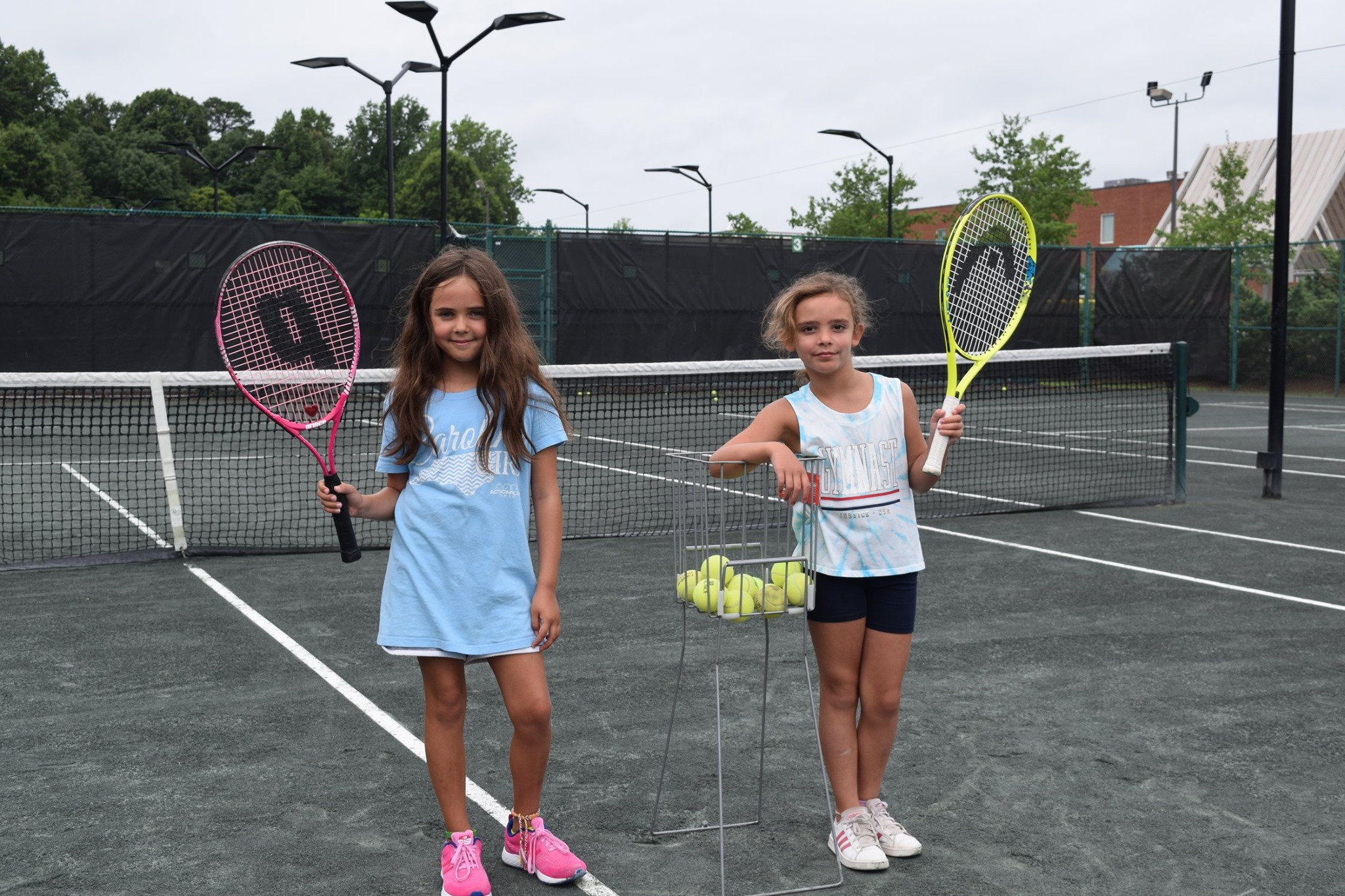 As one of just a few area day camps to open last summer, we saw how much campers and their families benefited from the efforts of our amazing, and dedicated staff. We have continued to offer youth programs and services at the J this year, earning praise from participating families for running a safe and vibrant program.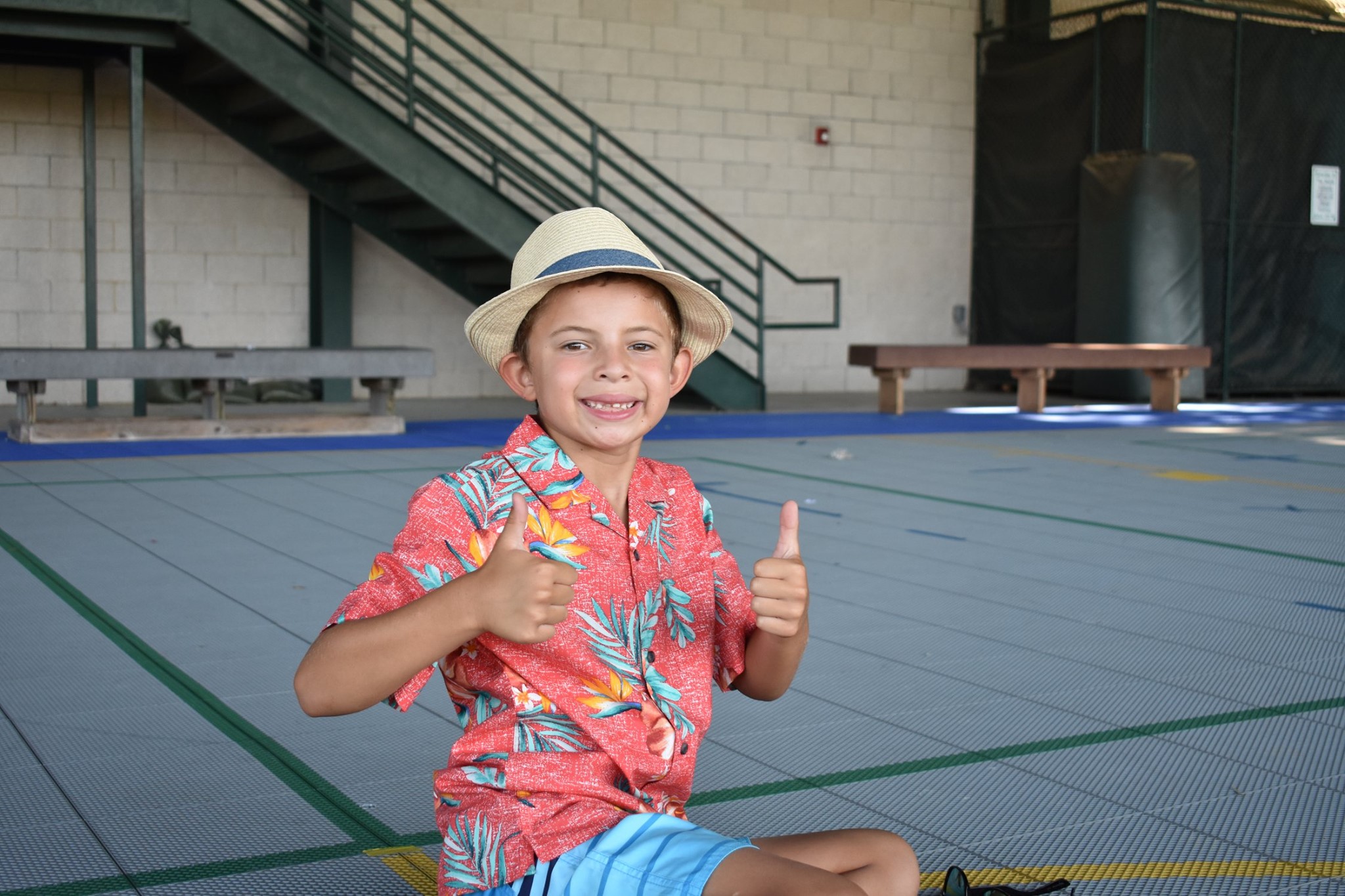 The Levine JCC offers half-day and full-day Summer Camps for kids ages 2 – 16. Including traditional summer camps, sports focus, leadership, performing arts and tennis camps. With spacious outdoor fields and wooded areas, covered gathering spaces, indoor gyms, arts and performances, and our amazing splash ground and pools, our campus is the perfect backdrop for camp activities.
We have a talented and passionate Camp staff with years of experience and an amazing track record for creating a caring summer environment. We are committed to ensuring that your child has an enriching, safe, and much-needed fun experience at Camp Mindy this summer. Along with our full-time dedicated Nurse, our health and safety protocols are aligned with the current CDC and NCDHHS guidelines.
"We have real peace of mind knowing that our kids are safely having fun, learning, and making friends." – Lindsay & Michael Kort
We are looking forward to serving your family in 2021. Please contact our camp team with any questions at 704-944-6728.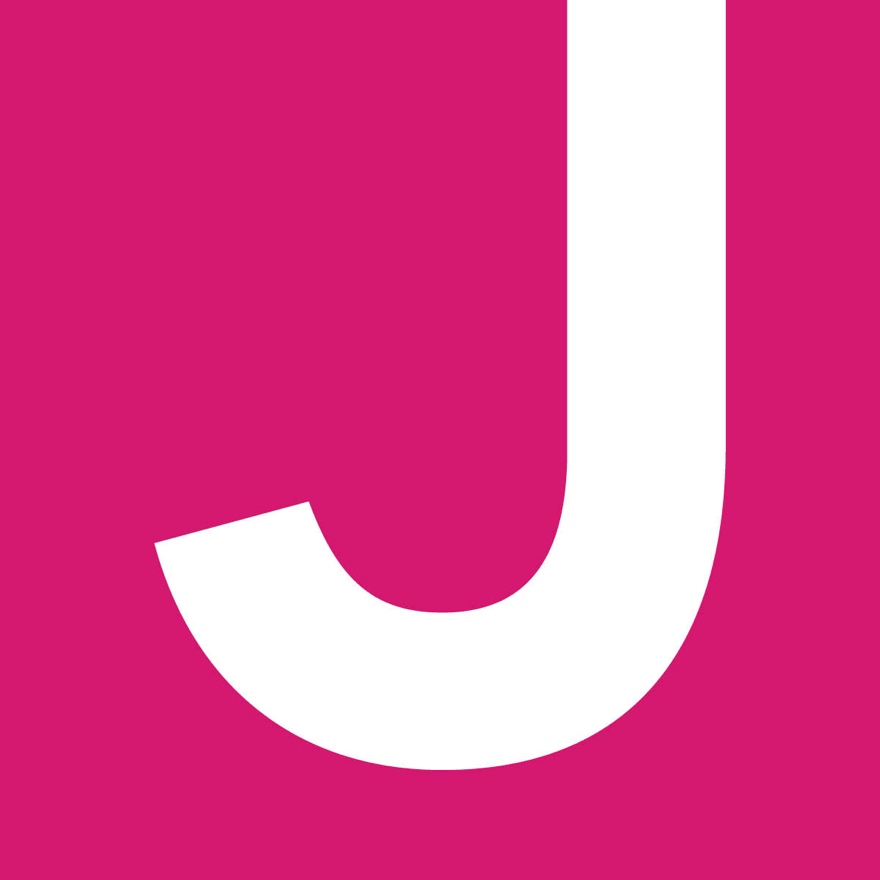 The Levine JCC is located at 5007 Providence Road | Charlotte, NC 28226. You can find the Levine JCC on Facebook and on Instagram or at www.charlottejcc.org.