April showers bring May flowers! Whether we're celebrating a wacky holiday or a whole national month of fun, Macaroni Kid is here to help inspire you to create family experiences you'll never forget. And even though we aren't stuck at home, you can make lots of fun with those you love anywhere and anytime with these great holidays!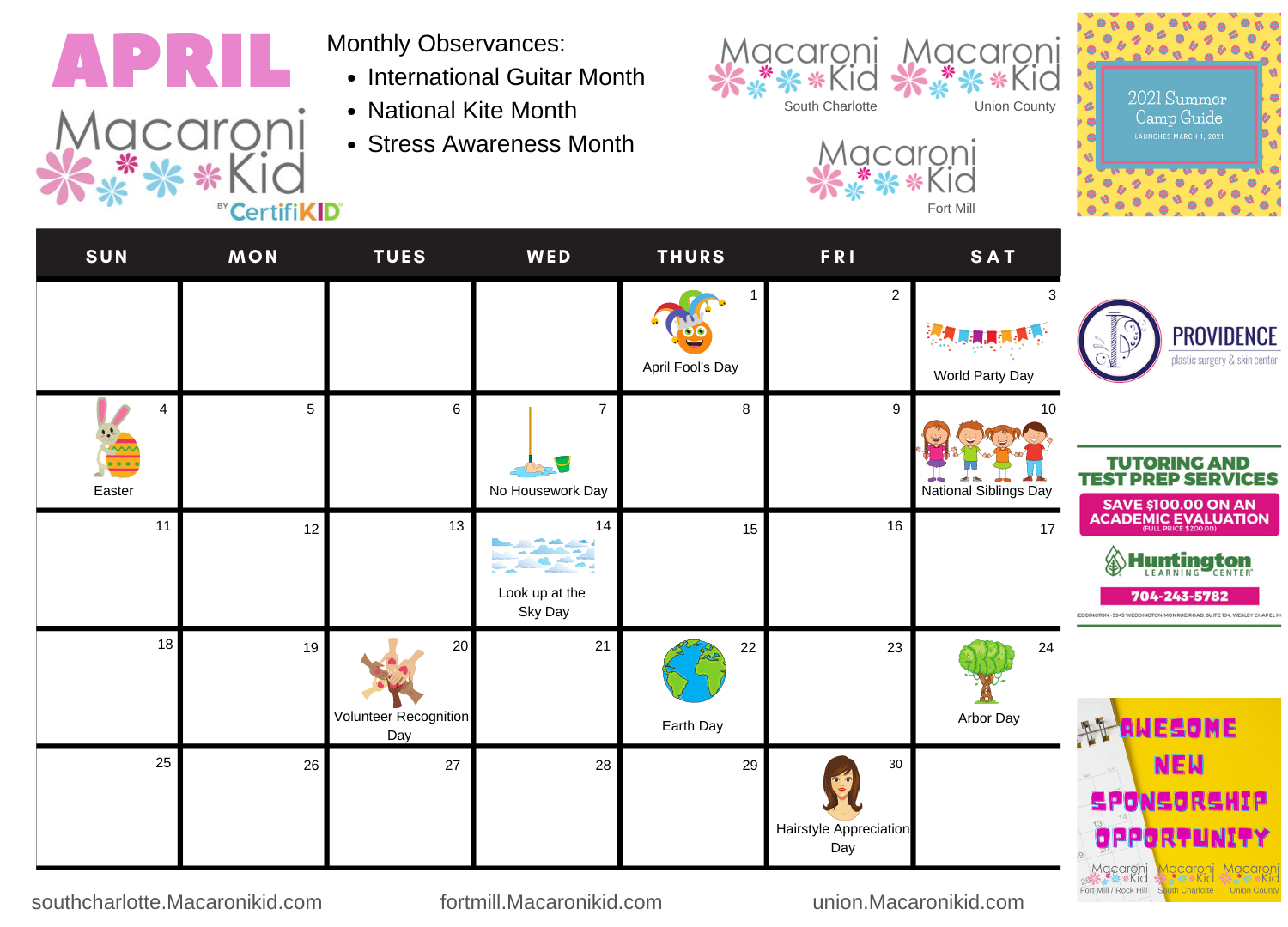 This month you won't want to miss:
Celebrate these things all month long:
National Humor Month
International Guitar Month ~ check out this article about homemade musical instruments.
Keep America Beautiful Month
Lawn and Garden Month ~ tag us in your pics of those perfectly manicured lawns #MacKidLawnBrag
National Kite Month ~ make your own!
Stress Awareness Month
Sexual Assault Awareness Month
It's also National Library Week and we certainly love our friends at Union County Public Library! Make sure to show your love and appreciation for them on their IG and Facebook pages!
April 1 - April Fool's Day
April 3 - World Party Day
Now that we are finally able to gather again - where are your favorite party spots? And if you need a few easy party snack ideas, check out How to Make Party Snacks quick and easy. And, if you're looking to support some local businesses, don't forget about Party Starters, our favorite Union County party business owned by some pretty terrific people!
April 4 - Easter
We have so many great Easter articles, but you won't want to miss these:
April 7 - No Housework Day
Yup, this is a day moms all over the country skip laundry, leave a sink full of dishes and ignore the pet hair and dust bunnies. You're thinking I'm crazy right? If it's not possible for you and you feel the need to do some spring cleaning, at least Get the Kids to Help with Chores, and here are some more great cleaning tips:
April 10 - National Siblings Day
There's nothing better than a brother or sister, someone who follows you cradle to grave, but if you have more than one child you know the "He touched me" or "She's looking at me" fighting that often occurs (and is probably happening a lot more now with so much togetherness!). Make sure you let the kids know it's their special day and there's no fighting on National Siblings Day. Only love. Good luck! Just in case here's some advice in how to deal with siblings:
April 14 - Look up at the Sky Day
Wondering what this holiday is all about? It's the same message Ferris Bueller tried to teach us in 1986, "Life moves pretty fast. If you don't stop and look around once in a while, you could miss it." Take a little time to slow down, be more mindful, and appreciate the little things in life. One idea is to spend time in nature with the kids, looking up at the beautiful sky and appreciating the outdoors:
April 20 - Volunteer Recognition Day
Check out our Guide for Teen Volunteering Opportunities Union County HERE
April 22 - Earth Day
This year we celebrate the 51st anniversary of Earth Day. There are so many things you and your family can do to help protect and restore our planet. Take a trash bag out with you when you walk and pick up all the trash you pass (we recommend wearing gloves, too). We know the importance of reusing and recycling but here are 3 Outside-the-Box ideas you might not have thought of and 15 Great Organizing Tips Using Everyday Items. You can also celebrate with the kids with a few Earth Day recyclable crafts:
April 24 - Arbor Day
It's a National holiday celebrating trees. The Lorax reminds us, "I speak for the trees for the trees have no tongues." Trees are so loved and universal that many countries across the world have their own Arbor Day. The day usually coincides with the planting time of the area. The best way to celebrate Arbor Day is to plant a tree or donate to an organization that will plant one for you.
Try this Cherry Blossom Tree Craft
April 30 - Hairstyle Appreciation Day
Here are some ways to spend less time blow-drying your hair!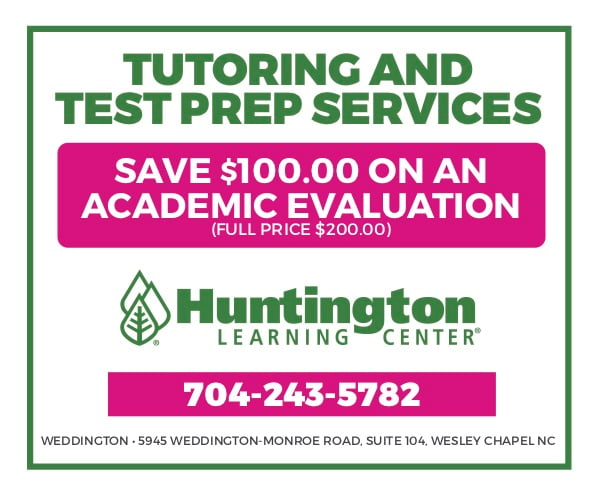 Huntington Learning Center:
Huntington has been the nation's recognized leader in educational services since 1977. Our mission is to give every student the best education possible. At Huntington Learning Center - Weddington, we offer children, ages 5 to 17, tutoring in Reading, Writing, Mathematics, Study Skills, Phonics, Vocabulary, Science, and SAT and ACT Preparation. Our individualized instruction is developed from comprehensive academic evaluations completed at the center. We are committed to the success of each student through this personalized instruction with our certified teachers. Each program is uniquely designed to develop the skills, confidence, and motivation for the student. We are seeing great strides every day!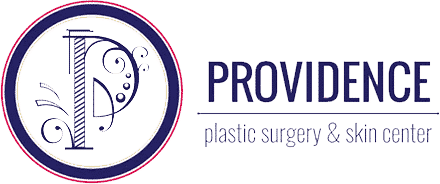 Providence Plastic Surgery:
Andrew Gear, MD, brings more than two decades of experience to his leadership role at Providence Plastic Surgery & Skin Center. The practice is highly regarded in the greater Charlotte, North Carolina, area, largely because of Dr. Gear's attention to detail and personalized treatment approach. Whether you're curious about cosmetic enhancement and unsure where to begin or researching your third or fourth procedure, schedule a time to sit down and meet with Dr. Gear. Once you learn more about his training, expertise, and approach to cosmetic and skin services, you'll have all the information needed to move forward on your path
Want to make sure you get each of our calendars every month? Become a South Charlotte MacKid Insider HERE for FREE! Want to advertise your business here? We have some great cross-site and hyperlocal options! Email me at rebeccap@macaronikid.com.