To me, May seems like the Spring version of December - often busy with birthdays, proms, graduations, teacher appreciation week, and end of school shenanigans. It's when we make final preparation for summer and ensure our kids are signed up for camps. It also houses Nurses Week, National Police Week, and Emergency Medical Services Week ~ all of which have seen the spotlight this past year.
Macaroni Kid is here to help you celebrate a wacky holiday or a whole national month of fun. We hope to inspire you to create family experiences you'll never forget, even when you're quarantined at home.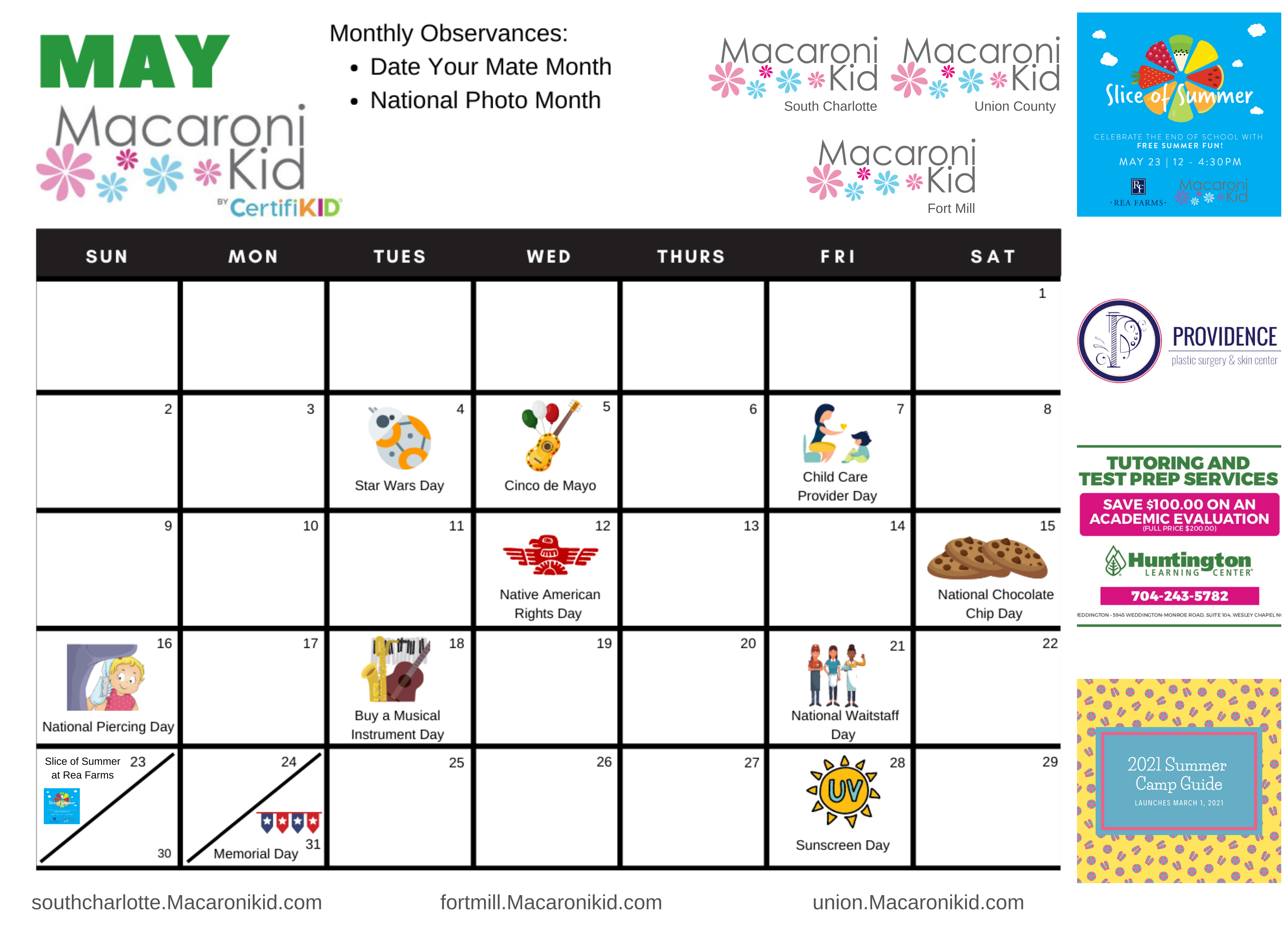 This month you won't want to miss:
Celebrate these things all month long:
Date Your Mate Month
Foster Care Month
National Barbecue Month
National Bike Month
National Photo Month
This week you won't want to miss:
Week 1: Nurses Week
Week 2: Wildflower Week
Week 3: National Police Week
Week 4: Emergency Medical Services Week
May 4 - Star Wars Day
May 5 - Cinco de MayoThis holiday celebrates the Mexican victory over France at the Battle of Puebla in 1862.
Are you thinking of hosting a family Fiesta? Check out Party Starters in Indian Trail for all the decorations! In addition to pinatas and sombreros, you might consider adding vibrant balloons, tableware and decorations. And, if you live within 7 Miles, delivery is FREE!
Looking for some other fun ways to celebrate? Check out these crafts and food ideas!
May 7 - Child Care Provider Day/Daycare Provider Day
It takes a village, right? This special day is always the Friday before Mother's Day because these ladies give you much-needed support. Here are 5 Ways to Say Thank You to the men and women who have your back.
May 9 - Mother's Day
Celebrate that special someone in your life with any of these great ideas:
May 12 - Native American Rights Day
May 15 - National Chocolate Chip Day
May 16: National Piercing Day
May 21: National Waitstaff Day
Check out any of these great local restaurant guides!
May 22 - Buy a Musical Instrument Day
May 23 - Macaroni Kid Slice of Summer Event at Rea Farms 12 - 4:30 PM
Presented by Macaroni Kid and Rea Farms, this annual kick-off to summer is BACK with triple the fun! Fort Mill, South Charlotte and Union County Macaroni Kid editions are teaming up with Rea Farms and other great sponsors (including Carolina Kids Dentistry) to deliver an amazing afternoon of FREE family fun. Check out our event page HERE.
May 25 - Memorial Day
Here are some ideas to honor the men and women who have died while serving in our military:
May 27 - Sun Screen Day
The weather is getting warmer and that means more time outside. Here is what you need to know about choosing sunscreen.

These Fun Days To Celebrate Calendars are made possible with the generous support of our sponsors: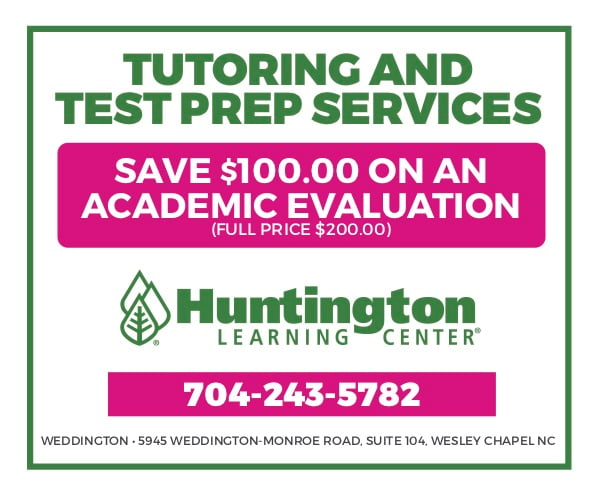 Huntington Learning Center:
Huntington has been the nation's recognized leader in educational services since 1977. Our mission is to give every student the best education possible. At Huntington Learning Center - Weddington, we offer children, ages 5 to 17, tutoring in Reading, Writing, Mathematics, Study Skills, Phonics, Vocabulary, Science, and SAT and ACT Preparation. Our individualized instruction is developed from comprehensive academic evaluations completed at the center. We are committed to the success of each student through this personalized instruction with our certified teachers. Each program is uniquely designed to develop the skills, confidence, and motivation for the student. We are seeing great strides every day!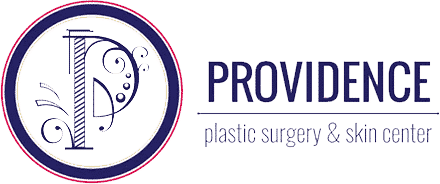 Providence Plastic Surgery:
Andrew Gear, MD, brings more than two decades of experience to his leadership role at Providence Plastic Surgery & Skin Center. The practice is highly regarded in the greater Charlotte, North Carolina, area, largely because of Dr. Gear's attention to detail and personalized treatment approach. Whether you're curious about cosmetic enhancement and unsure where to begin or researching your third or fourth procedure, schedule a time to sit down and meet with Dr. Gear. Once you learn more about his training, expertise, and approach to cosmetic and skin services, you'll have all the information needed to move forward on your path
Want to make sure you get each of our calendars every month? Subscribe HERE for FREE!
Want more information about how your business can be featured or a sponsor of a monthly calendar? Email rachaelw@macaronikid.com.