May is Asian American and Pacific Islander Heritage Month recognizing the contributions and influence of Asian Americans and Pacific Islander Americans to the history, culture, and achievements of the United States.
Especially now, with discrimination against Asians on the rise due (in part) to the Global Pandemic, it is so important to include stories about Asians and Pacific Islanders in your at-home library.
These great books list from Moms Against Racism will help you to do that!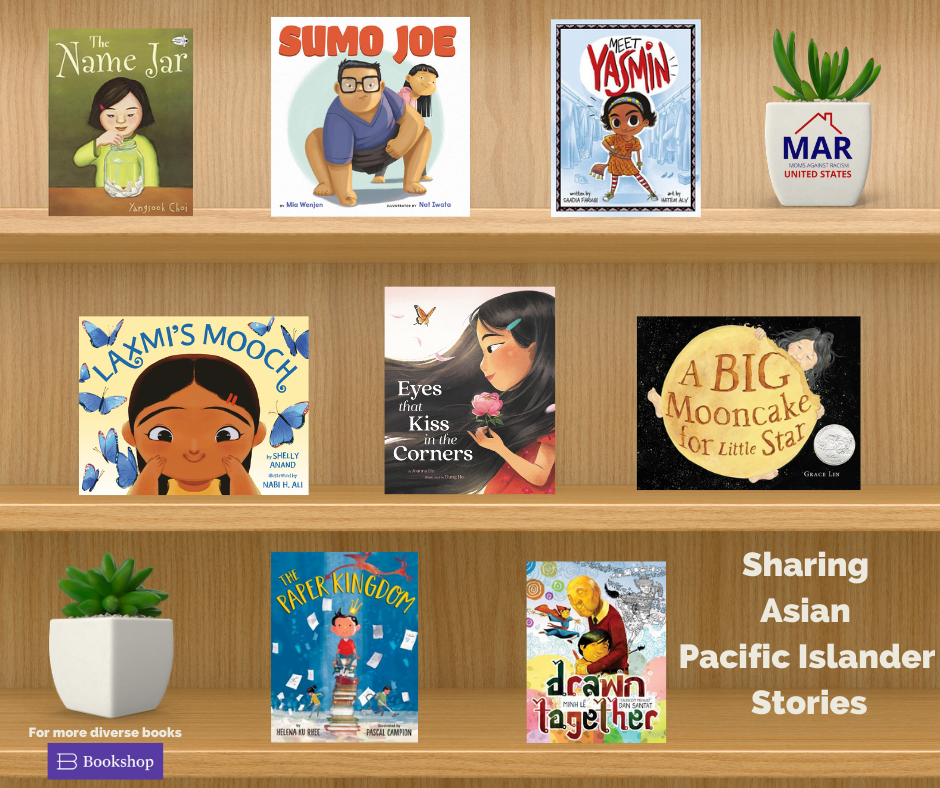 Another great resource for helping your kids learn more is the Asia Society Kids site. There are books and games and other resources that you might find enjoyable and your kids will definitely like!