June is the start of summer and most of us will be slowly moving back into our lives. No matter what your family fun looks like this summer - from camp to beach trips to visiting family - Macaroni Kid is here to help you celebrate a wacky holiday or a whole national month of fun. We hope to inspire you to create family experiences you'll never forget!
Celebrate these things all month long:
This week you won't want to miss:
Week 1: Fishing Week
Week 2: Email Week
Last Week of the Month: Lightning Safety Week
June 1: Flip a Coin Day
June 3: World Bicycle Day
June 5: Hot Air Balloon Day
June 8: World Ocean Day
June 10 - Herb and Spices Day
June 11: National Flip-Flop Day
June 16 - Fresh Veggies Day:
June 18 - Go Fishing Day
June 19 - Juneteenth
June 24: International Fairy Day
June 29: Camera Day
Want to make sure you get each of our calendars every month? Subscribe HERE for FREE!
Want more information about how your business can be featured or a sponsor of a monthly calendar? Email rachaelw@macaronikid.com.
These Fun Days To Celebrate Calendars are made possible with the generous support of our sponsors: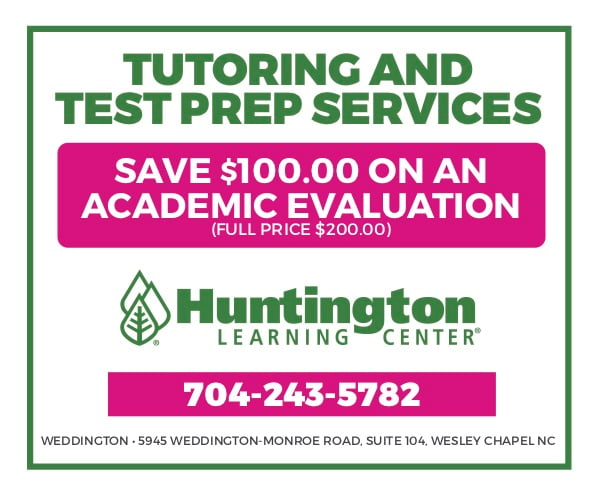 Huntington Learning Center:
Huntington has been the nation's recognized leader in educational services since 1977. Our mission is to give every student the best education possible. At Huntington Learning Center - Weddington, we offer children, ages 5 to 17, tutoring in Reading, Writing, Mathematics, Study Skills, Phonics, Vocabulary, Science, and SAT and ACT Preparation. Our individualized instruction is developed from comprehensive academic evaluations completed at the center. We are committed to the success of each student through this personalized instruction with our certified teachers. Each program is uniquely designed to develop the skills, confidence, and motivation for the student. We are seeing great strides every day!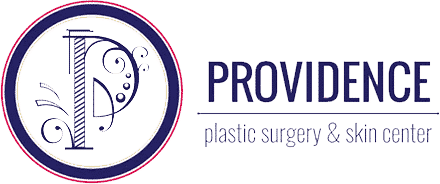 Providence Plastic Surgery:
Andrew Gear, MD, brings more than two decades of experience to his leadership role at Providence Plastic Surgery & Skin Center. The practice is highly regarded in the greater Charlotte, North Carolina, area, largely because of Dr. Gear's attention to detail and personalized treatment approach. Whether you're curious about cosmetic enhancement and unsure where to begin or researching your third or fourth procedure, schedule a time to sit down and meet with Dr. Gear. Once you learn more about his training, expertise, and approach to cosmetic and skin services, you'll have all the information needed to move forward on your path