It is already H.O.T and the kids are already restless, they need to move and get the wiggles out ASAP! Big Air to the rescue, this summer Big Air Charlotte has so many options to keep the kids busy and happy!
Pay just $75 and enjoy 3-hour access to the park ant day of the week until September 1. This is a one-time payment that promises endless summer fun! Want to take advantage of this offer? Head to the park and purchase in person or online at this link.
Summer camp at Big Air is the most flexible camp in Charlotte! Want to book a week of camp? Sure! Just one day? Yup! You can do either! Build a summer camp schedule that meets your needs! Big Air Charlotte also offers full-day, half-day AM camps, and half-day PM camps! Summer camp is open to kids ages 6-12, full-day camp runs from 8:45 AM-5:30 PM. Half-day morning sessions run from 8:45 AM -1:00 PM and half-day afternoon sessions run from 1:00 PM -5:30 PM. Daily drop-in sessions are also available.
Full-day camps include 2 snacks, lunch, structured play, and plenty of jump time!
Half-day camps include 1 snack, lunch, structured play, and plenty of jump time!
You can register online for camp at this link.
In addition, Big Air Charlotte will continue with their Cosmic Nights, Toddler Jump Time, and Big Air Fitness (which offers classes for adults and kids) all summer long.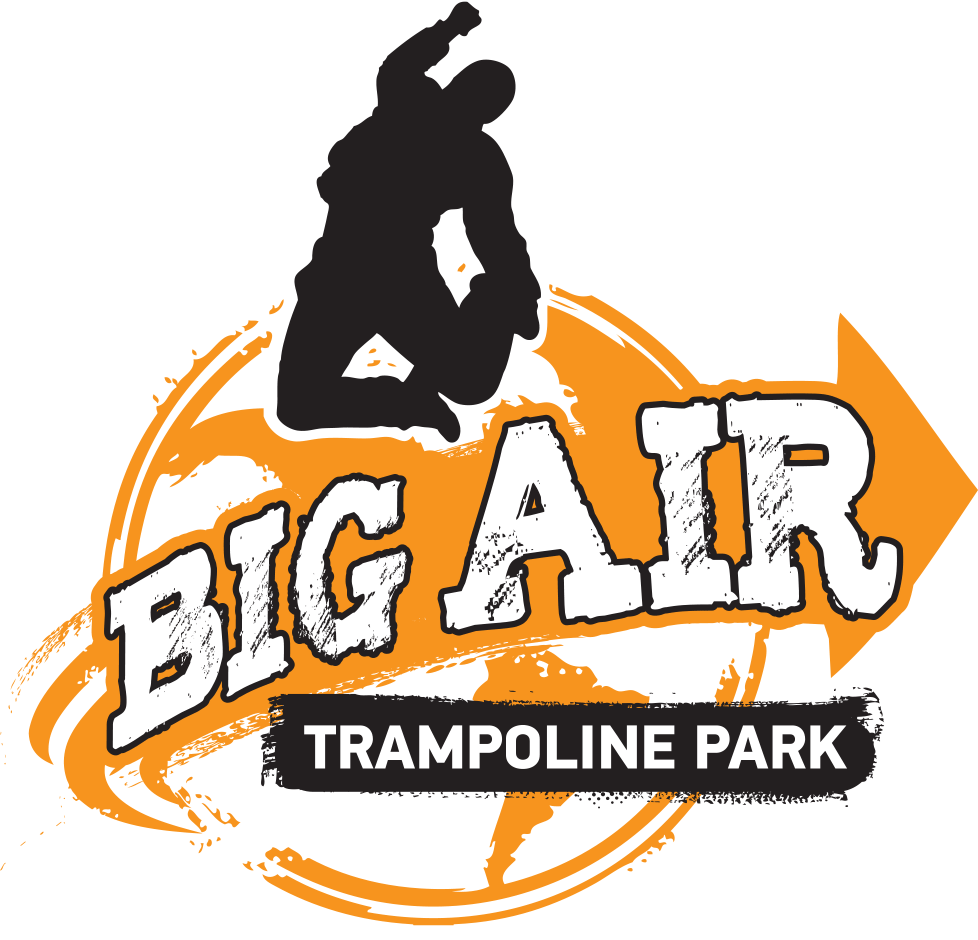 Get Social! Come hang out with Big Air on Instagram and Facebook!
Big Air Charlotte
2408 Sardis Road North I Charlotte, NC I 28227
Phone: (704) 246–5233