Wow, we are more than 1/2 way through the year, and other than the typical Red, White & Blue celebrations - how do we make the doldrums of summer awesome? With fun days to celebrate that is a bit off the wall and wacky! Thanks to Providence Plastic Surgery and Huntington Learning Center, Weddington, here are the fun holidays to celebrate this month, with a printable calendar for your fridge.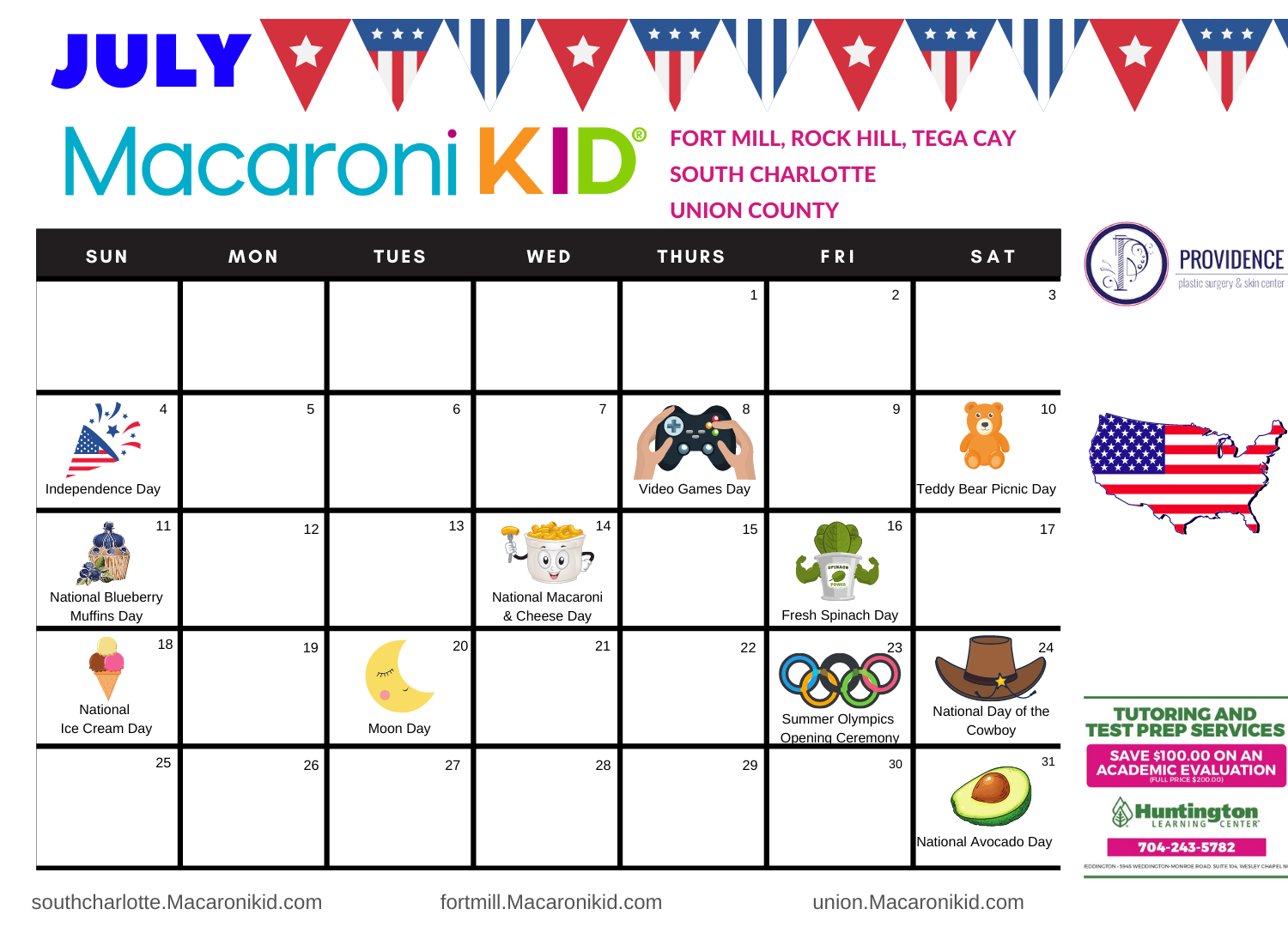 Celebrate these things all month long:
National Blueberry Month ~ some of these spots have a U-Pick blueberry option
National Grilling Month
National Park & Recreation Month ~ Here's our list of great playgrounds in the area.
National Watermelon Month ~ here is a fun idea for your next watermelon.
July 4: Independence Day
July 8: Video Games Day
July 10: Teddy Bear Picnic Day
A fun way for your kids to share a meal outside this summer with a "friend" is a Teddy Bear (named after President Theodore Roosevelt) picnic. No social distancing or masks required.
July 11: National Blueberry Muffins Day
July 14: National Macaroni & Cheese Day
July 16: Fresh Spinach Day
July 18: National Ice Cream Day
If crazy ice cream flavors are not your thing, don't worry, you can skip Creative Ice Cream Flavors Day on July 1st and celebrate this one instead. Either way, you'll want to go see Tara, The Cupcake Queen Waxhaw to check out the new flavors she's boasting and pick up a special treat for yourself.
July 20: Moon Day
July 23: Summer Olympics Opening Ceremony
July 24: National Day of the Cowboy
July 31: National Avocado Day
My favorite use for avocados is HERE in our family's favorite ceviche recipe
Want to make sure you get each of our calendars every month? Subscribe HERE for FREE!
Want more information about how your business can be featured or a sponsor of a monthly calendar? Email rachaelw@macaronikid.com.
These Fun Days To Celebrate Calendars are made possible with the generous support of our sponsors: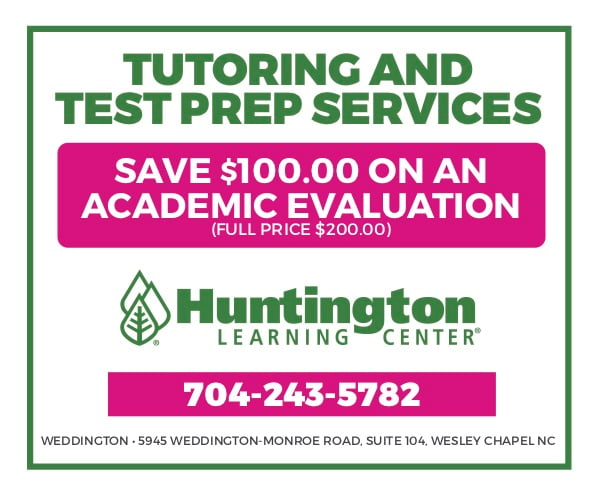 Huntington Learning Center:
Huntington has been the nation's recognized leader in educational services since 1977. Our mission is to give every student the best education possible. At Huntington Learning Center - Weddington, we offer children, ages 5 to 17, tutoring in Reading, Writing, Mathematics, Study Skills, Phonics, Vocabulary, Science, and SAT and ACT Preparation. Our individualized instruction is developed from comprehensive academic evaluations completed at the center. We are committed to the success of each student through this personalized instruction with our certified teachers. Each program is uniquely designed to develop the skills, confidence, and motivation for the student. We are seeing great strides every day!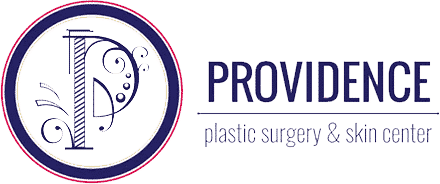 Providence Plastic Surgery:
Andrew Gear, MD, brings more than two decades of experience to his leadership role at Providence Plastic Surgery & Skin Center. The practice is highly regarded in the greater Charlotte, North Carolina, area, largely because of Dr. Gear's attention to detail and personalized treatment approach. Whether you're curious about cosmetic enhancement and unsure where to begin or researching your third or fourth procedure, schedule a time to sit down and meet with Dr. Gear. Once you learn more about his training, expertise, and approach to cosmetic and skin services, you'll have all the information needed to move forward on your path