Visit cmlibrary.org to learn of the resources and virtual programs available. Happy reading!
The Charlotte Mecklenburg Library provides four titles for different age groups in your home below.  
Toddler/Preschool:  
Memory Jars by Vera Brosgol
Freda is devastated when she can't eat all the delicious blueberries she's picked. She has to wait a whole year before they're back, and she doesn't want to lose them! Then Gran reminds her that they can save blueberries in a jar, like jam. This prompts Freda to use jars to save everything from a chocolate chip cookie to the full moon.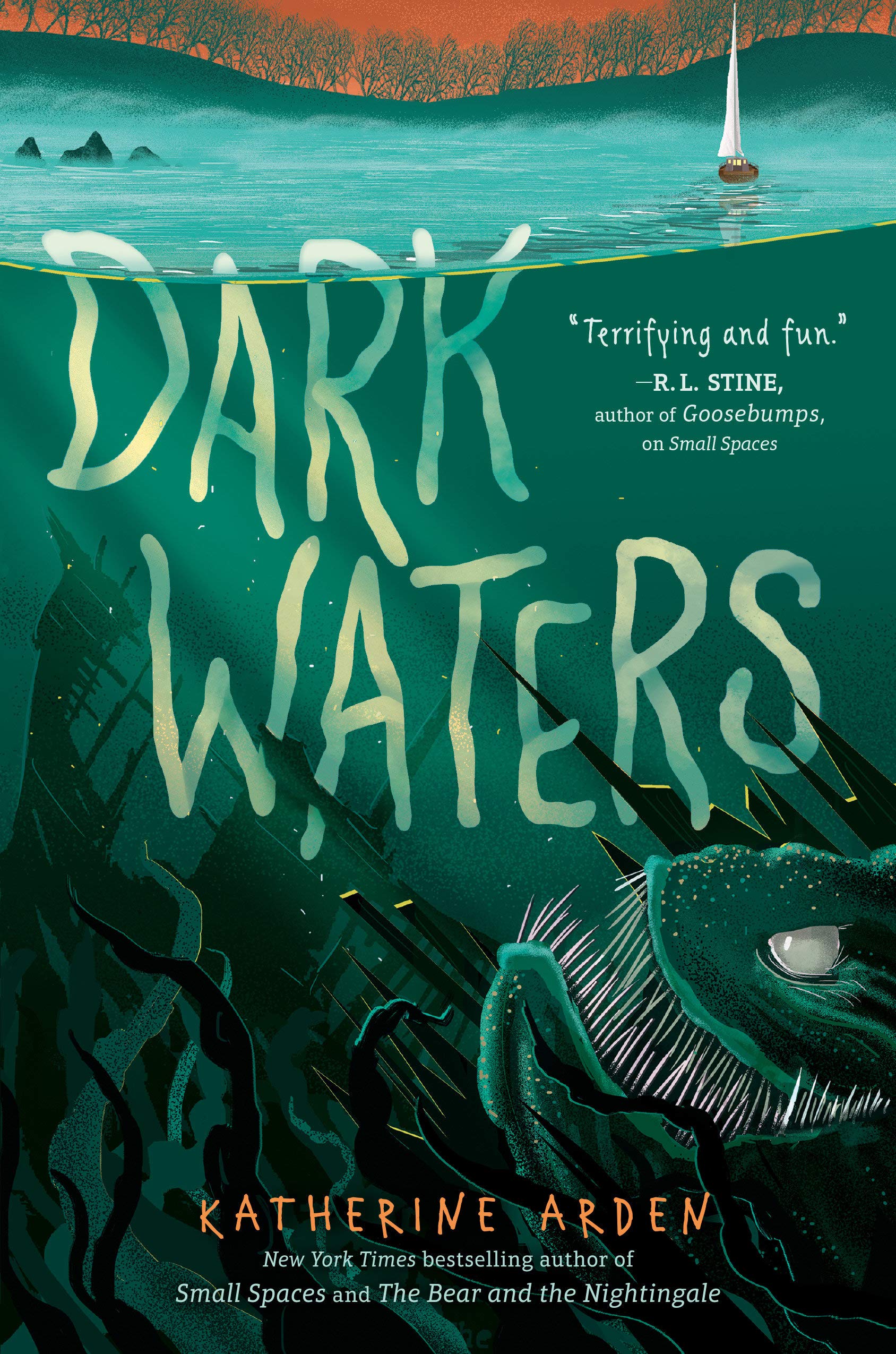 School Age:  
Dark Waters by Katherine Arden
New York Times bestselling author Katherine Arden returns with another creepy, spine-tingling adventure in this follow-up to the critically acclaimed Small Spaces and Dead Voices.

Until next time. That was a chilling promise made to Ollie, Coco, and Brian after they outsmarted the smiling man at Mount Hemlock Resort. Stuck on a mysterious island, Ollie, Coco, and Brian must band to together if they hope to escape the creature that haunts them on both land and sea
Teen:  
XOXO by Axie Oh
Cello prodigy Jenny's goal is to get into a prestigious music conservatory. When she meets Jaewoo in her uncle's Los Angeles karaoke bar, it's clear he is the kind of boy who would uproot her careful plans. In a moment of spontaneity, she allows him to pull her out of her comfort zone for one unforgettable night of adventure-- before he disappears without a word. Three months later, when Jenny and her mother arrive in South Korea to take care of her ailing grandmother, she is shocked to discover that Jaewoo is a student at the same elite arts academy where she's enrolled for the semester. He is a member of one of the biggest K-pop bands in the world-- and he is strictly forbidden from dating. Just how much is Jenny willing to risk for love?
Parenting:  
The Explosive Child by Ross W. Greene PH.D.
Now in a revised and updated 6th edition, the groundbreaking, research-based approach to understanding and parenting children who frequently exhibit severe fits of temper and other challenging behaviors, from a distinguished clinician and pioneer in the field. Throughout this compassionate, insightful, and practical book, Dr. Greene provides a new conceptual framework for understanding their difficulties, based on research in the neurosciences. He explains why traditional parenting and treatment often don't work with these children, and he describes what to do instead. Instead of relying on rewarding and punishing, Dr. Greene's Collaborative Problem-Solving model promotes working with explosive children to solve the problems that precipitate explosive episodes and teaching these kids the skills they lack.