Celebrating its partnership with Charlotte Mecklenburg Library, Children's Theatre of Charlotte opens its 74th season with "My Wonderful Birthday Suit" in tandem with ImaginOn's 16th birthday. It is one of the three shows returning from the 2020-21 virtual season, and now audiences get to experience the wonder of this production live for the first time at the McColl Family Theatre.
The colorful play with music features rainbows, birthday magic, puppetry, and an 18-foot Thinking Tree. Best friends, Oobladee and Oobladah, plan a special surprise birthday party for Shebopshebe, but friendships are questioned when judgments and comments about skin color slip out.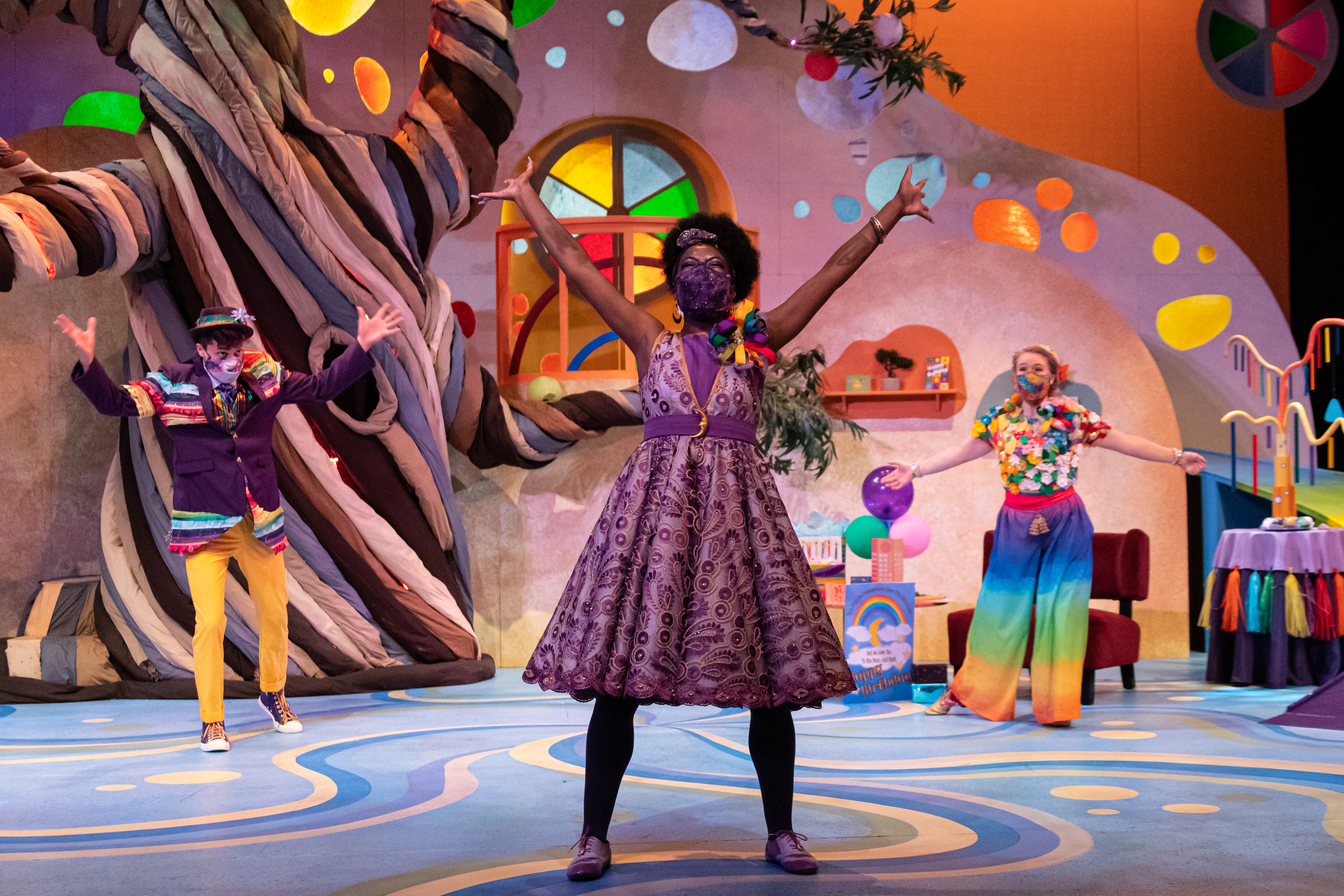 "'My Wonderful Birthday Suit!' gently confronts issues of race, skin color, and friendship," says Gloria Bond Clunie, award-winning director, and playwright of the show. "I hope this magical story encourages all of us to gather our children, [...] climb up in our Thinking Trees, and ponder important questions about the world we wish to create for the future."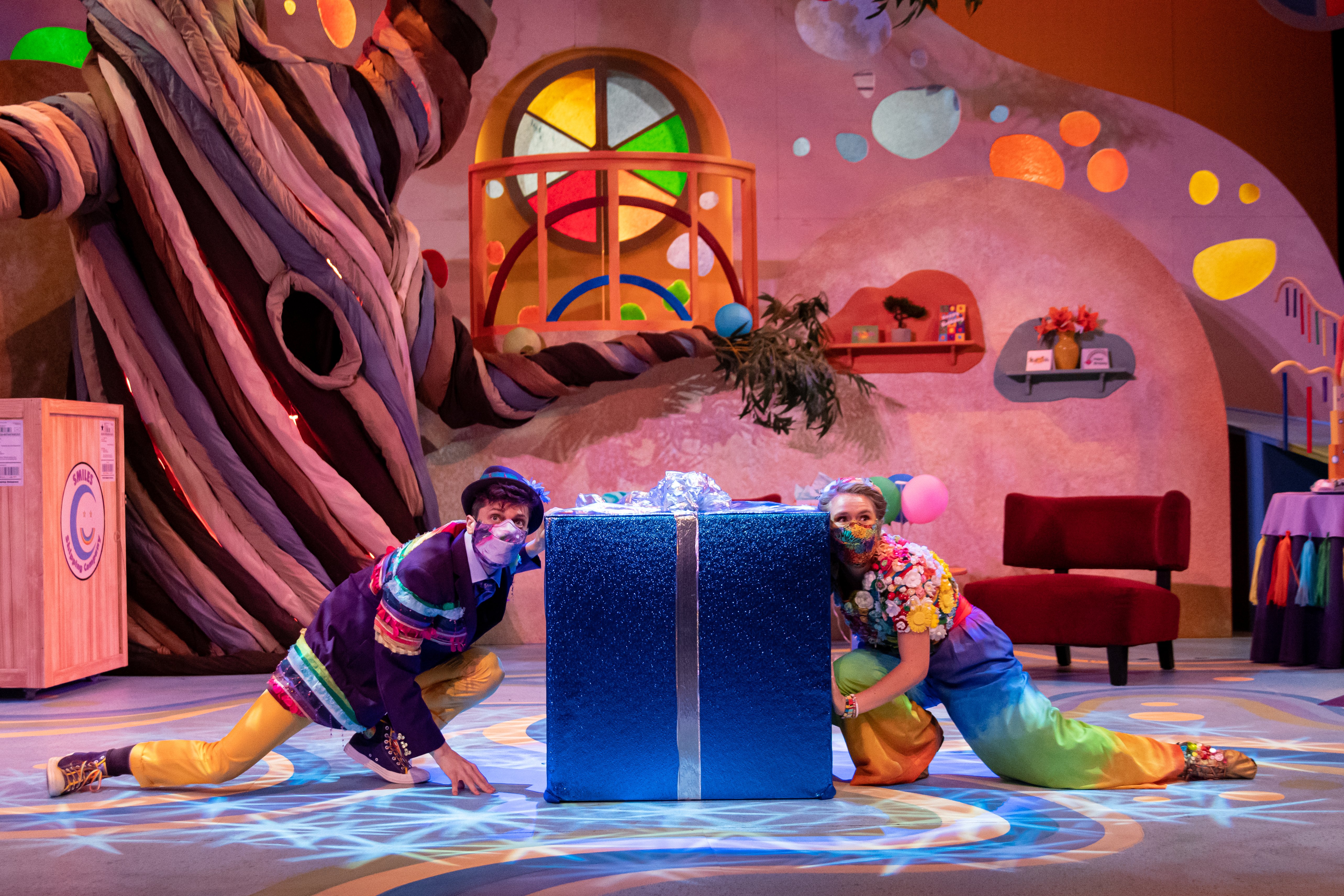 Clunie was inspired to create this story after reading "The Skin You Live In" by Michael Tyler. Immediately, she felt compelled to create a play to talk about the idea of skin color with young children "because they notice it." She wanted to address the notions that some people have about skin color in a way that all audiences can understand, while also celebrating our differences in a magical, fun way. "I hope this play sparks conversations that lead to a greater understanding, acceptance, and celebration of how beautiful – how wonderful – we all are!"
Tickets for "My Wonderful Birthday Suit" are available until October 10. For more information regarding the show or Children's Theatre of Charlottes's 2021-22 season, please visit ctcharlotte.org.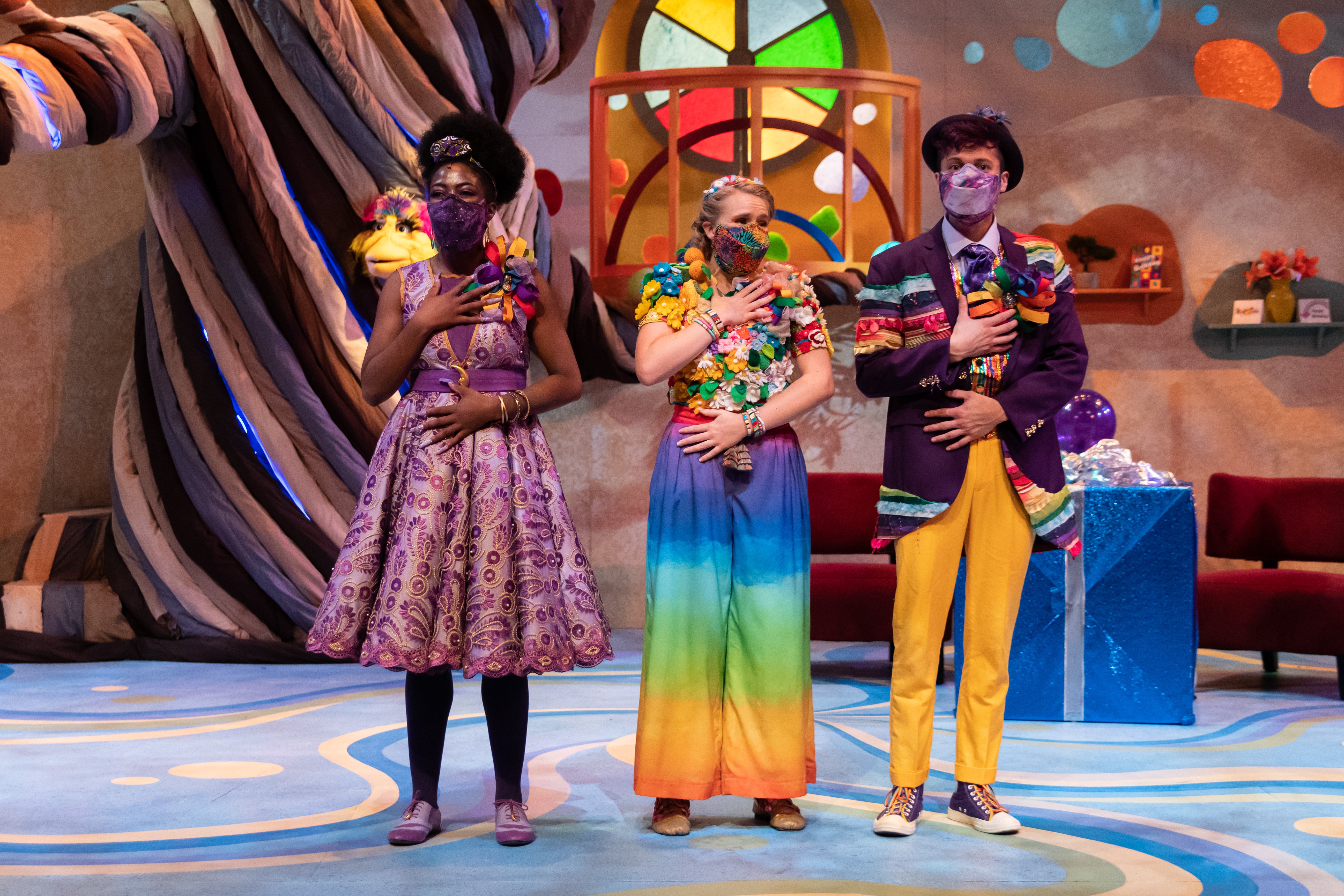 About Children's Theatre of Charlotte:
Founded in 1948, Children's Theatre of Charlotte is a 501(c)(3) organization that has grown to become one of the top theatre and education organizations for young people in the United States. Nationally recognized for the breadth and strength of its programs, Children's Theatre of Charlotte provides more than 250,000 experiences for children and families a year with technically imaginative productions and wide-ranging education programs for young people. To learn more, visit ctcharlotte.org or call 704-973-2828.