October is the month of falling leaves, a chill in the air, and the smell of pumpkin spice everything reminding us that Halloween is coming. Not that we need reminding. Like most of this year, Halloween is going to look different but by now we've learned to create fun experiences with our families no matter what.
Celebrate these things all month long:
Adopt a Shelter Dog Month
Breast Cancer Awareness Month
Computer Learning Month
Domestic Violence Awareness Month
Sarcastic Month...I mean seriously?
October 1 - International Coffee Day
Isn't every day a celebration of coffee?! We know that busy moms and dads start their day with a cup (or two or three) of Joe. So we've got recipes and crafts to celebrate our favorite morning drink.
October 4 - National Golf Day
My kids love to play - whether through their First Tee golf lessons, heading to the driving range or hitting up mini-golf.
October 8 - World Egg Day
October 9 - Fire Prevention Day
October 10 - International Newspaper Carrier Day
While we may not have "paper-boys" anymore, who doesn't love a good recycling project?
October 11 - It's My Party Day
Celebrations have a whole new meaning after the last 20 months! Make sure to find a way to celebrate yourself with a dance party or special foods, maybe decorate your house or wear something special; today's the day to make it a party-day for you.
October 14: National Dessert Day
October 17 - National Pasta Day
Why are we called Macaroni Kid? When the creators of this website had to pick a name they asked themselves, "What does every kid love?". Macaroni of course! We agree that most kids (and adults) love pasta so this day is one of our favorites. Here are some recipes that will please any pasta lover of any age.
October 21 - International Nacho Day
When you think nachos, you think yummy snack right? Well, it doesn't have to be. We love making pan sheet nacho night! It's so easy. All you do is pile chips on top of a baking sheet and add whatever you love on top. Cheese, meat, refried beans, black beans, onions, black olives, salsa and bake it in the oven until everything is warm and bubbly. Serve with lettuce, tomatoes, guacamole, and sour cream on the side and you've got a filling and fun dinner. Do you have picky eaters? That's ok you can create personal pan sheet nachos and get the kids to create their own. Here are 2 more recipes you can try on this day.
October 25 - International Artist Day
Have your kids created a lot of art since the pandemic started? Here's how to showcase it and celebrate your little artist. Want more art ideas?
October 29: Frankenstein Friday
Want to make sure you get each of our calendars every month? Subscribe HERE for FREE!
Want more information about how your business can be featured or a sponsor of a monthly calendar? Email rachaelw@macaronikid.com.
These Fun Days To Celebrate Calendars are made possible with the generous support of our sponsors: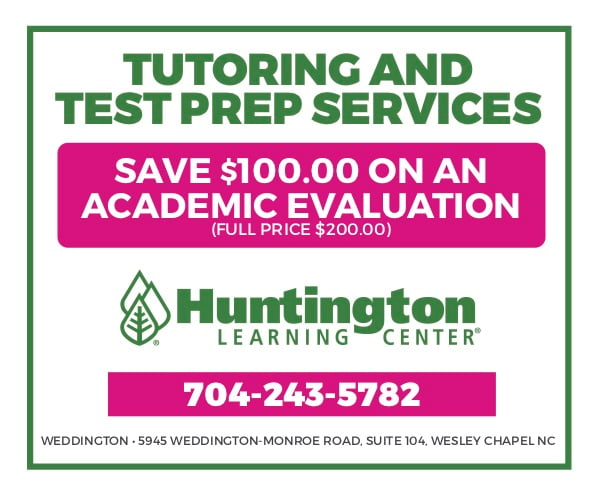 Huntington Learning Center:
Huntington has been the nation's recognized leader in educational services since 1977. Our mission is to give every student the best education possible. At Huntington Learning Center - Weddington, we offer children, ages 5 to 17, tutoring in Reading, Writing, Mathematics, Study Skills, Phonics, Vocabulary, Science, and SAT and ACT Preparation. Our individualized instruction is developed from comprehensive academic evaluations completed at the center. We are committed to the success of each student through this personalized instruction with our certified teachers. Each program is uniquely designed to develop the skills, confidence, and motivation for the student. We are seeing great strides every day!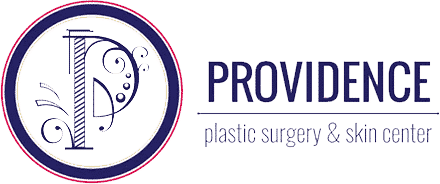 Providence Plastic Surgery:
Andrew Gear, MD, brings more than two decades of experience to his leadership role at Providence Plastic Surgery & Skin Center. The practice is highly regarded in the greater Charlotte, North Carolina, area, largely because of Dr. Gear's attention to detail and personalized treatment approach. Whether you're curious about cosmetic enhancement and unsure where to begin or researching your third or fourth procedure, schedule a time to sit down and meet with Dr. Gear. Once you learn more about his training, expertise, and approach to cosmetic and skin services, you'll have all the information needed to move forward on your path