The award-winning Charlotte Chess Center offers children of nearly every age and skill level a way into the great game of chess! Whether your child is just getting started, or if they have experience already, the CCC offers something for everyone.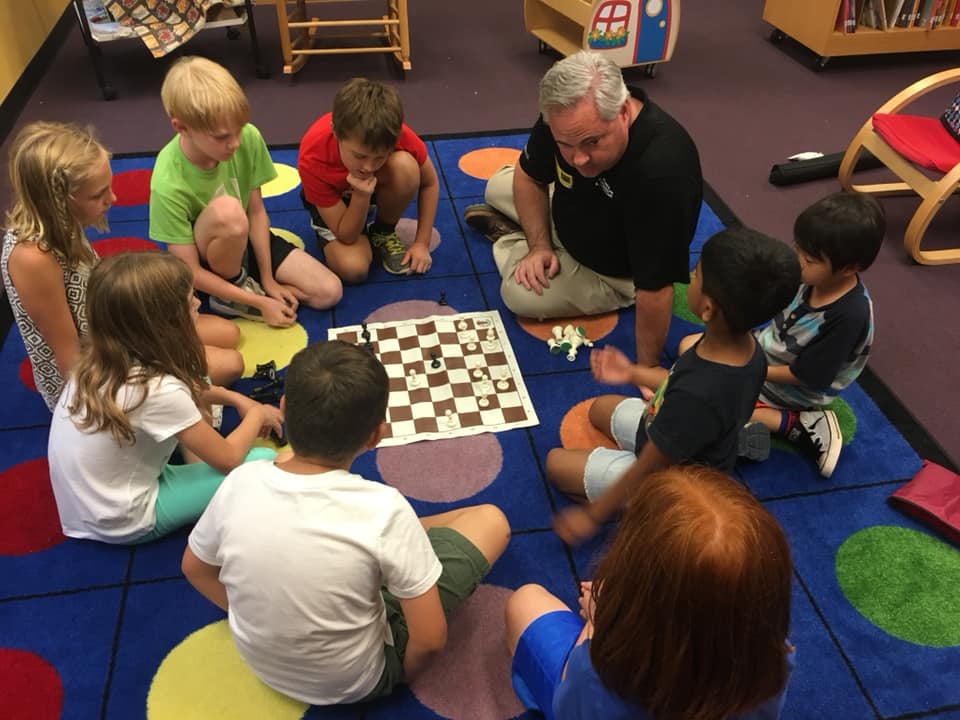 Chess has been studied and can contribute to the enhancement of life skills and brain development. There are many benefits to playing chess which include: improved reading and writing skills, improved creativity, increased problem-solving ability and enhanced planning and foresight ability. Join the CCC's academy classes or summer camps for a fun and engaging developmental activity.
· Classes and camps are great for students ages 5 and up.
· Chess is a fun way to enhance cognitive and developmental skills
· The CCC is the recipient of 2 national chess awards for excellence in chess.
· Options for all skill levels, including beginners
· Professionally trained players and instructors providing a fun and engaging activities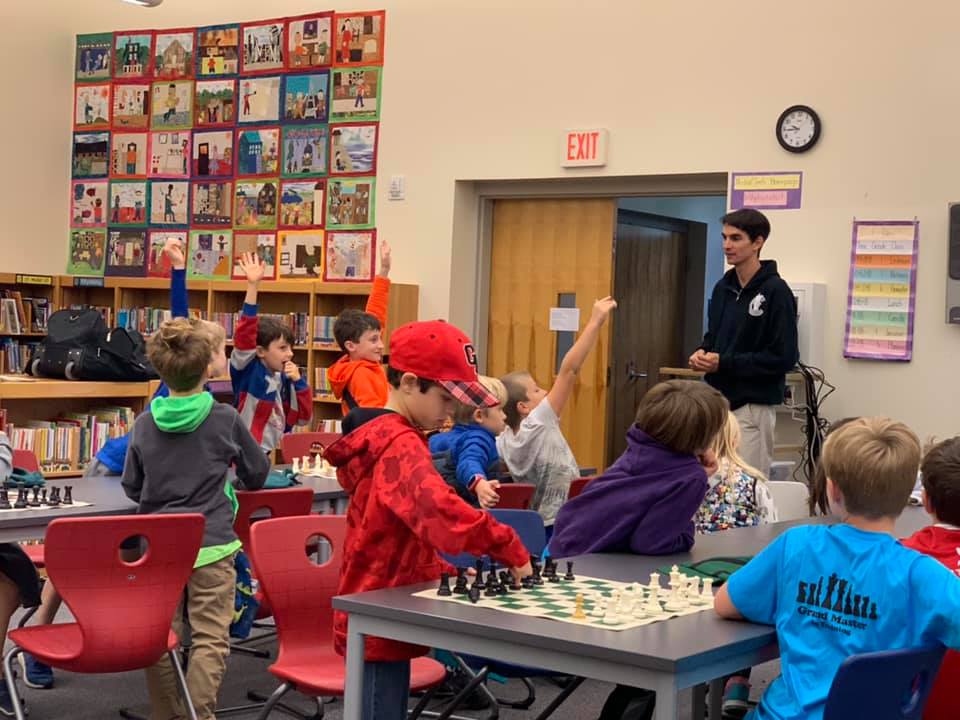 The Charlotte Chess Center is located at 10700 Kettering Drive, Unit E, Charlotte, NC 28226. You can find more information about their offerings here. You can find them on Facebook, Instagram, and Twitter.