Fall is a great time to be in our area! The weather is mild, and the activities are plentiful, which means there are many easy ways to stay active for the whole family.
"It's important for children to stay active year-round so they can stay healthy and avoid developing obesity, heart disease, diabetes, and other issues later in life," says Dr. Reema Puri, a pediatrician at Atrium Health Levine Children's Indian Trail Pediatrics. Plus, it's just plain fun! So, let's grab the kiddos and make some plans!
Here are 10 ways to have fun and stay active this fall.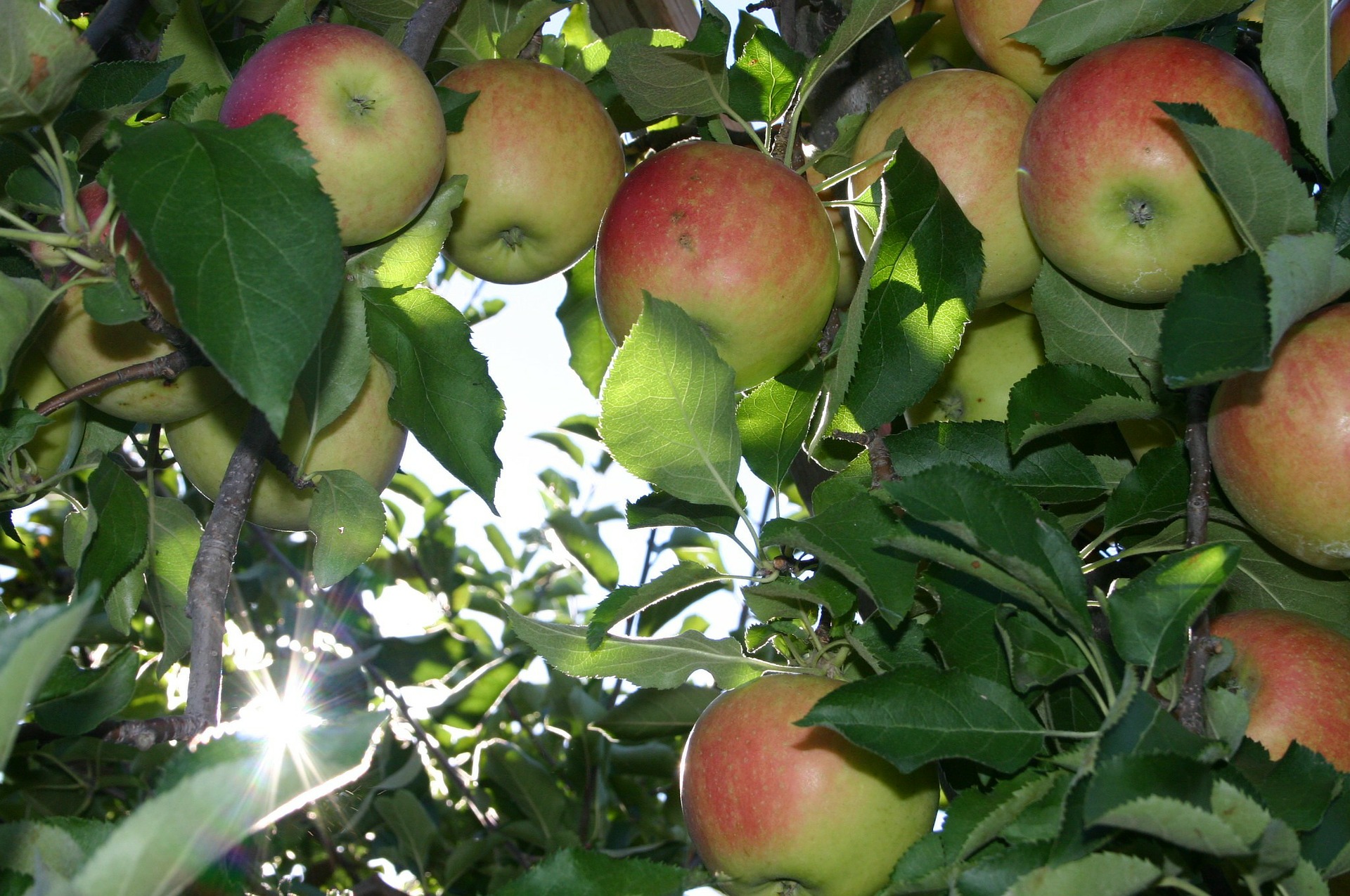 Pick an Apple: We are so lucky to have options for apple picking so close! You can use our annual guide to help you decide on a place. Before you head out, here are some tips to make the trip fun!
Head out early, if you hit the orchard when the kids are fresh, the morning will run smoother!
Be flexible, if 2 apple doughnuts help your trip run smoother, then go with it! This is a time to make memories and let the kids have fun.
Bring a change of clothes, too many times kids slip in the mud, fall down in the orchard, or spill.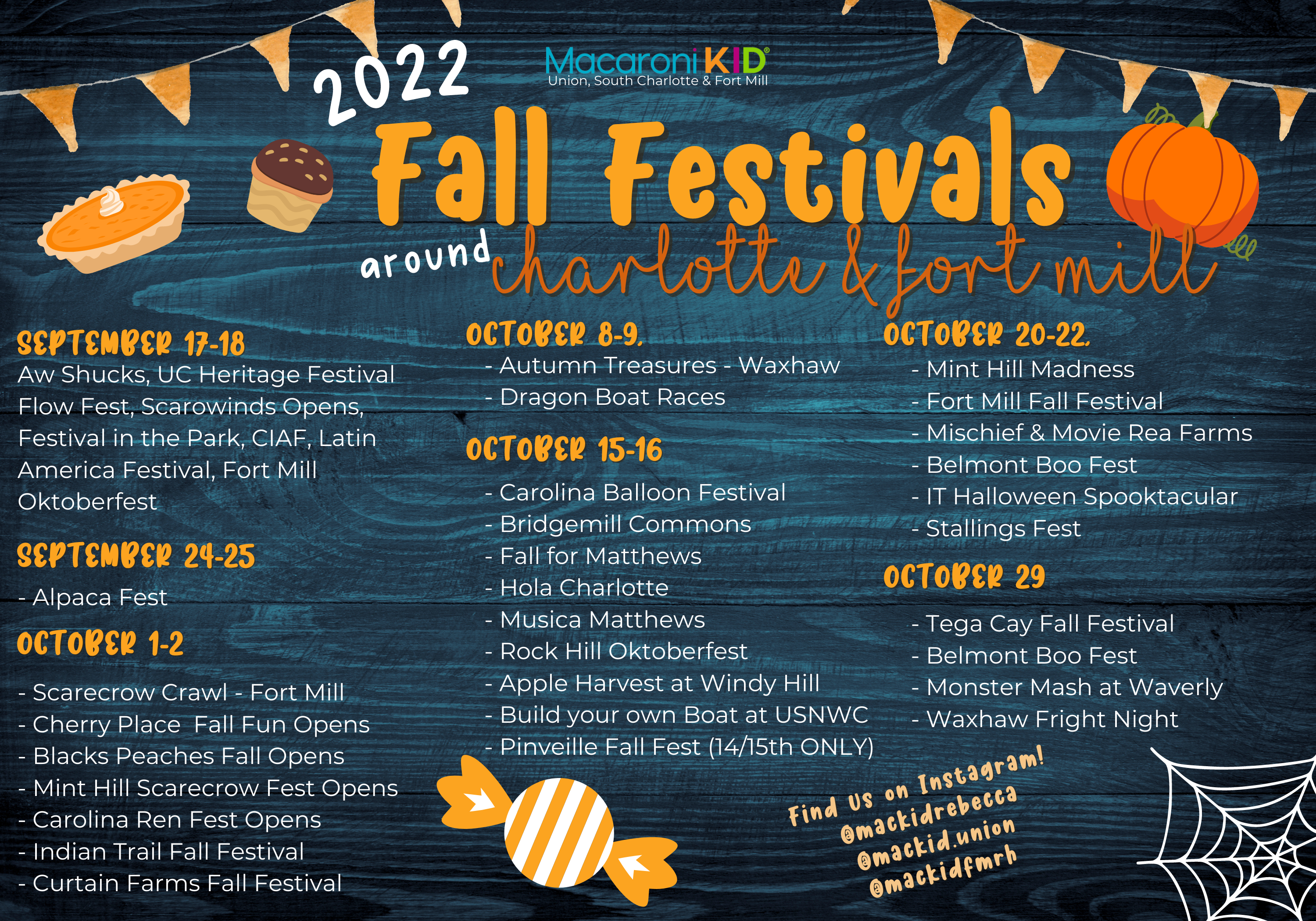 Find a Festival: Our area is full of festivals! Here are some of our favorites for families! *Tip, always make sure you check before heading out! Dates and times are subject to change.
Family Fall Fun Indian Trail
Renaissance Festival
Charlotte Dragon Boat Festival
This is just a small list of festivals in our area! For a complete list, check out our Fall Festival Guide.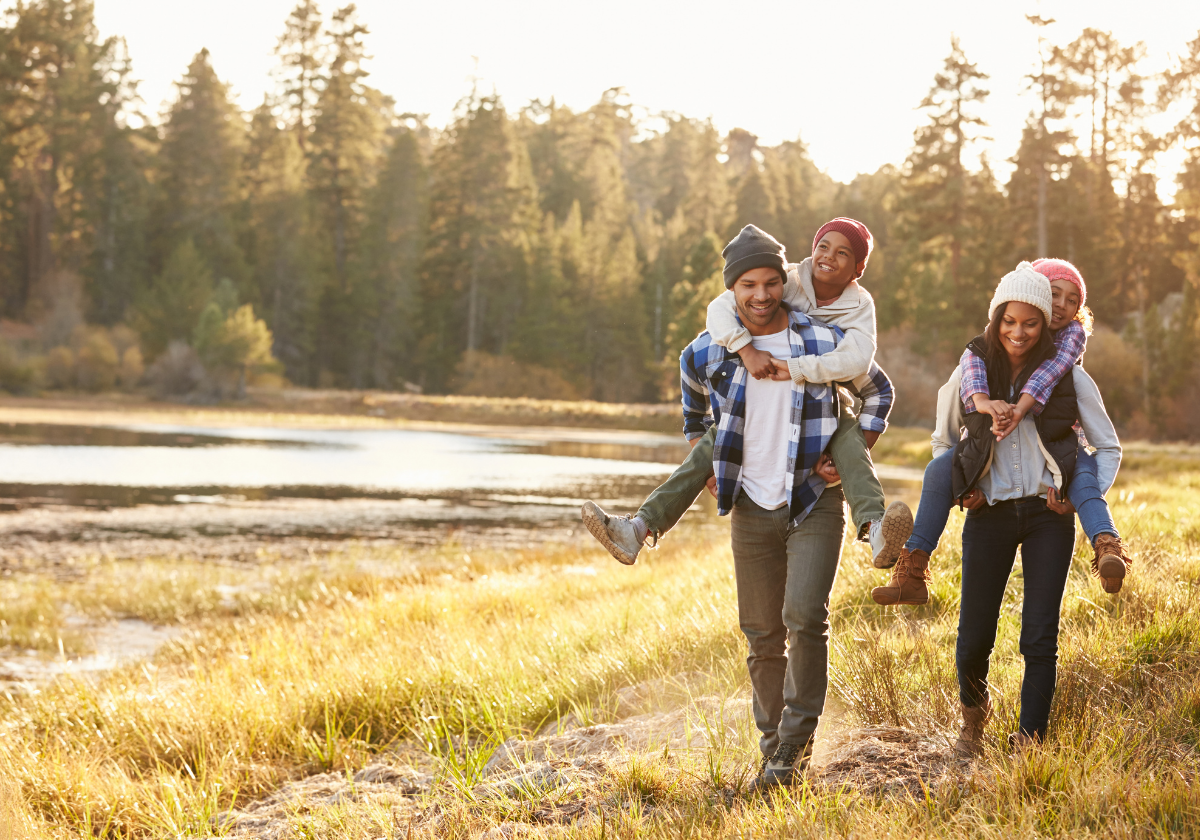 Take a Hike: Get out of town! There are dozens of hikes for all ability levels within 10 minutes or 2 hours, depending on what you are looking for! The fall is the best time to hike in our area, temps are cooling, leaves are changing and everything just seems so beautiful. Tips:
Many of the hikes will take you to a waterfall, throw some extra shoes and clothes in the car in case you decide to explore!
Make sure you check before you head out, trails can close for various reasons. You can also find information on parking and any food rules the park may have.
Here are 2 of our favorite local hikes: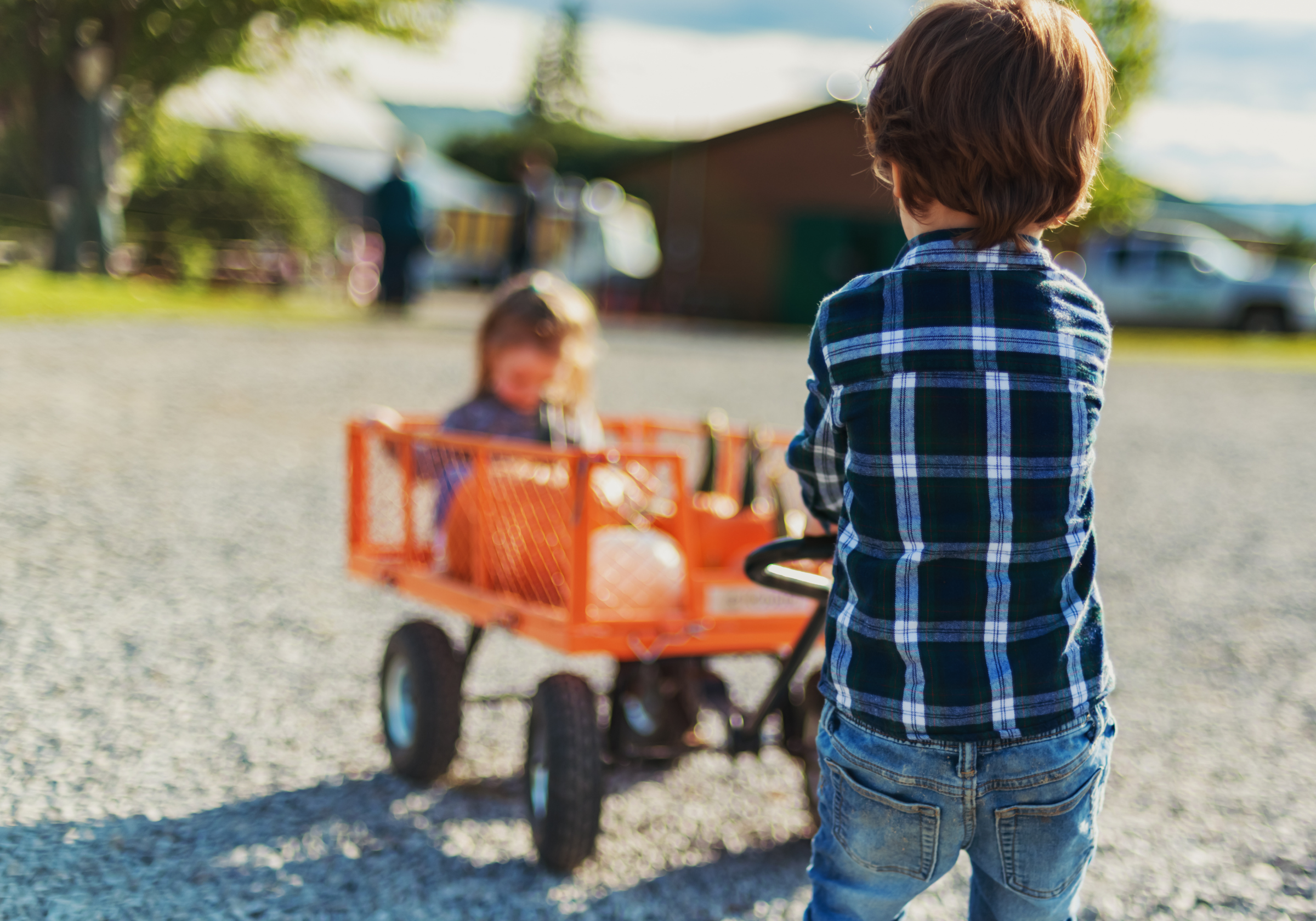 Pick a Pumpkin: The Great Pumpkin is waiting for you to find him! Check out one of these local farms where you can pick your own pumpkin, catch a hayride, and sometimes even hit a corn maze! Like apple picking, this is an outing where you should pack your patience, flexibility, and a change of clothes. Here are a few local farms to check out (always call ahead or check their website for current information.)
Aw Shucks Farm
Hodges Family Farm
Hall Family Farm
Riverbend Farm
Hunter Farm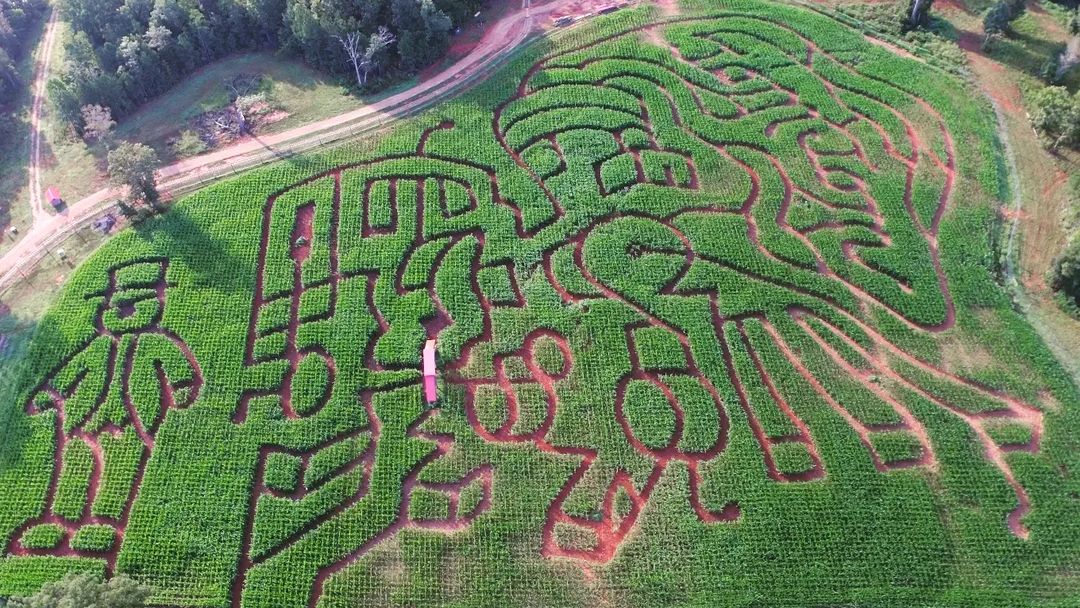 Get Spooked and Lost (haunted trails and mazes): Ready to get spooked? There are plenty of places in Charlotte that are ready to help! Most of these places are geared toward adults and teens, this list is broken up into scary and not-so scary (kid friendly).
Best for Adults/Teens
13th Acre
Scarowinds
Scarrigan Farms
Frightmare on Dam Road (Mr. Putty's Fun Park)
Aw Shucks Farm
Hodges Family Farm
Great Pumpkin Fest at Carowinds
Amazing Maize Maze
Wise Acre Farms
Carrigan Farms
Go Glamping : Camp without camping (unless a tent is your jam!). Yurts, treehouses, Airstreams, cabins and even a double-decker bus from London are all options to get out of town and enjoy the mountains. The resorts are packed with things to do, including hikes, zip lines, waterfalls and water sports. Need some ideas of places? Check out these sites and our article with more ideas.
Emberglow Resorts
KOA
Jellystone Park
Falling Waters Resort
Asheville Glamping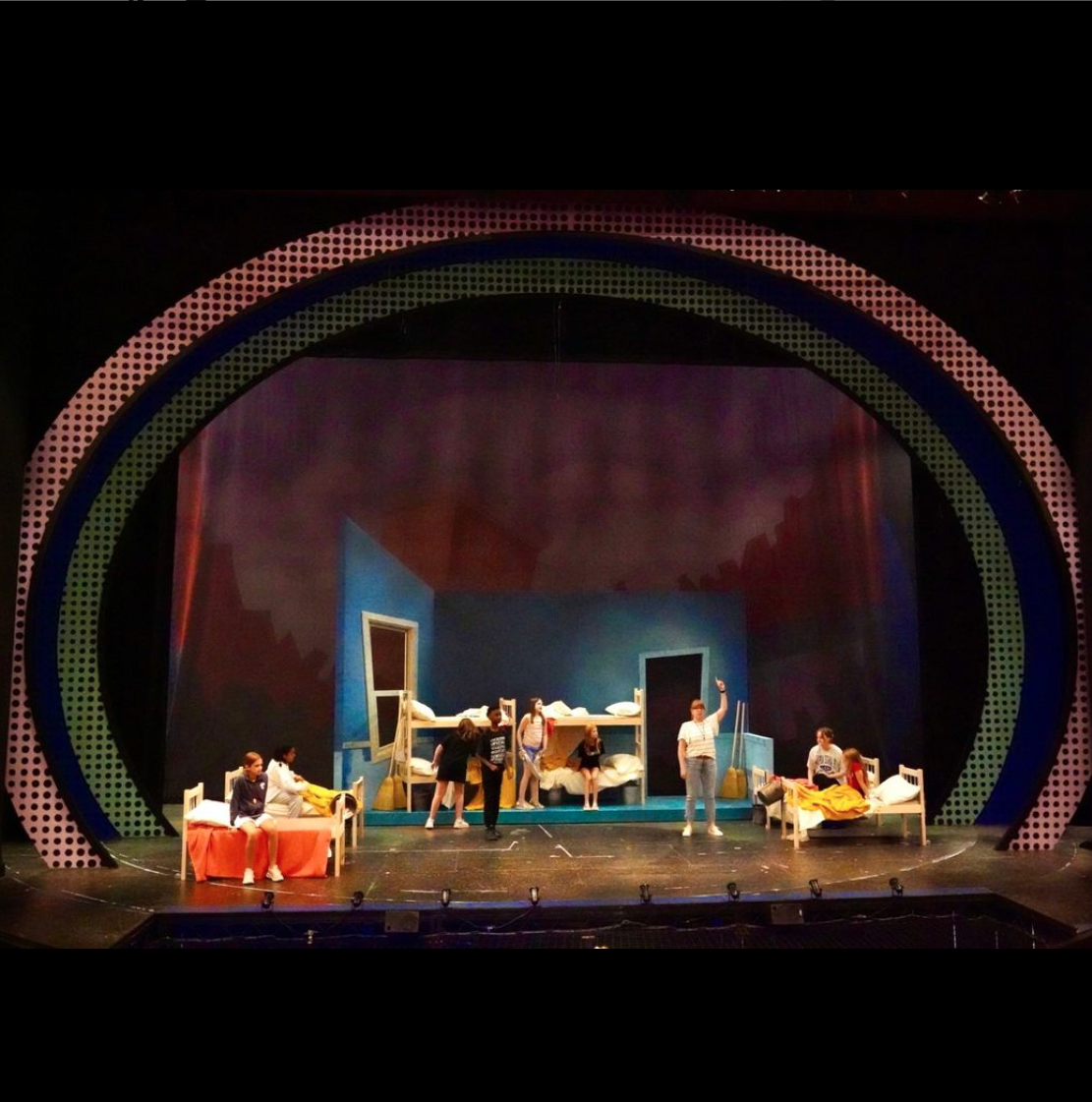 Catch a Show (concerts, theater, and live performances)
Mischief and Movies at Rea Farms
Anastasia
Tosco
Disney Junior Live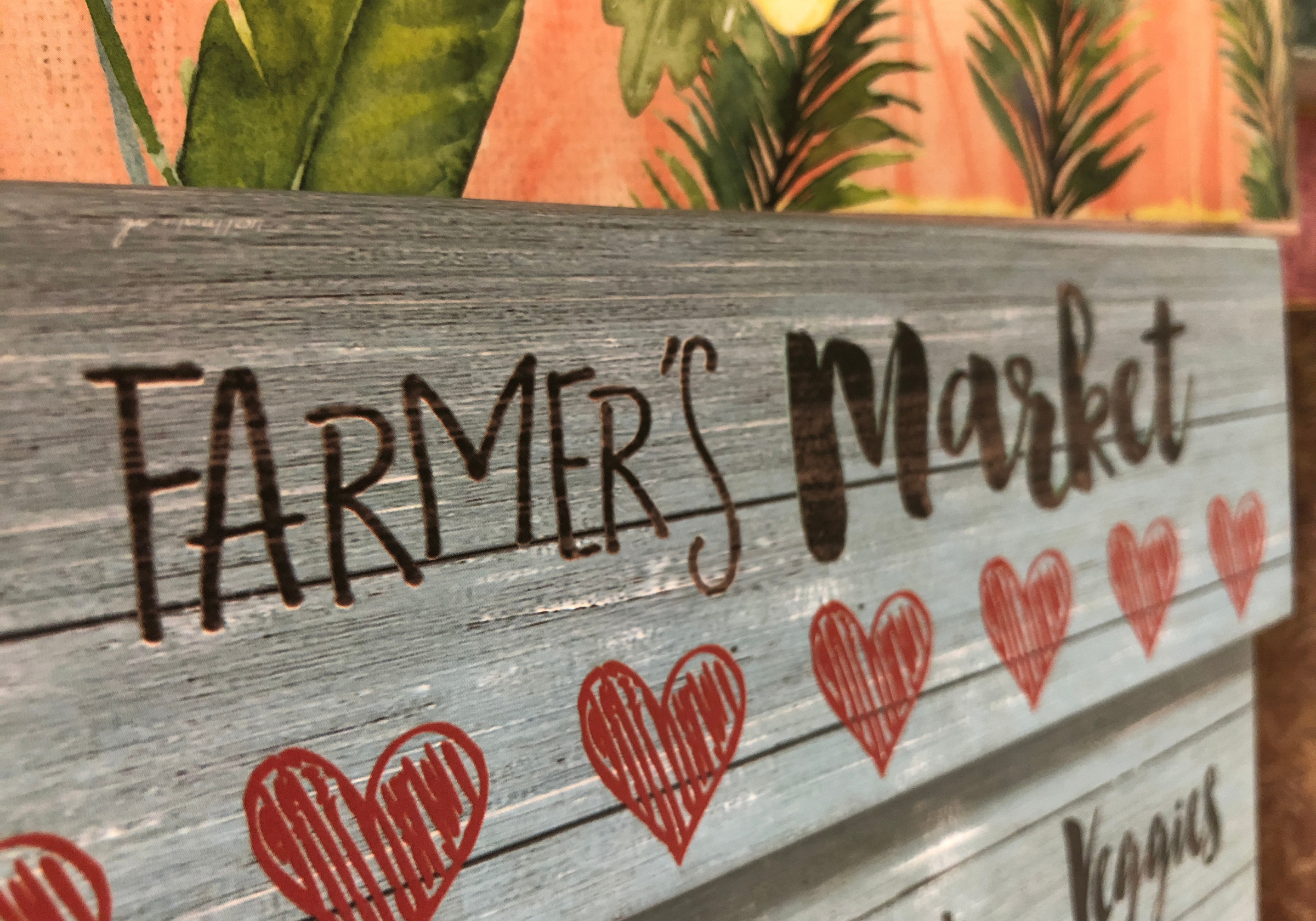 Farmer's Markets: Now is the time to shop local and take advantage of all of the beautiful fall fruit and vegetables grown in NC. The Charlotte Regional Farmers Market is the largest in our area and a really fun excursion for families. Want more? Check out our Guide to Local Farmers Markets.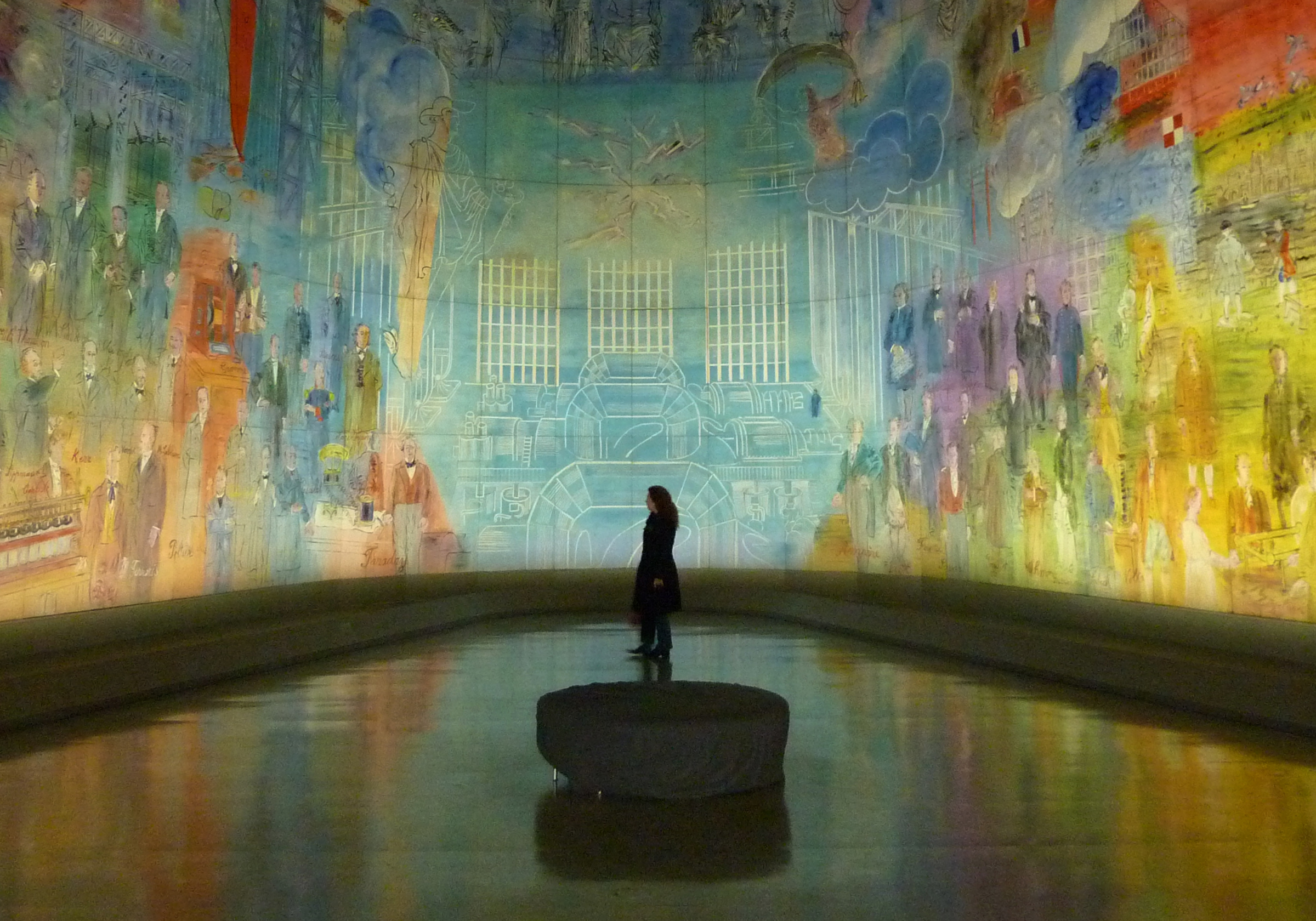 Museums: Charlotte has so many museums beyond just art! This fall, check out one of these museums that may not be on your radar. You can also check out the Charlotte Culture Guide for more museums and upcoming exhibitions.
Charlotte History Museum
Harvey Gantt
Nascar Hall of Fame
Levine Museum of the New South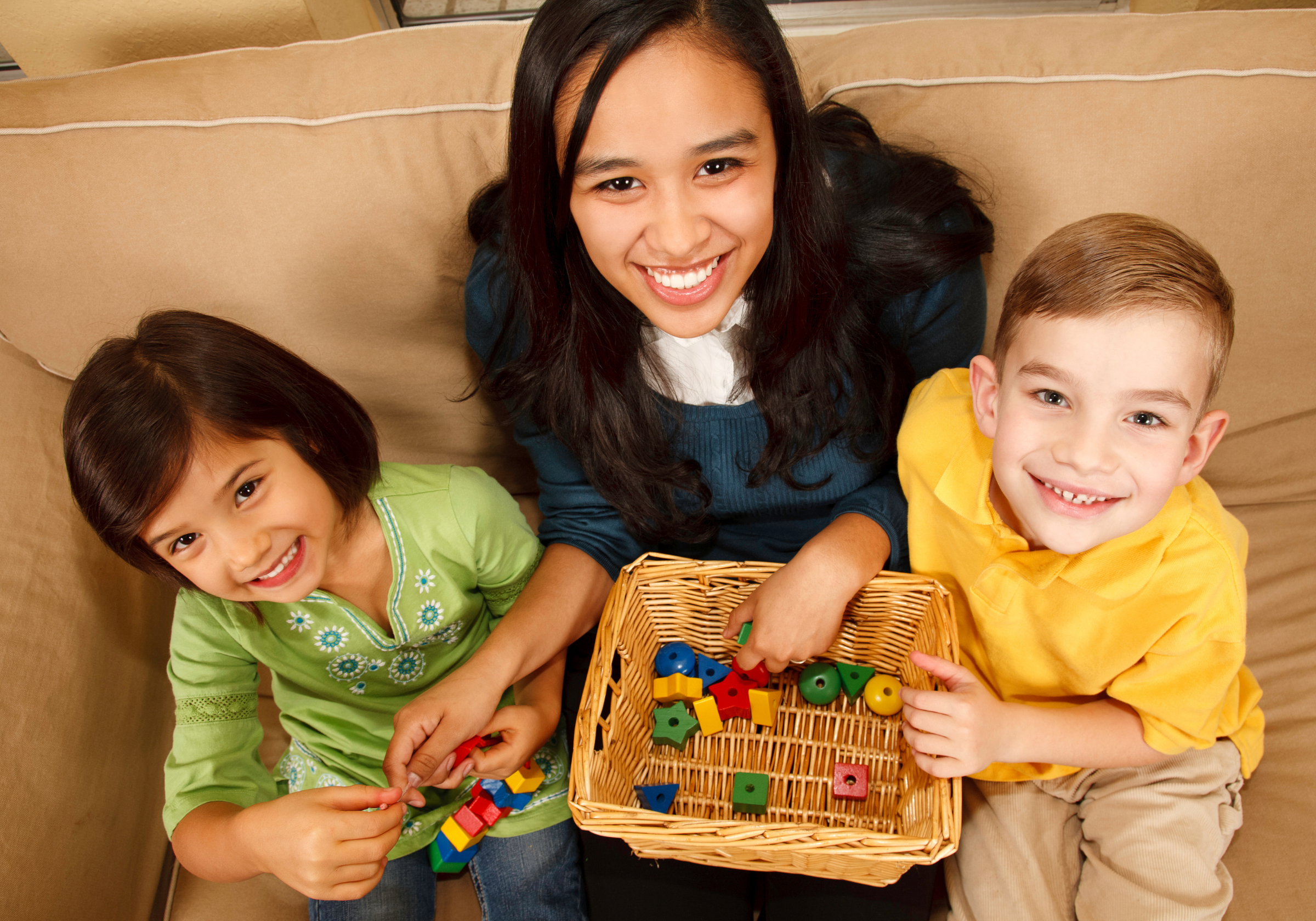 Get a Sitter: Charlotte is a great date night (or date day) city! Here are 5 sitter-worthy things to do this fall in Charlotte.
Catch a show; Blumenthal has several Broadway hits heading to Charlotte this fall.
Spend a spa day at Charlotte's newest luxury hotel. The Grand Bohemian has a full spa and a beautiful view of the city from their rooftop bar.
Get out of town! Take a day trip to one of the many local wineries.
Enjoy a lazy day exploring Seagrove, NC. Only an hour and a half from Charlotte, this artist colony has some of the most beautiful and collectible pottery you will find.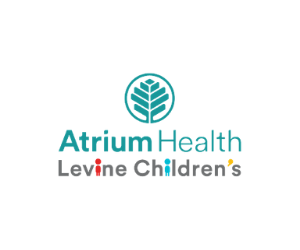 Our thanks to Atrium Health Levine Children's for sponsoring this guide to ensure you and your family make the most out of this fall. Dr. Reema Puri with Atrium Health Levine Children's Indian Trail Pediatrics is a board-certified pediatrician and a fellow of the American Academy of Pediatrics. She is the site-based medical director at her practice and an adjunct assistant professor at the University of North Carolina. Dr. Puri has a strong desire to protect and care for children, and in her free time, she enjoys reading, watching movies, and traveling.