The holiday season is just around the corner, and for many parents, this means juggling much more than the tasks of a newborn. When we have more commitments than usual and the holidays seem overwhelming, why not jump in and pamper the new parents in your life (or yourself)? Here's a list of 5 perfect gifts to help get them through the hustle and bustle of the season.
1) Food – Even though your famous casserole is always a hit, you can make it easy on yourself and buy a snack or meal plan subscription. Companies such as Daily Harvest or Freshly have both one-time delivery and subscription options. SnackSack is a great seasonally themed snack subscription for when the parents do not have the time to sit down for a meal. Gift cards to GrubHub, Postmates, or Uber Eats also offer a variety of choices for quick meals.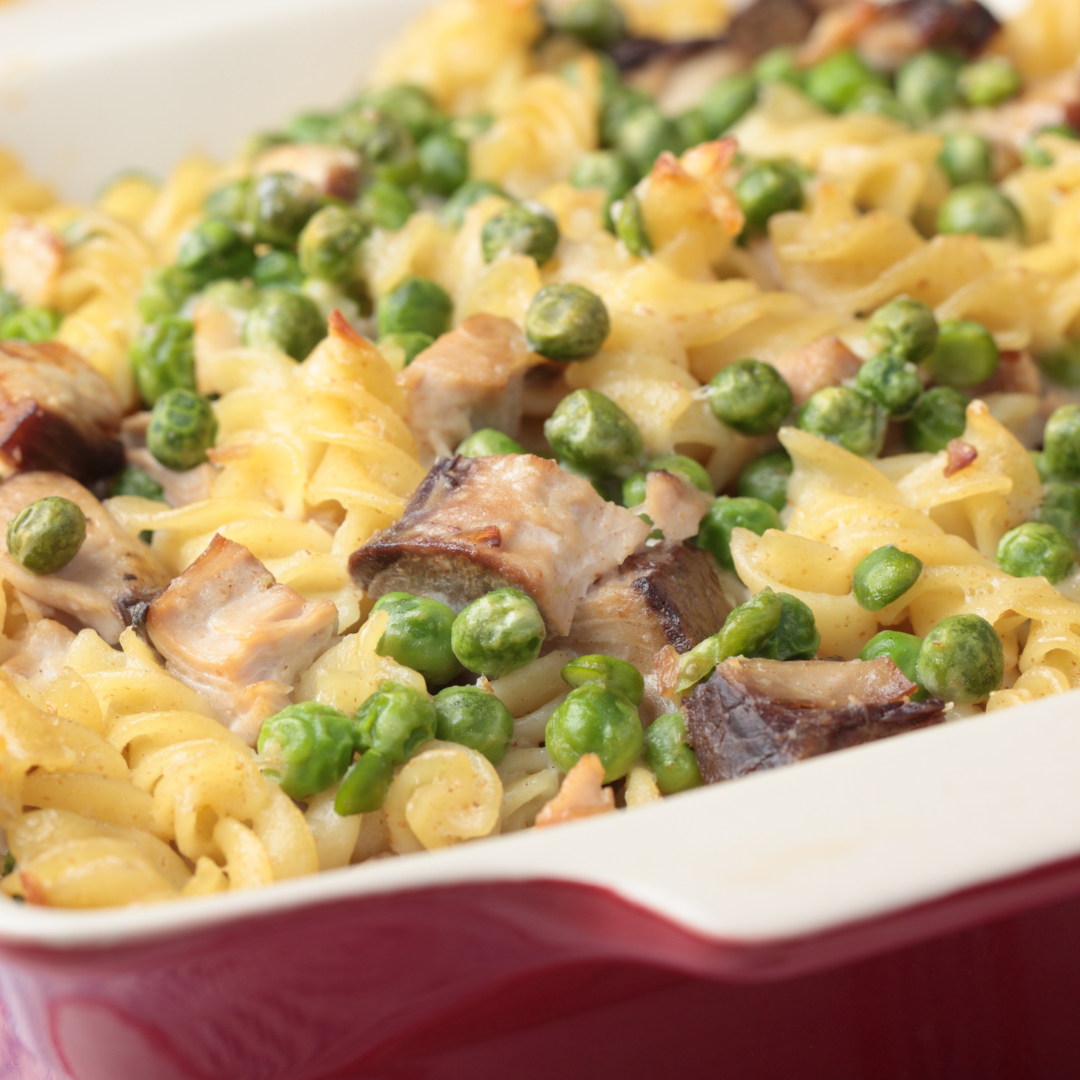 2) A Team of Caregivers – Whether it's coordinating family members, a referral, or a professional agency such as Jovie, receiving a helping hand is always appreciated. Offer to care for the child, while they are at home or away, to allow them time for themselves. Maybe it's as simple as a shower, a meal not on the run, or even a trip to the grocery store can often feel like a vacation for a new parent. A few pre-paid hours for a caregiver will be a big hit! Jovie, a professional childcare agency, works with numerous new parents to provide fully vetted and legally employed caregivers for a variety of needs. Whether it's a mother's helper, babysitter, or a consistent nanny – it will surely be appreciated.
3) Comfort – The winter months mean dropping temperatures, so provide warmth to parents who will be pushing the stroller or toting around the baby carrier. A cashmere scarf and hat set keep parents warm. As life transitions to more time at home, consider gifting a nursing sleep shirt for those middle-of-the-night nursing sessions, or an extra-comfy pair of slippers.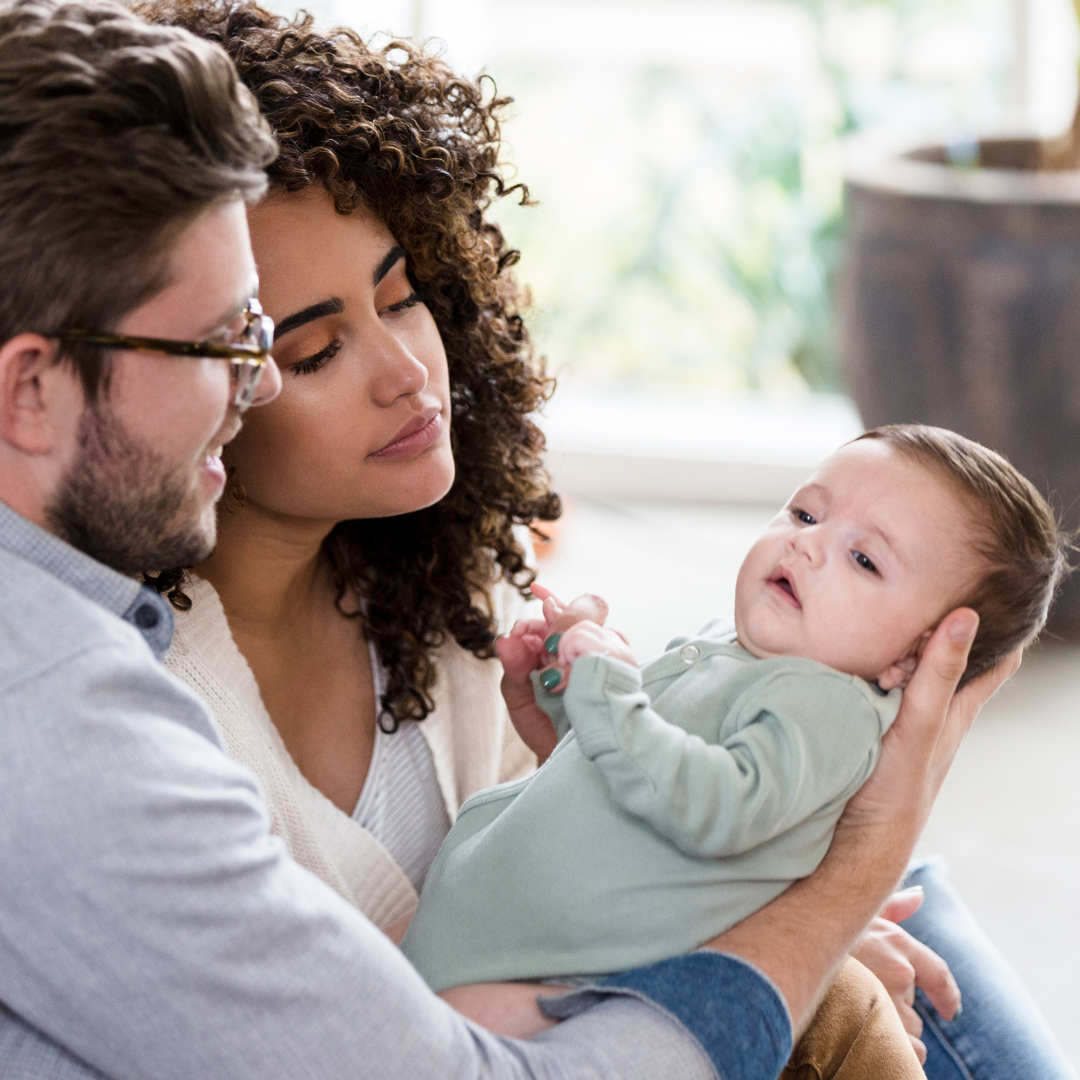 4) A Newborn Care Specialist – Give the gift of rest and routine by purchasing paid nanny hours for a Jovie Newborn Care Specialist. An NCS works together with new parents to help them become confident in their new roles and provide peace of mind. They are trained in feeding tactics, and sleeping routines, and are educated in assisting with all baby and mom needs. Overnight care, by an NCS enables new parents to get more rest and benefits the mom during their recovery and the postpartum period. Jovie will assist new parents with sourcing and selecting a trained NCS who will be an immediate asset.
5) A House Cleaning Gift Certificate – As childcare tasks move to the top of the priority list, household duties fall behind. Between bottle feedings and endless amounts of laundry, parents will be thrilled to receive a gift certificate for a one-time deep clean scheduled at their convenience.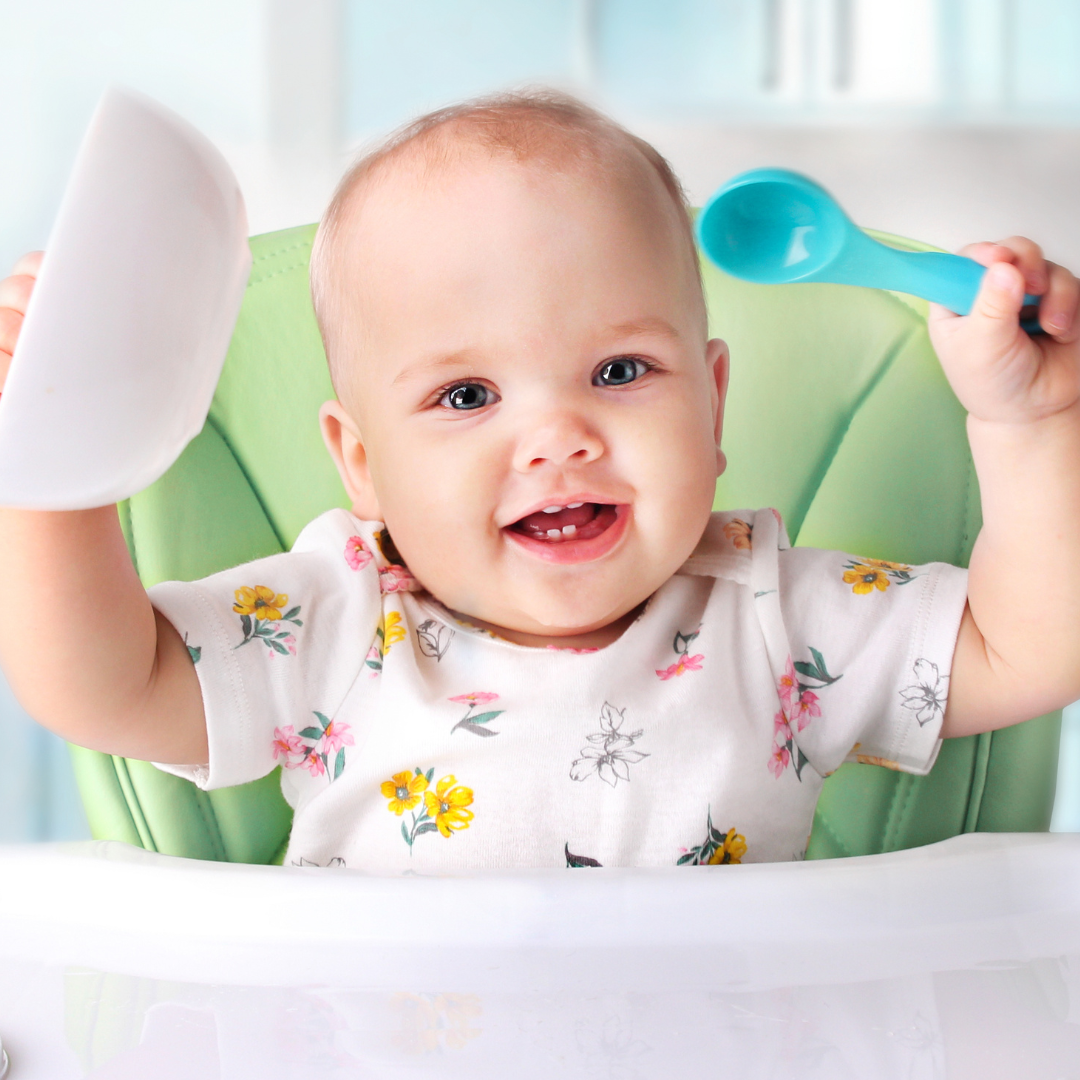 Finding help for your family shouldn't be difficult. Jovie manages the time-consuming details of childcare. Recruitment, hiring, payroll, and professional caregiver training are only the beginning of how we partner with parents to solve their childcare needs. As a professional agency, we are experts at providing a quality caregiver or Newborn Care Specialist for your family. Suddenly, everything gets done, and there's more room for giggles and quality time together. Let's chat today to solve your childcare dilemma.
Learn more at Jovie Ballantyne or Jovie Myers Park.
@joviecareballantyne @joviecaremyerspark