One of my close friends shocked us all, every holiday, with her over-the-top in-home decor. Each holiday, Alicia Seifer, would post photos of her family in front of elaborate tablescapes and adorned front doors. She would make sure that every holiday was special for her family, and for us - her friends. So, 2 years ago, when she launched Haus of Holiday, no one was particularly surprised at its tremendous success.
Personally, I always INTEND to decorate, but then I see how much money and time I need to spend and immediately get sidetracked. Plus, let's be honest, I sometimes can be found with dreidels in the jar from the previous Hanukkah (ahem...like now). So, I asked Alicia to help me help you with some tips on holiday decorating - no matter your budget or level of "extra."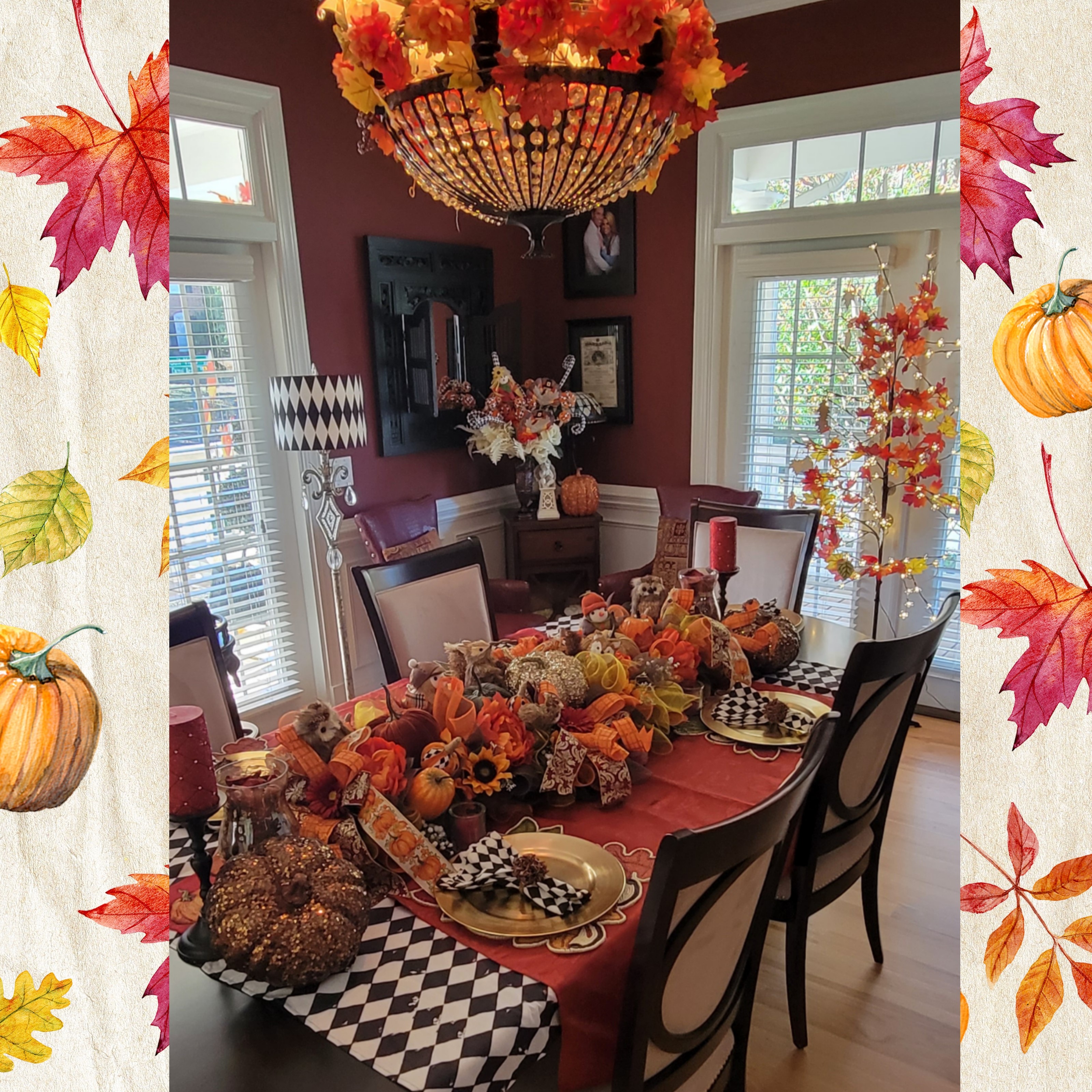 She was gracious enough to oblige - and I'm actually looking forward to holiday decorating now! Take a look:
Tips for Holiday Decorating On a budget
Up-cycle- things you already have! No need to break the bank and buy new! Things to look for to up-cycle in your house would be tablecloths, candle votives, plate chargers, cloth napkins, candle pillars, other holiday items as décor and inexpensive toys.
Thrift Store Holiday Décor Items- from your local Goodwill or Salvation Army. Especially if you are into vintage things. Check often to see if they have added to their inventory.
Make it with Paper or Food- This is great if you have children because you can involve them. Stringing popcorn garland, or cereal garland, paper chain garland, stringing Christmas cards, 3-dimensional snowflakes, and paper trees. You can find DIYs through Google, Pinterest, craft books, You Tube… to name a few resources.
Get Creative with Non-Holiday Items- These are a few everyday items that can give a Holiday flare. Add pretty ribbon to a basket, pull a red plaid print microfleece blanket and toss it over a couch for a warm cozy winter look. Place overflowing candy canes in a bowl on a shelf. Add scented candles for a look of warmth and Holiday fragrances.
Be prepared with coupons to shop at your local craft store-Check out your local craft stores online and download or print any coupons before heading out. Stores like JOANN's, Michaels, At Home, Hobby Lobby will run ads or sometimes provide coupons on their websites. Also sign up to be a rewards member.
Shop the Dollar Tree and Other Discount Stores-Places like these always have wall hangings, ornaments, figurines, table décor, and seasonal crafting items. You can also get a wide array of DIY décor ideas for converting inexpensive Dollar tree finds into dazzling displays on YouTube.
Use Patterns and Colors of décor that can cross over each Holiday- using solid colors in your décor can leave room for many uses in all your Holiday seasons from Halloween to Christmas. Pastels, Black and White, Earth Tones are great color pallets for this. If you Choose to use a pattern in your décor, stripes, polka dots, and harlequin patterns are easy to incorporate that will seamlessly crossover from holiday to holiday.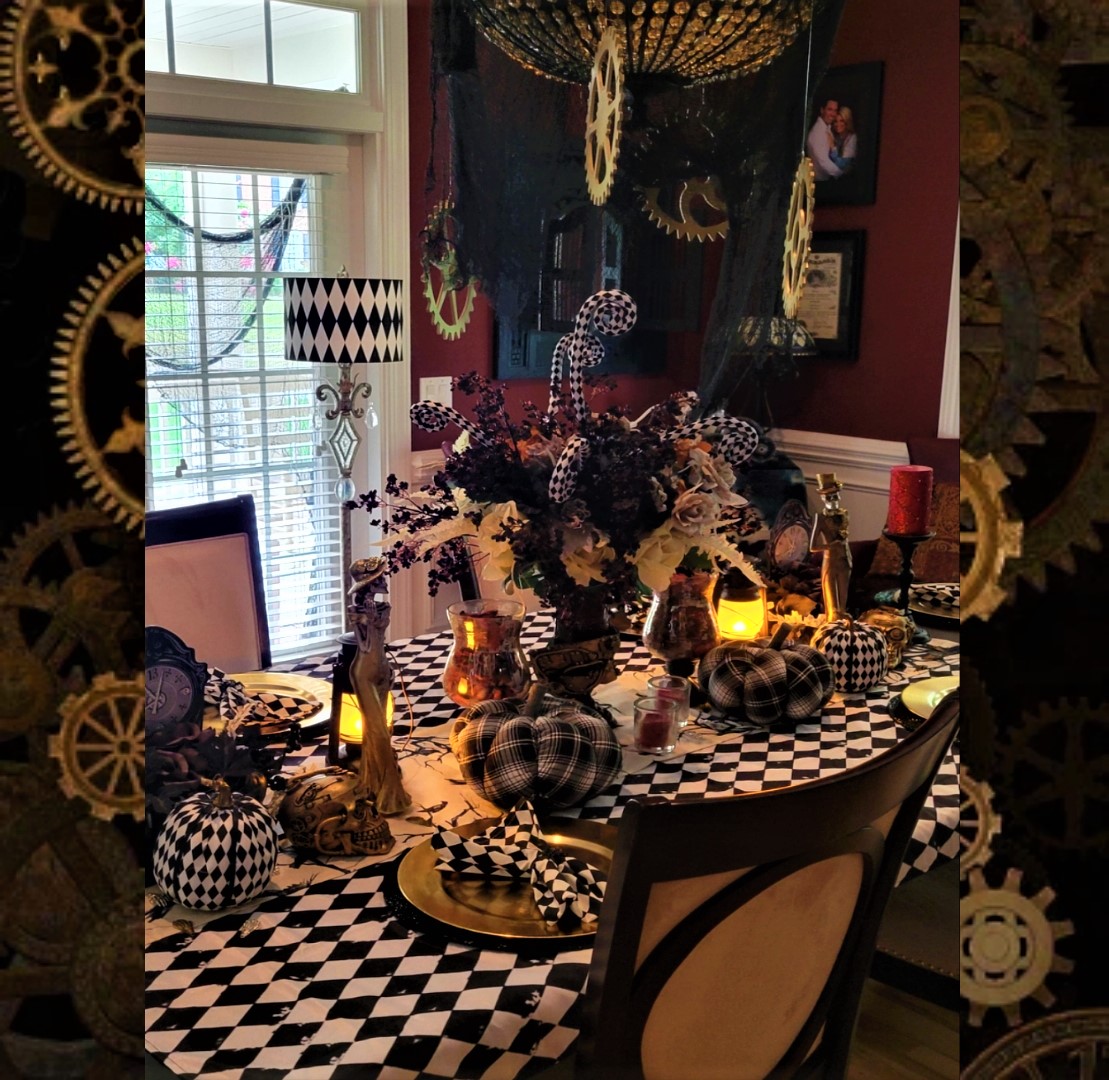 Here are just a few tips on General Holiday Decorating
Deck out every detail- If you make a wreath, or swag, don't be afraid to glam it up or make a statement with floral sprays, an array of florals, attachments, ornaments, and ribbon. Sometimes wreaths and swags can be the inspiration for the theme of a room. My resources are:

Michaels
Hobby Lobby
At Home
Amazon
Etsy
Homegoods
Walmart

Incorporate Family Memories- use family heirloom decorations, China, decorative prints, and pictures to add the feeling of family togetherness and traditions.
Honor the Style of Your Home- for example, an antique older home with classic decorations of cedar, boxwood or fir door garland paired with matching window wreaths says DESIGNER!!!
Stick to a color Combination in a Space……that says it all!
Amp up your usual tablescape- A few strategically colored additions using vases, garlands, candles, berries, and flowers can go a long way.
Plan ahead and take advantage of end-of-season Holiday sales at your local craft and home goods stores for a fraction of the full price.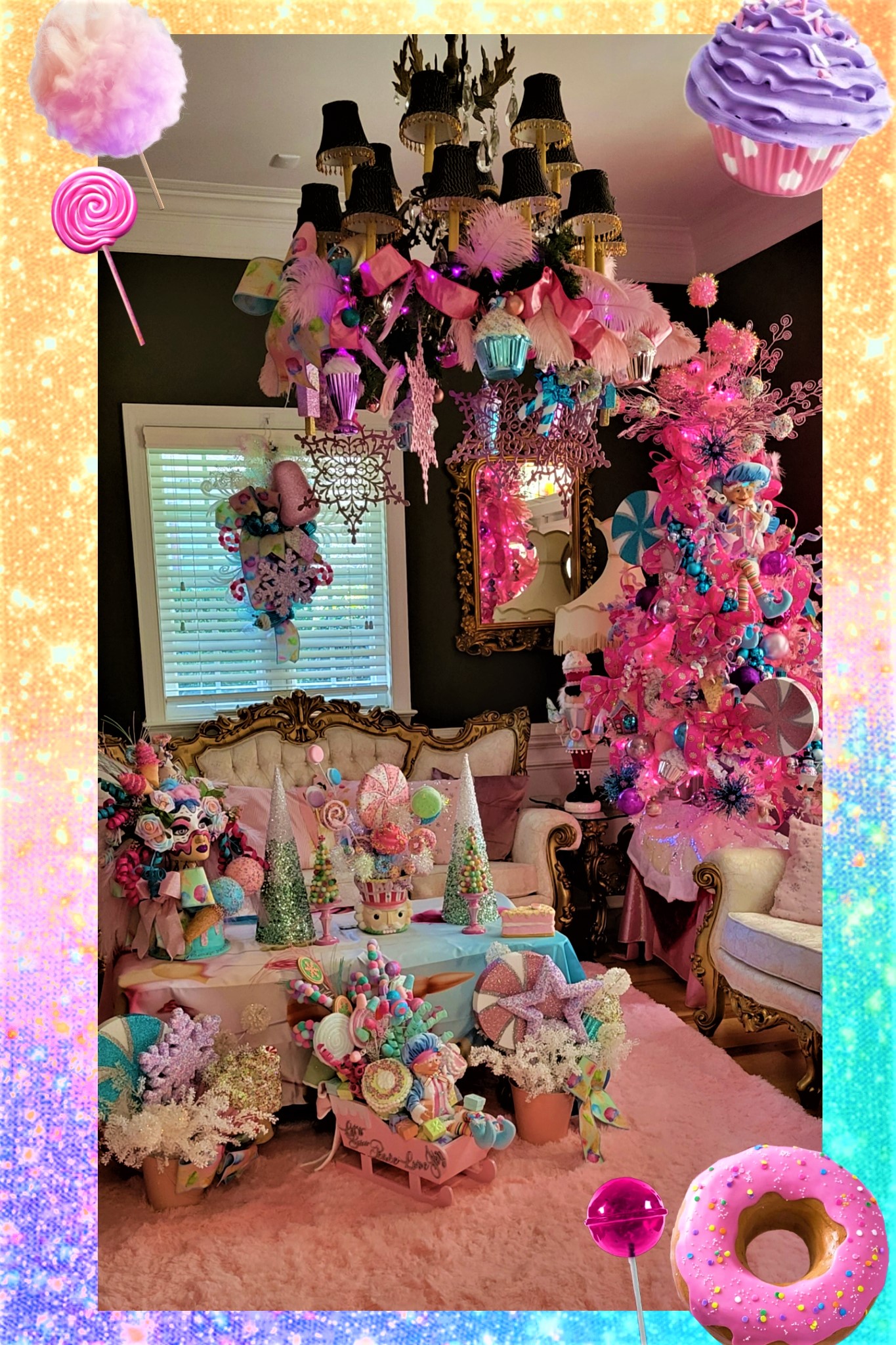 If after reading this you're inspired, but not 100% committed, let Alicia's Haus of Holiday help you do decor. She can create just about anything and has tons of stuff pre-made for you to shop on her site. If you aren't seeing it there, check out her Instagram for more inspo or to get in touch with her. You can also reach her via email at aliciaseifer@hausofholidayllc.com.